When Heather contacted me for a maternity session in Galveston, TX - I really had no idea what I was in for : a real treat! Heather & Jarrod were so comfortable in front of the camera and knew exactly what they wanted - just real, intimate, beautiful portraits of the two of them during this exciting time in their lives. We got so many, I just had to break it into two parts.
Here's some fun facts: They don't know the gender of the little one. Baby's nursery is beach themed. AND I didn't photoshop any stretch marks!
If you think Heather looks extra gorgeous - check out
Jennifer Aronson Makeup
.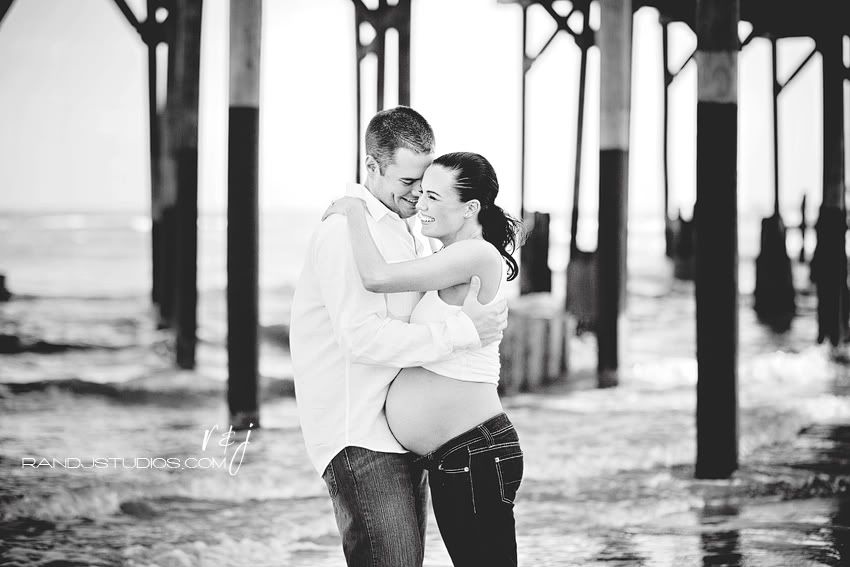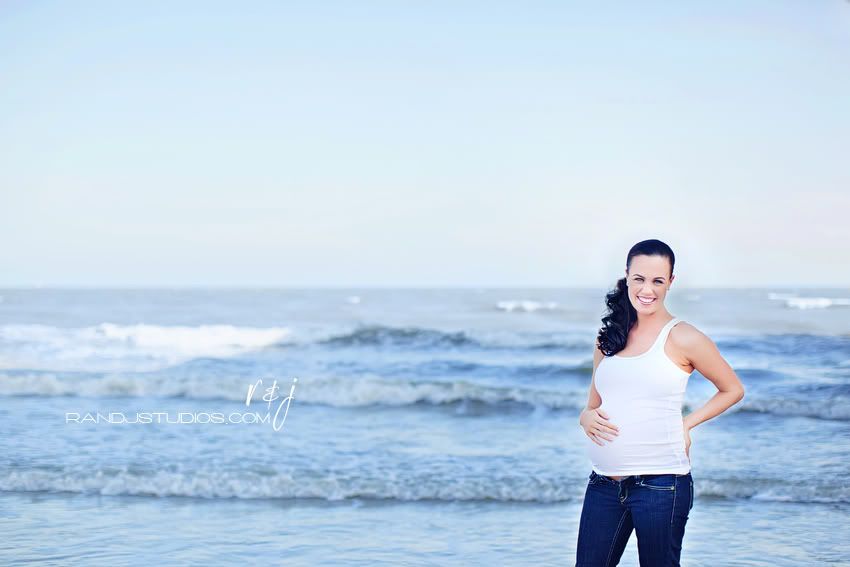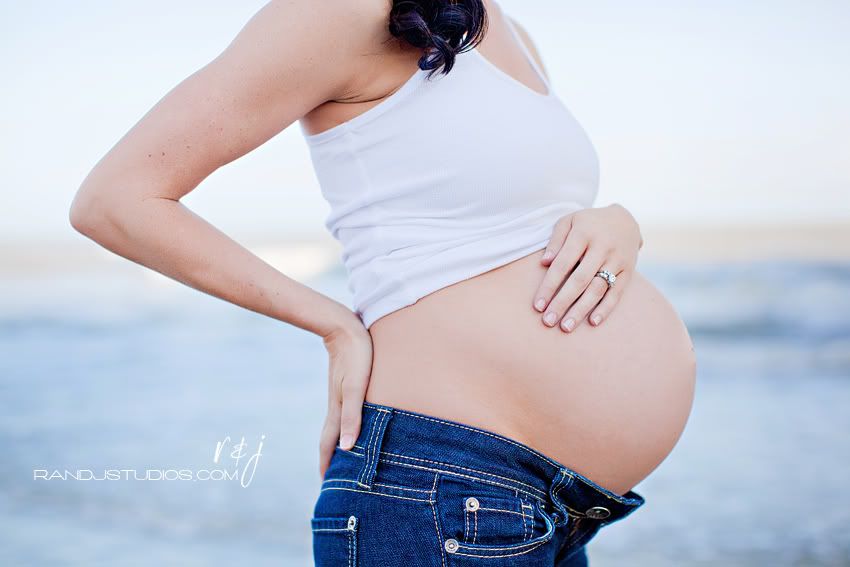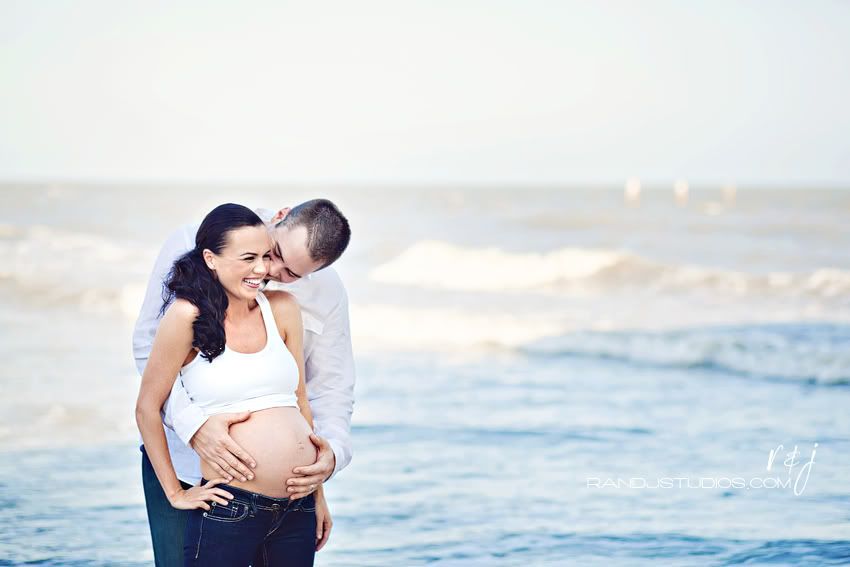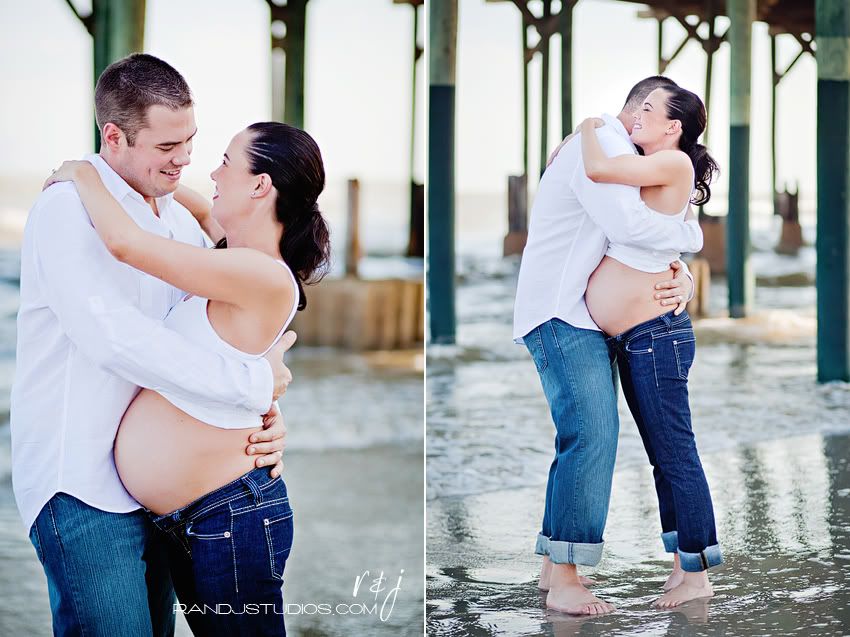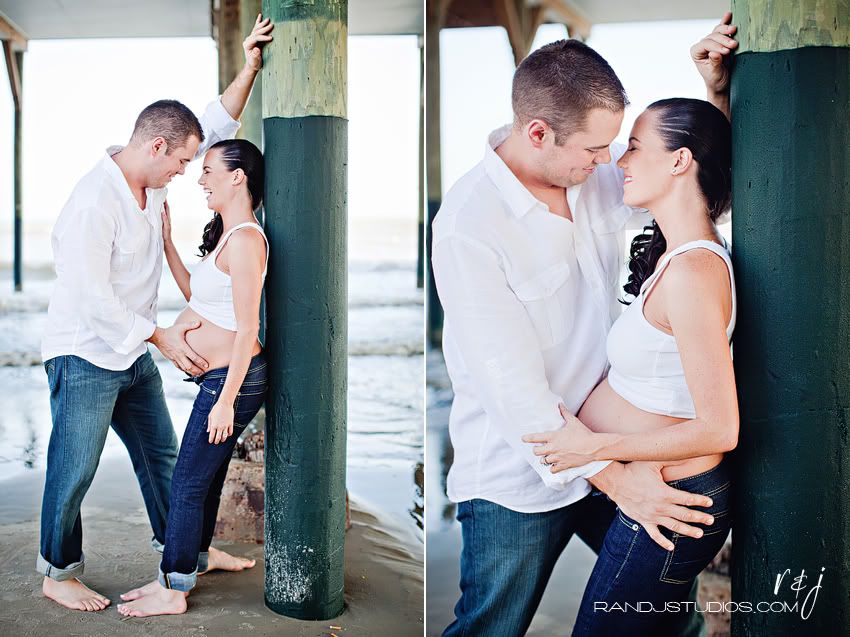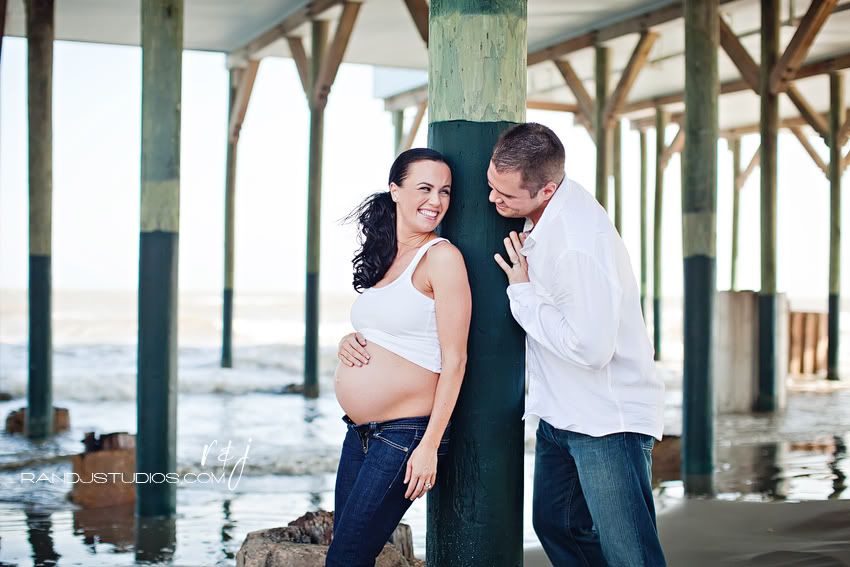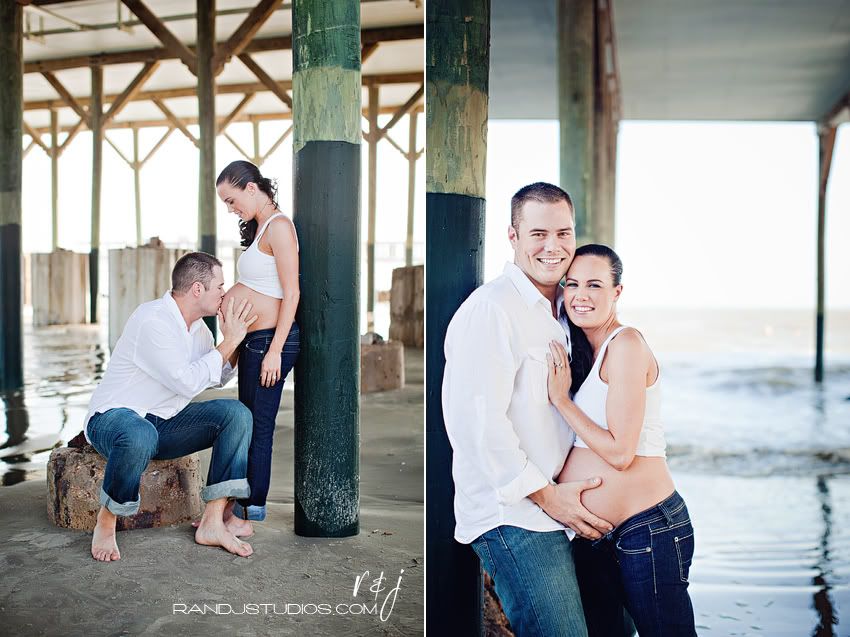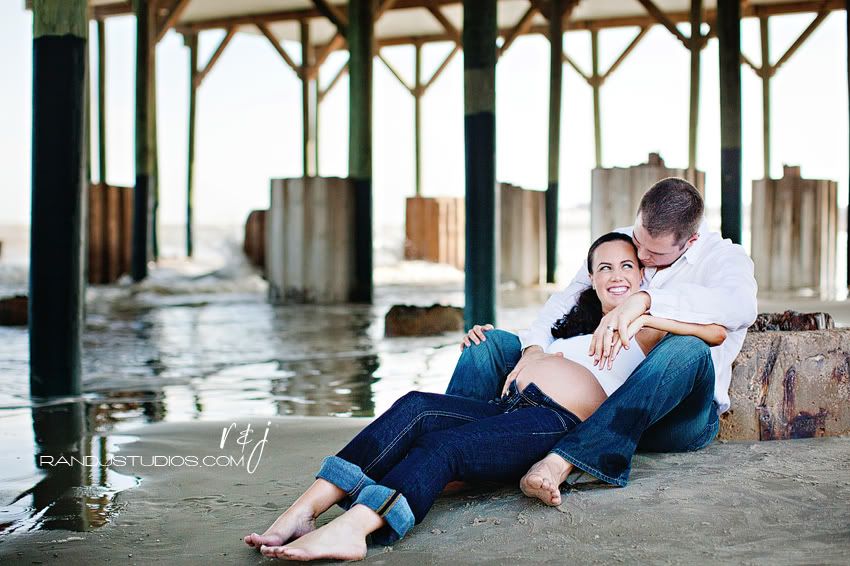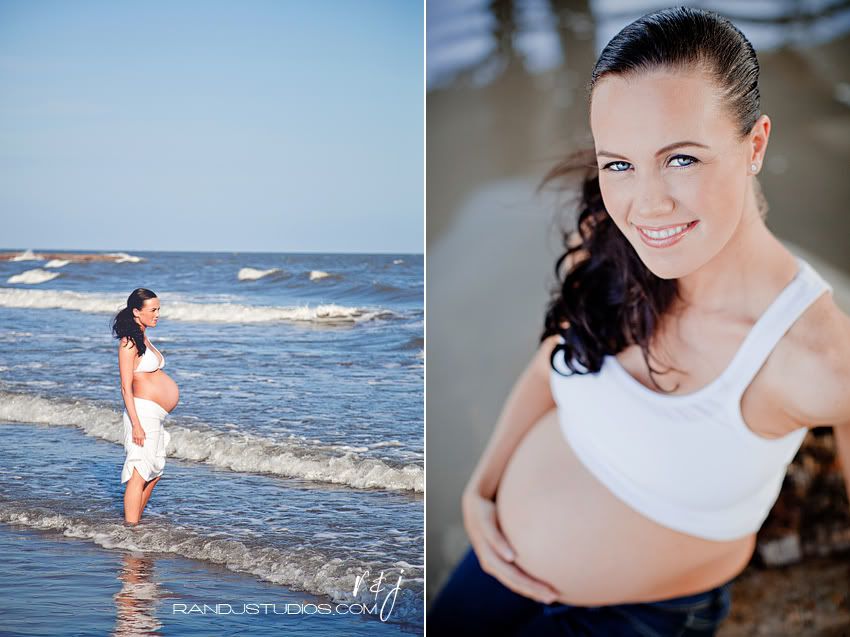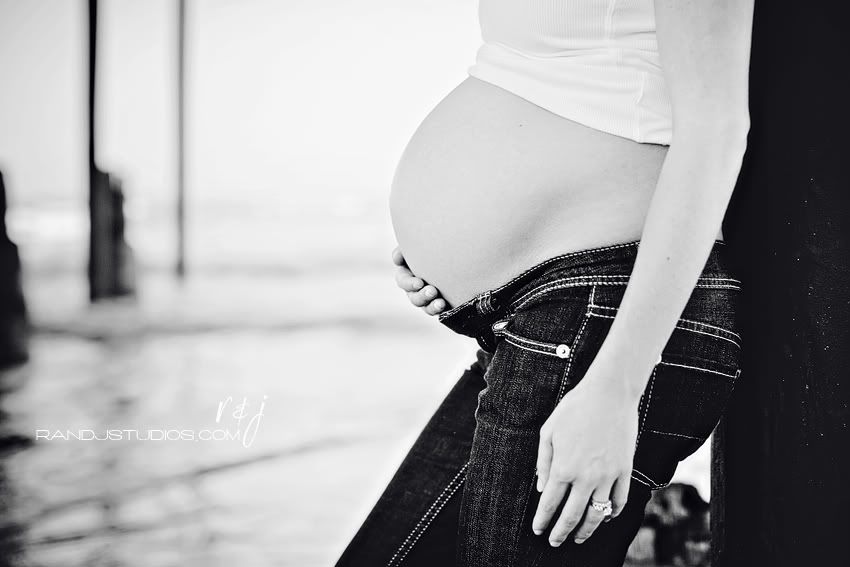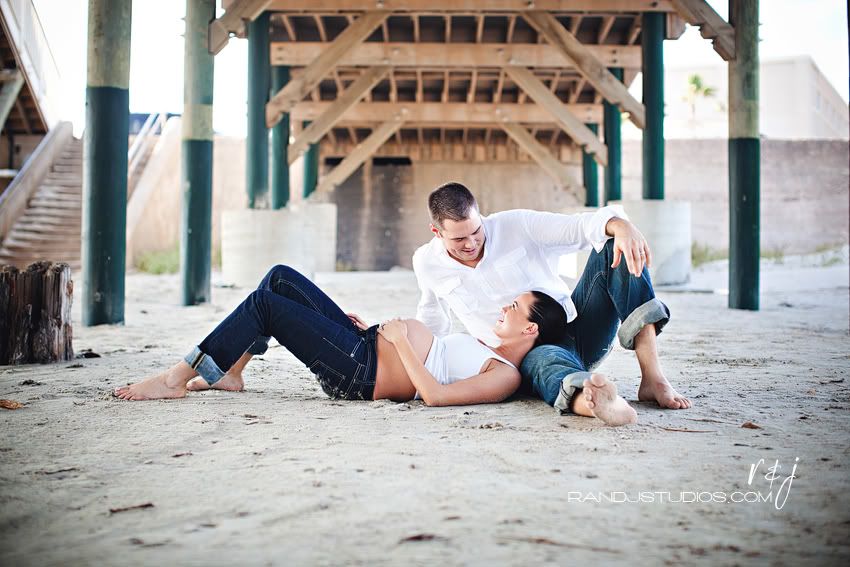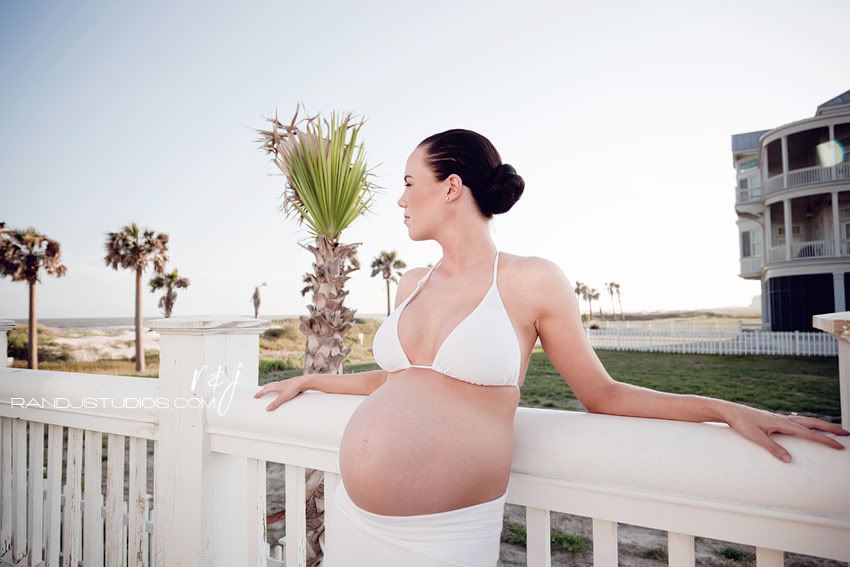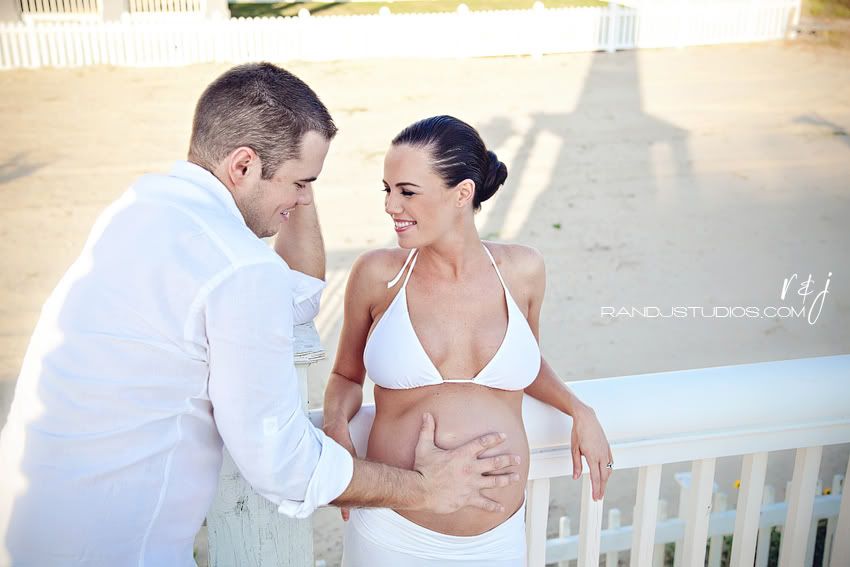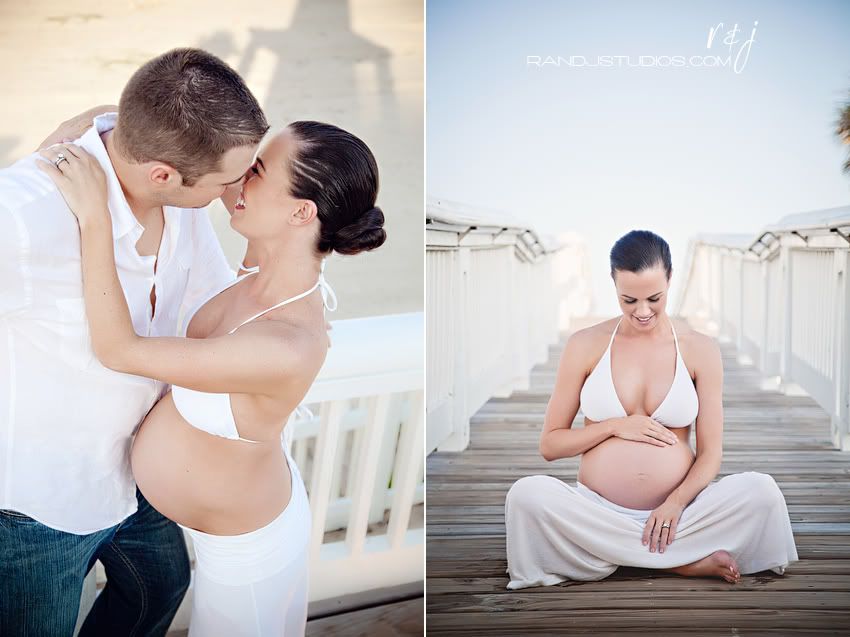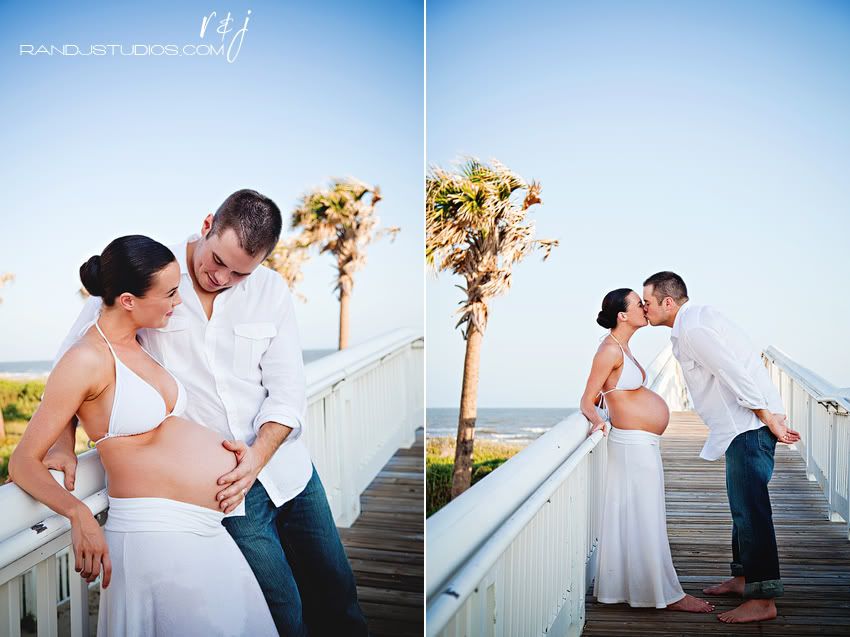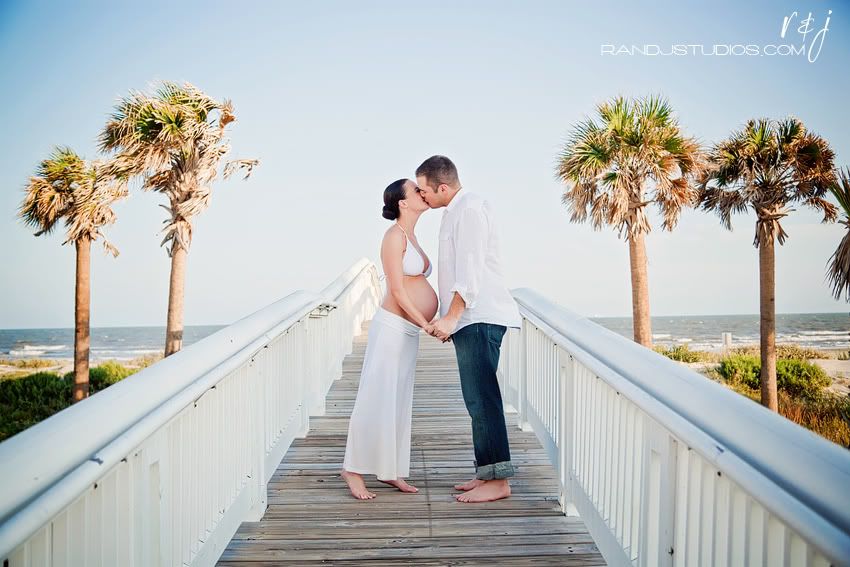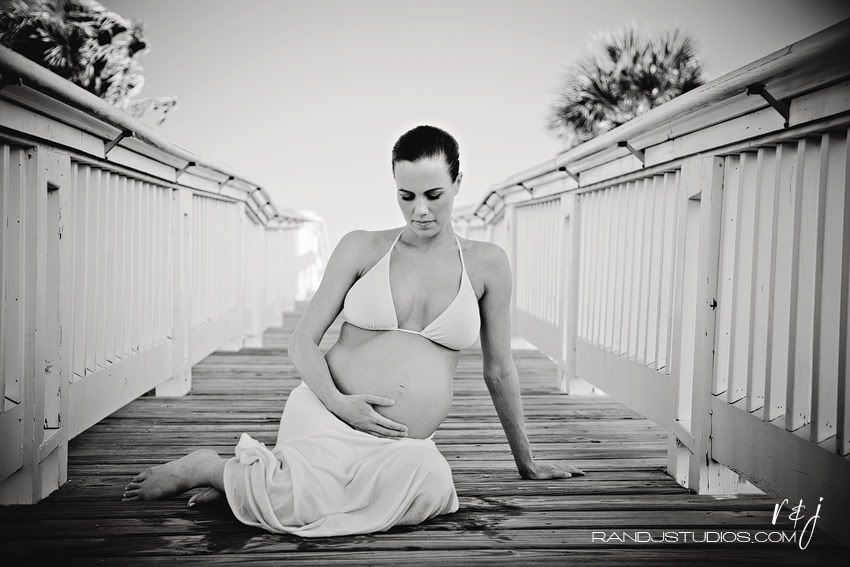 Stay tuned for Part 2 - more gorgeousness coming soon!