These. Girls. Are. Fabulous!
Brooke
missed out on
our last shoot
but was getting her braces off soon, and I heard she wanted some new photos for her birthday!
Sydney
still had her braces on here but just got them off a few days ago. Another session girls?! ;-) This was my first time shooting their older sister Shelby, and she was just as fun! They showed up in matching lace ensembles, which were perfect together. And with the trio of different hair colors, I almost thought I was shooting
Charlie's Angels
! Enjoy part 1 for now. An outfit change and more prettiness will hitting the blog tomorrow.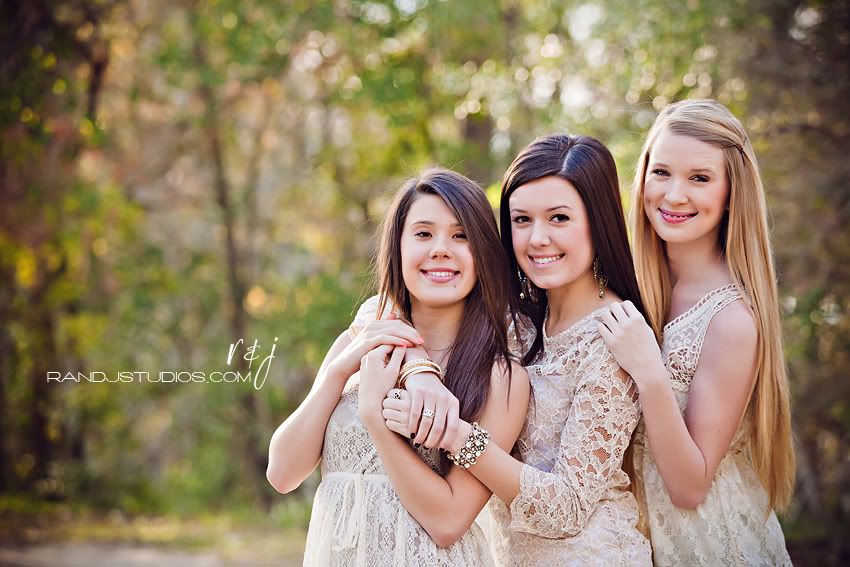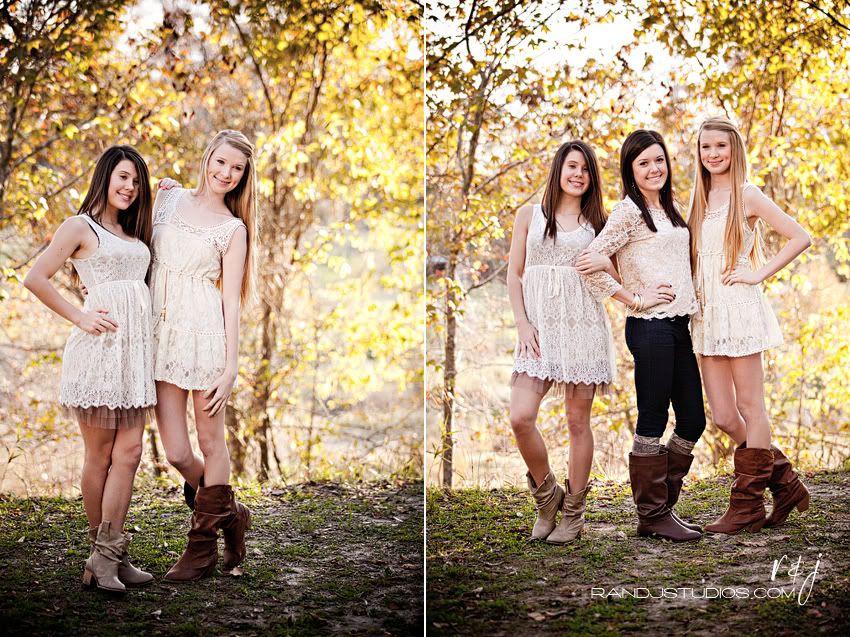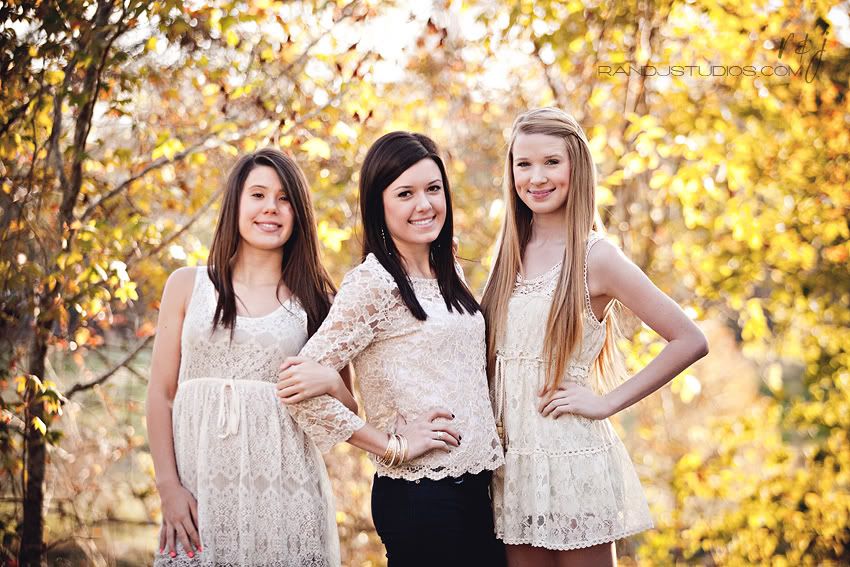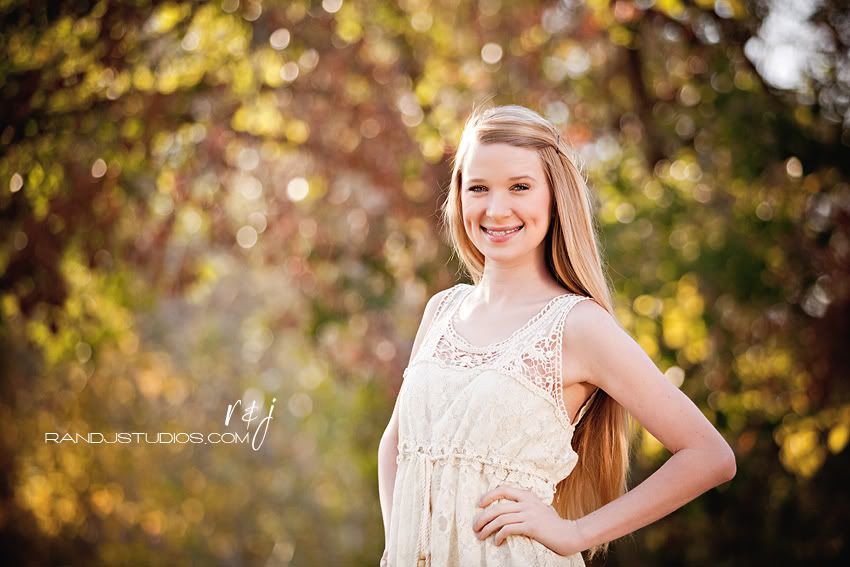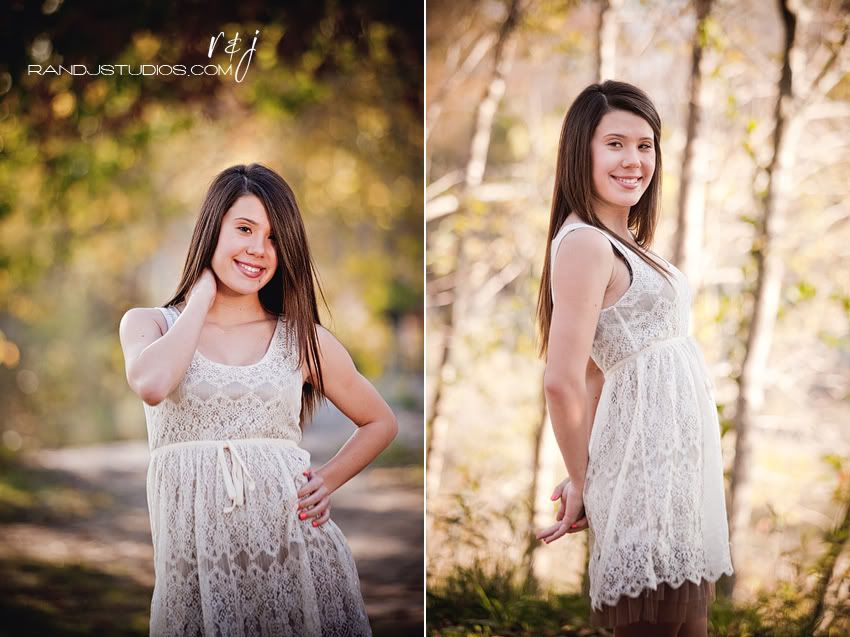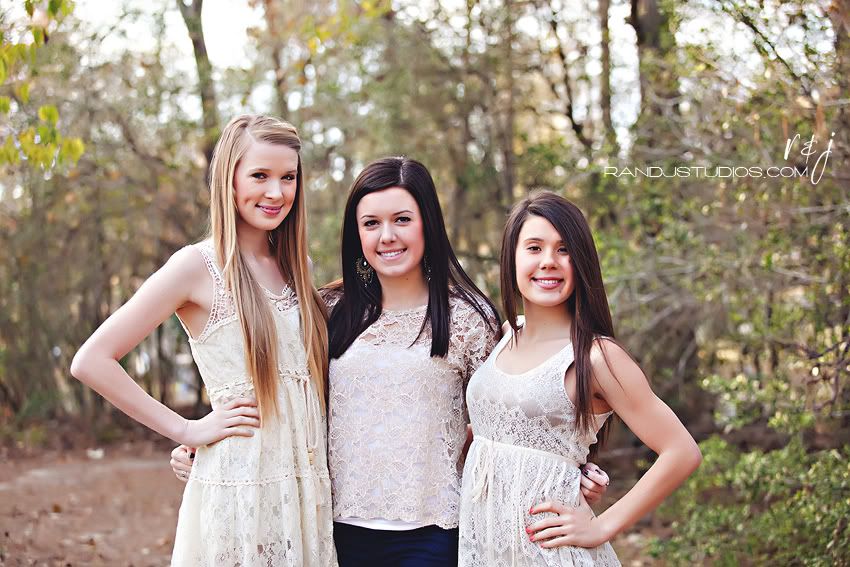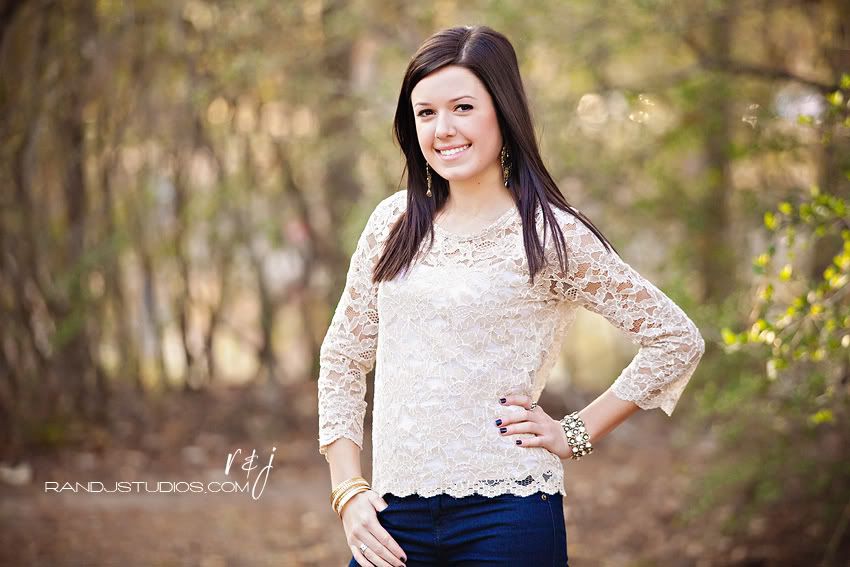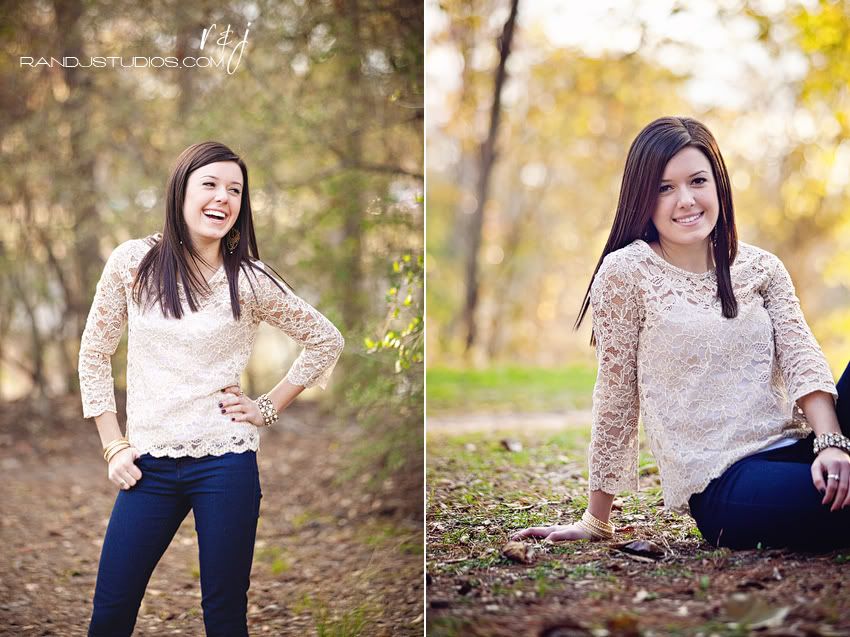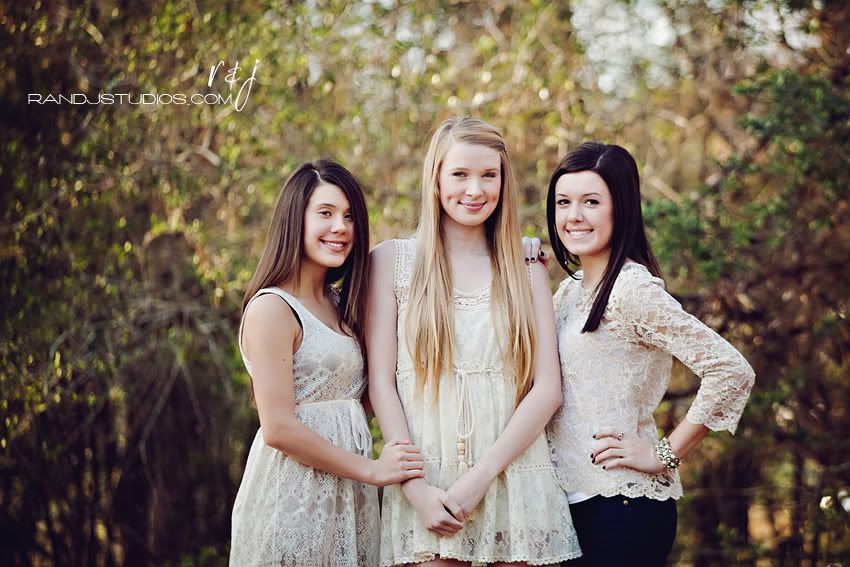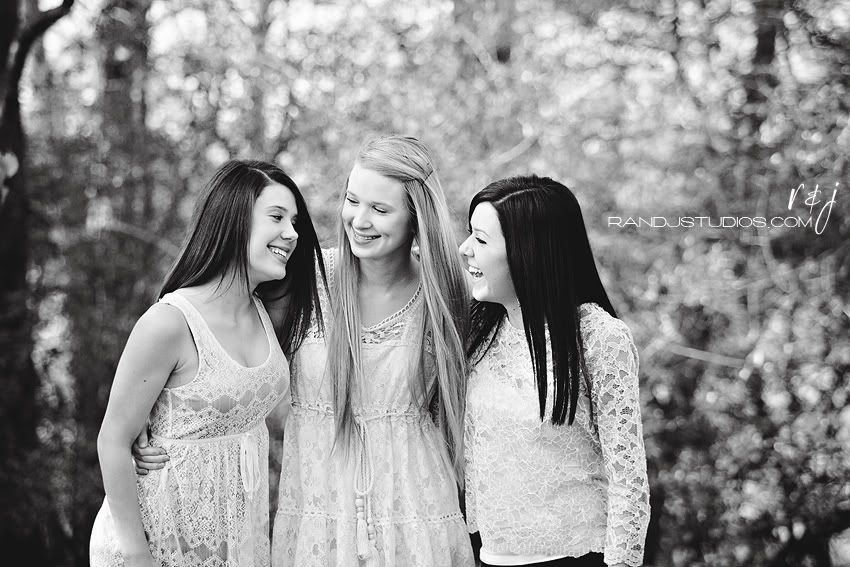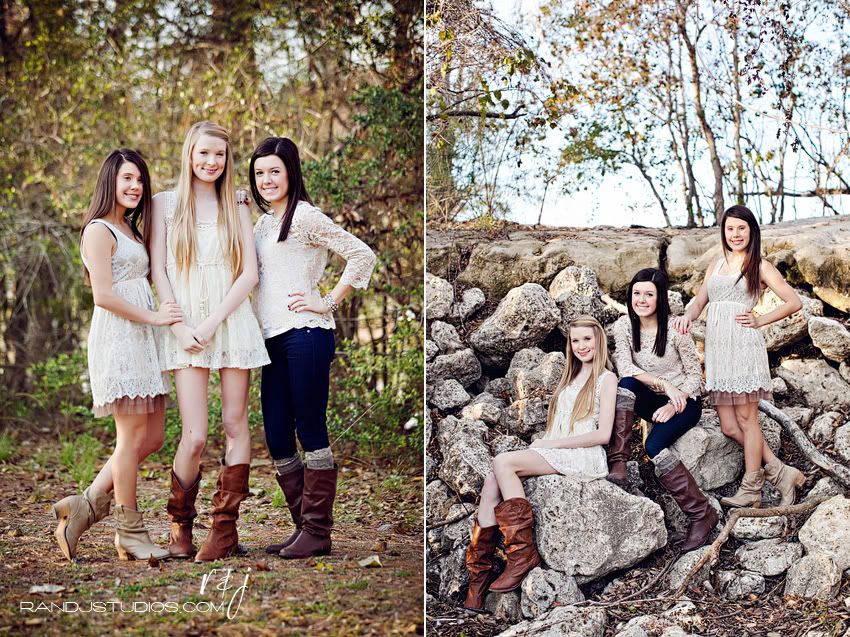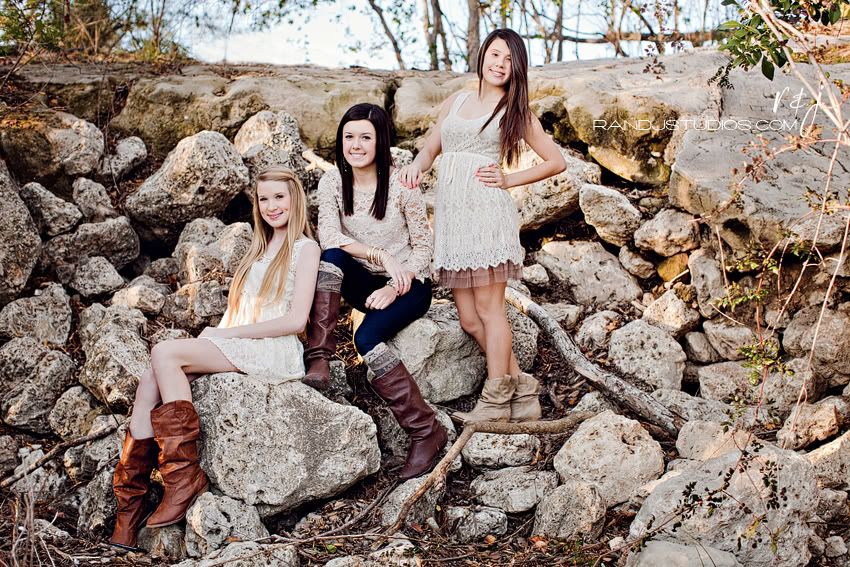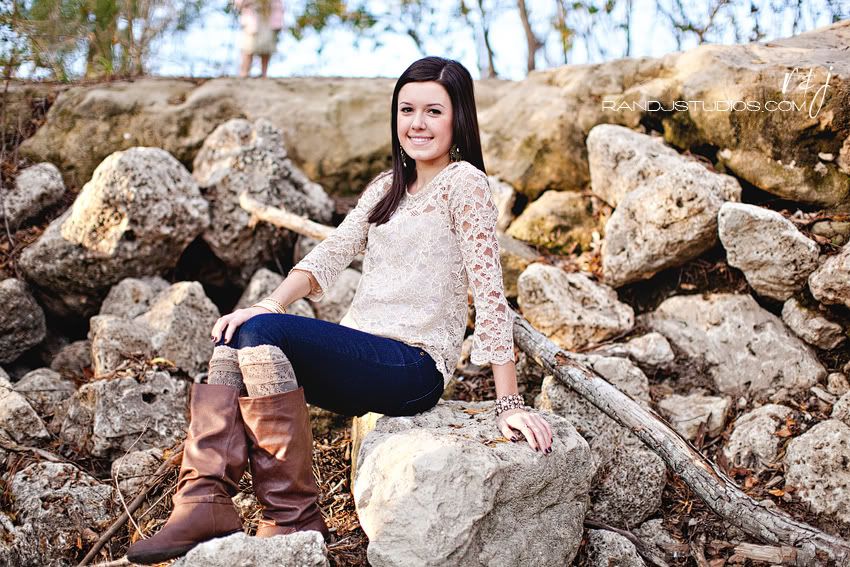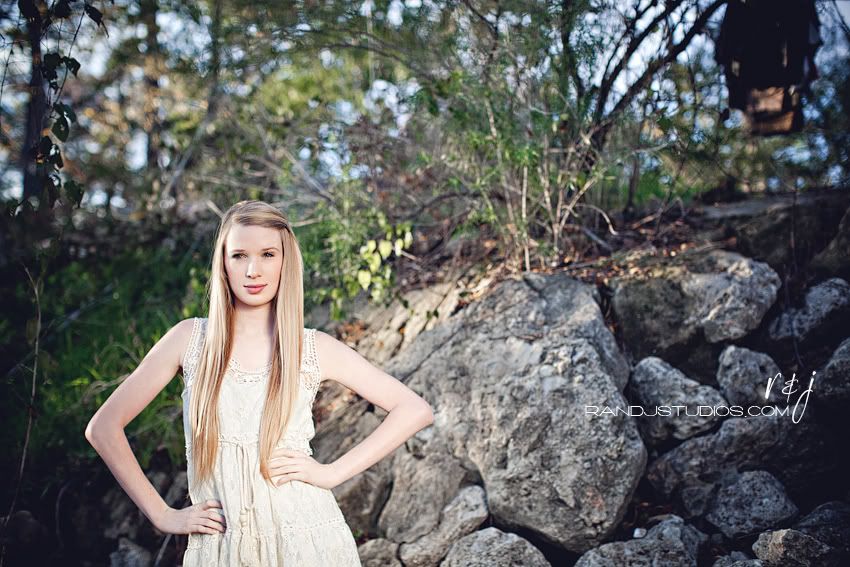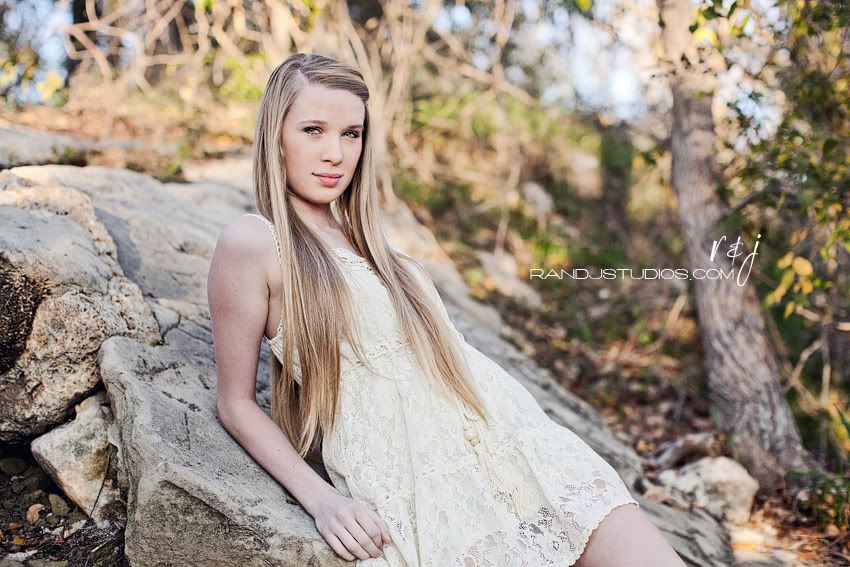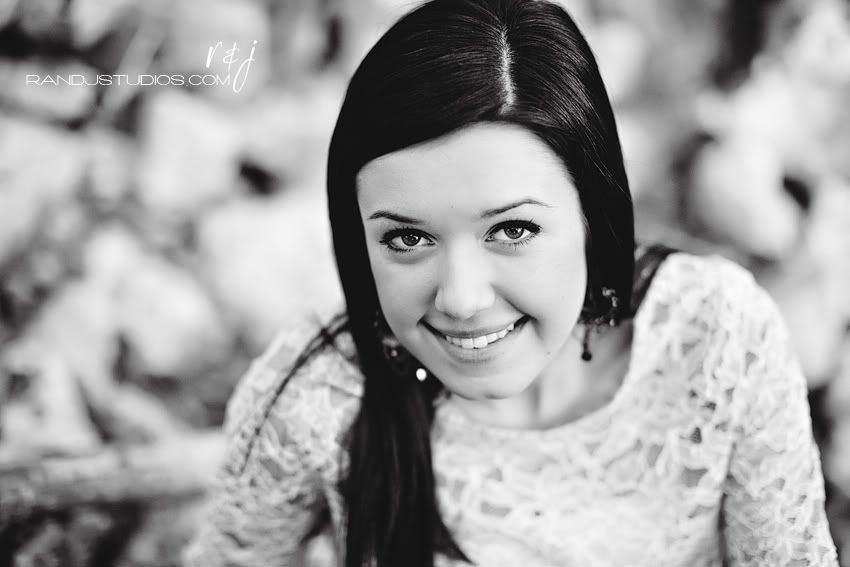 When's the last time you took some fun photos with your siblings? Contact me below and don't let any more time pass y'all by.