Before 2011 came to a close, we went to
Bayou Wildlife Park
in Alvin, Tx. Considering I've lived in the area for 15 years and even graduated from Alvin High School, I couldn't believe I'd never been before. Yes, it's a little more expensive than the
zoo
, but helloooo, you don't have to walk. And they have kangaroos. And tons of animals that are NOT behind cages that you get to feed out of a bucket. The camels will even take the entire bucket from you. We asked a couple of our
mustang buddies
to join us, and we all showed up...IN our mustangs. What a site to see. I had my newly washed black one with Christmas mods freshly installed. Phil brought his bright red 2012 Shelby GT 500. and Ben brought his never dirty blue '06. We got there before them and just watched from afar and laughed like crazy watching them inch down the road while dodging deer & llamas! I was a little sad I didn't get to see the ginormous rhino 'cause he was eating...so I guess that just means I have to go back!
This is my favorite photo of the day, and I took it with a very clear intention of turning it into black and white.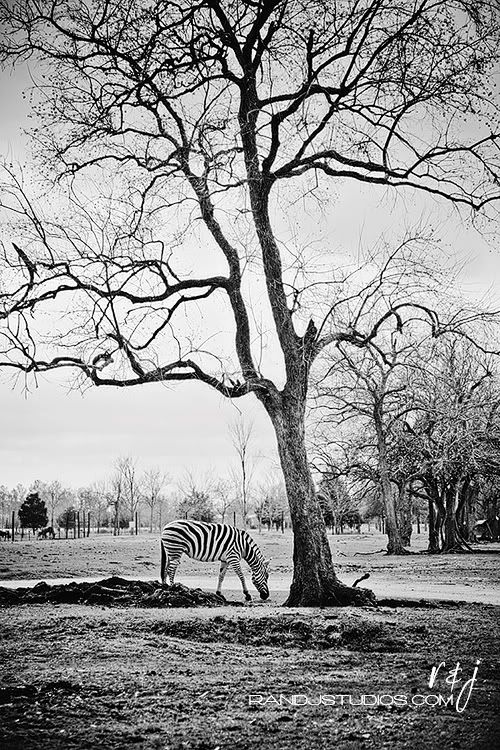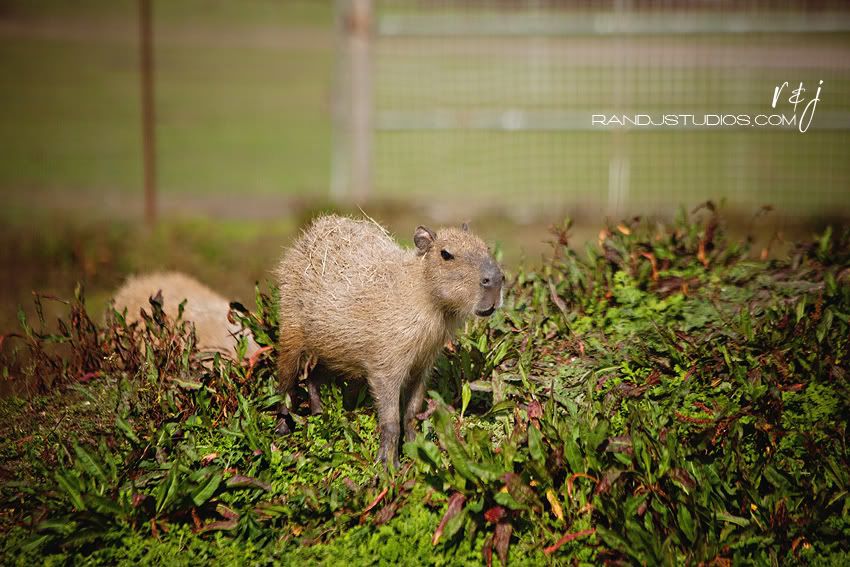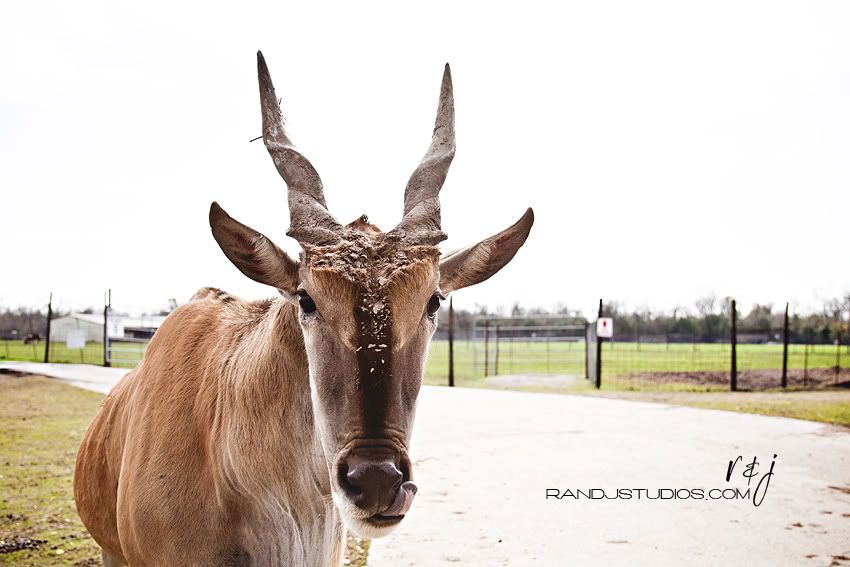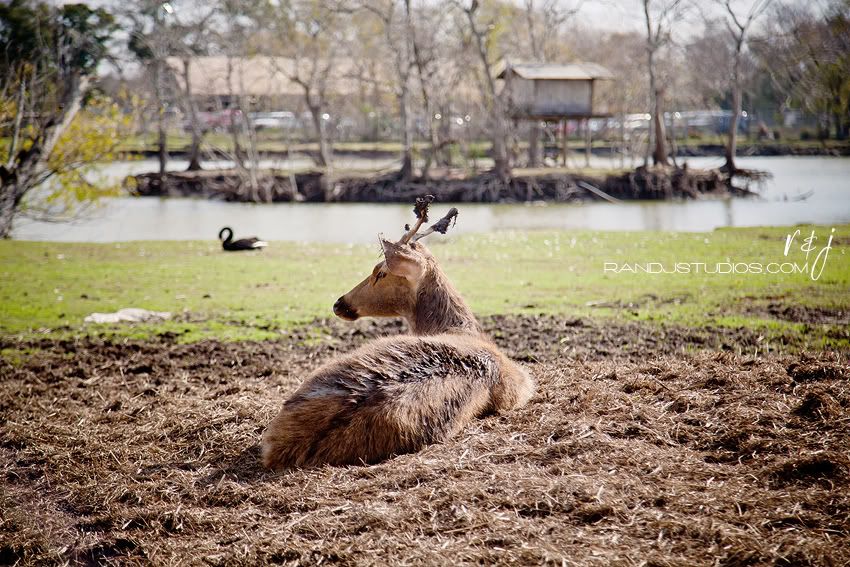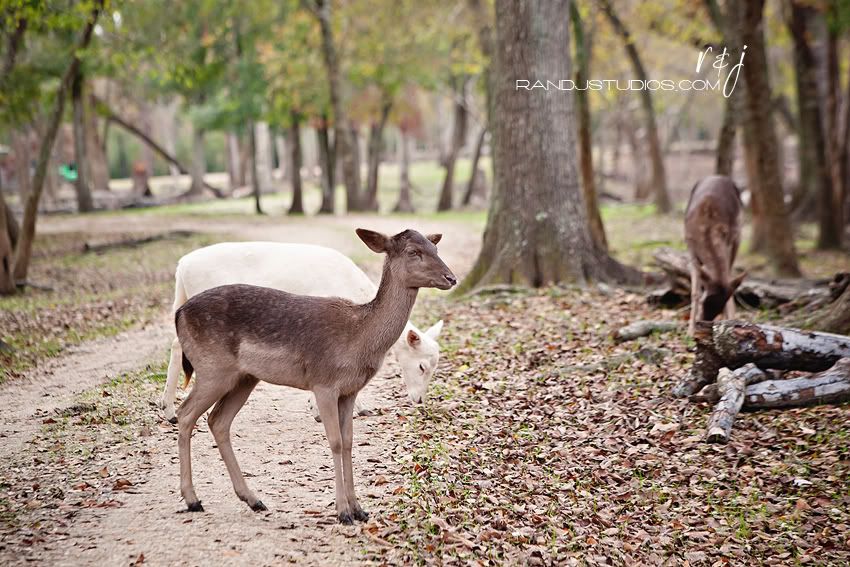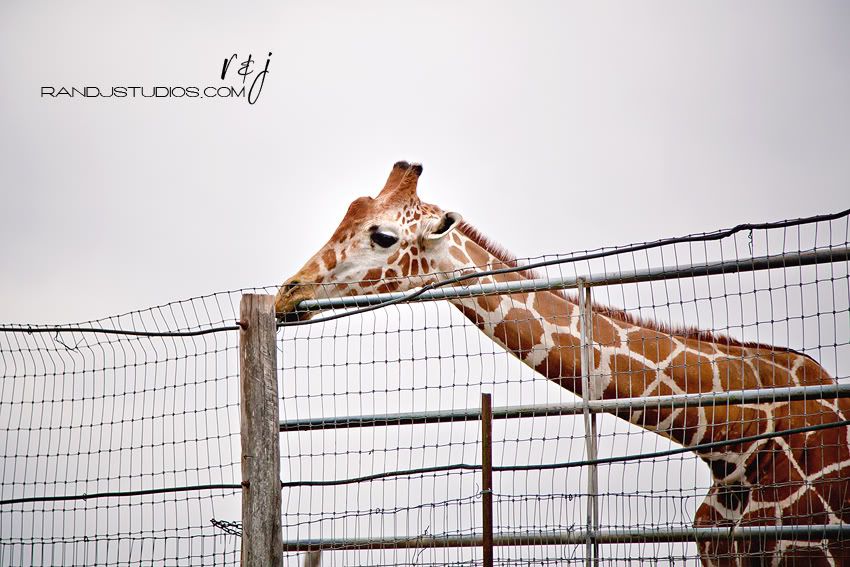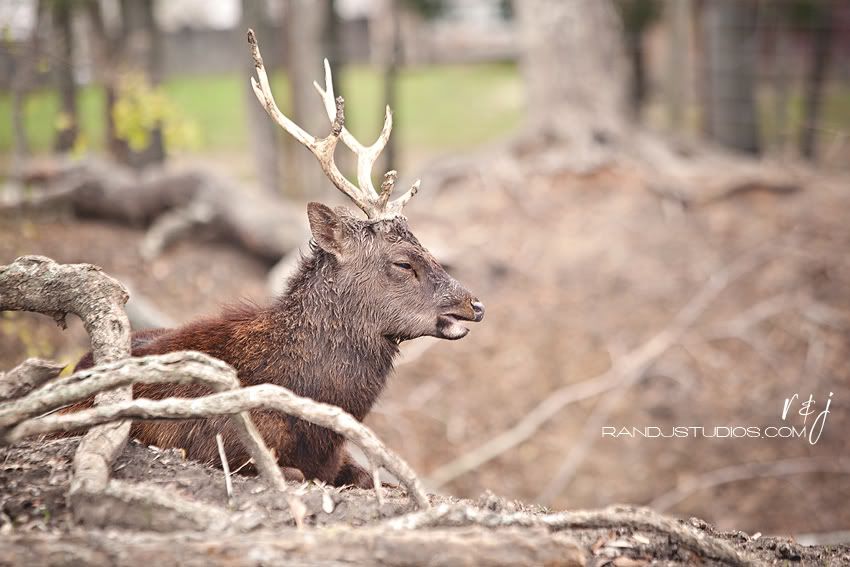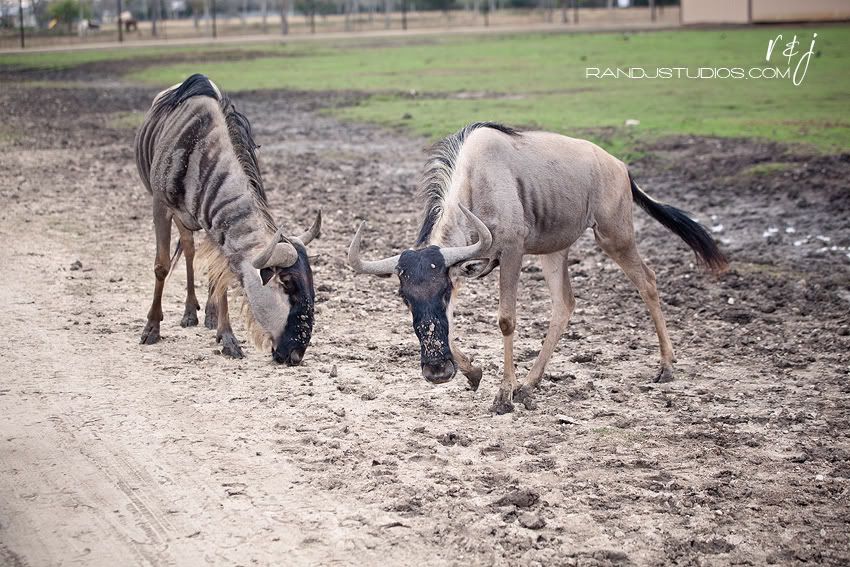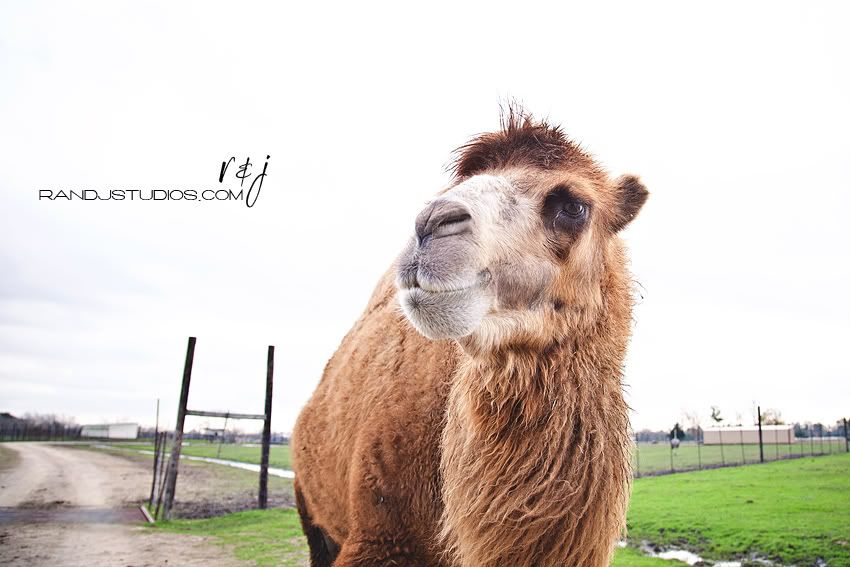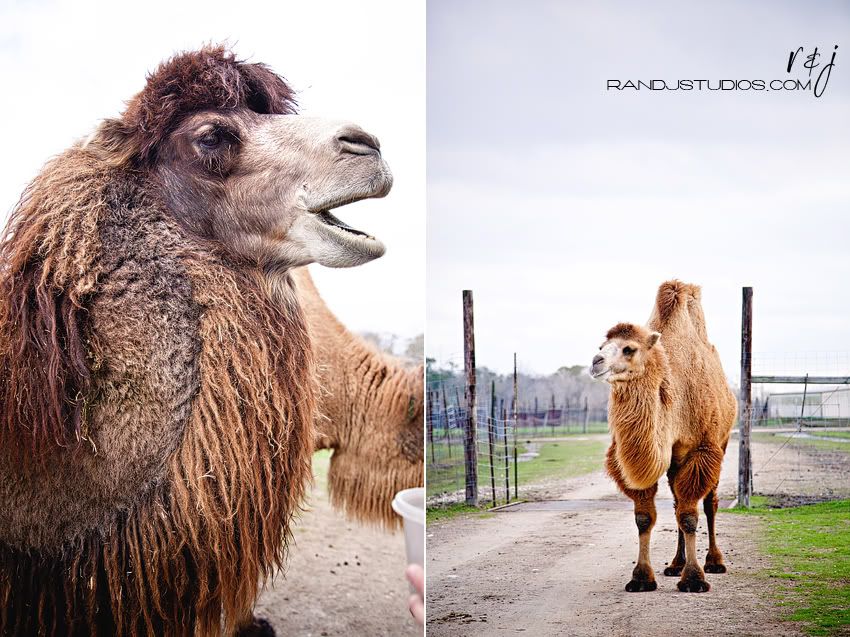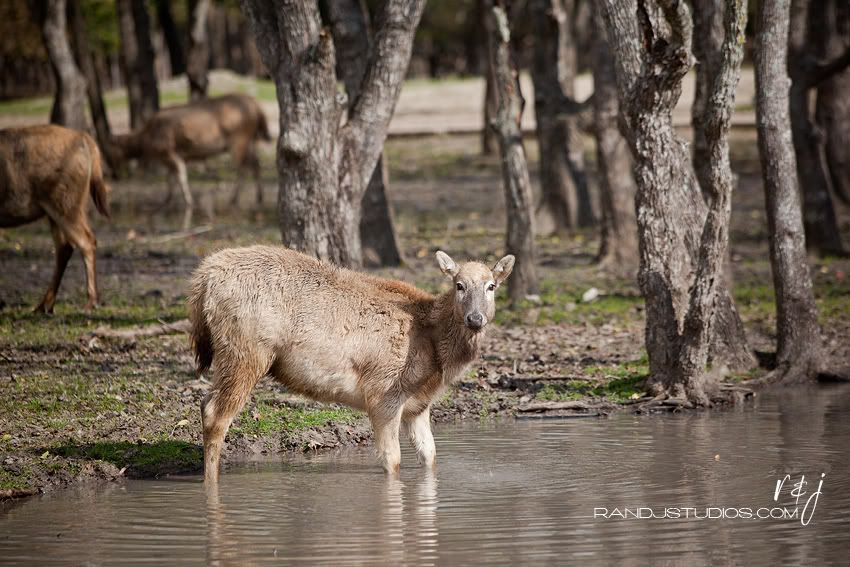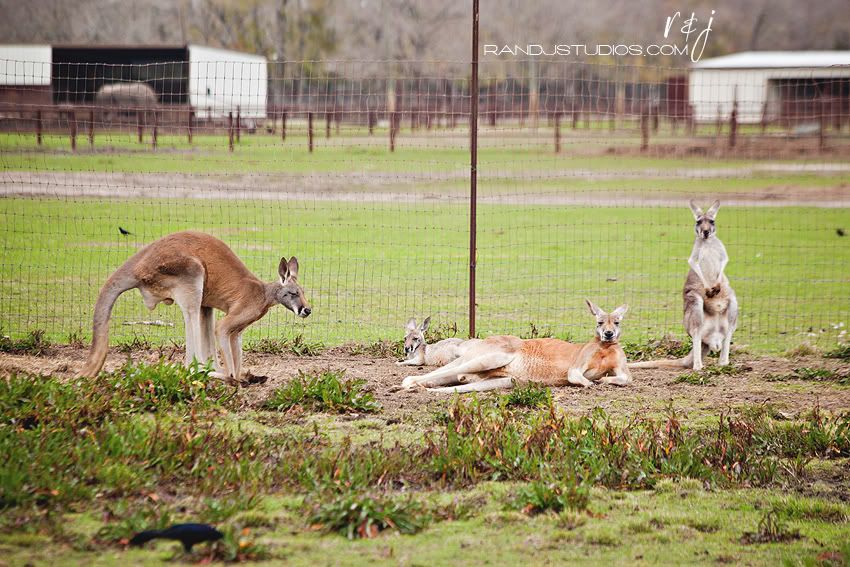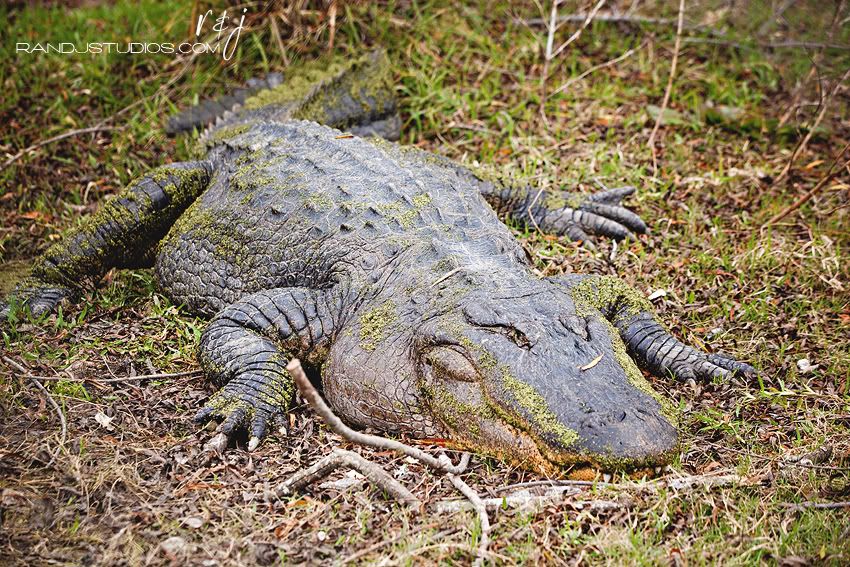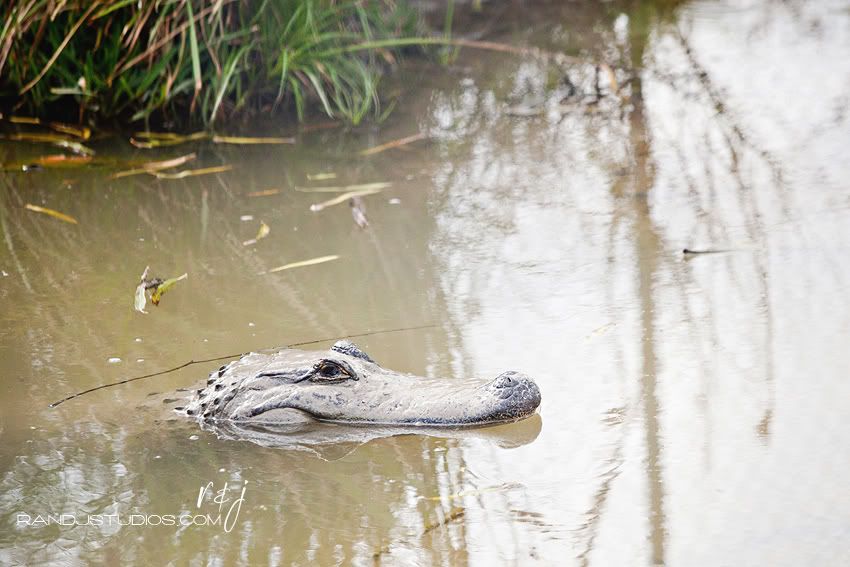 On our way out...taken through my windshield!