Because the
before & after
posts haven't been as consistent as they use to be, I'm going to show you two today ;) I might do this from now on and show you multiples from the same session. I already have two more posts in addition to this one prepared that way. Tehe! Today's photos are from
Sophia's 1st birthday
session...one from each location. This session remains a favorite of mine, and editing it was just as fun as the shooting part! If you're viewing from the blog home page, please click read more to see the before & afters :)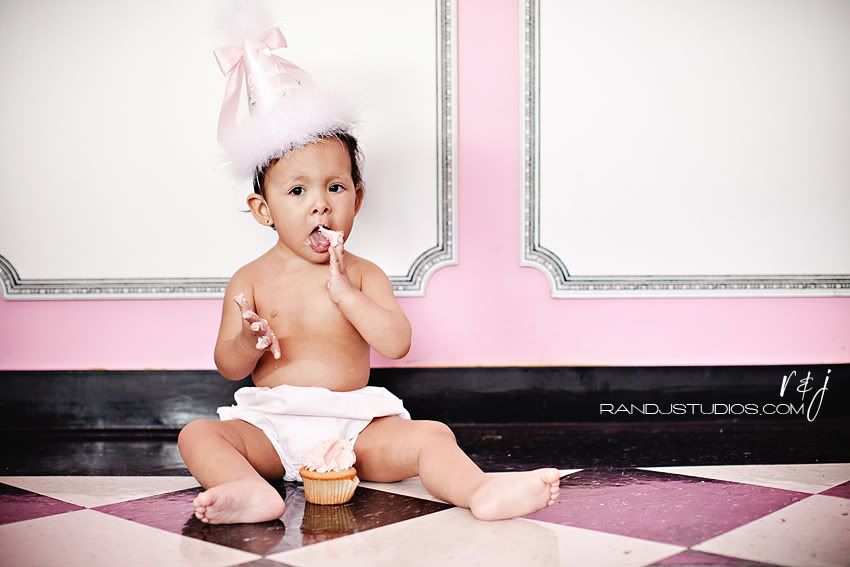 This photo was taken inside the
Sugarbaby's
main dining area, and Sophia is eating a yummy vanilla cupcake. If you've ever been to Sugarbaby's you know the entire front of the location is high seating with big glass windows. Such pretty natural light coming through!
Canon 5D Mk II w/ 50mm f/1.2L
ISO 800, f/2.2, 1/1000 sec

The numbers below explain themselves, but you know me, I wanted it to feel a little bit brighter. The original image was also slightly crooked.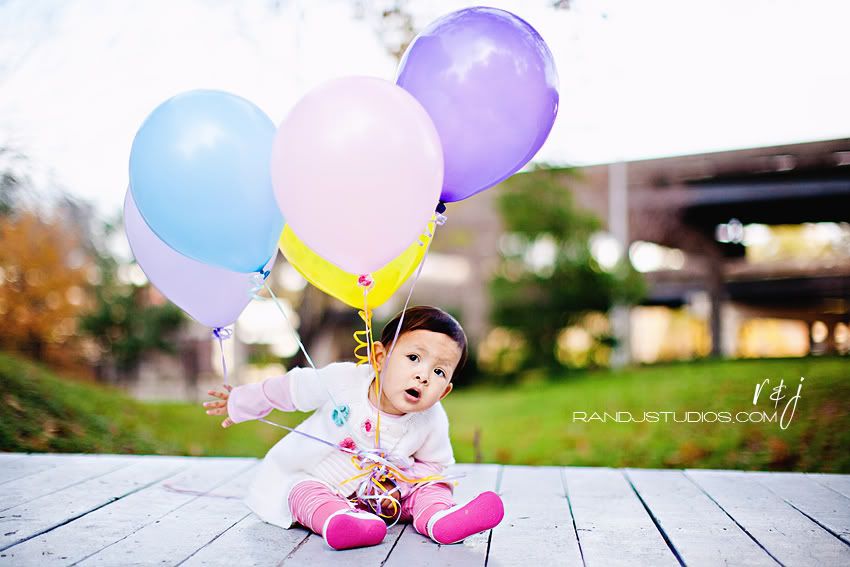 This is one of my favorite photos from the whole session. She was playing peekaboo with the balloons and I just loved all of the colors! I knew I had to make them stand out. You'll also notice in photoshop that I cloned out the tree branch in the top right corner.
Canon 5D Mk II w/ 50mm f/1.2L
ISO 250, f/1.2, 1/8000 sec