I never ever get tired of taking pictures of
Liz
. She's always there for me when I want to try something new. And I know she enjoys having her photo taken, because i think she changes her facebook default every 3 hours. Well, off we went to shoot out of my comfort zone at 2 PM. I need to do it again tho, because I wasn't expecting such a large spot of shade to have so much fun in...tho we did stand in the sun for some backlighting too. I also pulled my flash off camera for the first time ever, and well, that's a whole different experience.
I loved this spot because the greenery just made the perfect frame.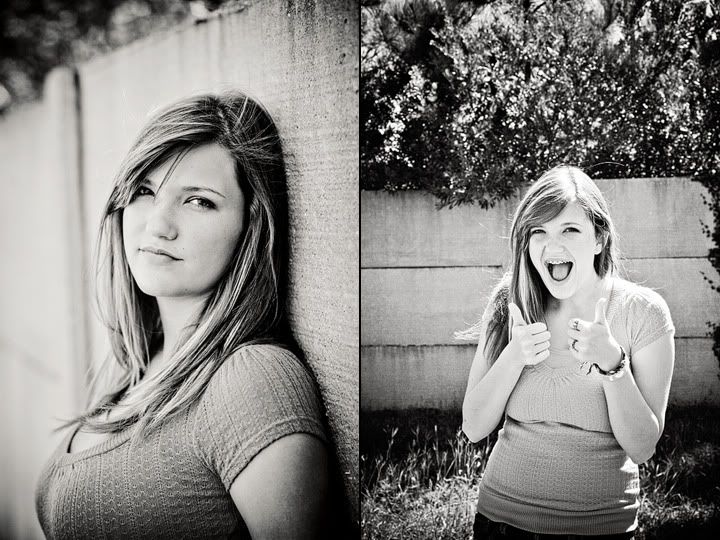 I had some fun with this one because she's a huge twilight fan.
After i took the above photo, I decided we were going to be twinkies and I traded spots with her.