...E-I-E-I-O!
Ya, i totally just sang that.
But
Old Macdonald
really does have a farm. We sang that song on the way there to pick out some pumpkins! I realize Halloween has come and gone (i'm quite sad actually - we didn't get to play dress up and make up the house and scare the bageezus out of kids this year), but it's fall, and it finally feels like fall, and I'm pretty sure plenty of you are going to be making pumpkin pies for Thanksgiving.
If these little darlings look familiar it's because they're my niece and nephew and they're just so darn photogenic.
We started off in the pumpkin patch, where all kids get a free pumpkin with admission to the farm.
They also have a rather large playscape for the kids.
They loved the pony rides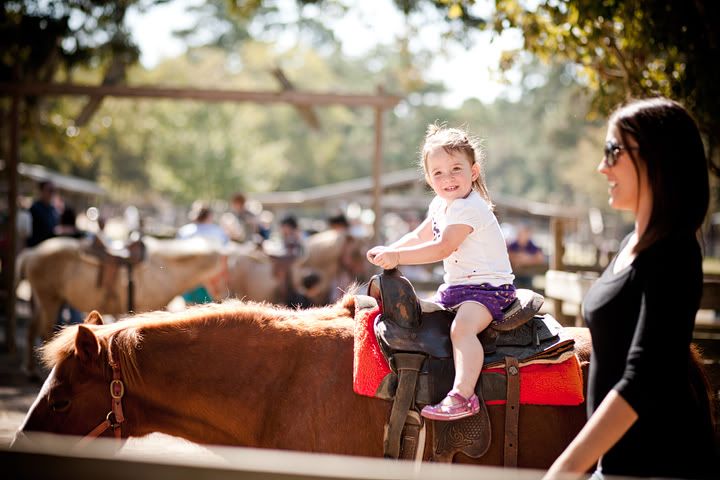 Sarah, Me, & Liz (sisters)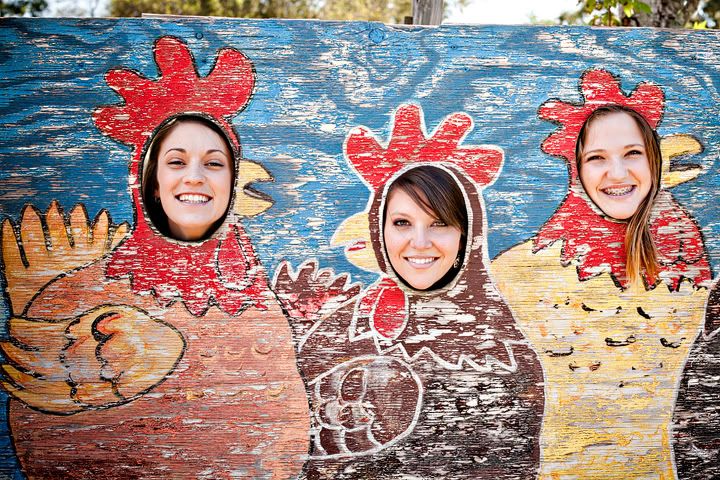 Deer roaming the grounds
You could feed them
And they loved petting the rabbits, pigs, and chickens!