Chris & Rachel were
married
about a year ago. Imagine my excitement, when Rachel told me they hadn't ever taken engagement portraits and wanted to do a photoshoot with me! I knew it was going to be severely awesome, and they didn't let me down at all. I love this session so much that you're getting a double dose of it's fierceness here on the blog this week. Part 1 is here now and a little bit playful, but we'll turn the heat on with Part 2 tomorrow.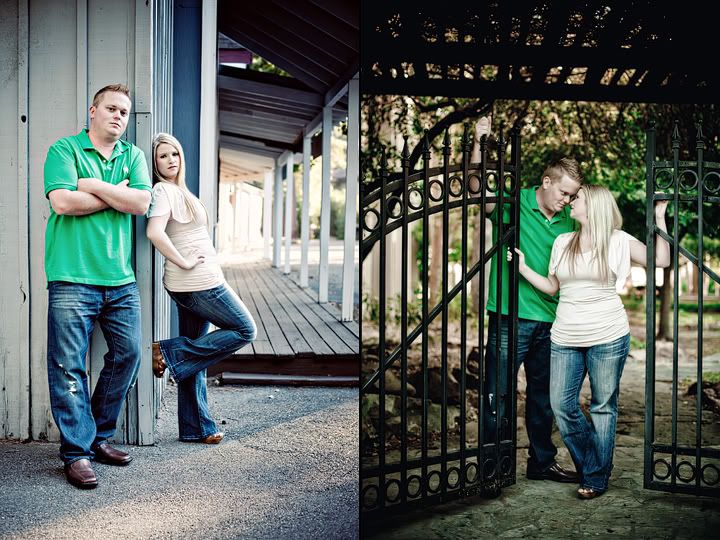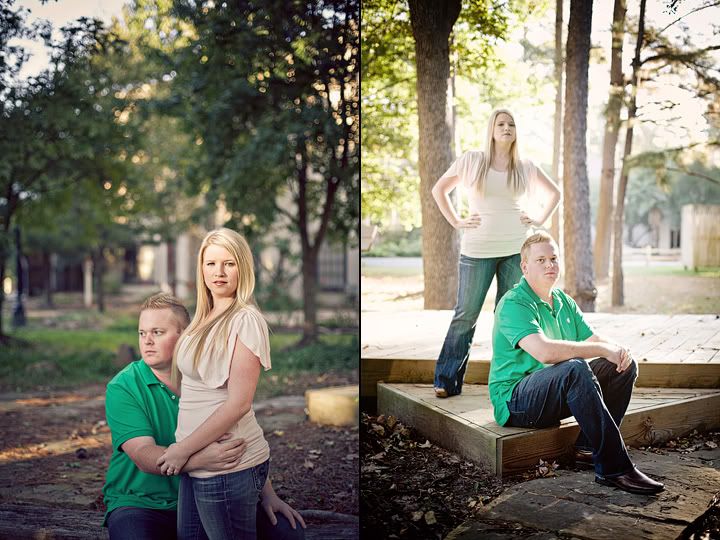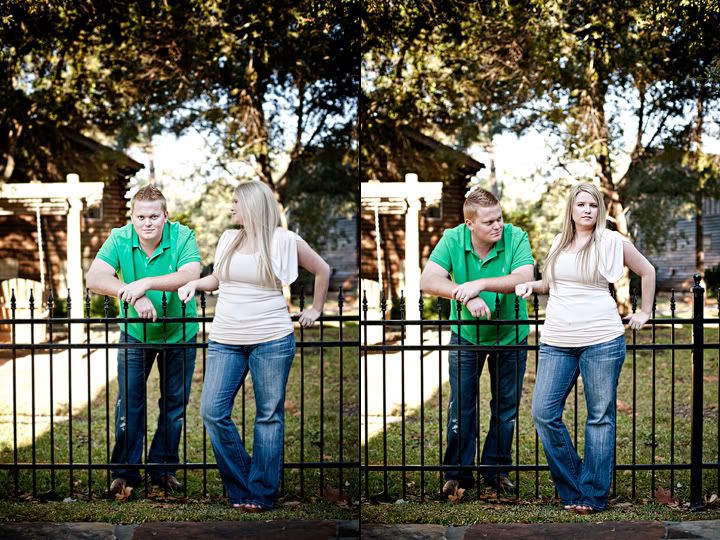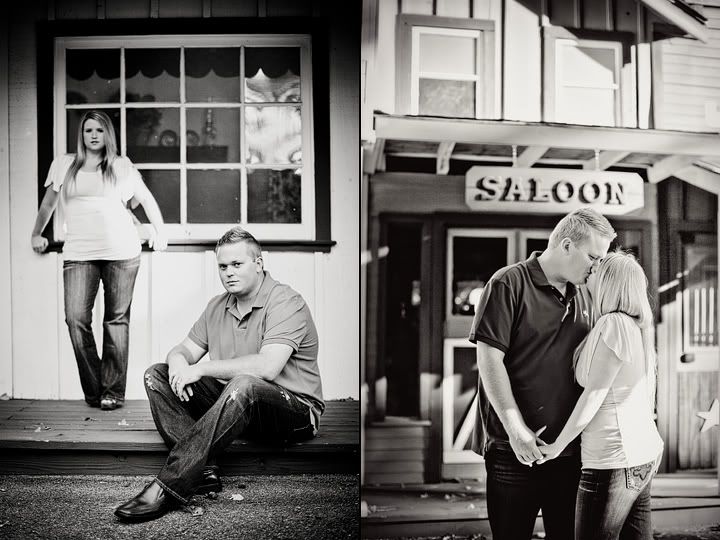 They are huge cowboys fans. I'm sure they'd get along great with
Mandie & Michael
. They each brought their own jersey and spent the rest of the photoshoot arguing with love over who's favorite player was the best.