I'll start by saying this - I wasn't really expecting much out of this concert. I've had tickets to Rascal Flatts at the rodeo every year since 2007 and I had never been until this year. Well, I take that back. The very first year I got tickets, I went and the lead singer had laryngitis. They were replaced with Joe Nichols, Clay Walker, AND Jack Ingram and that was probably one of the best shows I've ever seen! But like I said, I wasn't expecting much from the concert itself... and boy, was I pleasantly surprised! Sometimes I forget that Rascal Flatts is a trio and more than just Gary LeVox's voice, but Joe Don's guitar playing and Jay's act on the keyboard totally made the show! You're going to see a lot more larger pics today than on
previous posts
because the seats were fantastic! Section 107, Row J. If it was a football game, we'd have been on the 50 yd line! Seriously...the last time I had seats this good was a couple years ago when I brought my very first DSLR to the rodeo for the first time, all excited to see Pat Green, only to have forgotten my memory card. Now that's a cool feeling... Thankfully, that hasn't happened since. So enjoy the photos!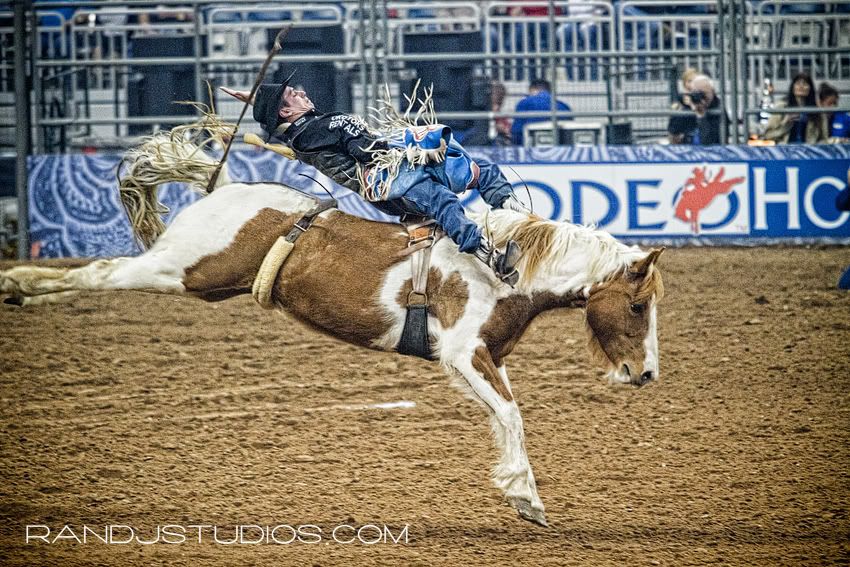 This horse in the top right was bucking away and then literally just stopped in his tracks. Lol!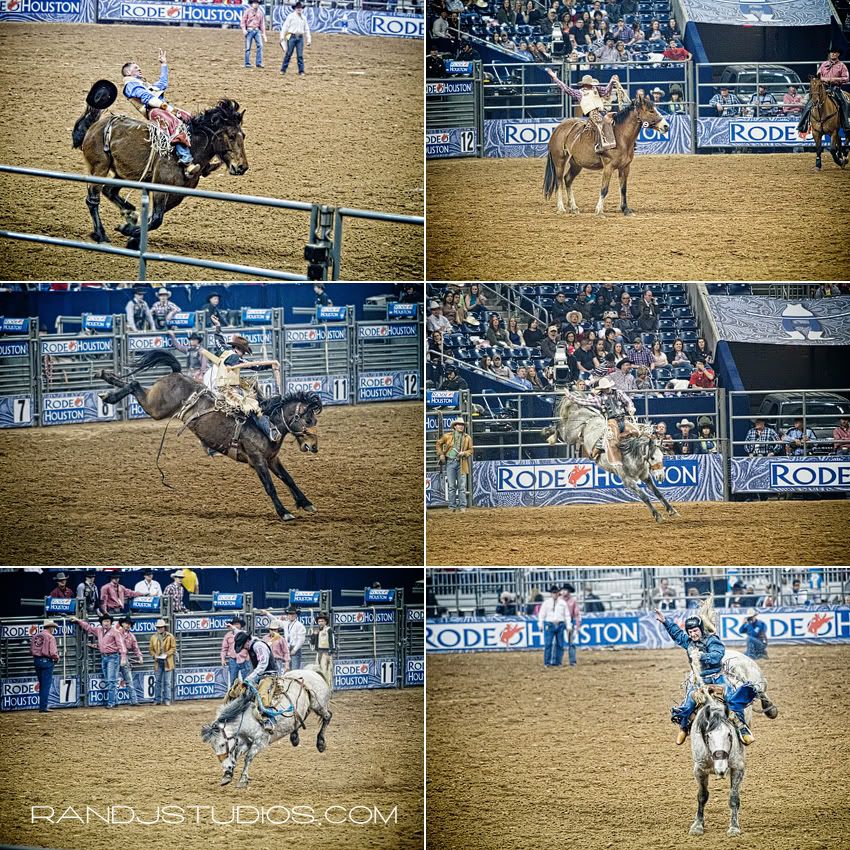 I really really really just love the action in this one!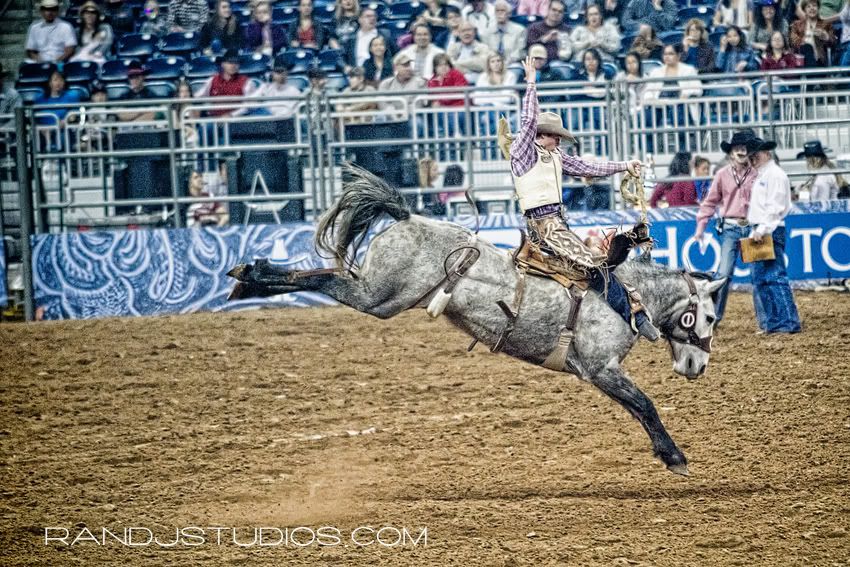 These horses run FAST.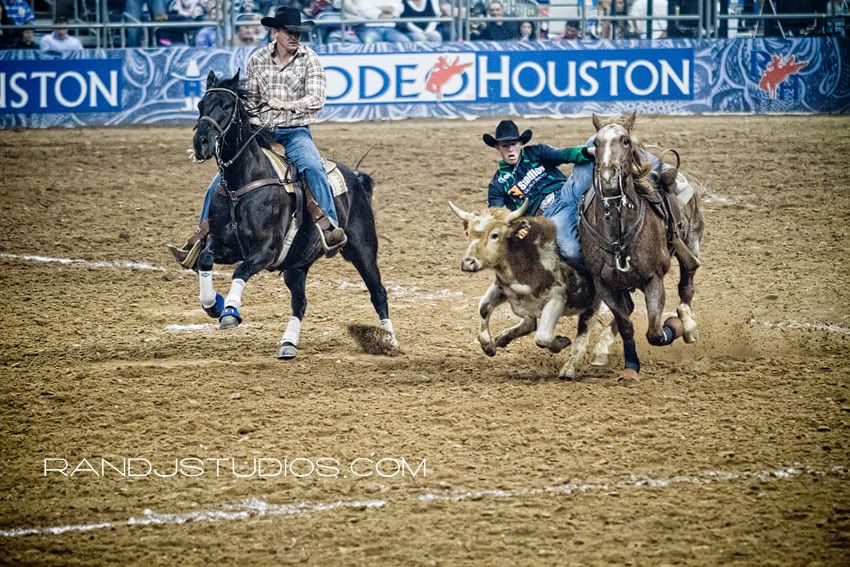 This one makes me laugh!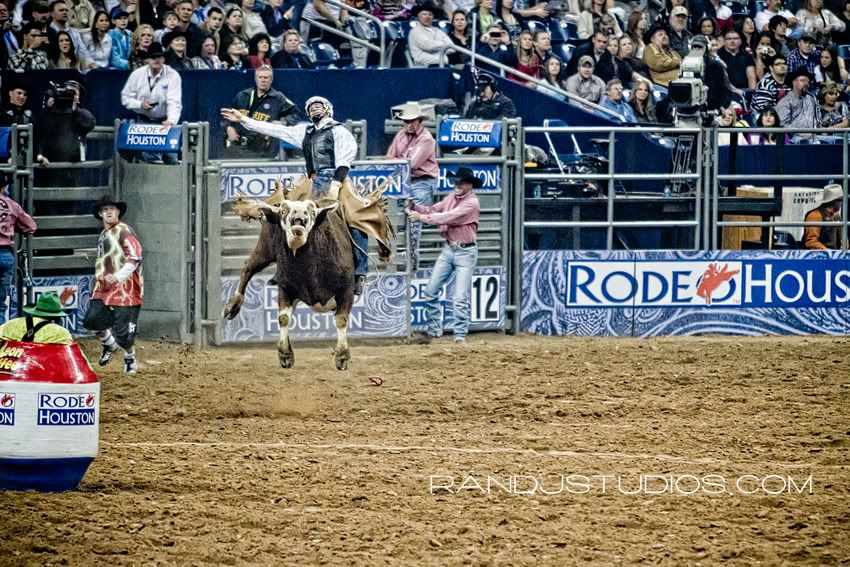 I know I'd have fallen off!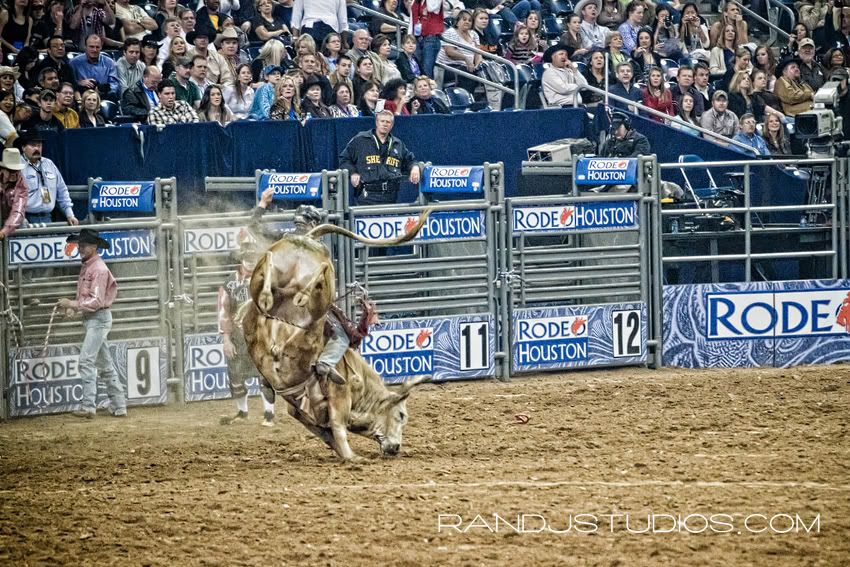 I'm pretty sure we all secrectly go to the rodeo
just
to see the cowboys get bucked off...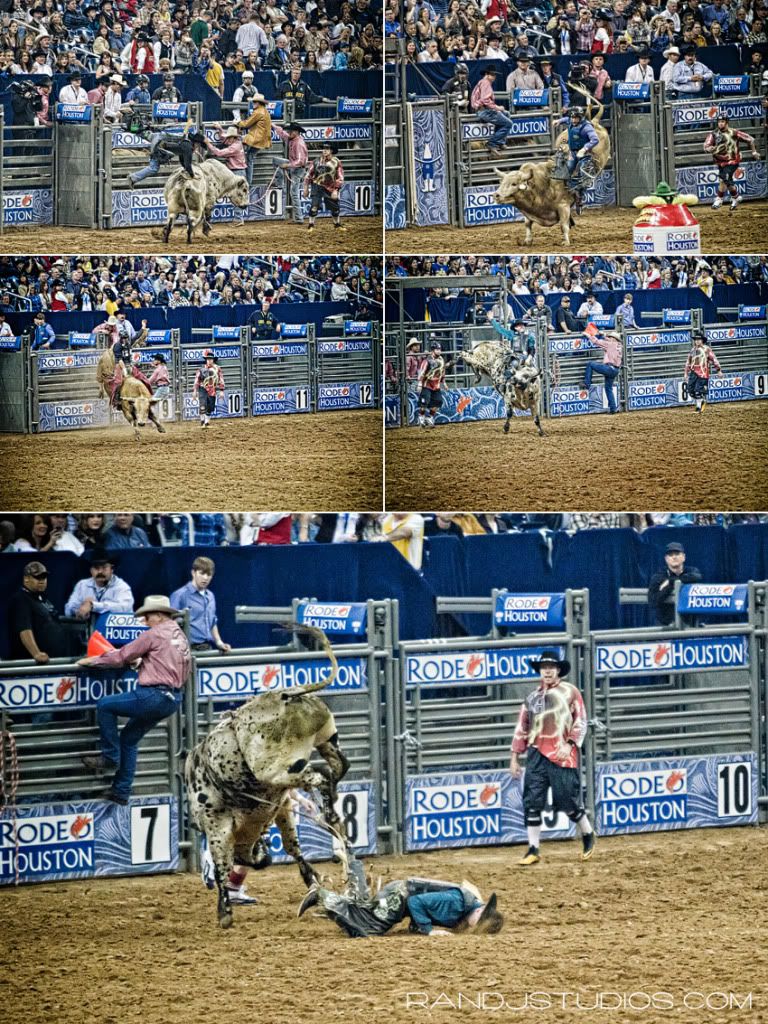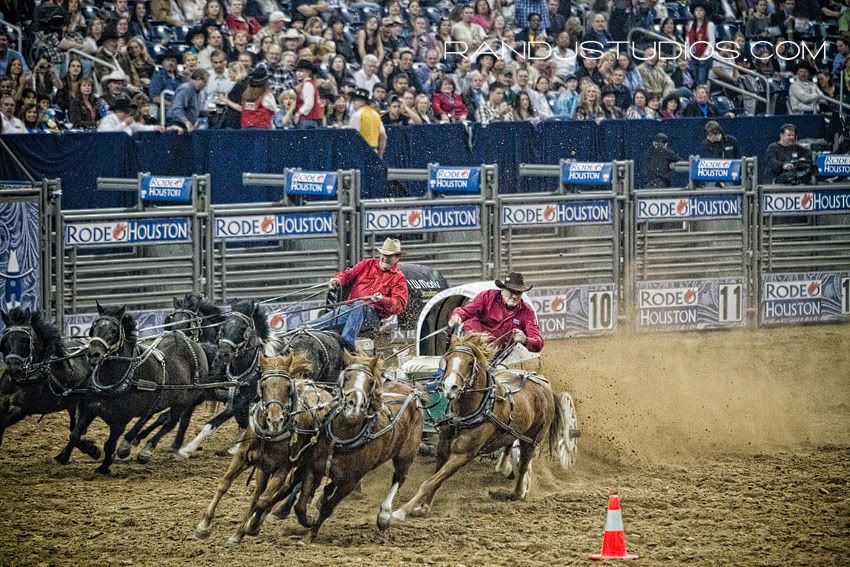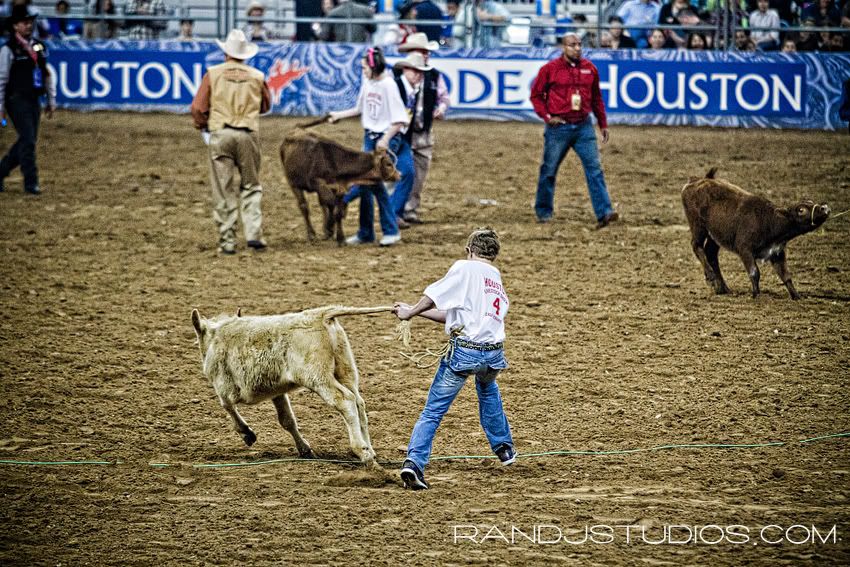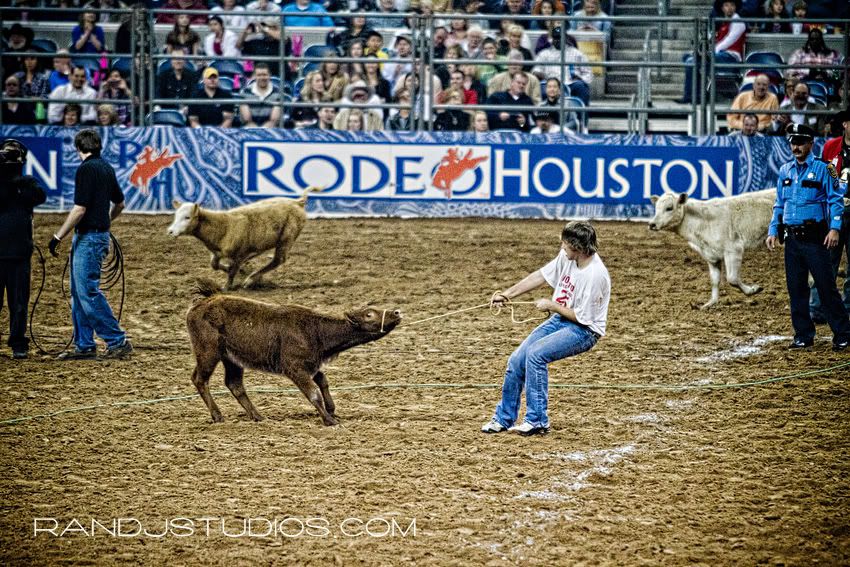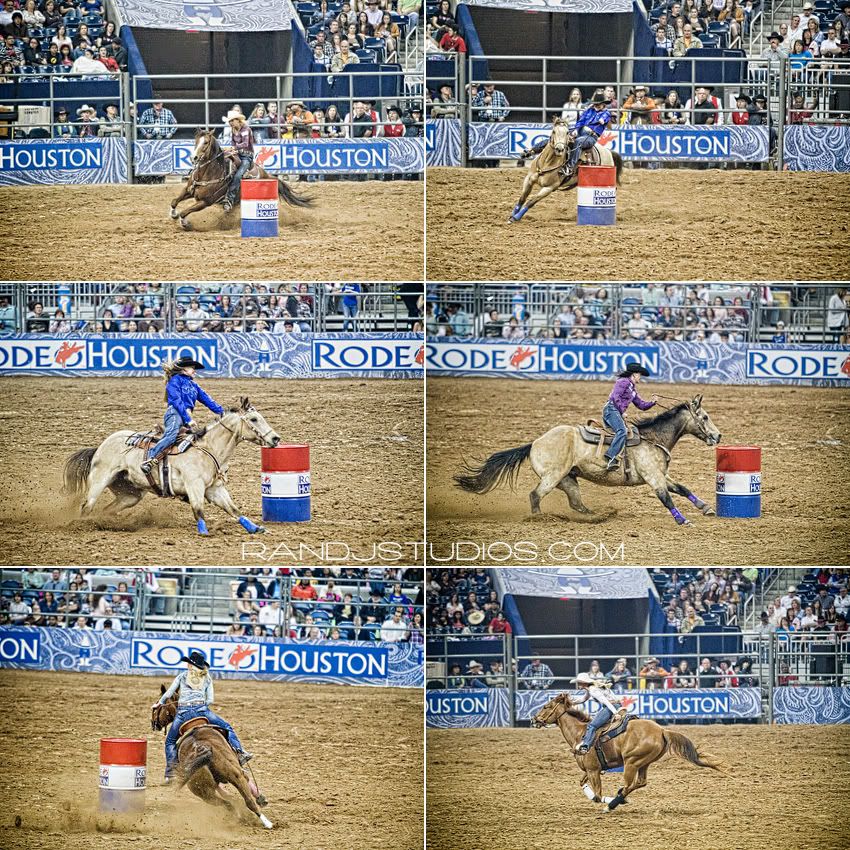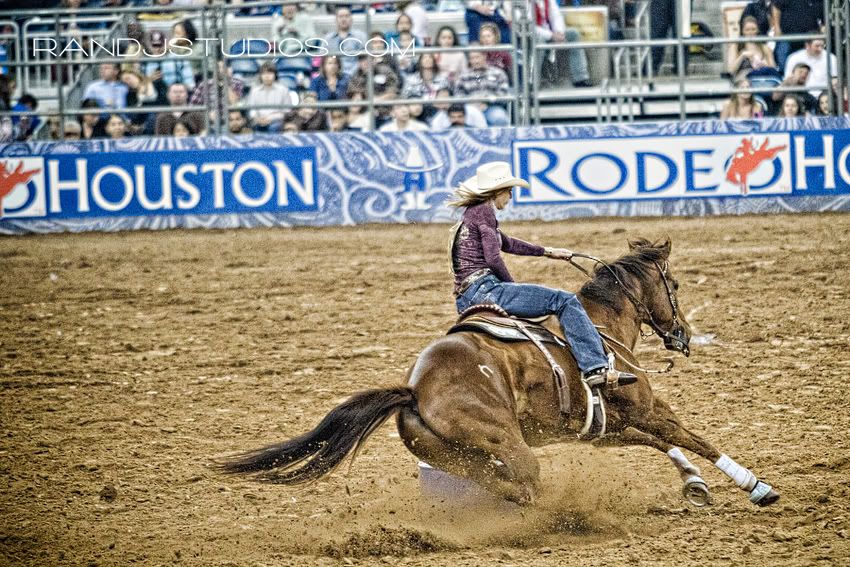 The best part of the show!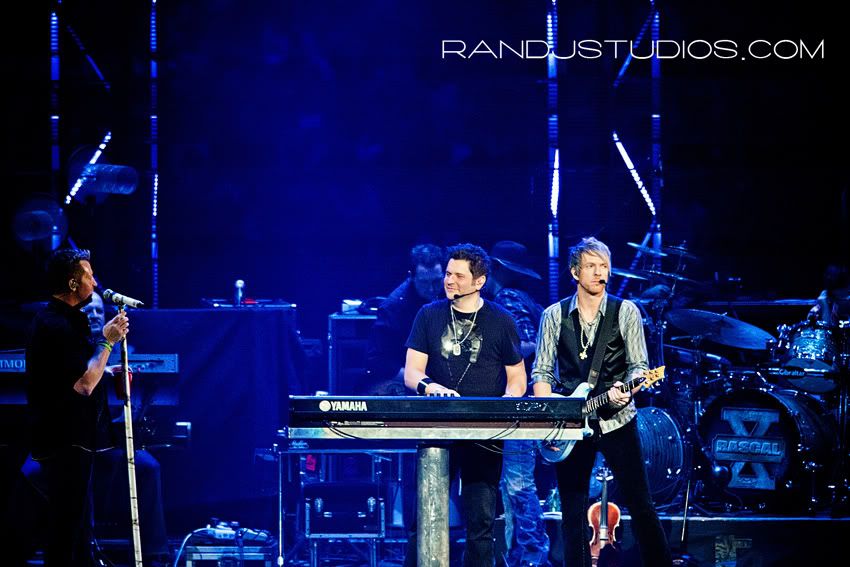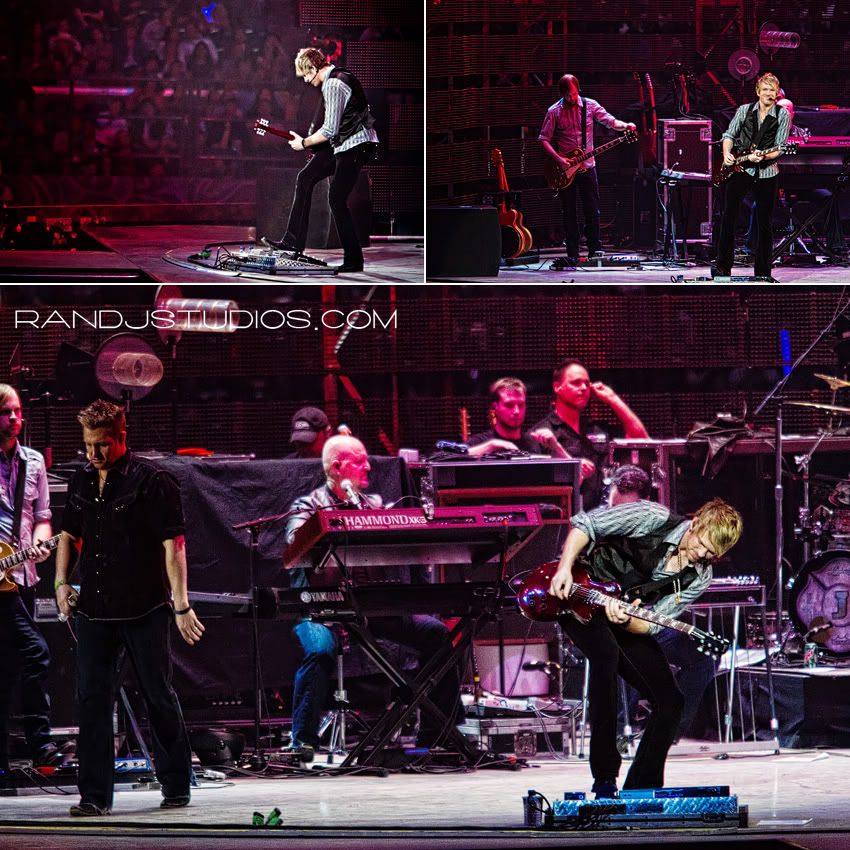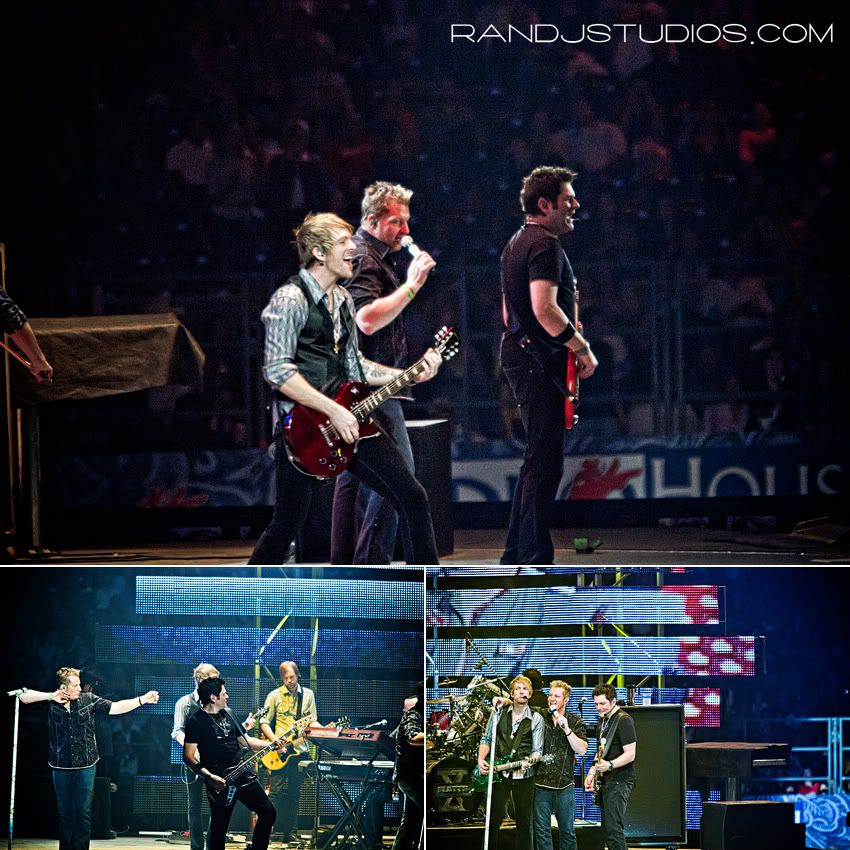 See, I got Justin to go to the carnival!