I know I know, you're probably wondering if I even photograph people anymore, lol! I do. Just been shooting a lot of fun stuff lately too. A couple weekends ago we had some gorgeous weather, and apparently everyone in town had the same idea - to go to the zoo! Note to Houstonians : If you're gonna go to the zoo, get there when it opens. Do not wait until lunch time - you will not be able to find a parking spot, and you'll go home really frustrated. Just trust me on that one. A group of us went armed with our DSLR cameras on Sunday morning for the sole purpose of... practice.
The zoo is a wonderful place to test new equipment, try new techniques, and just plain get familiar with what you can do with your camera. Justin and I hadn't been since we bought battery grips for our 40D cameras after our honeymoon in May 2009. So what did we buy before this zoo outing? A 1.4x extender to use with our 70-200 f/2.8L lens. Because back in May 09, I really really missed the extra 100mm we had with the 70-300 non L lens we used in 08 (which Mallory happened to have purchased just days before, after being let down buy her 18-55 kit lens at her last zoo venture!) Here's an article with some tips for shooting at the zoo:
http://www.digital-photography-school.com/zoo-photography
. Spend all day there if you want to. If you want a REAL treat - sign up for the Houston Zoo's
photo days
, and get access to the zoo before anyone else, as well as scheduled photo ops involving feedings, bathings, and animal enrichment!
My favorites at the zoo? The primates, reptiles, and giraffes.
The primates are amazing to watch interact!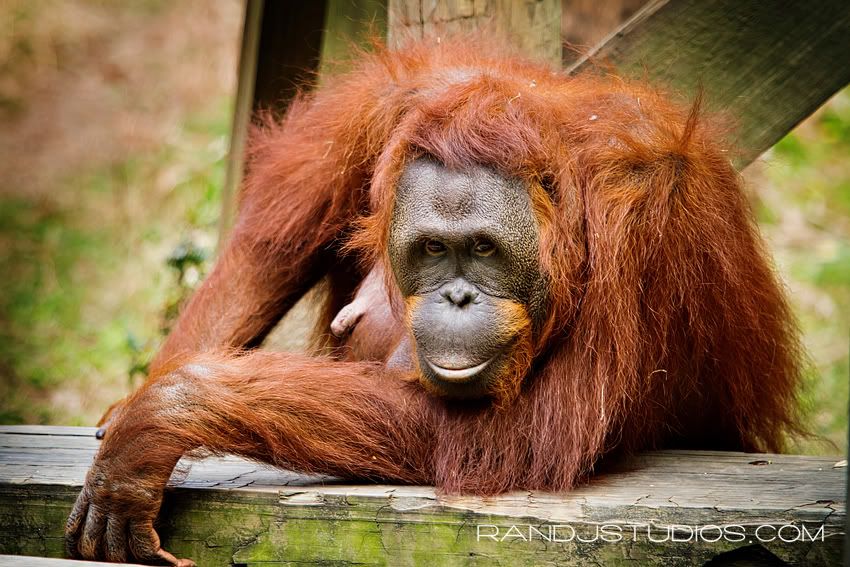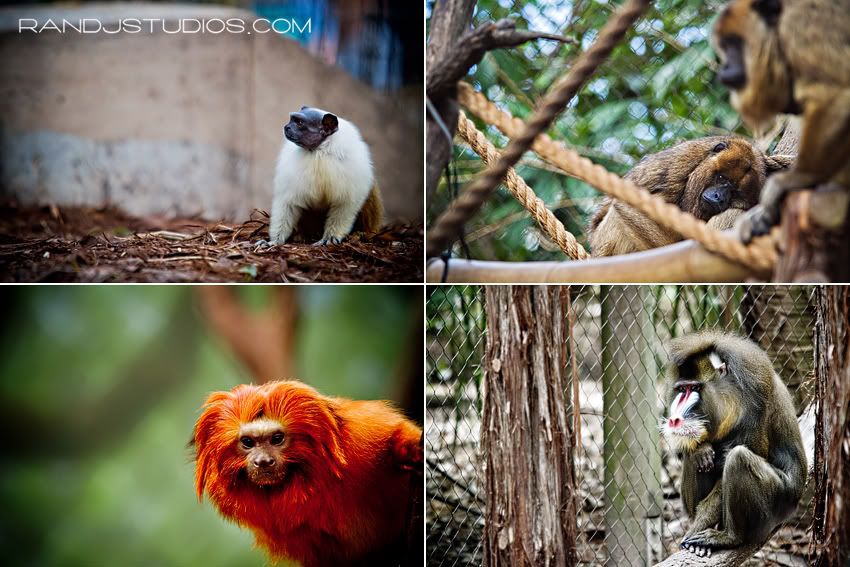 The giraffes are in a brand new exhibit now. Still trying to top the picture of the giraffe with the
tongue up his nose
from 09.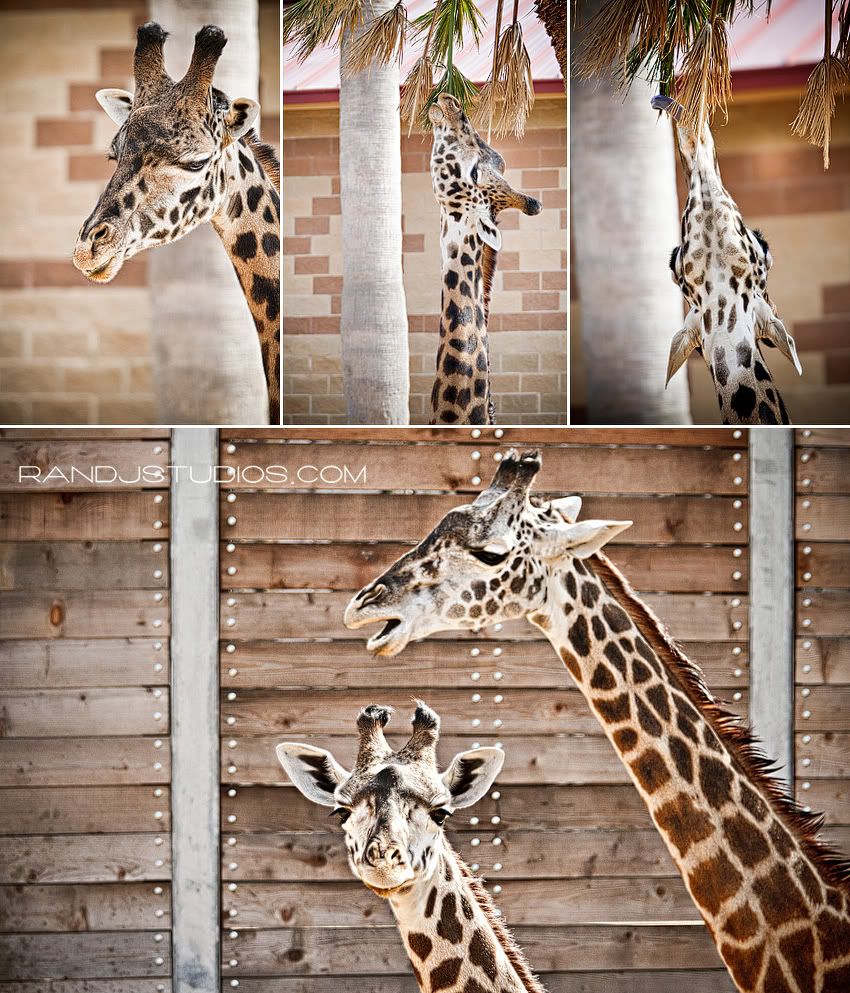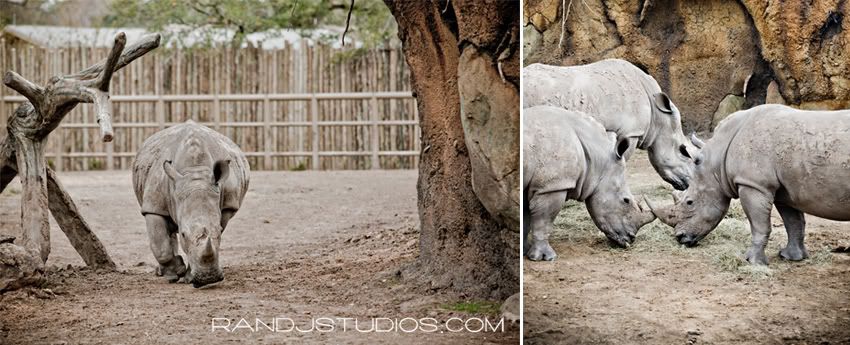 Can never catch this guy awake hardly!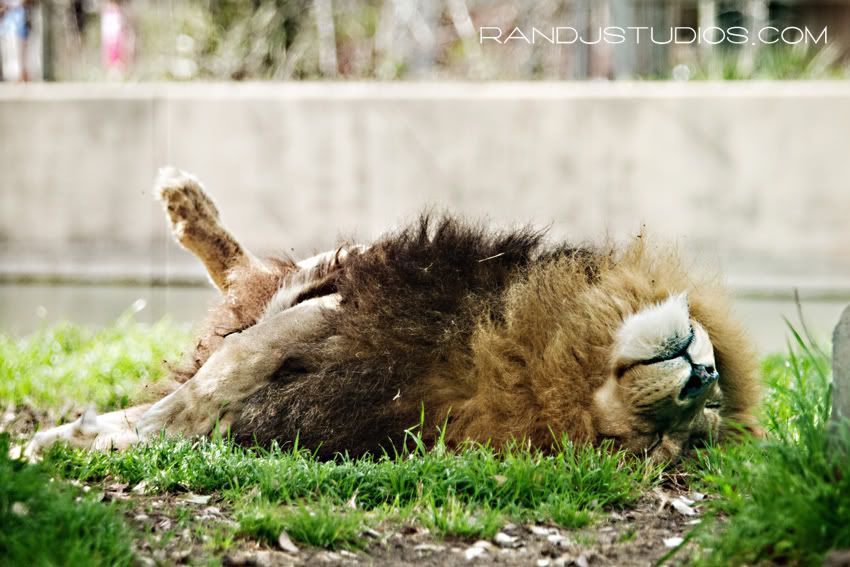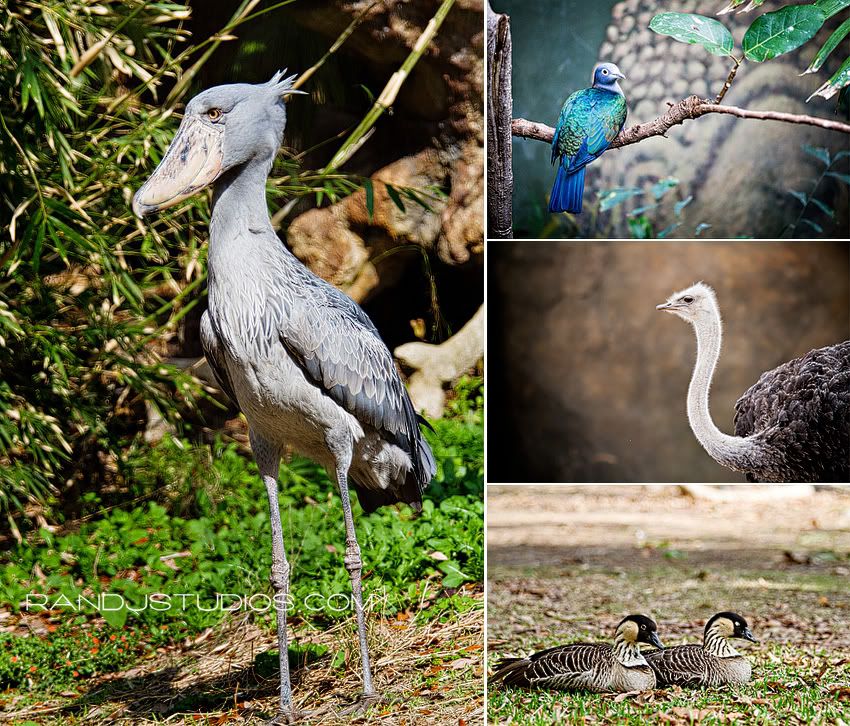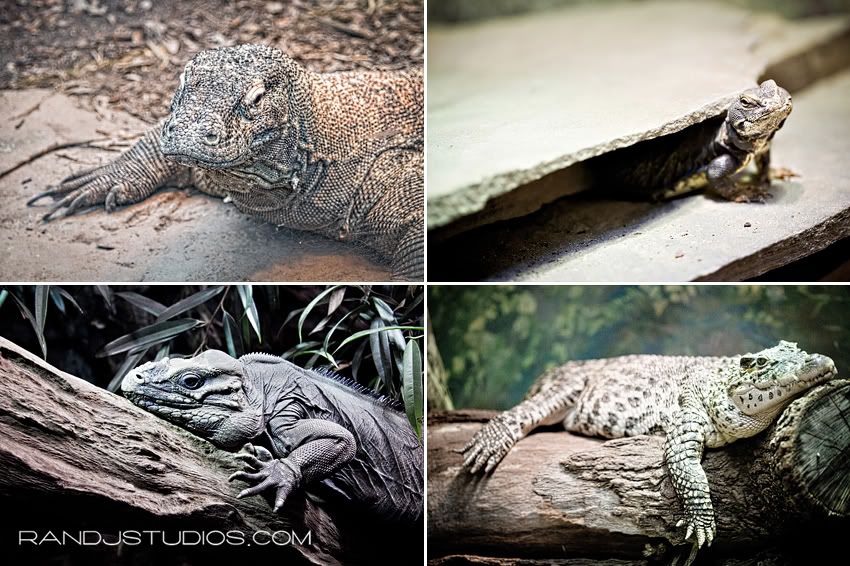 Frogs. I could stay in the reptile house all day!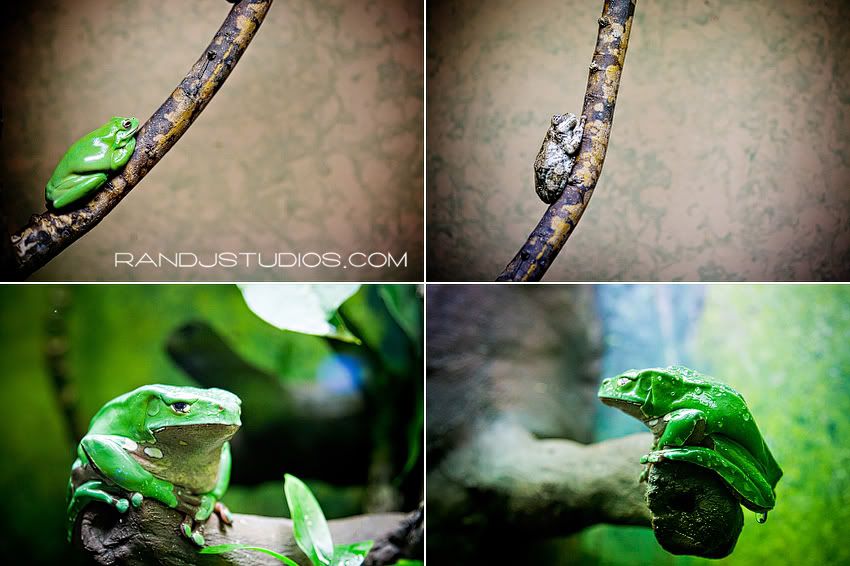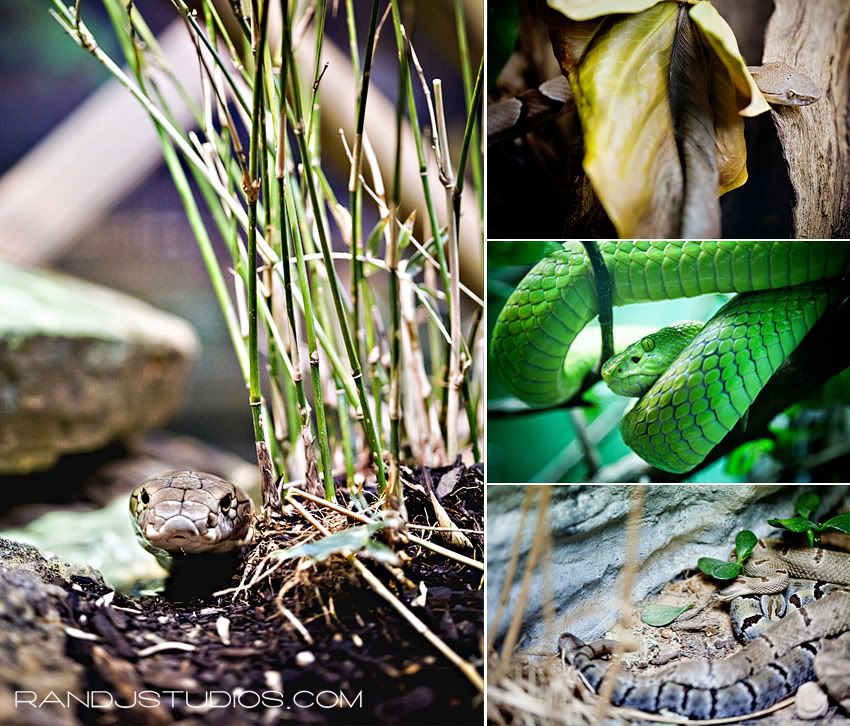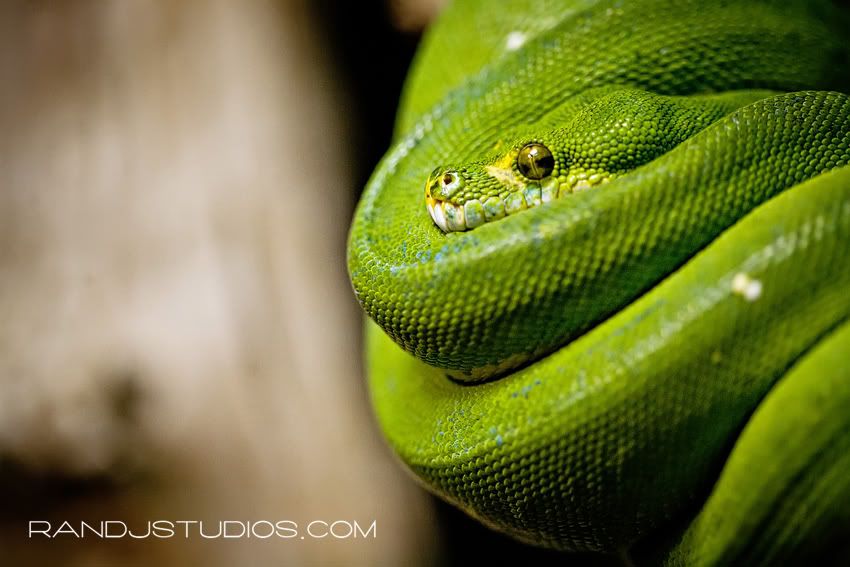 This little guy - is a green tree python,
born earlier this year
!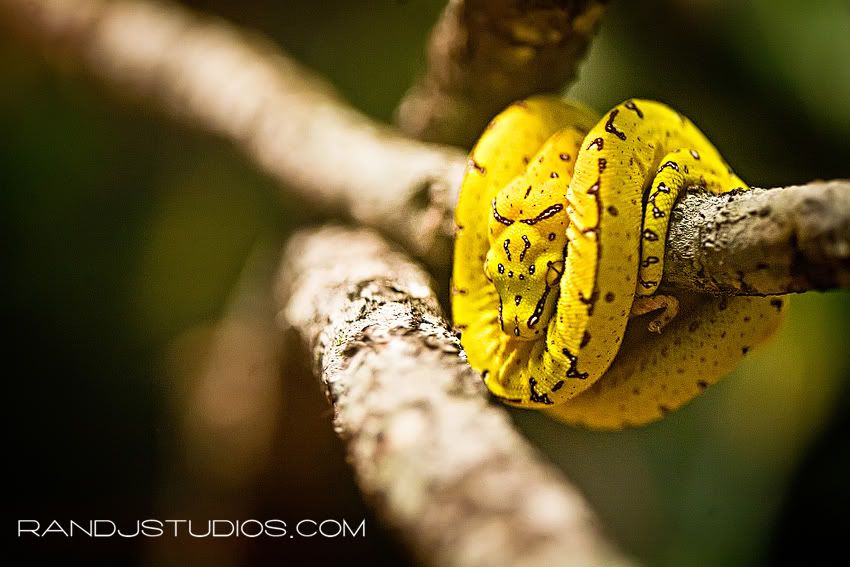 Just some fun :)