Stacy and Jerry were married on 10/10/10! What a neat date that was. I had my fall weddings all prepared to blog and then I went and reformatted this thing, and decided to redo all of them to match. So, sorry for the delay - better late than never right? ;)
We made the trip up to Spring, TX for Stacey & Jerry's wedding at
Oak Tree Manor
. I fell in love with the place the minute we drove up. The grounds are gorgeous and so are the rooms in the house. They are currently adding on to allow indoor receptions, and I hope we get to make it back up there for another event. The wedding was so pure and fun, in part to the fresh color palette. Stacey had a smile on her face all night. They were surrounded by a great group of friends who made the dance floor a real treat to photograph. Stacey & Jerry - thank you for allowing us to capture your love that day.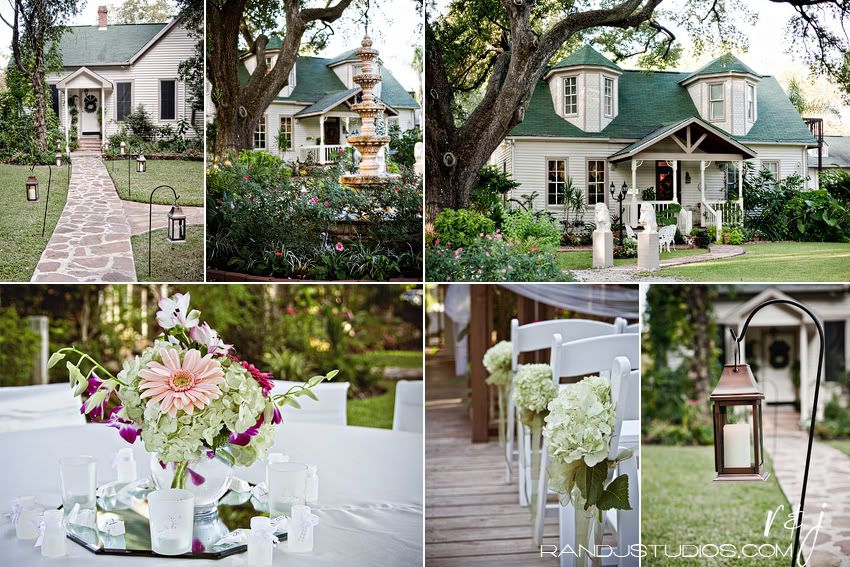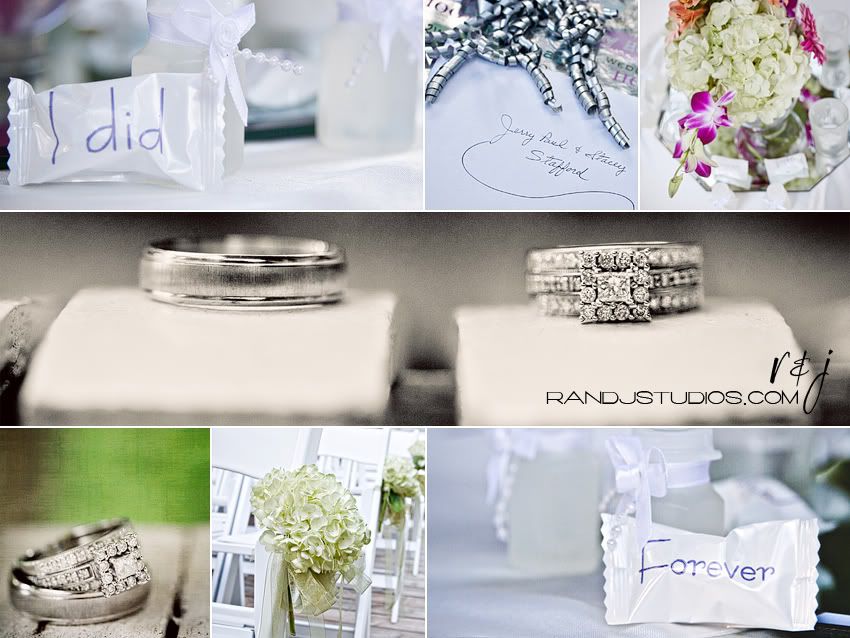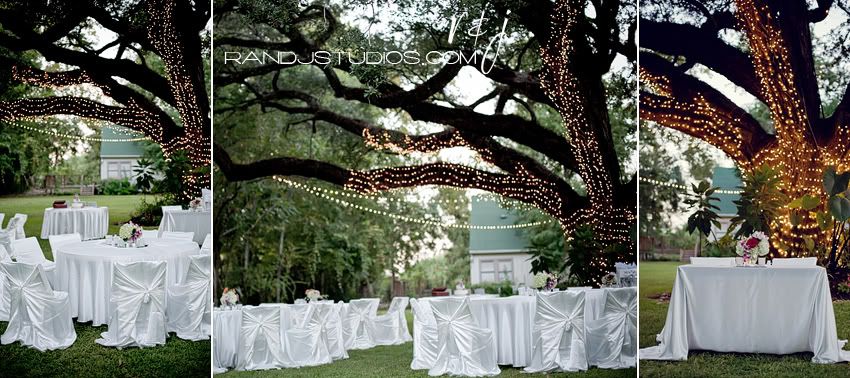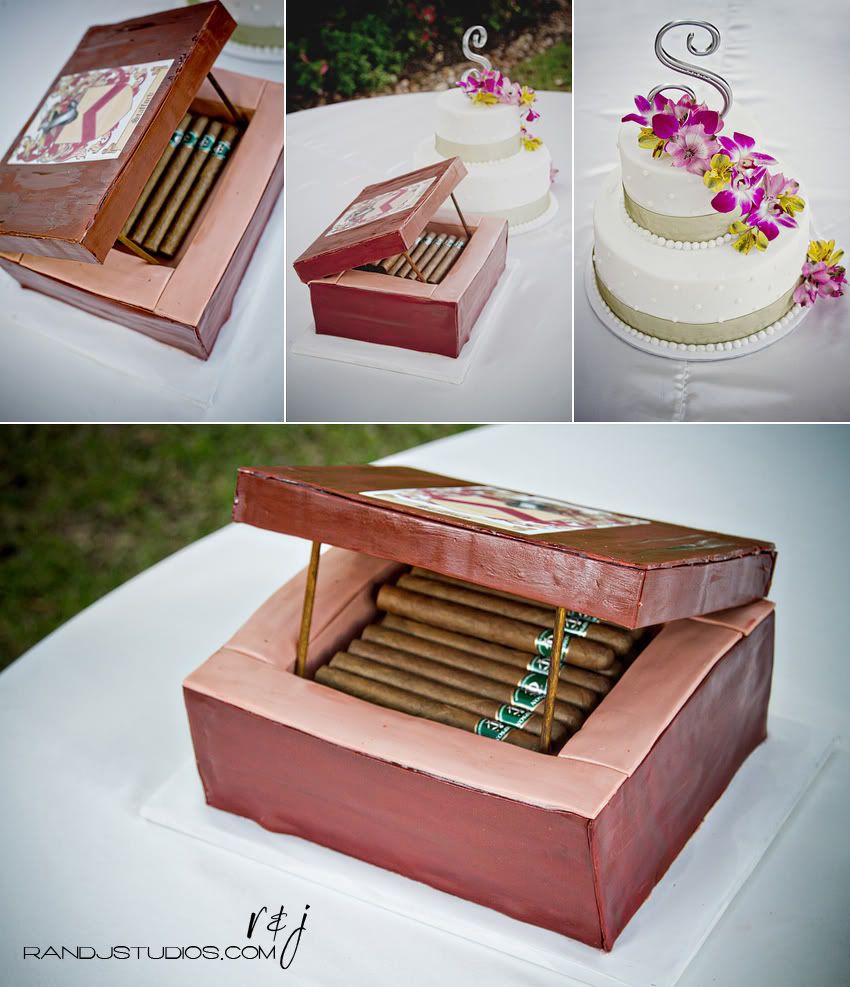 Day... and night!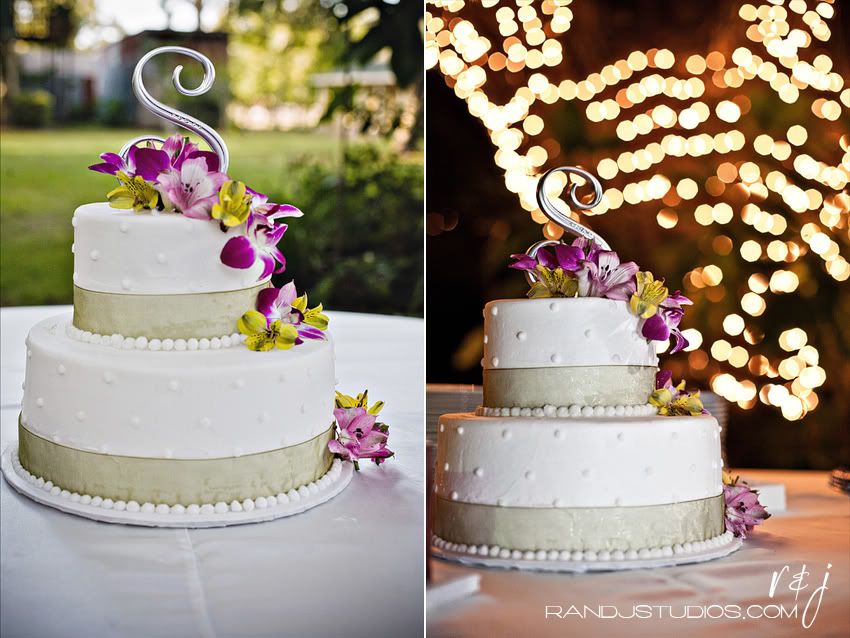 Stacey did something very sweet - she walked halfway down the aisle with her dad, and halfway with her step-dad.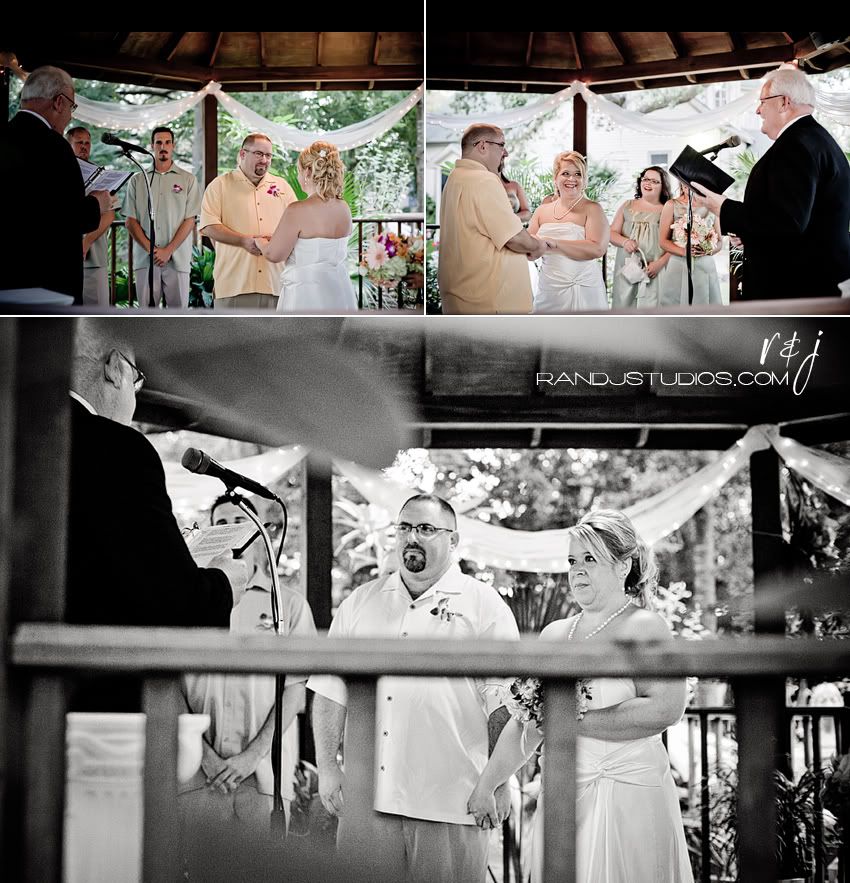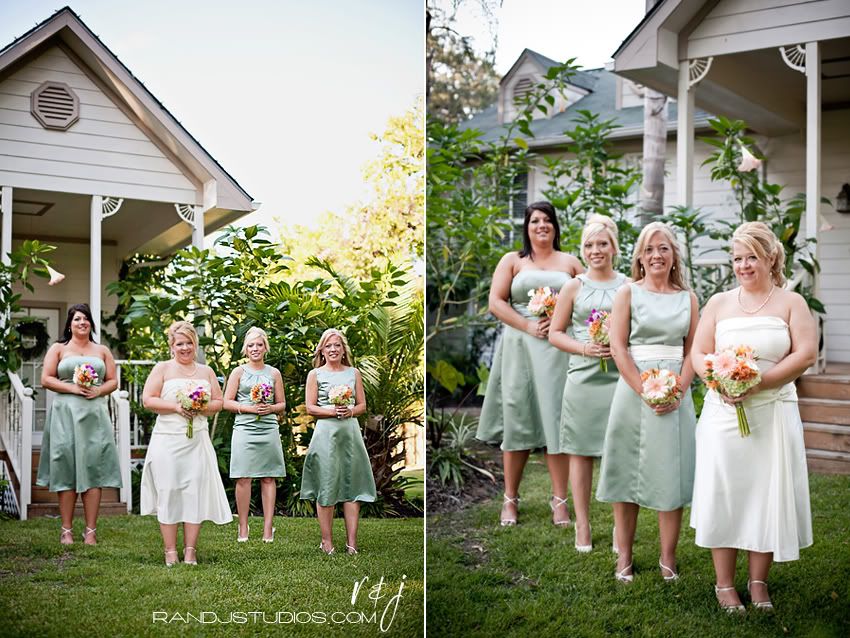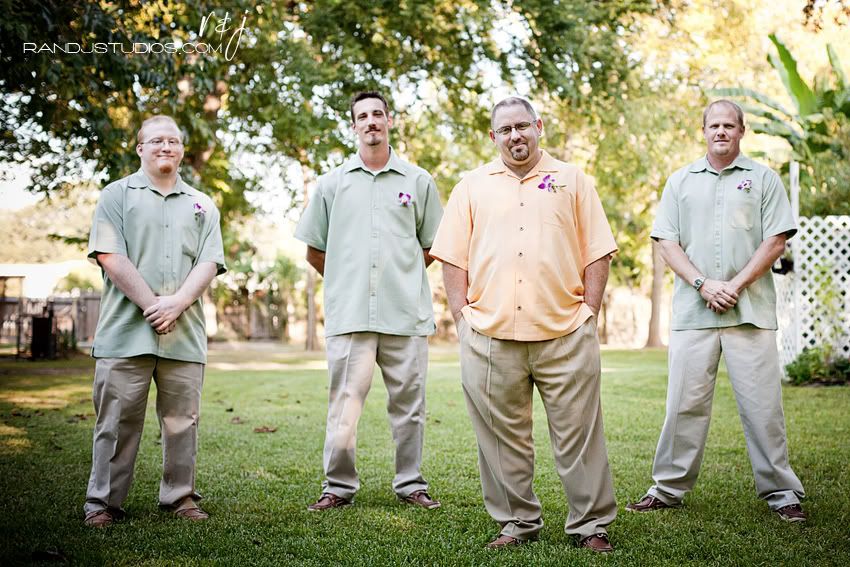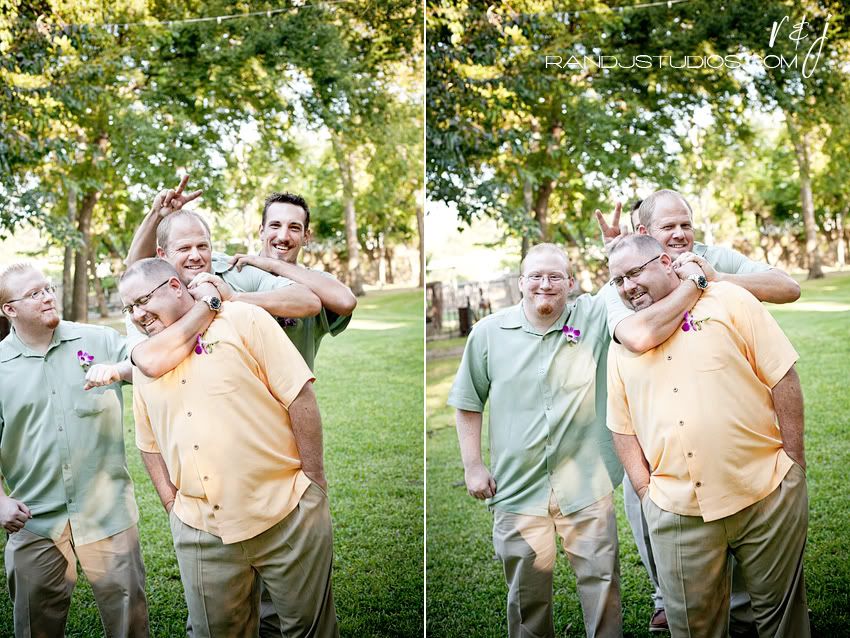 The beautiful new family!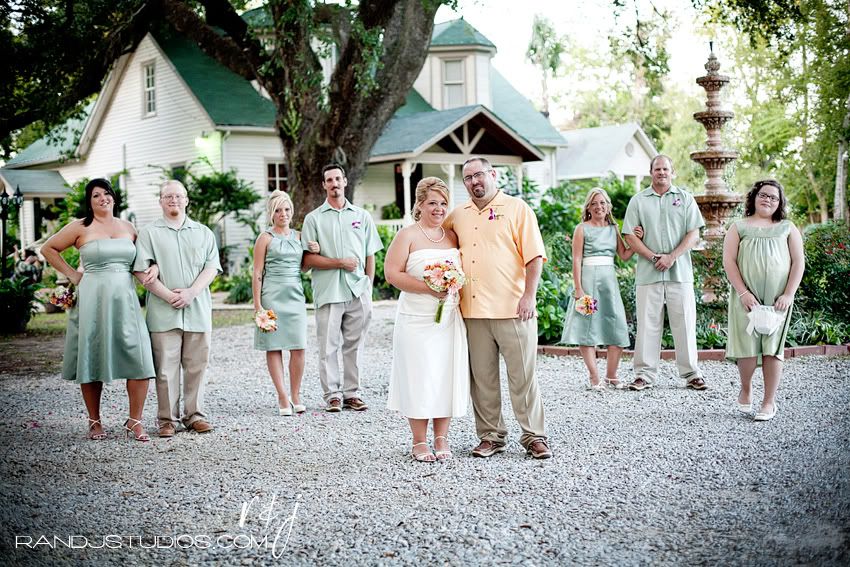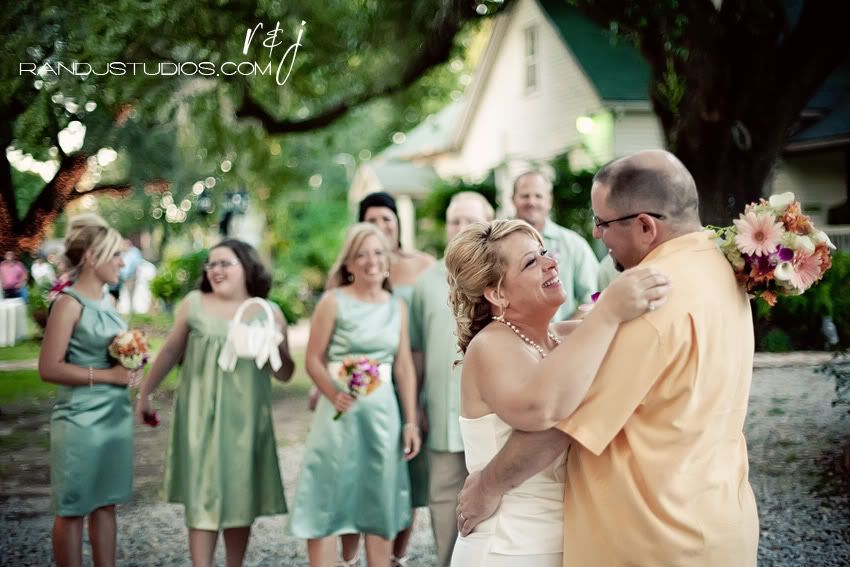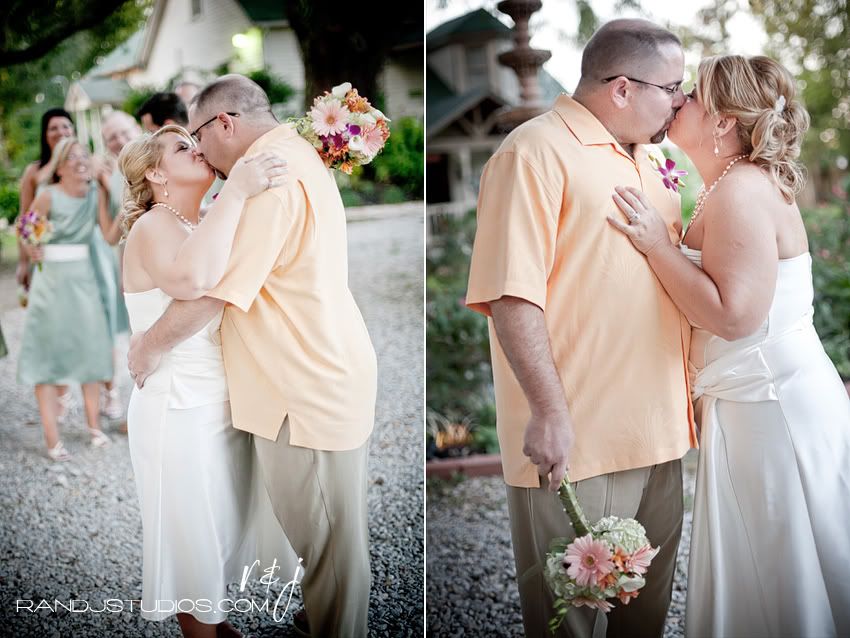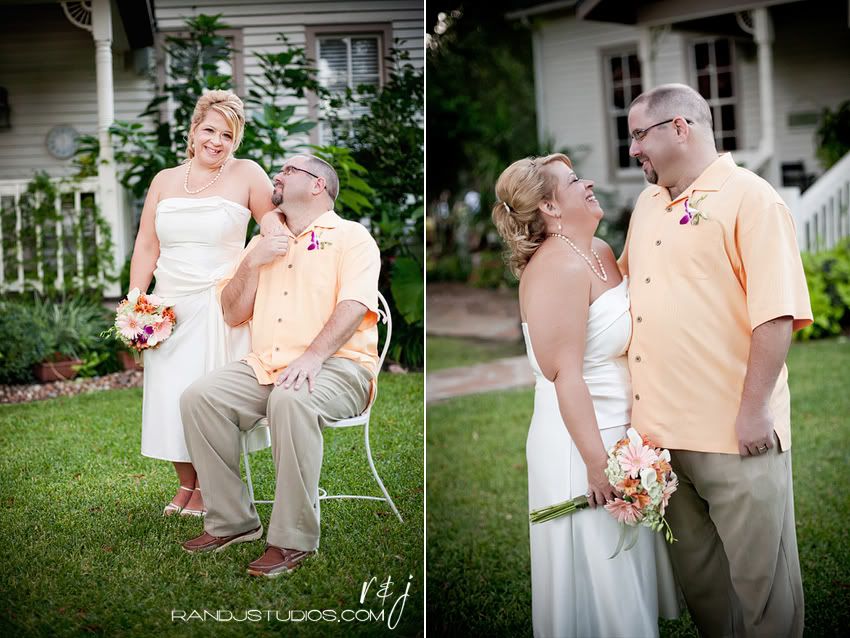 I love love love first dances!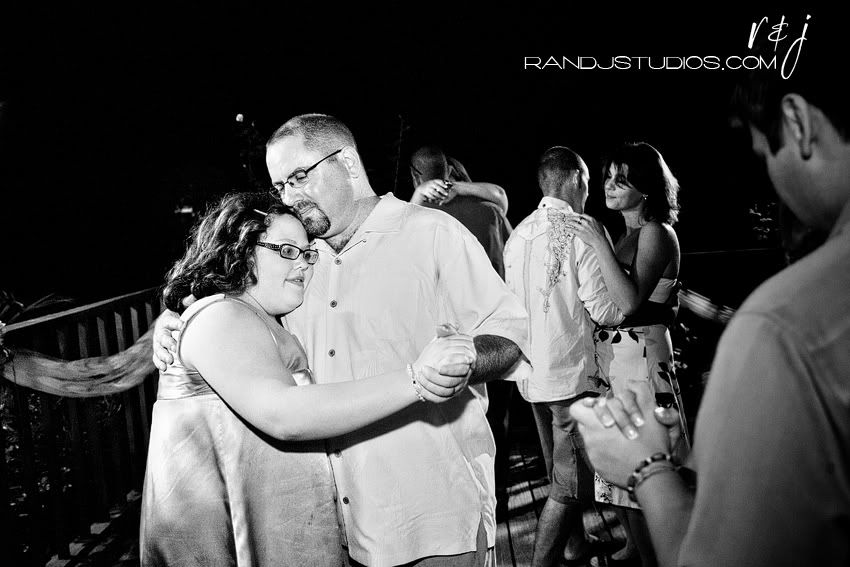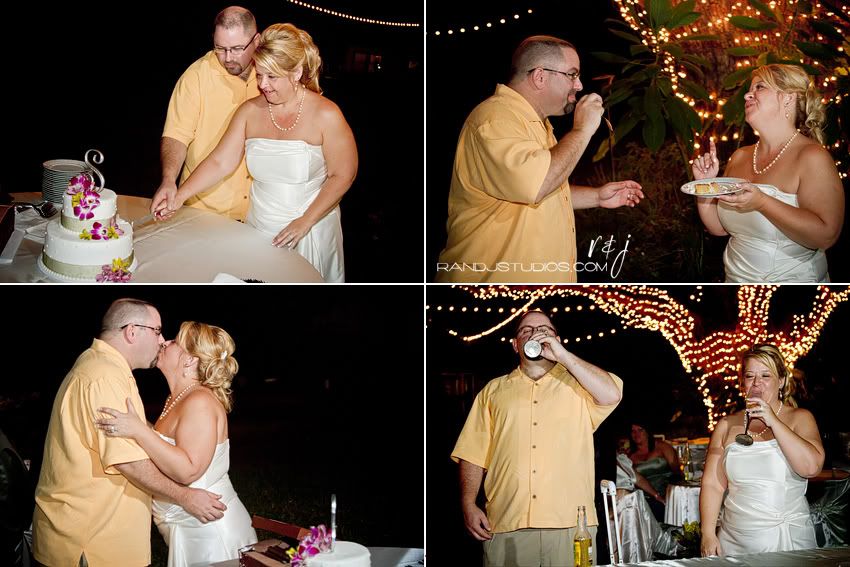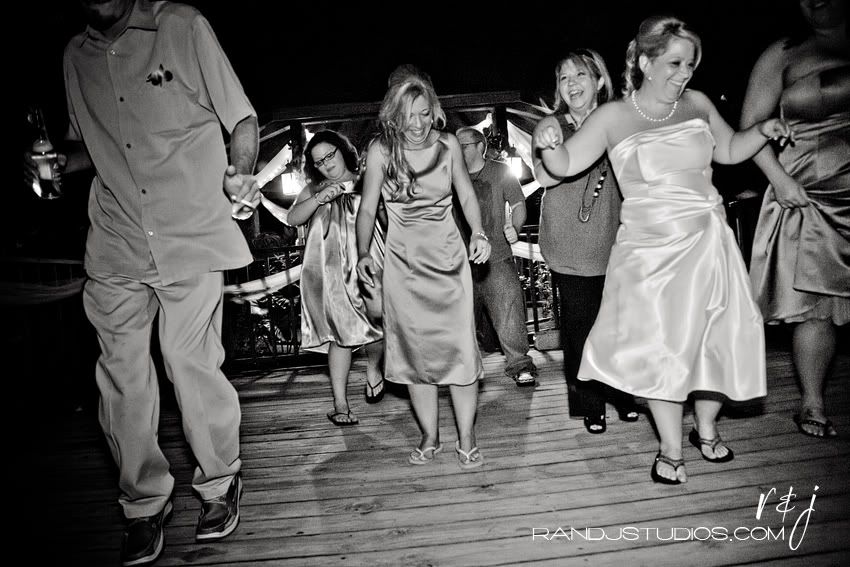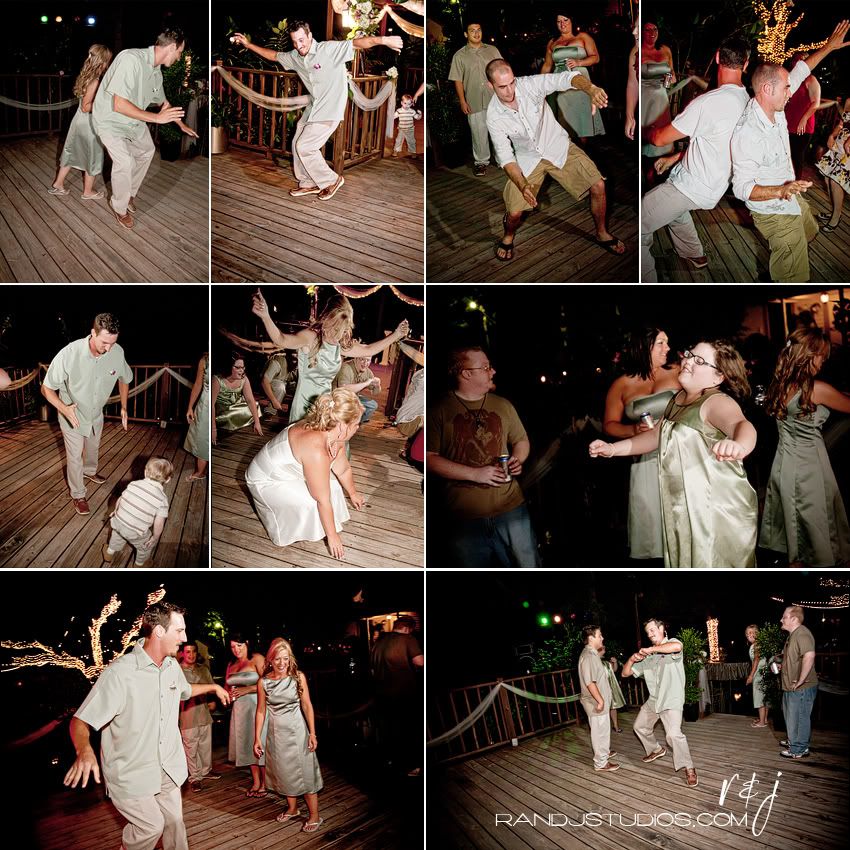 We'd love to photograph your wedding also. Just click a link below and get in touch with us!