Sophia is something special! ...to her parents, and to me. She was my
first session of 2011
when she made her appearance in this world. And she's also my first baby that I'll be photographing for a full year. That's right, here she is at 3 months, and I get to see her again at 6, 9, & 12! It's going to be SO much fun to see her grow and develop her personality. Mom & Dad - thank you so very much for trusting me with these precious memories.
Can you believe we got this little smile? It's perfect!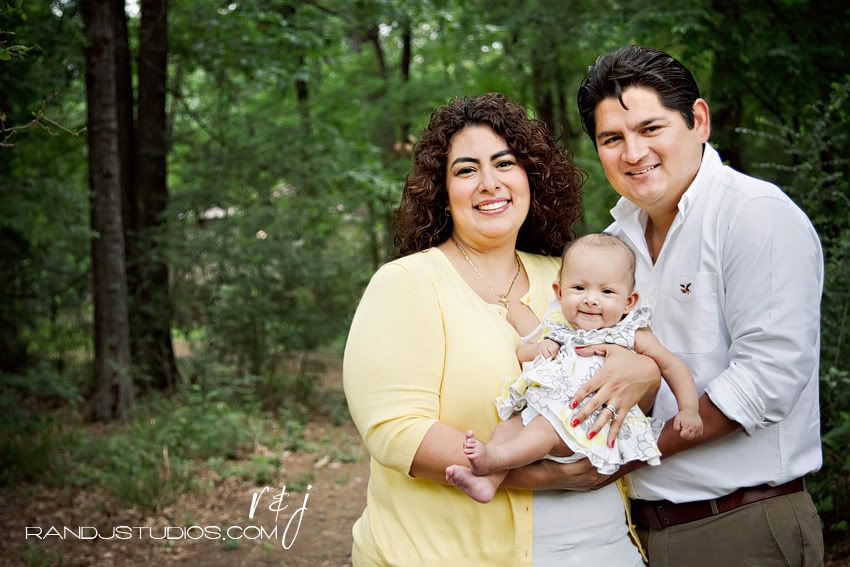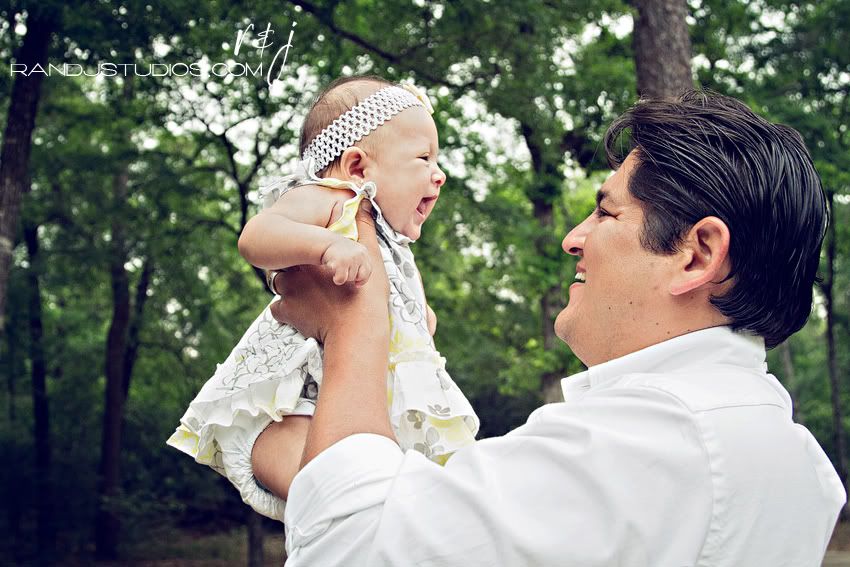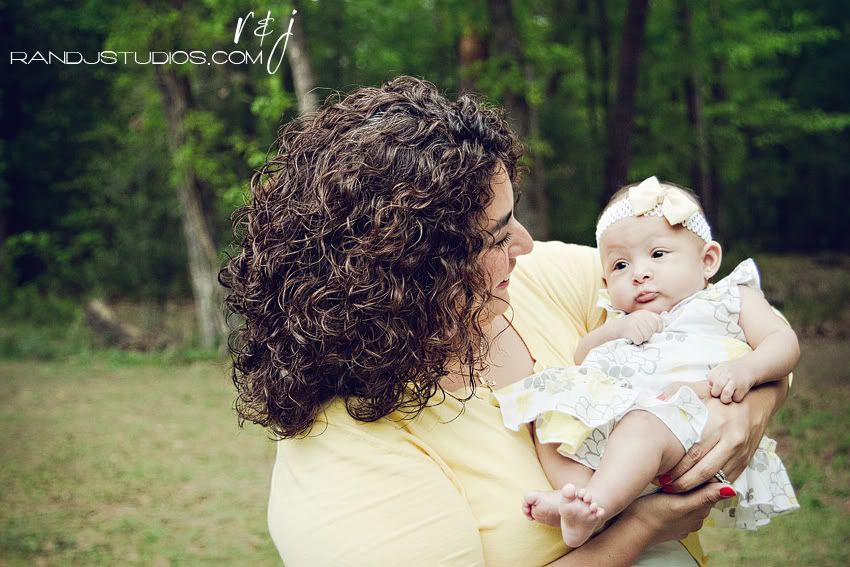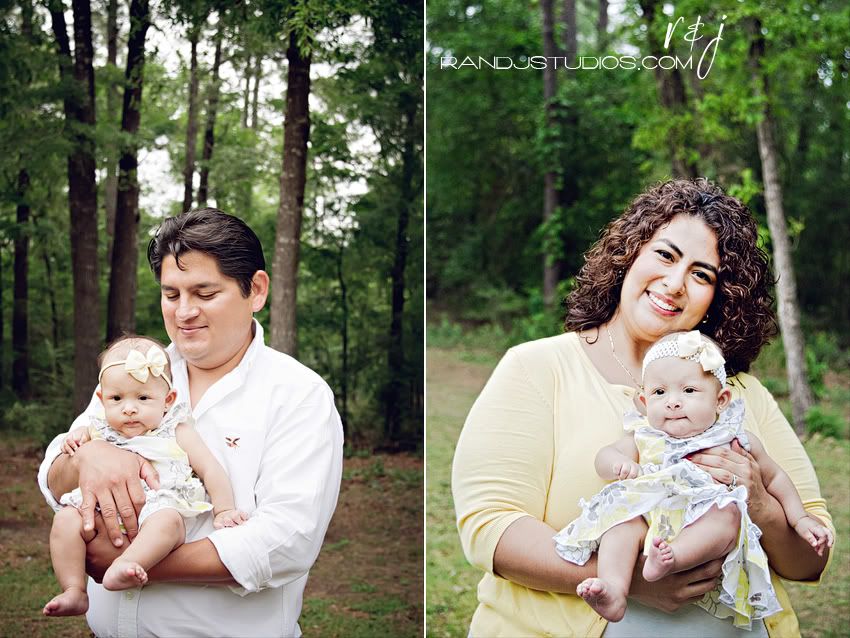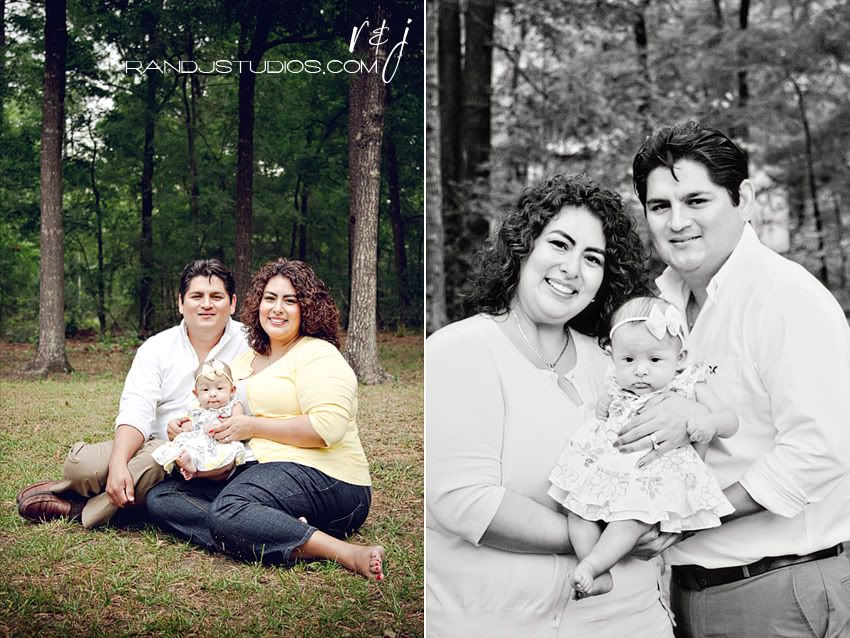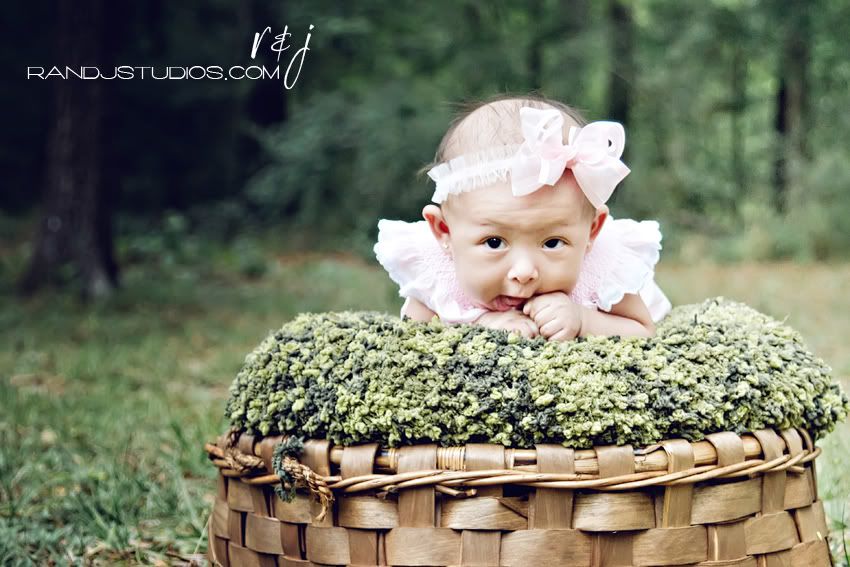 Sophia's Godfather got her the cutest pair of converse I've ever seen and hand decorated them himself!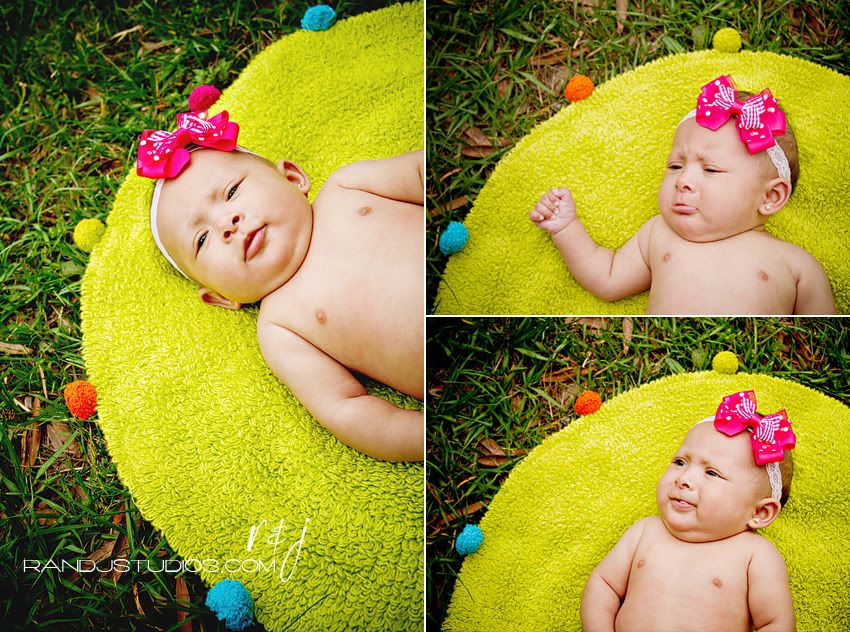 Getting this last picture was a piece of work - and worth every second of the ridiculous noises.
For more information on how to have your baby photographed in full their 1st year, please contact us below.