Lots of shooting, not enough blogging! But I'm thankful I've got plenty to blog once I have time! :)
Meet the Martin family. This spunky little girl was a ball full of life. She's turning 4 and was twirling and showing me all the things she has learned in ballet class. She's got big blue eyes that she loved showing off in different faces, silly & serious. And she's expecting a little sister! I know Mom was thrilled to get out of the house for just a little bit and off of bedrest. Thanks for sharing these memories with me Martin Family!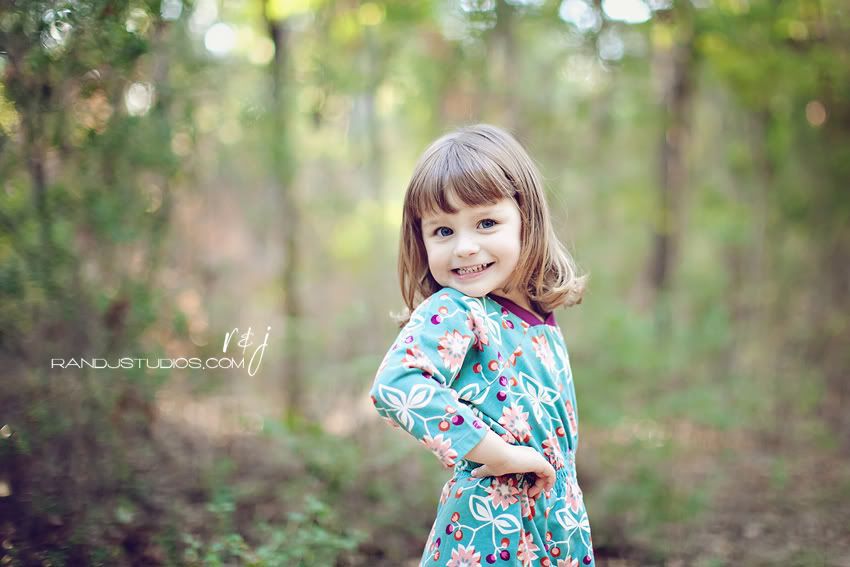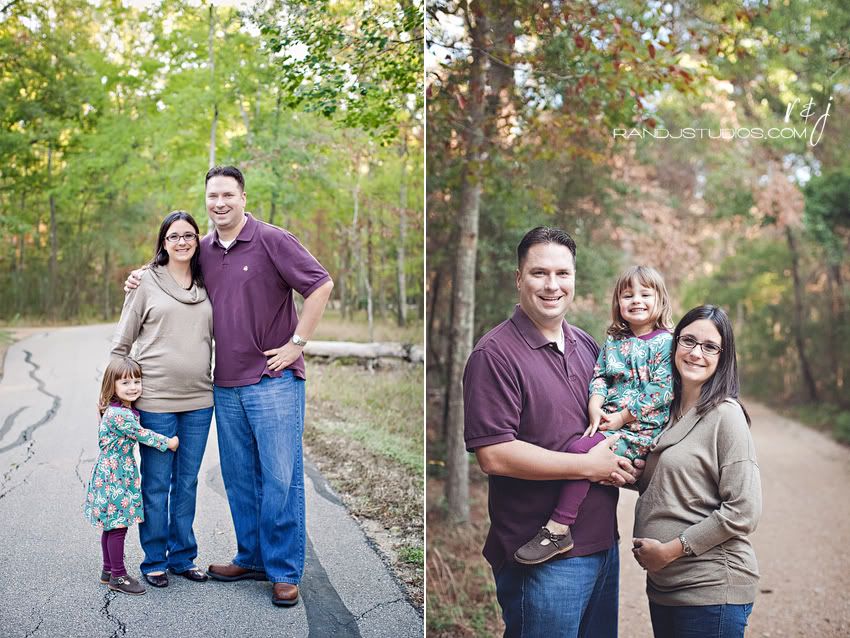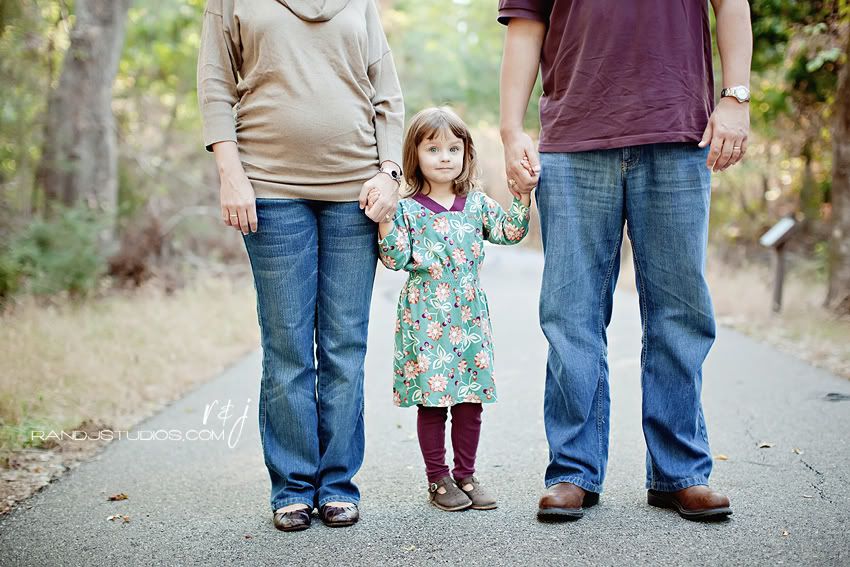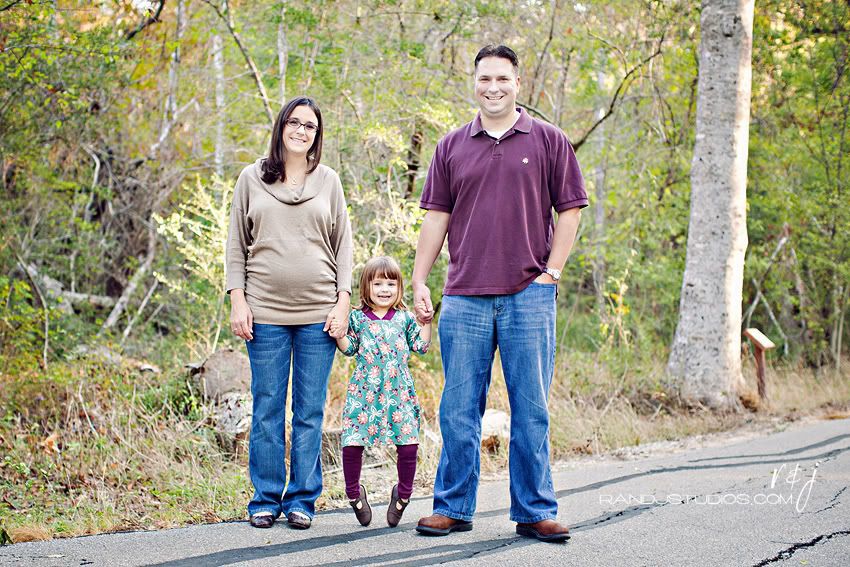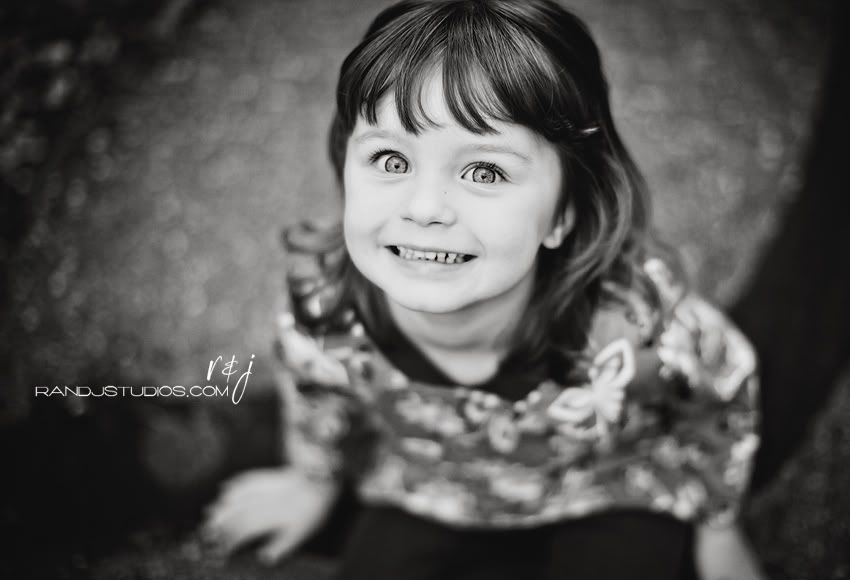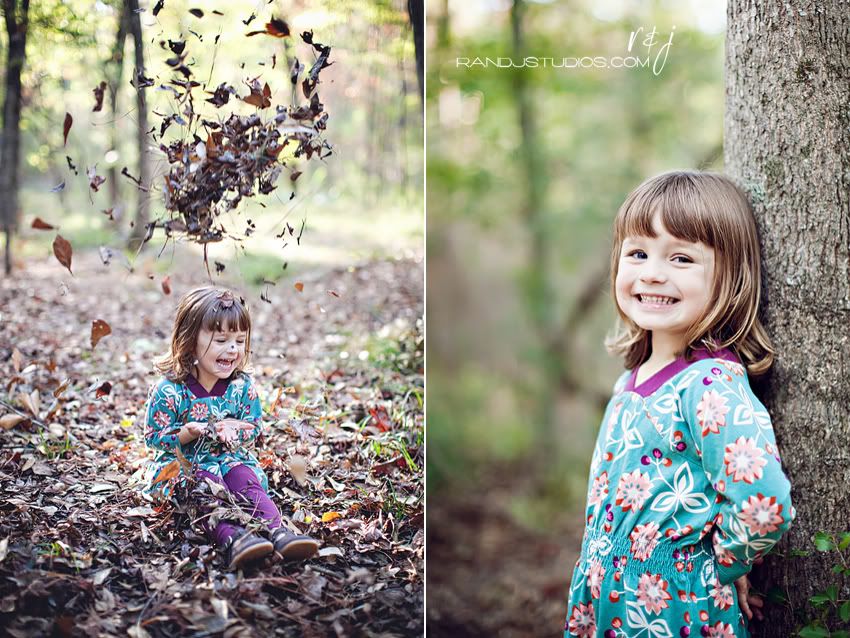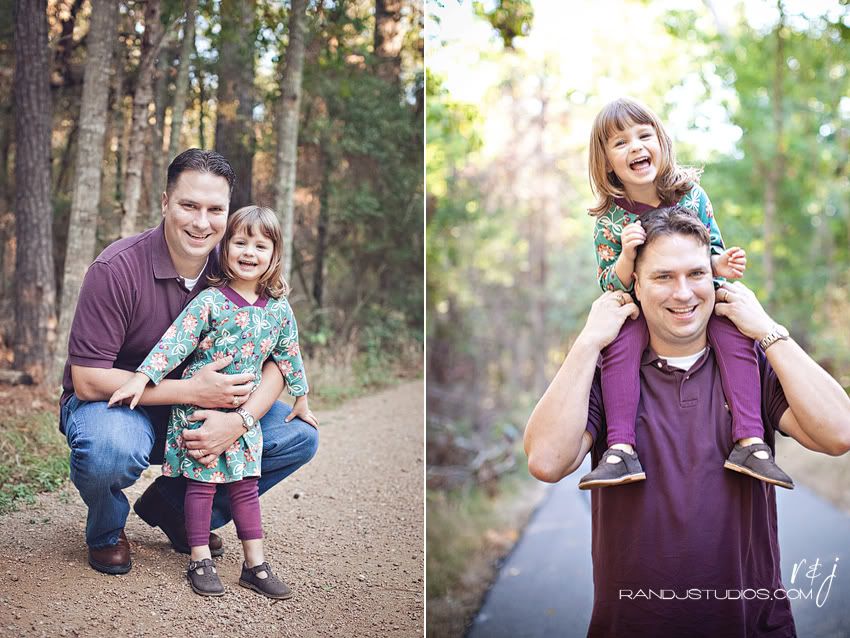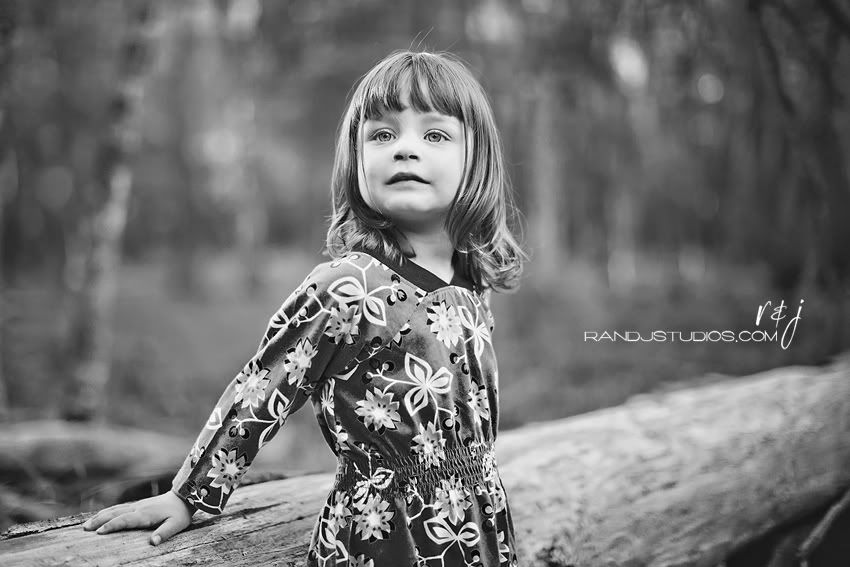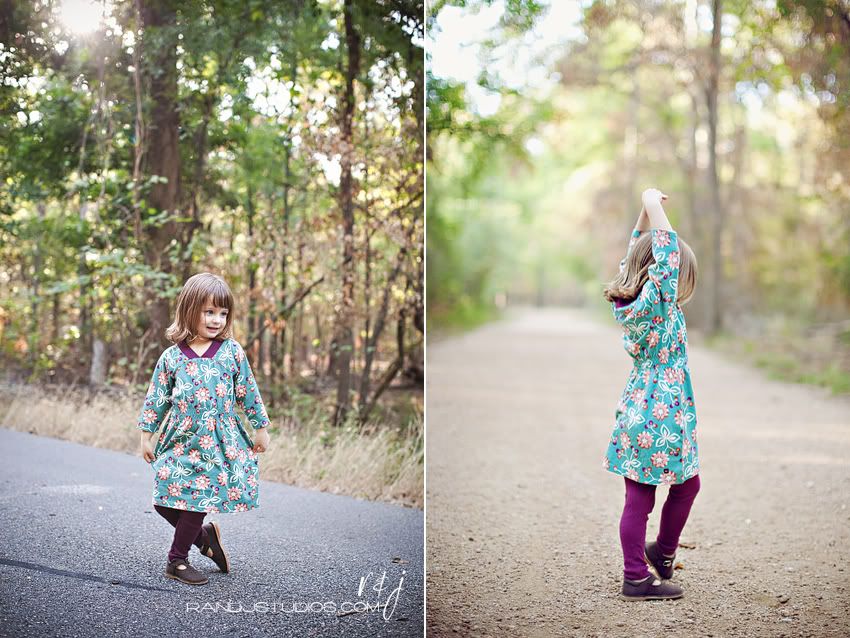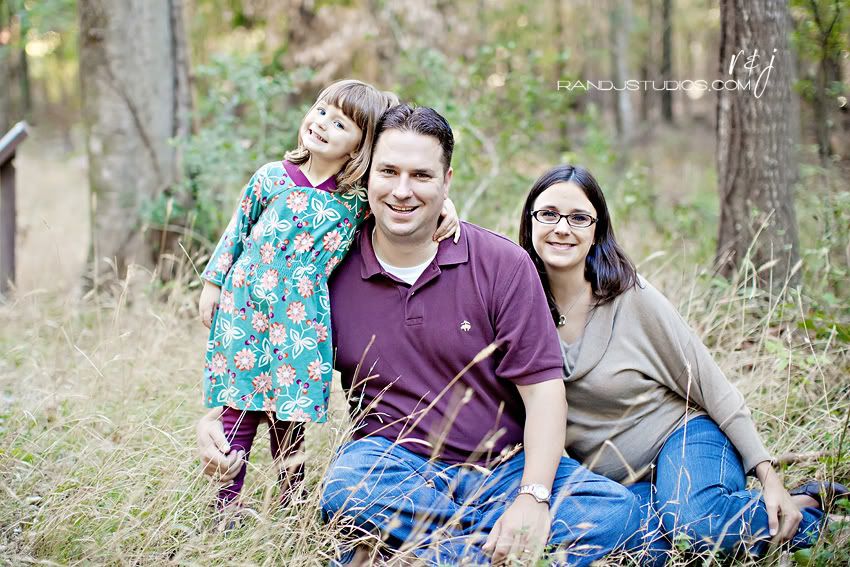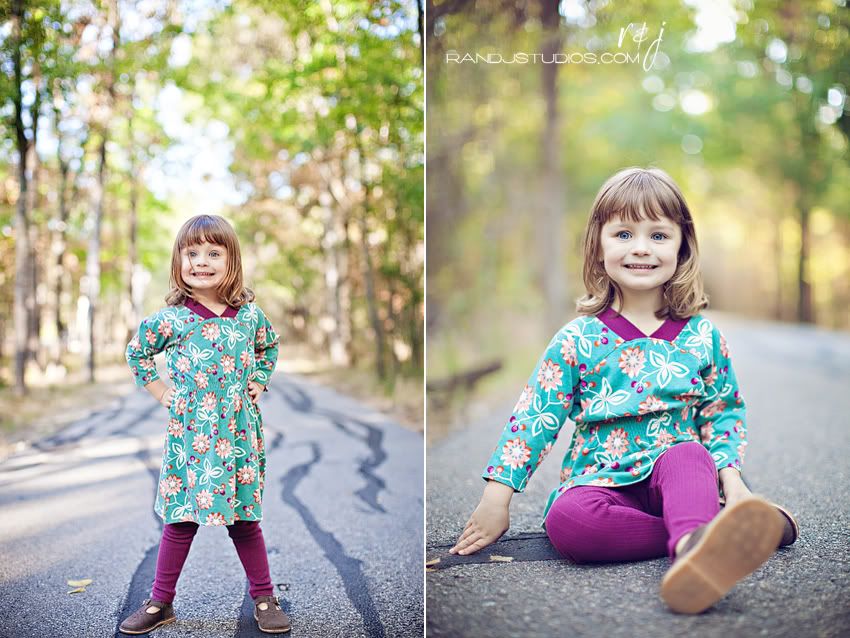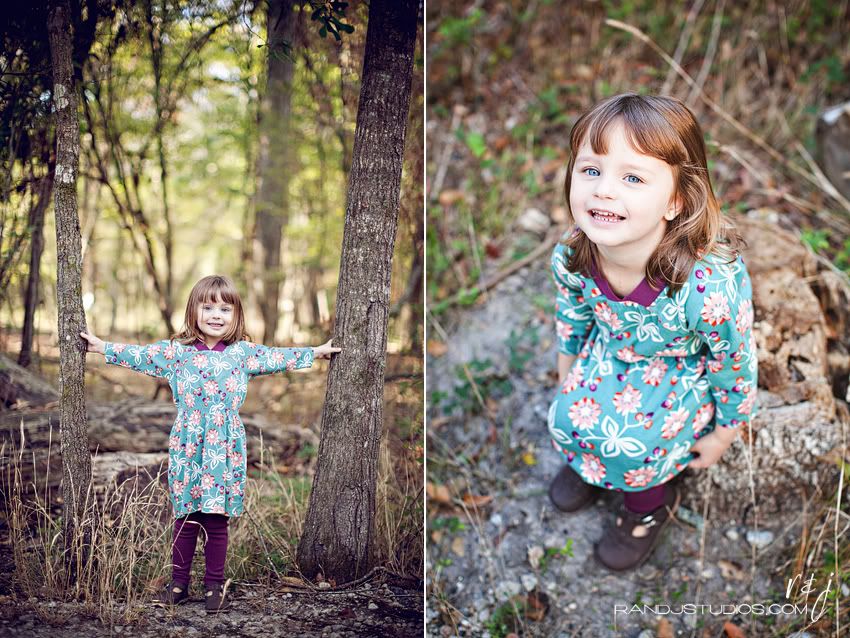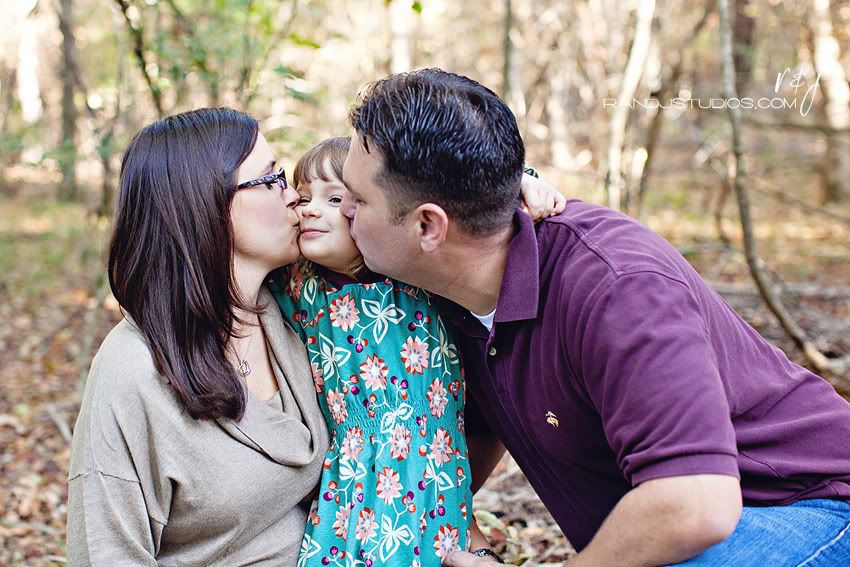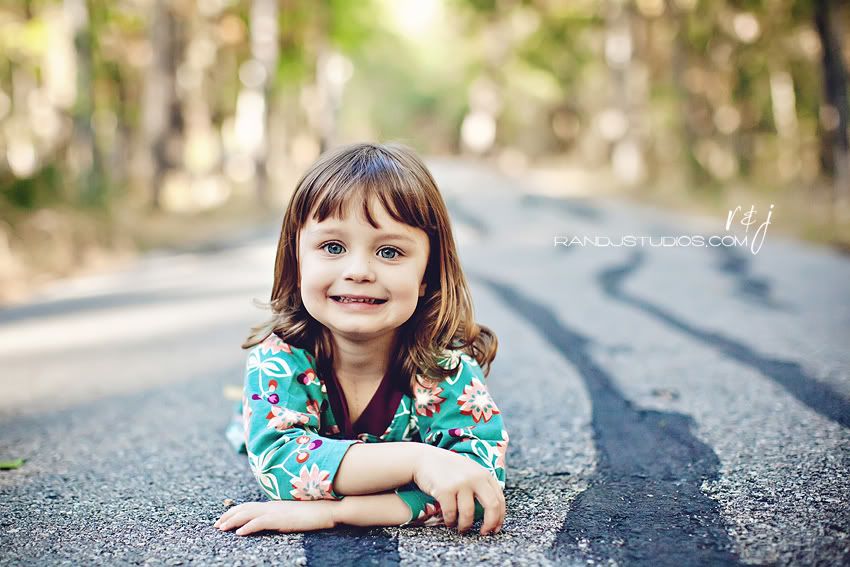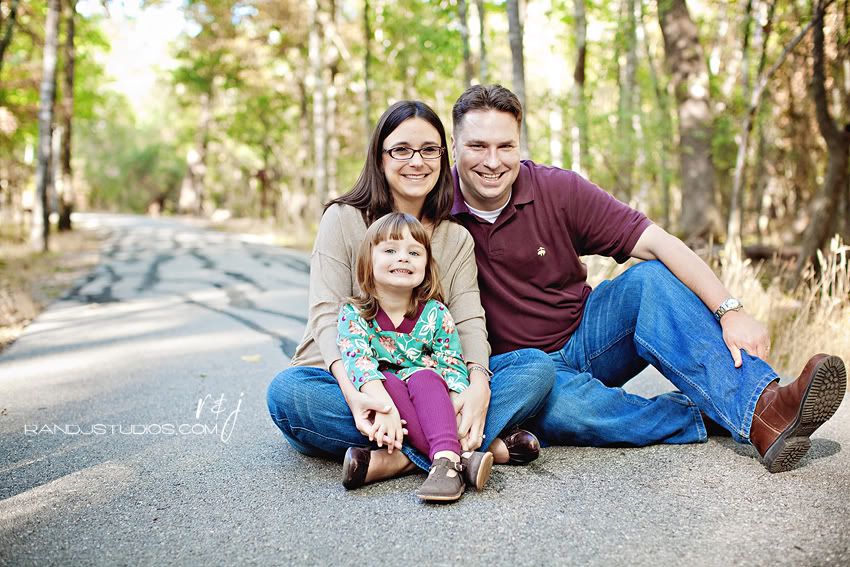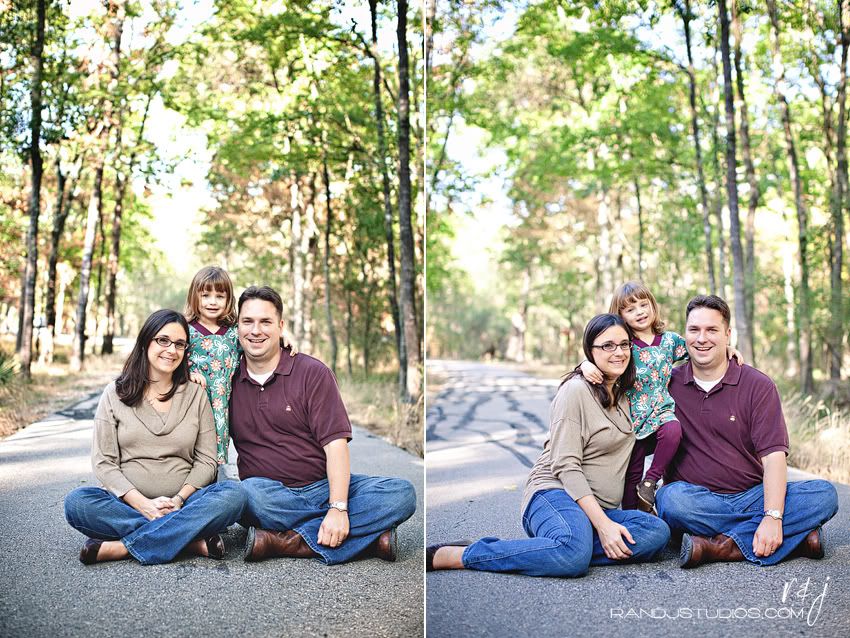 To book your own family session - please contact me below.