If Momma Logan looks familiar, it's because she came to Houston for me to photograph her adorable
bump
. I also used some of these family photos for a
before & after
post last week. If you're on the fence about using reflectors in your photography, check it out.
We went up to College Station a couple weeks ago and into a new residential area that isn't quite entirely on google maps yet. This was the spot where Carter would be celebrating his 1st birthday the following weekend, and this little boy sure is lucky to have a place like that to visit his grandparents. There were deer roaming the roads and a view from the pool patio straight out of a Texas dream. We took some family photos in the front yard before Carter made a mess out of himself and his Mickey Mouse cake.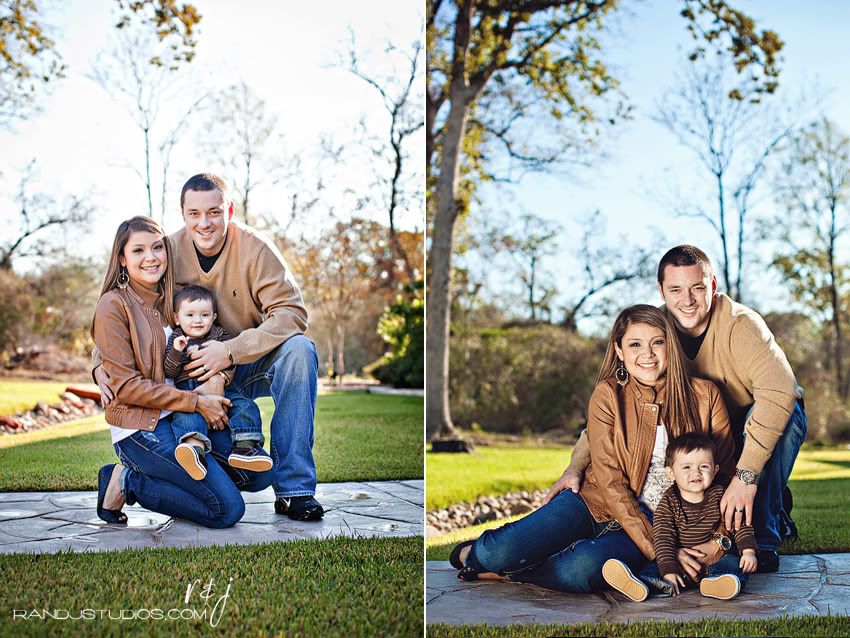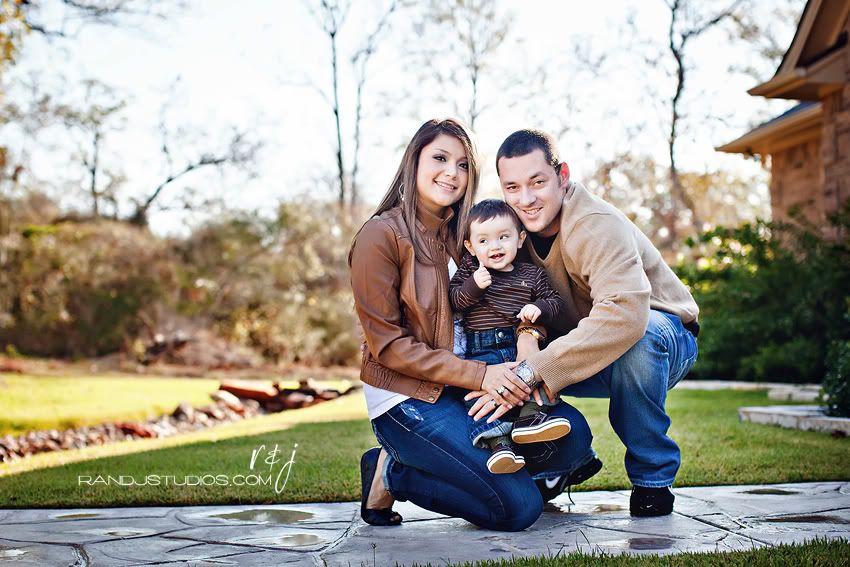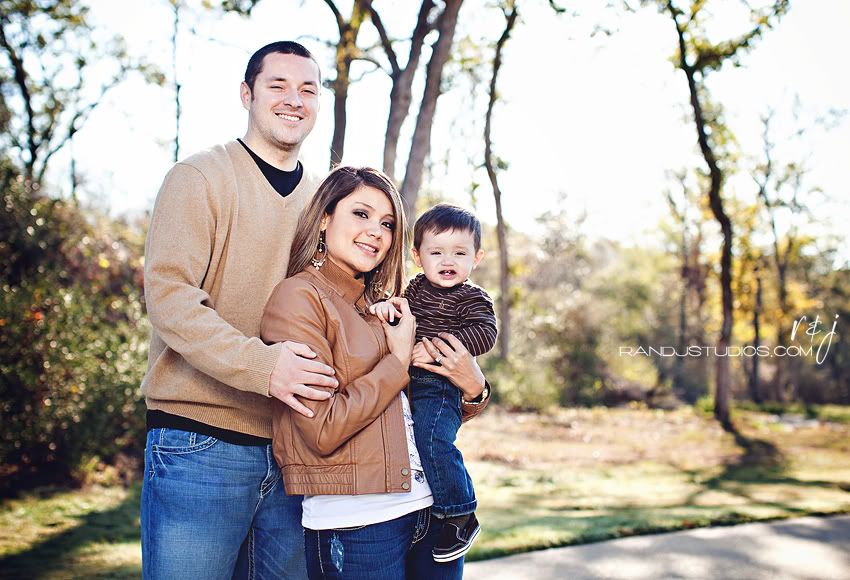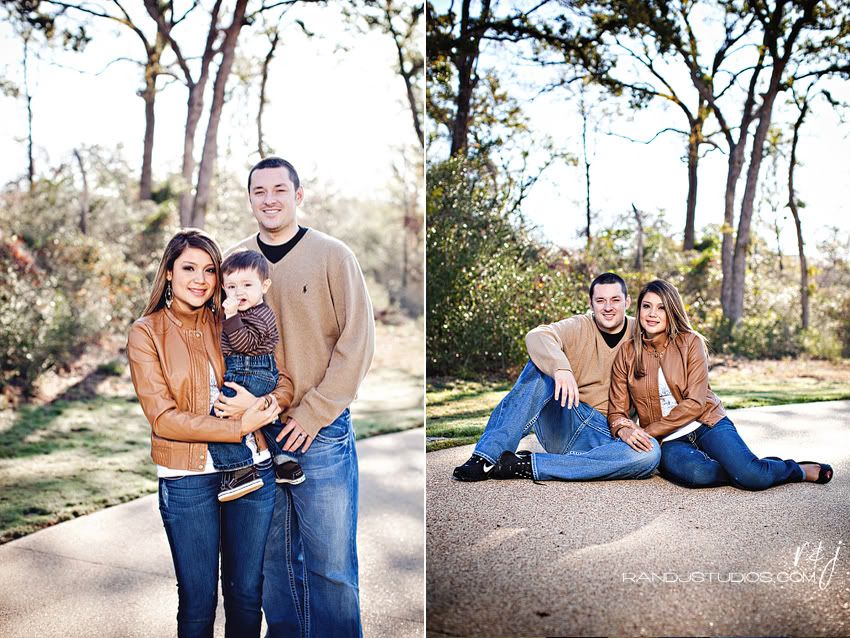 Stay tuned to the blog for Carter's adorable cake smash!
For more information about how you can have a fun family session, please contact me below!