These two lovebirds should be pretty recognizable to you all at this point! Between the wedding and engagement and zoo trips, you almost know
Mallory & Chad
as well as I do! We had a session in the fall that I just recently uploaded to
Facebook
, because I didn't want to spoil Christmas cards. So now it's time to introduce you blog readers to Bailey & Bruiser! Bailey's a ball of fun and Bruiser is pretty much the most photogenic doggy I've seen. I love including the furry members of the family in photos!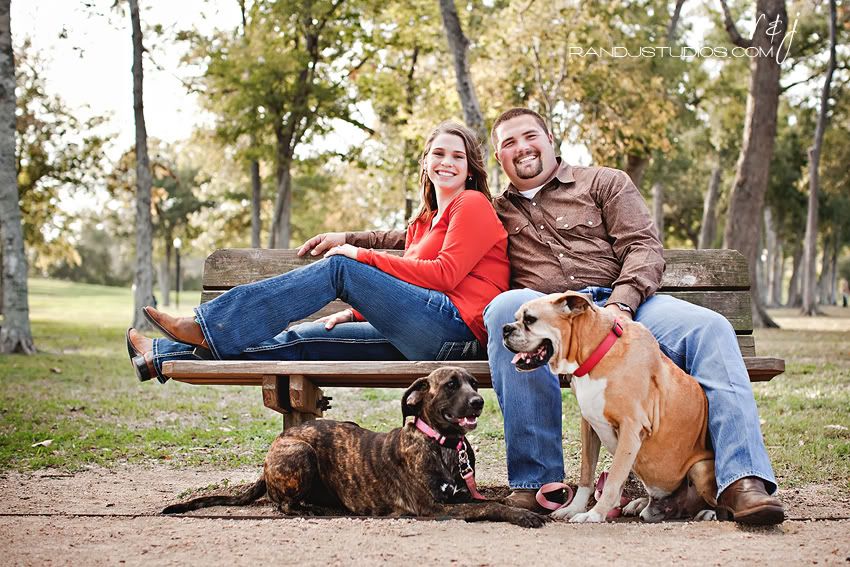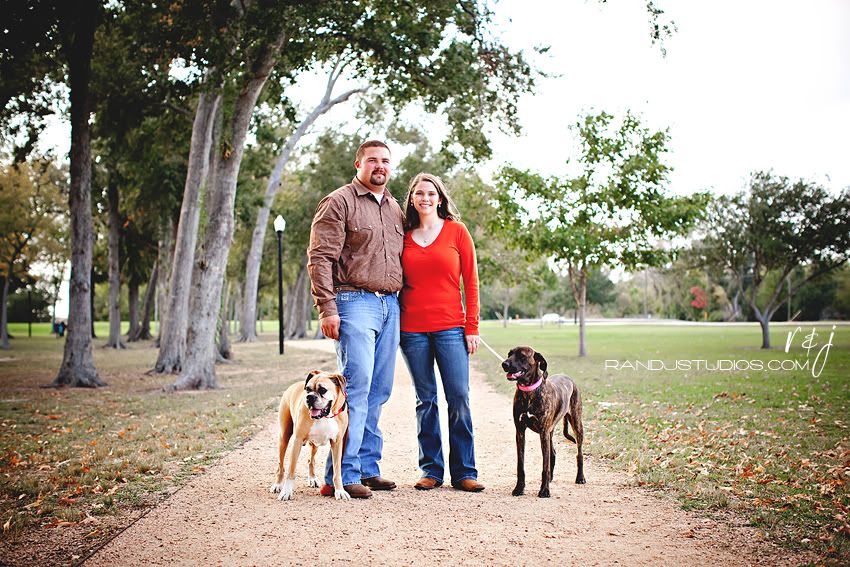 We also took a few of Mallory & Chad without their furry kids, because I don't think they've had any taken of them since they were married :)And also because I can't pass up the chance to photograph Mallory's beautiful blue eyes.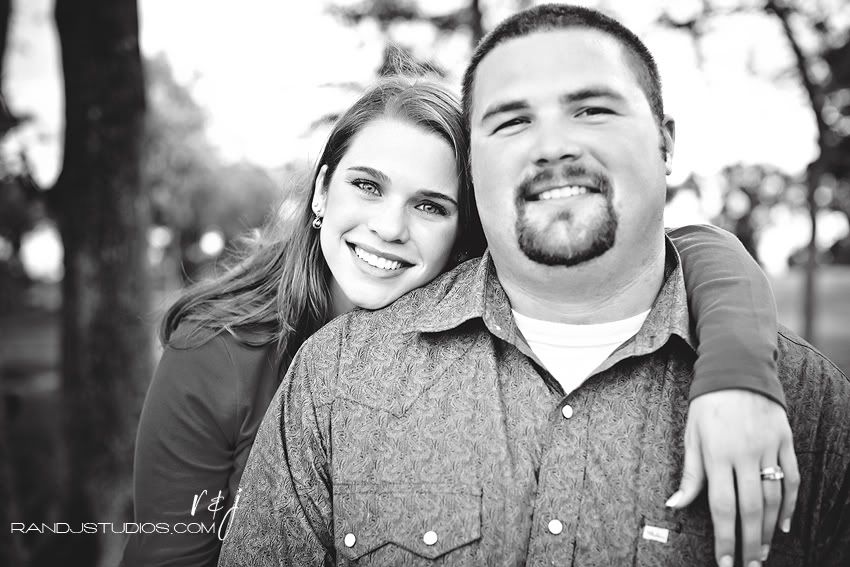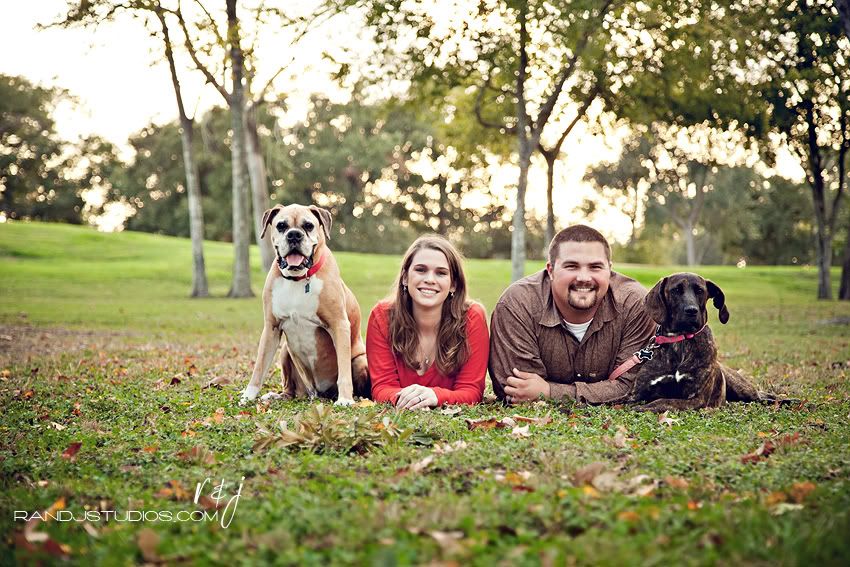 This wasn't *exactly* what I planned - but it's pretty funny!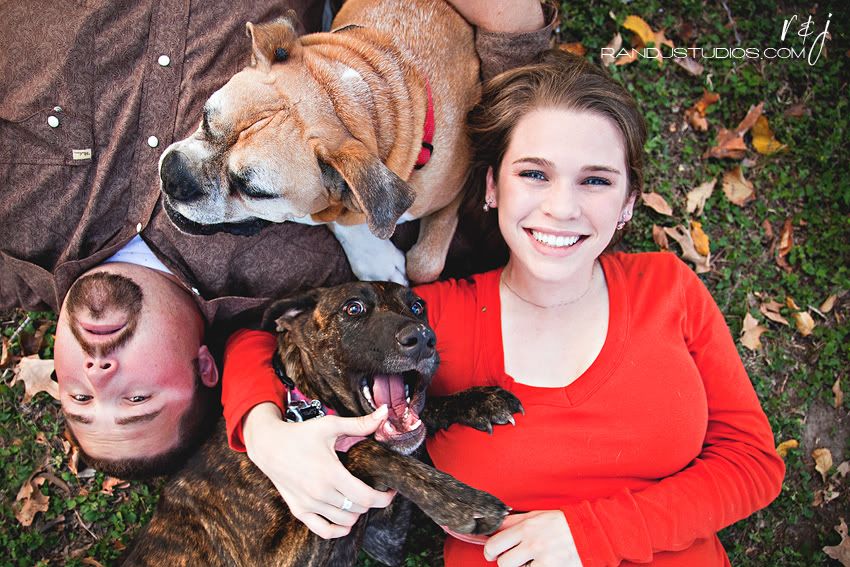 Bailey: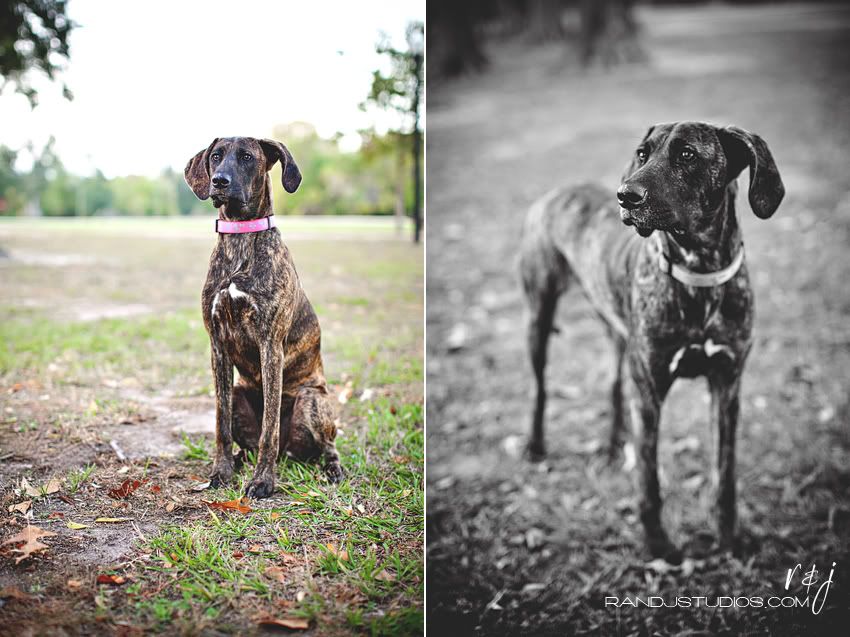 Bruiser: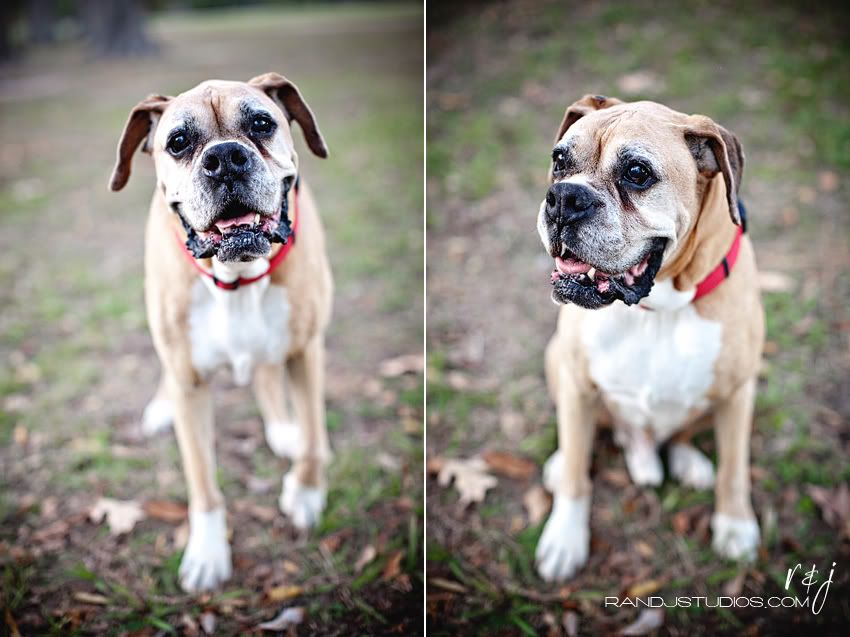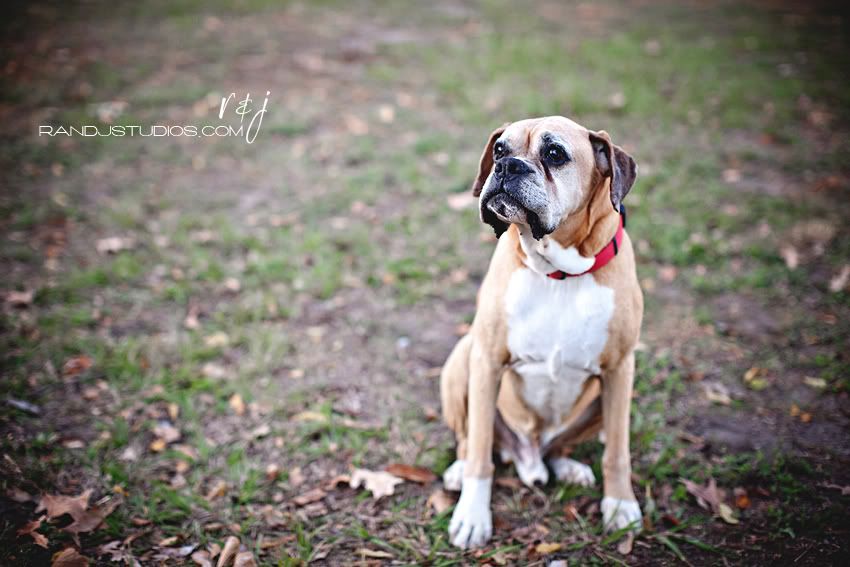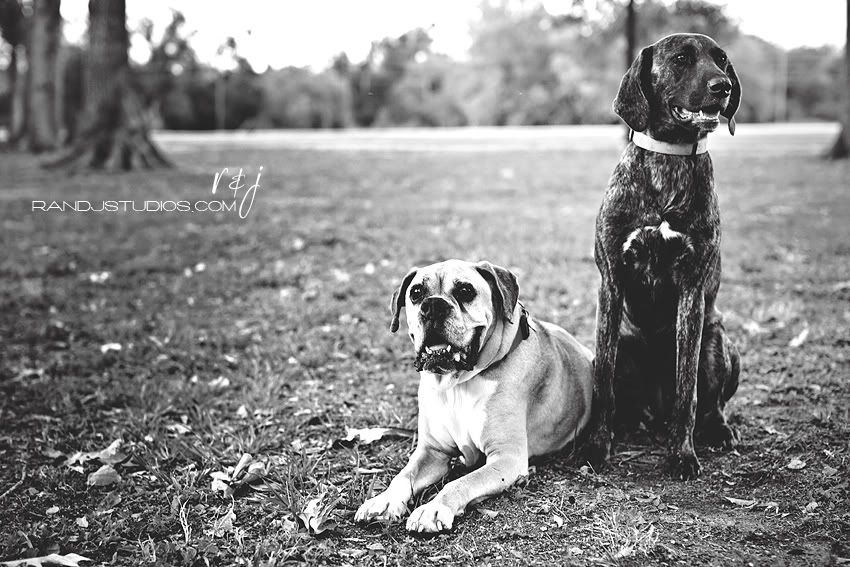 I'd love to photograph you and your family - of all shapes, sizes, and species! Contact me below for more information.