Heather & Jarrod's
beach maternity session
is definitely one of my most recognized sessions. Baby's gender was a surprise until the delivery - and now here's Miss Maclaren! So so precious. I'm very very excited to be documenting her every 3 months until her first birthday! Today was supposed to be her 3 month session, but this super sporatic rain storm blew in last night and soaked all my plans. So what better day than to get her newborn session on the blog?! Look for a sneak peek of her 3 month session in the next week (and i just KNOW it's going to be grand!) Here's some favorites from November...taken just in time for Thanksiving and Christmas.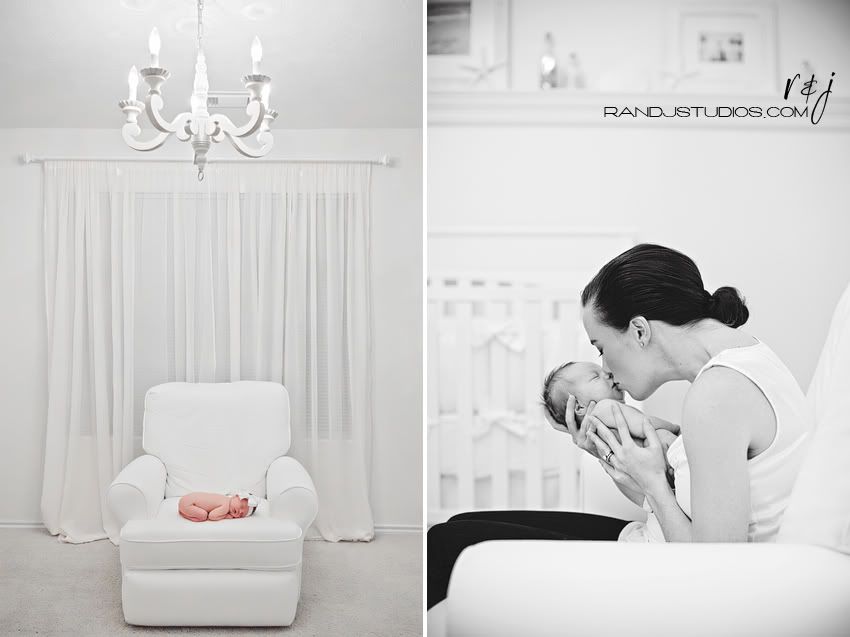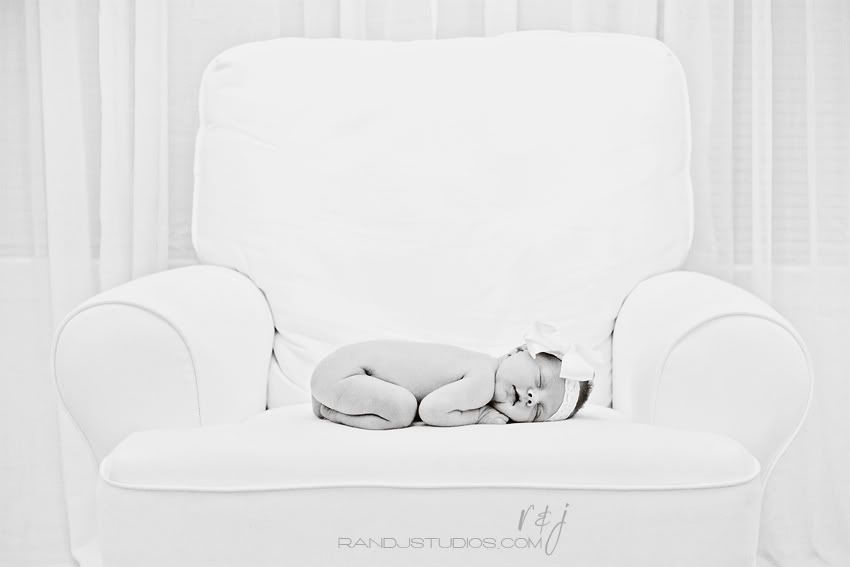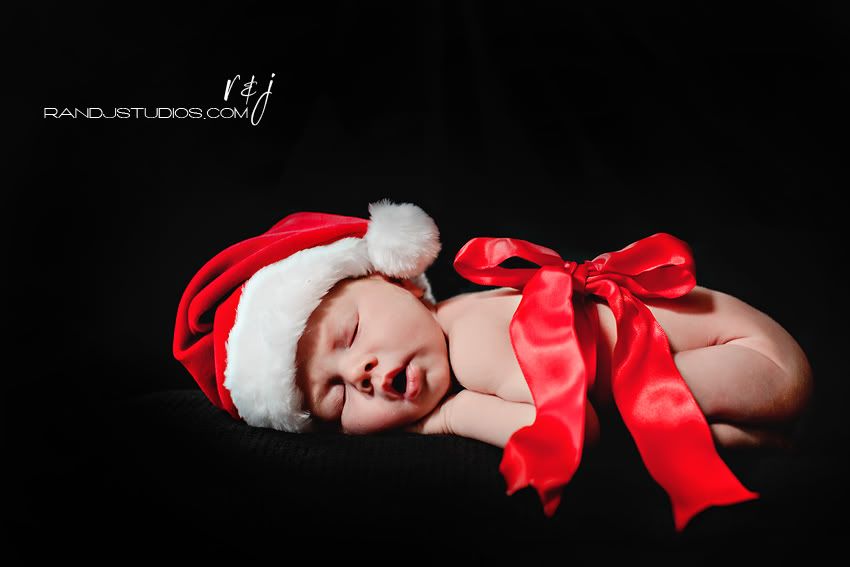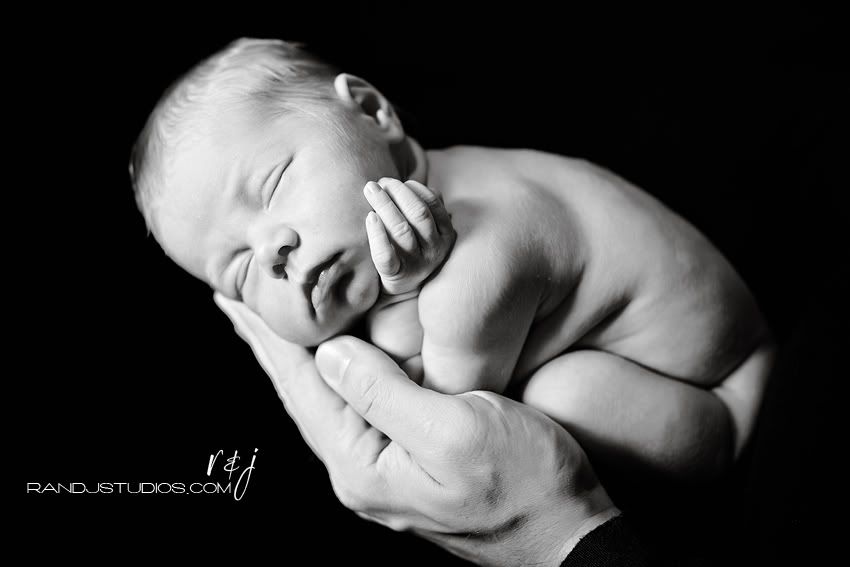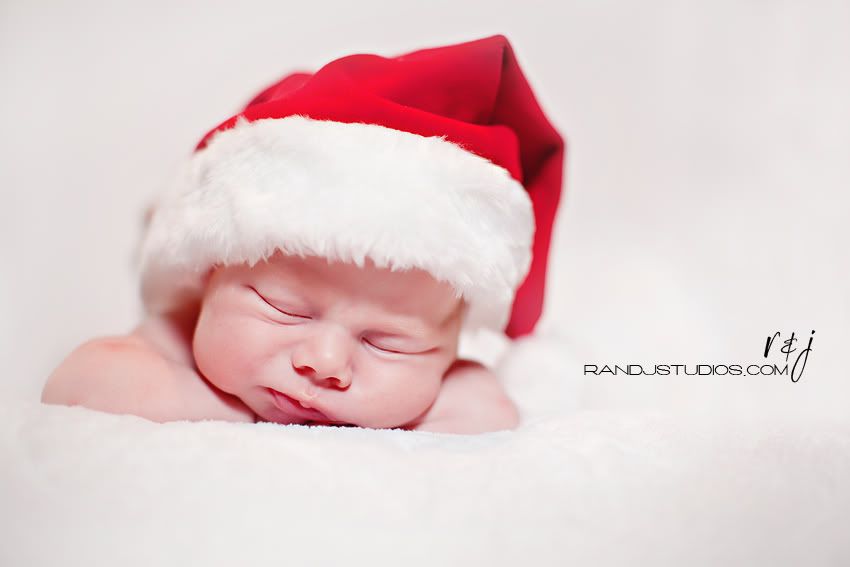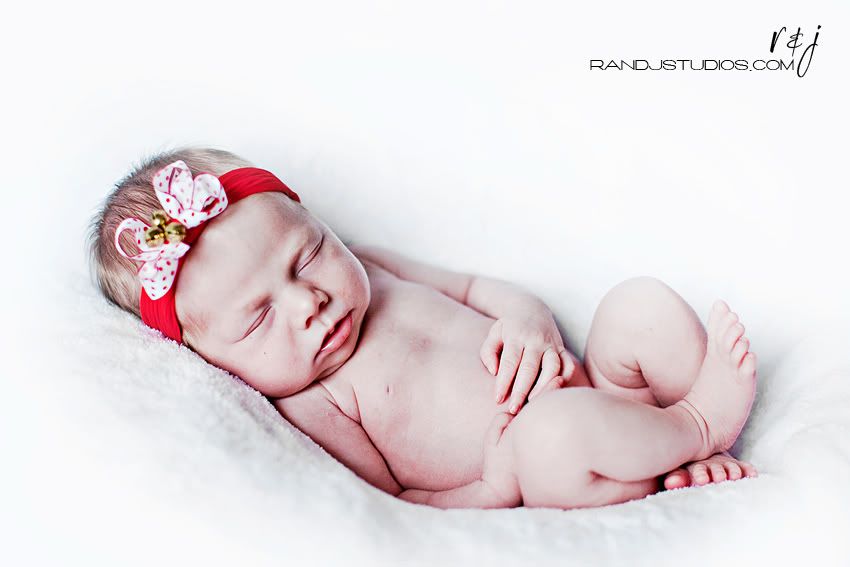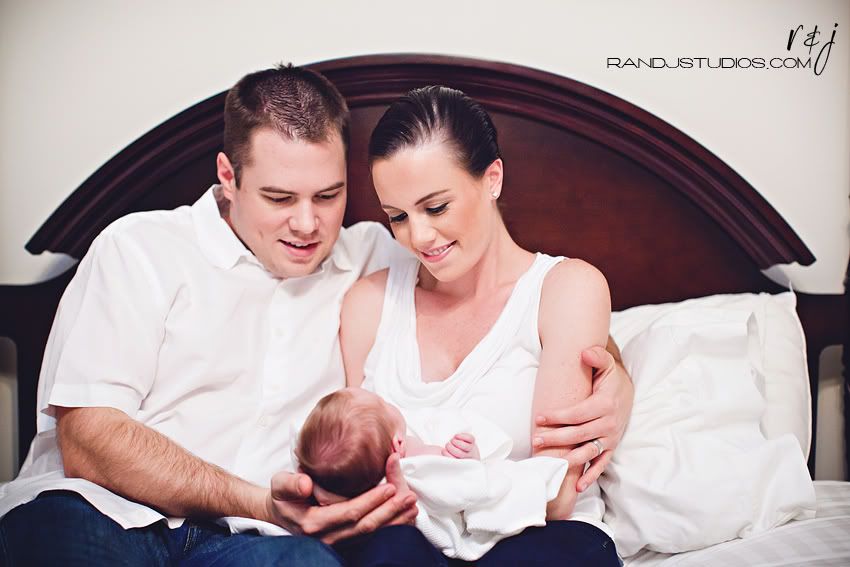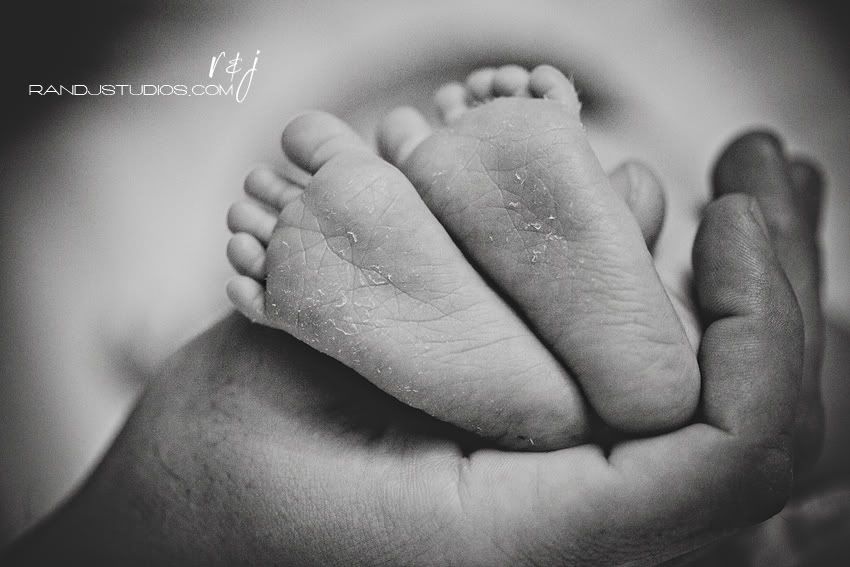 Mom's classroom decor is
the very hungry caterpillar
, so this was AWESOME!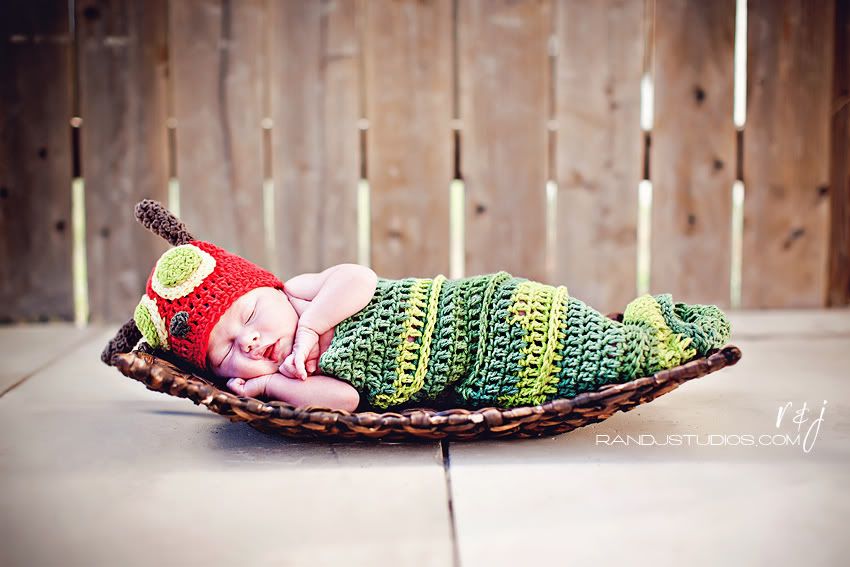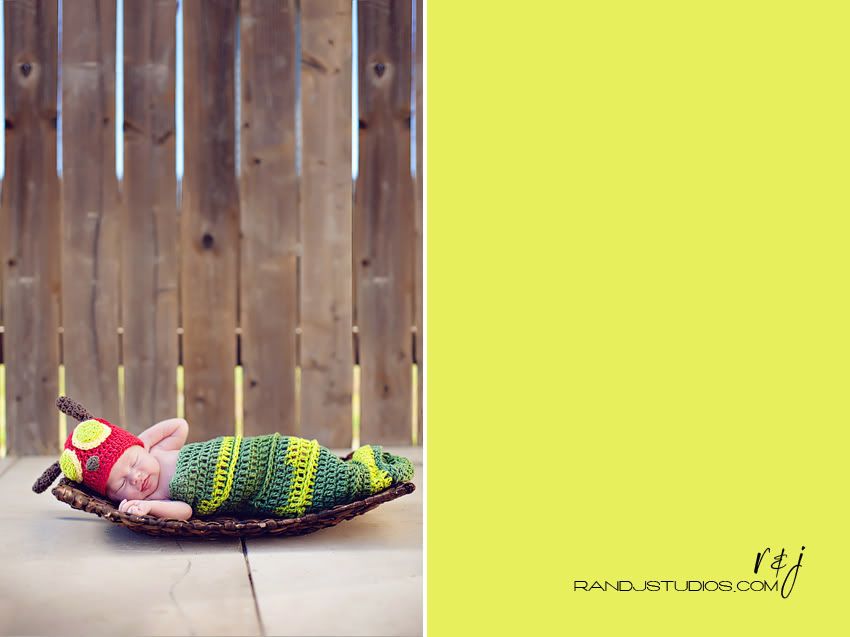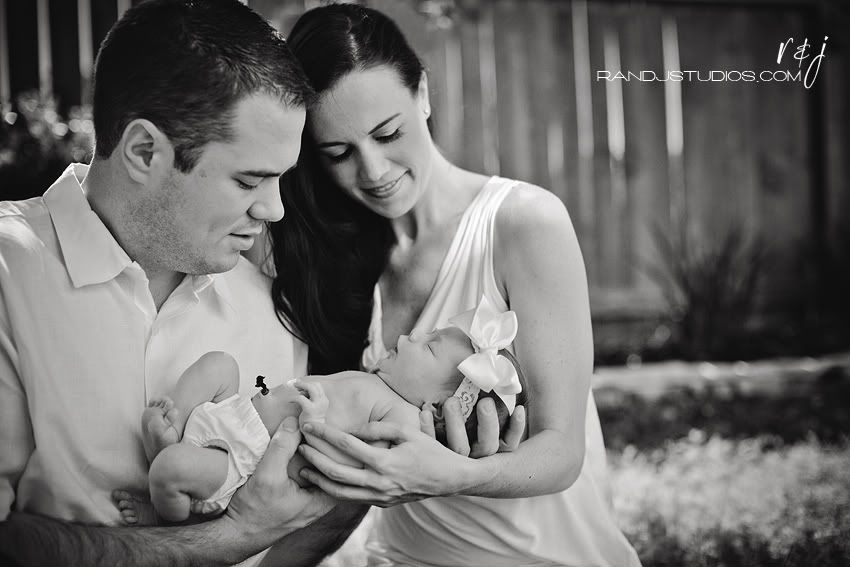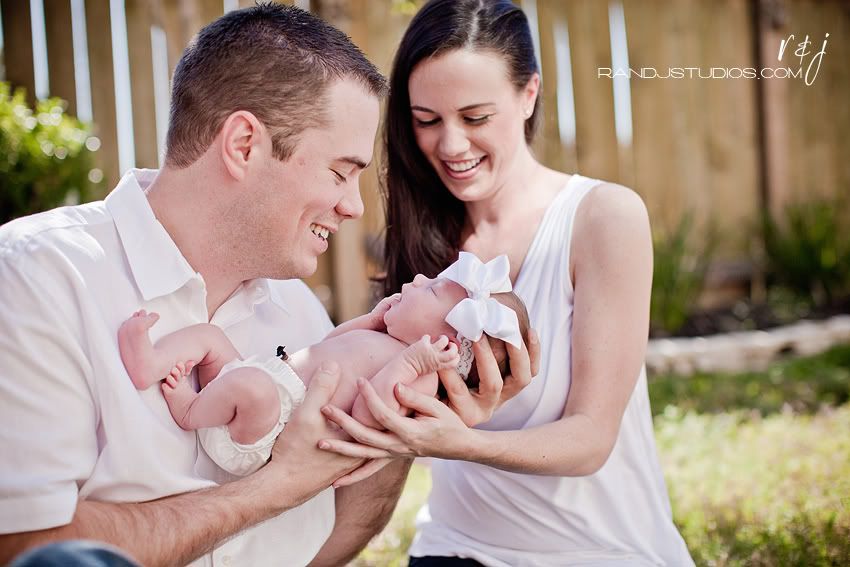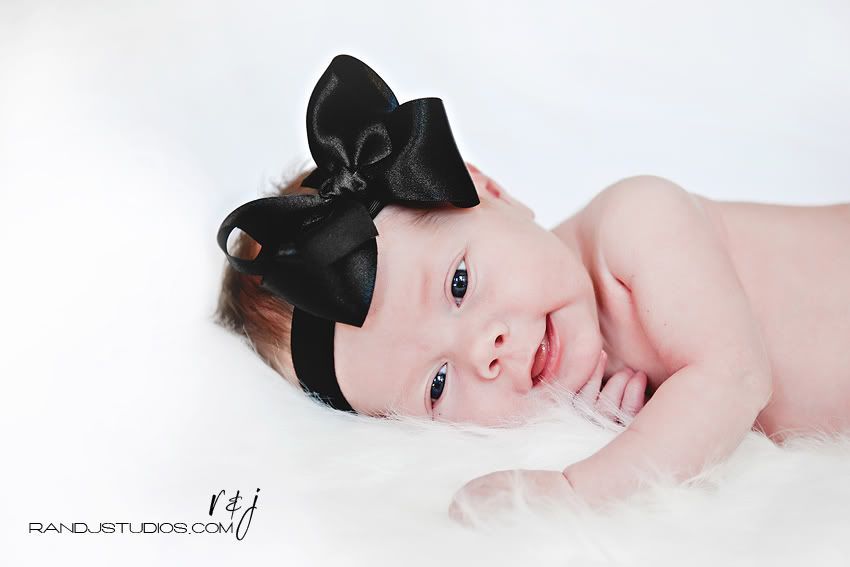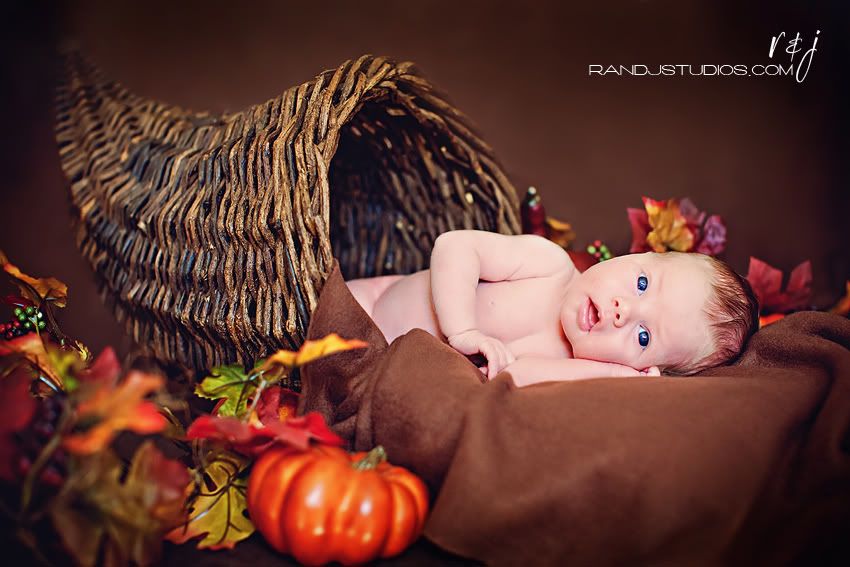 Make sure you capture this special time some way, some how. Contact me below if interested in letting me do it for you.