Yesterday, these ladies were all about being
lovely in lace
. Today's post is part two and the girls are FIERCE! I'm fairly certain that they brought an entire
Forever 21
store on location with them, but aren't their clothing choices
fab
together? I just love the variety we were able to capture!
Special thanks goes out to my sister,
Liz
, for being such a wonderful assistant for this session. Thanks to
Stacy Anderson
for coming along to keep me company and capturing some great photos herself! And thanks to the girls' mom, Mrs. Gassiott, for toting around bags of clothing and accessories and letting me shoot her beautiful daughters. As always, I had a great time with you girls!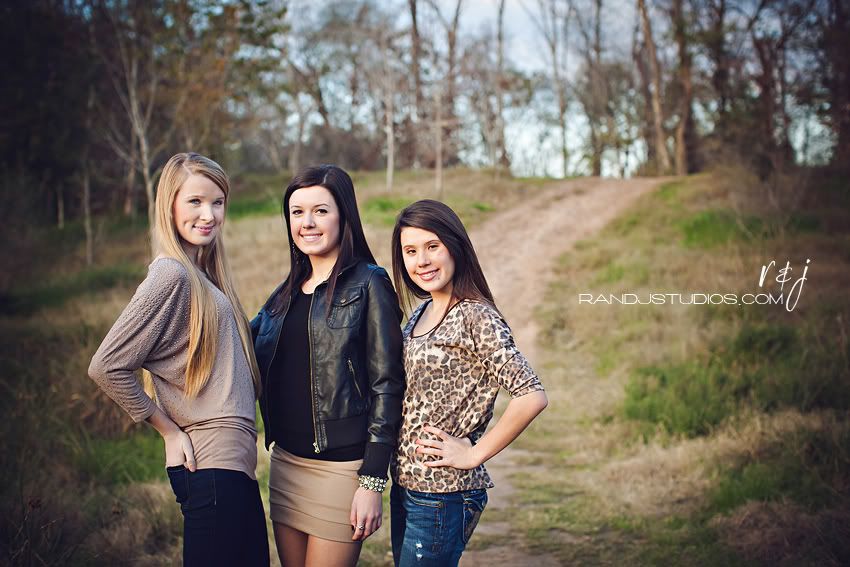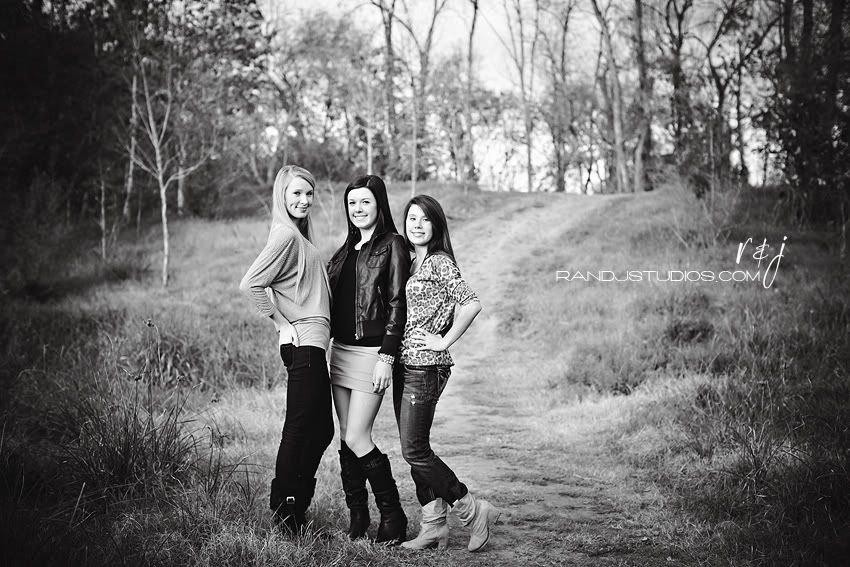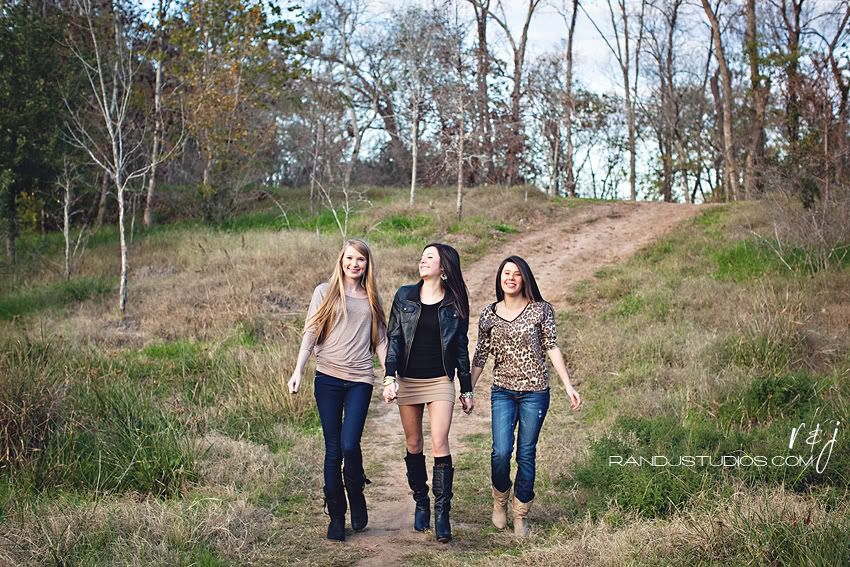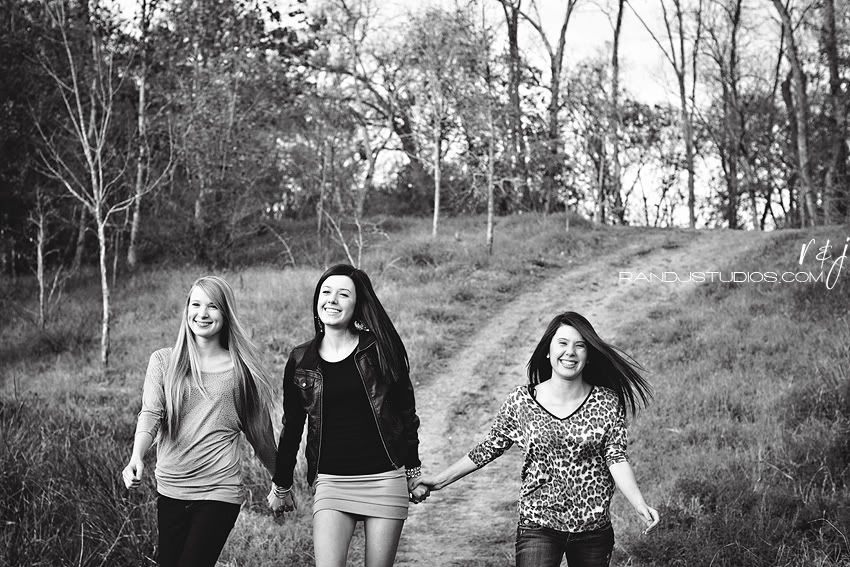 This was all them...I can't take credit for this idea :)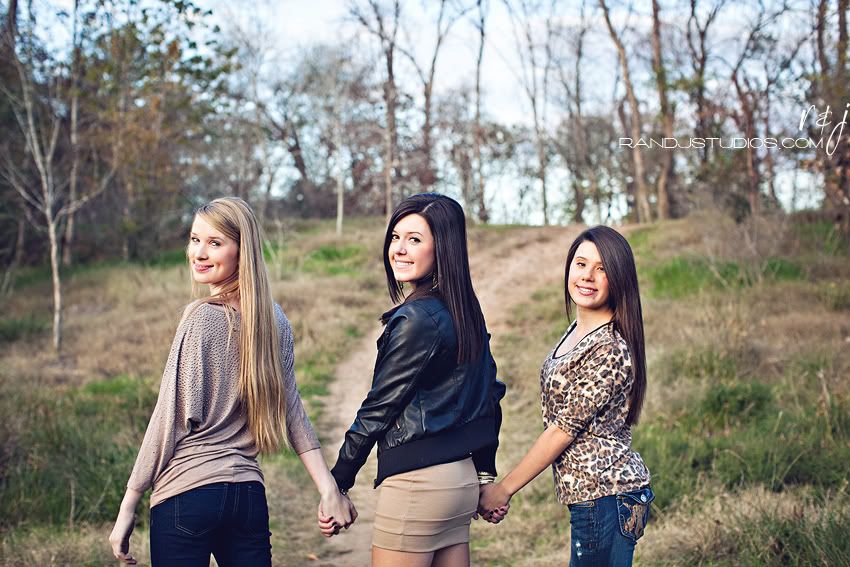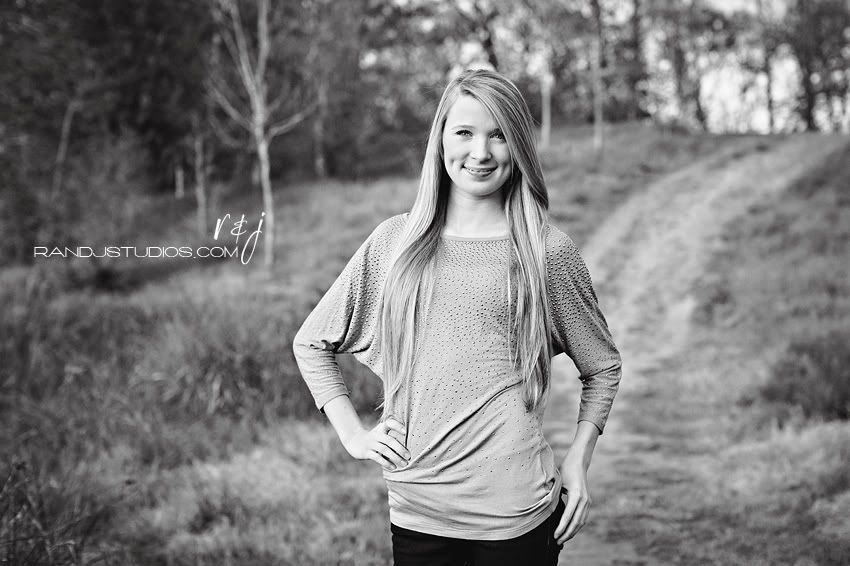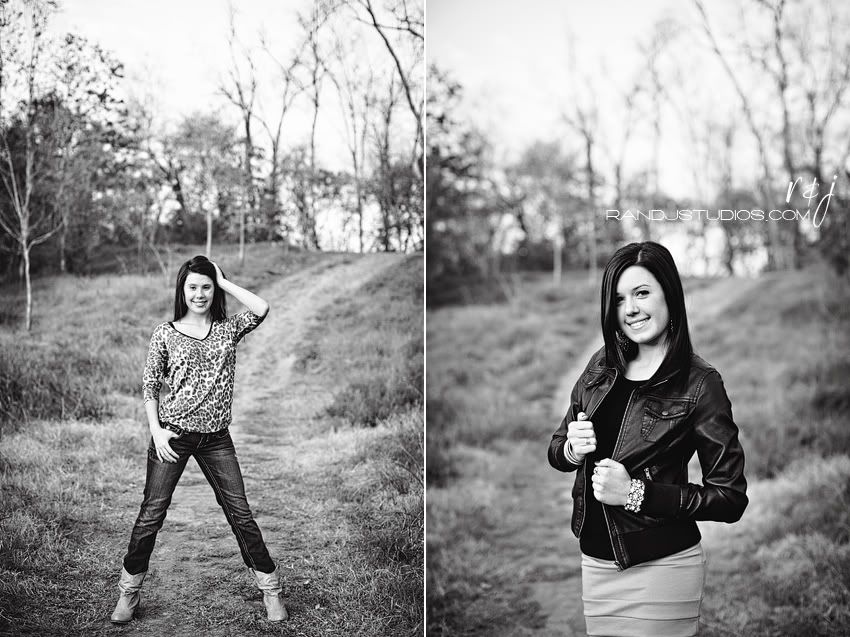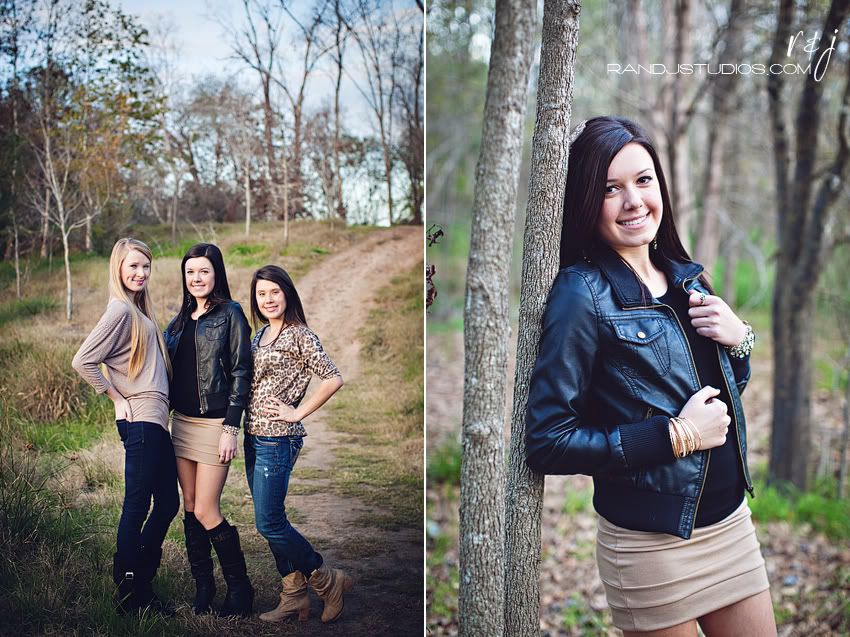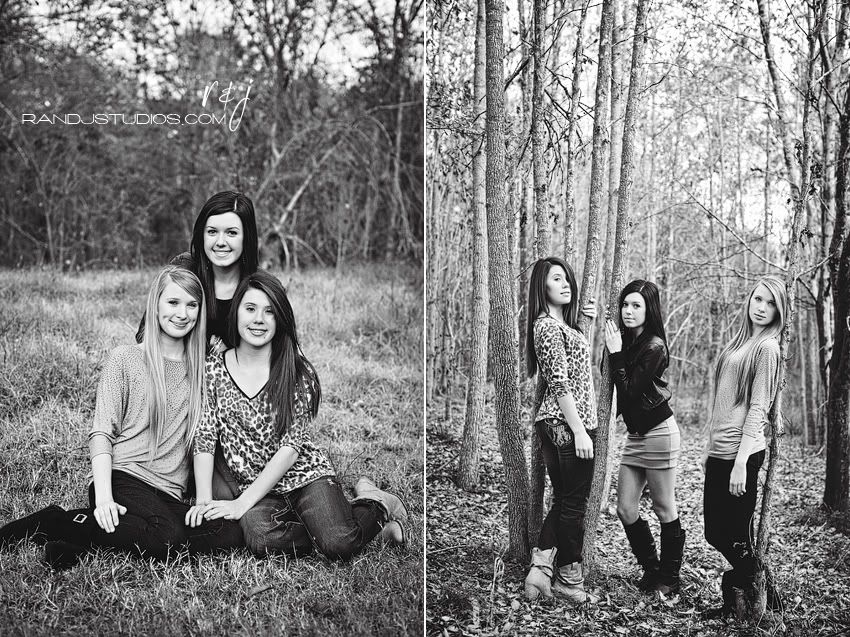 We tried smiley & colorful first...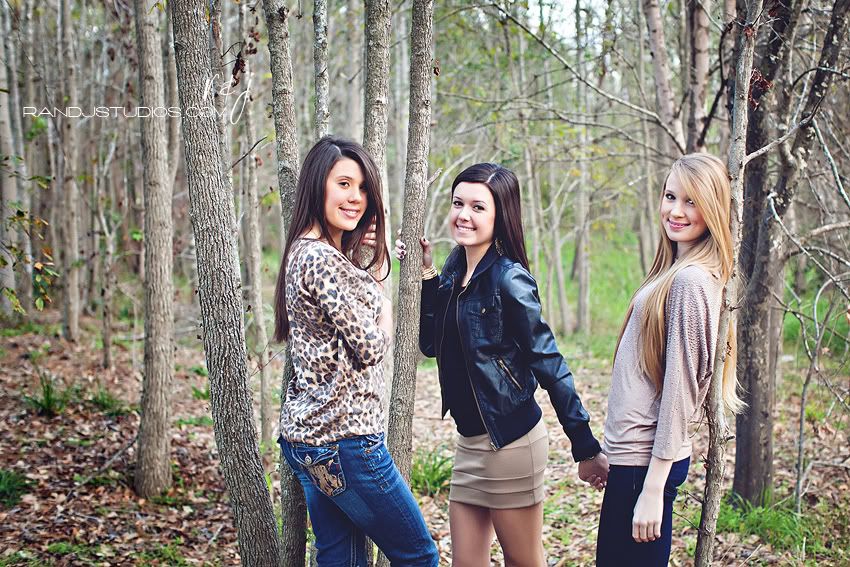 Then decided serious & dramatic worked well for our surroundings too.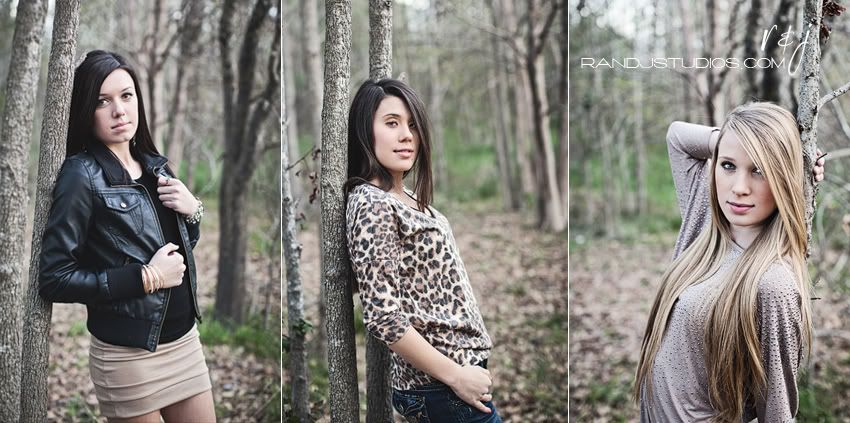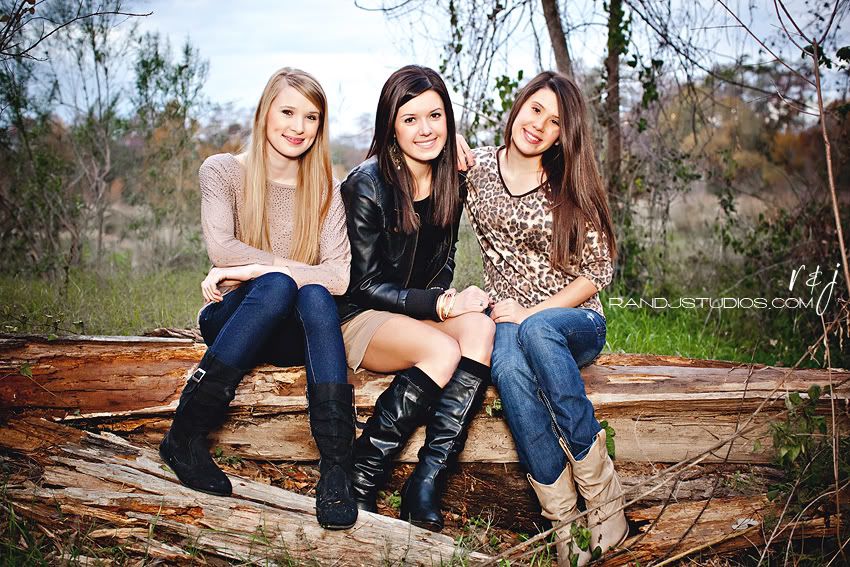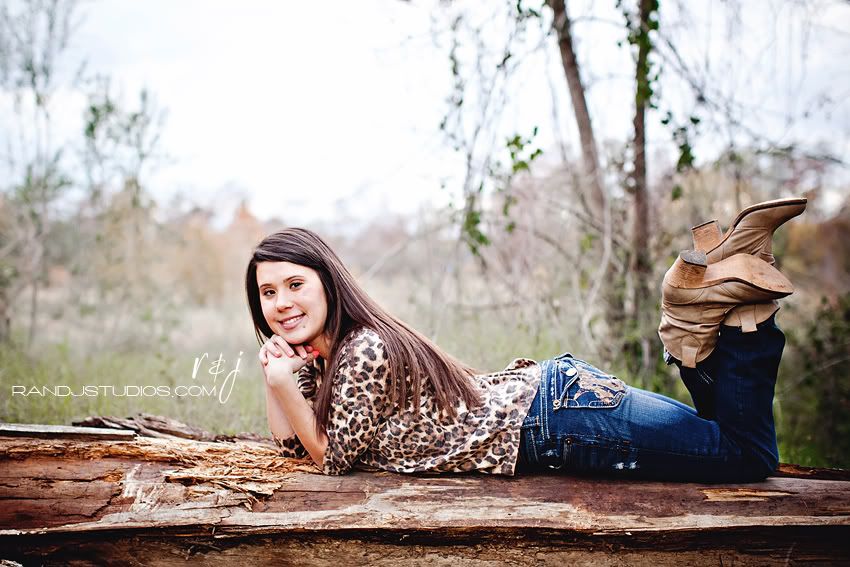 You likely recognize the face at bottom right...my sister Liz!