This. This right here.
This
is why photos are important. This is why God gave other photographers and me this talent. When my wedding photographer,
Leslie Spurlock
, put out a call to help out her friend and fellow photographer get some fairly last minute photos done, I posted right behind her within seconds volunteering my services. Many Houston photographers stepped up and were willing to help also. I'm just so thankful and blessed to be a part of a community like this. This is one of those times, where it doesn't matter that you can see power lines in the background. It doesn't matter that their dresses don't match. It doesn't matter how far I drove or how quick the session went (it was literally maybe 15 minutes, so they could get to a surprise party for Connie). What matters, is that these photos
were
taken. That you can see how much these ladies mean to each other and how much fun they have together. That cancer can't take
that
away from them.
Here is their story, in Erin's words:
"I found out that my mom (Connie) had cancer 2-3 weeks ago. At first I thought it was just lung cancer. My mom hadn't told me everything. A few days later the bomb was dropped on me that it was stage 4 lung, brain and skin cancer. The doctors are saying that the outlook doesn't look good but scheduled 10 treatments of radiation which finished yesterday and 3 rounds of chemo which starts today. The radiation has made mom lose a lot of weight. She used to be the same size as me aprox 140 pounds. She's now at 115. She's very tired all the time and has no energy for anything. I'm so glad for the energy that he does muster up.
These photos are so important to me. I wanted to get these photos done because i thought it would be fun and boost my moms moral some. And of course to have some great photos to look back on. I don't know how much time my one and only mom has left here in this world. I always thought my mom would be around forever but it's not looking like that's the case. Both her and I want her to see her 4 grand kids grow up and I'm still hopeful. It's very hard to stay positive when the doctors aren't."
After these photos were taken, I hear the surprise party was fantastic. Connie was expecting to have dinner with just a friend or two, but instead was able to see just how many people were cheering her on. Erin & Connie - Thank you for letting me into this fragile time in your lives. Asking for these photos probably wasn't easy, but I'm so glad you did. Go Team Connie!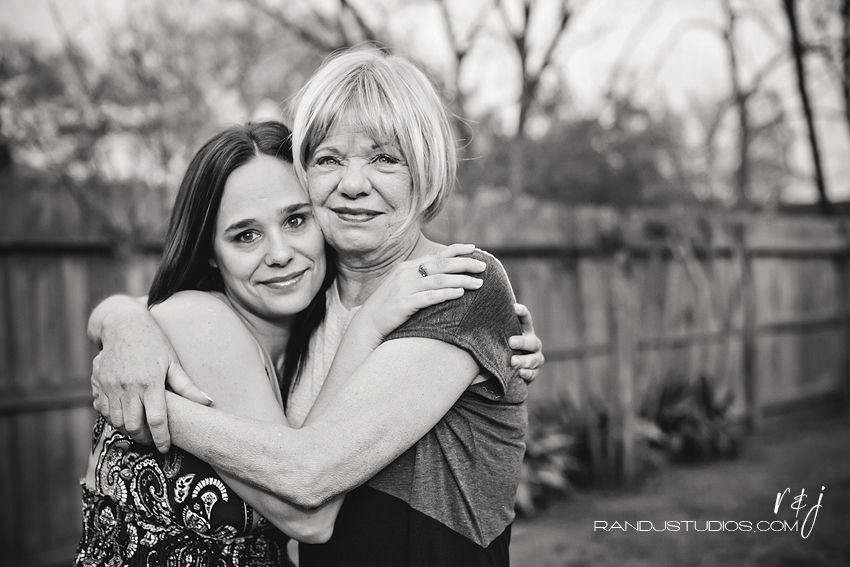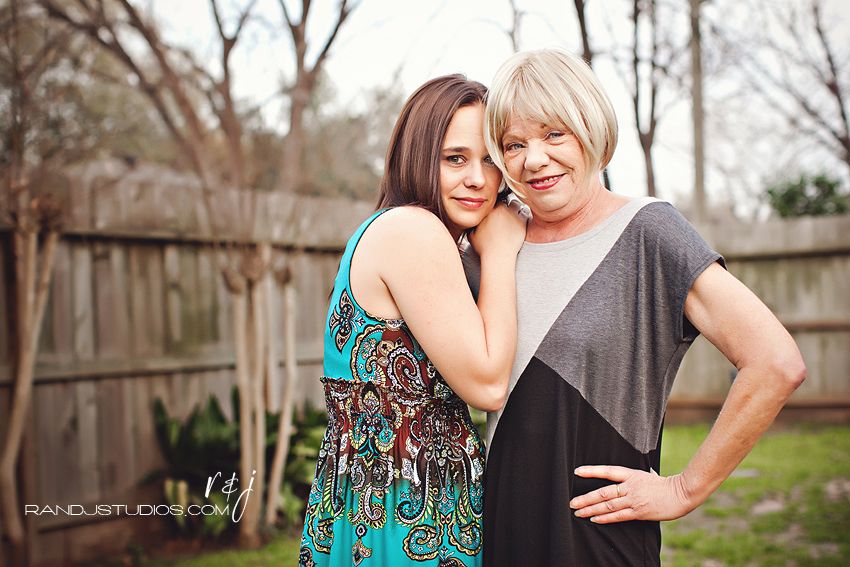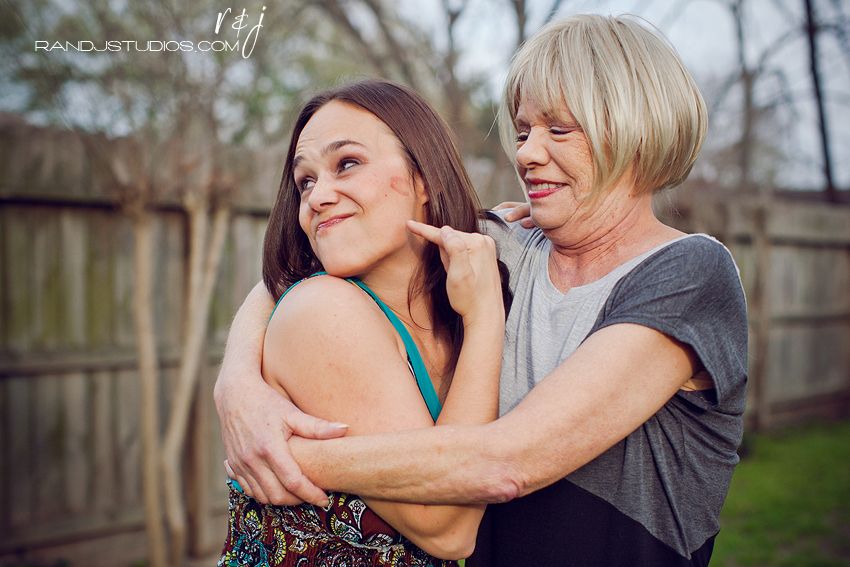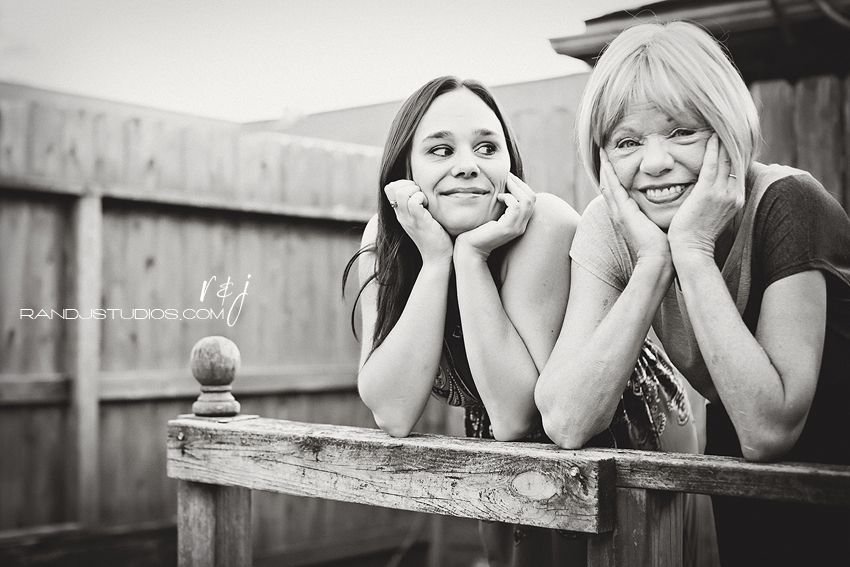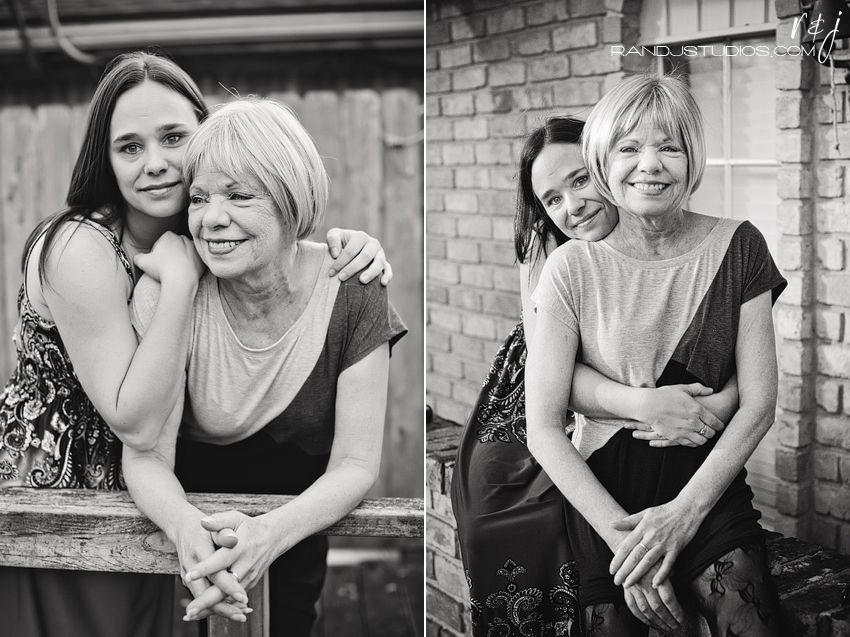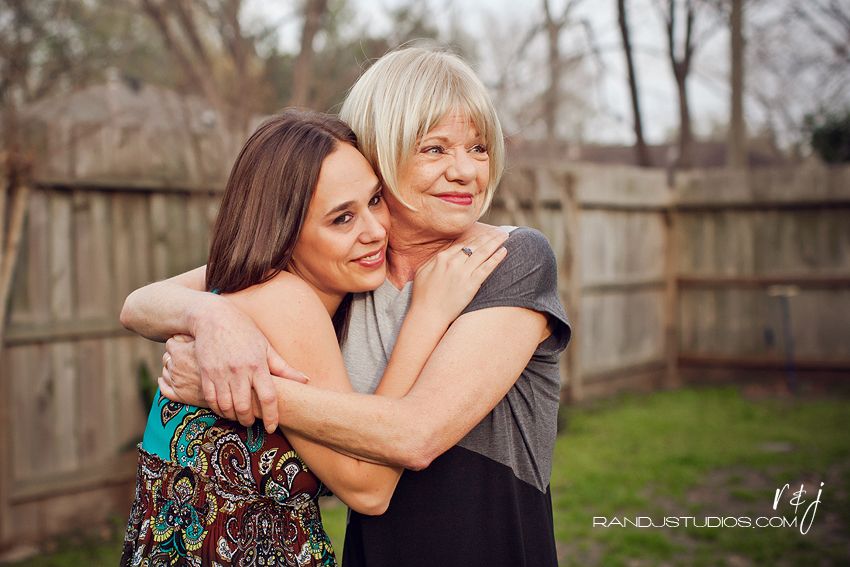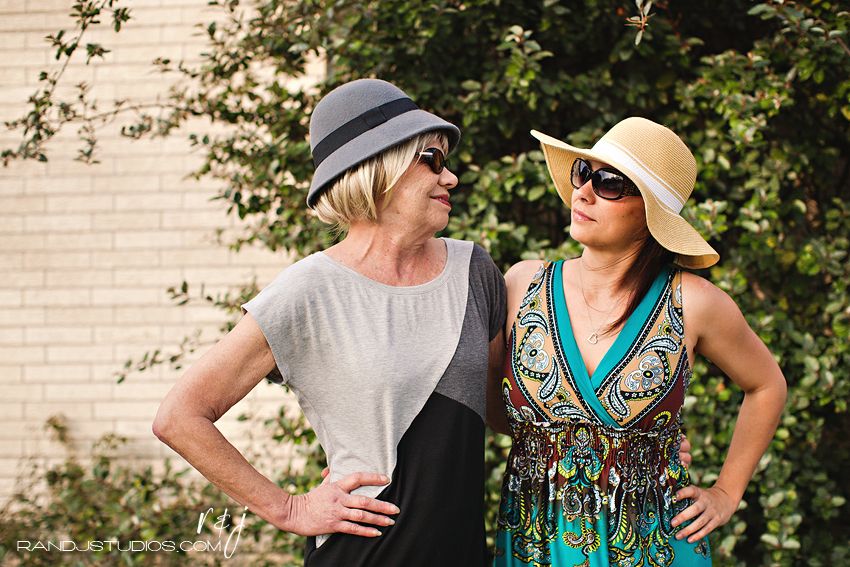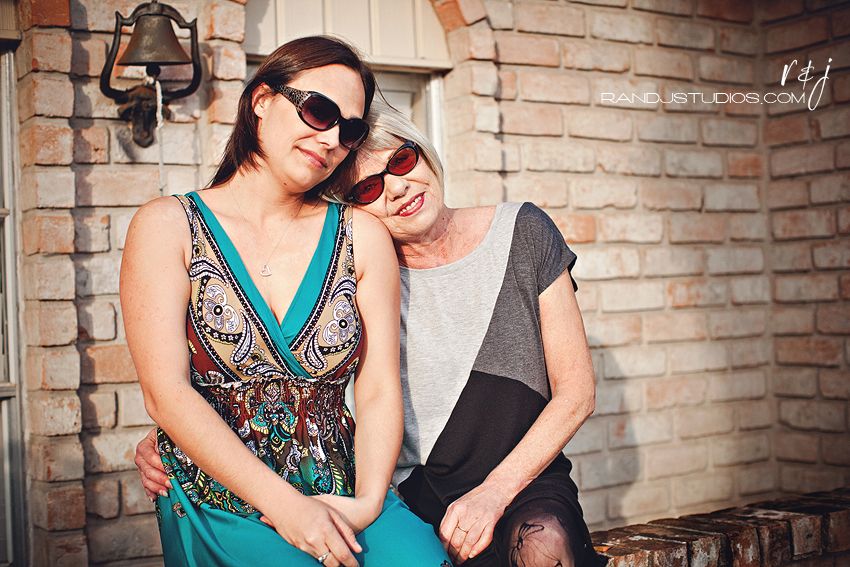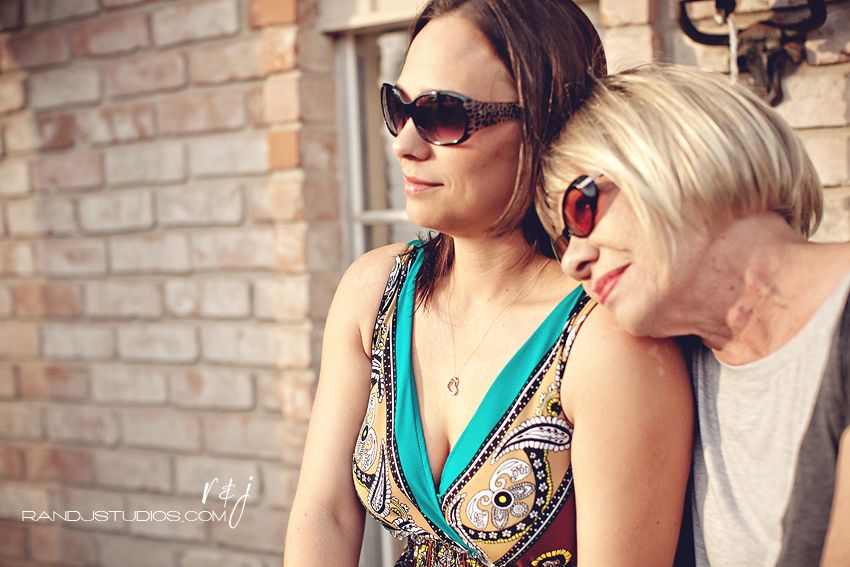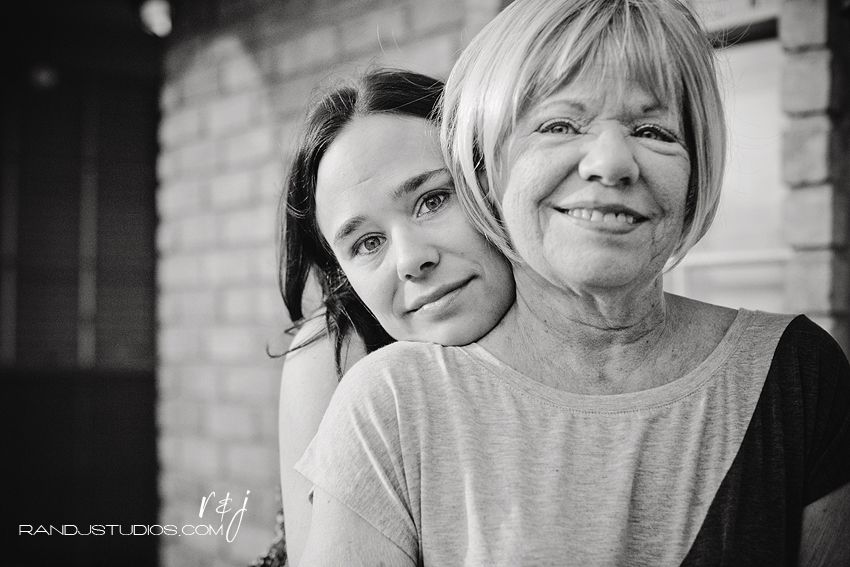 My mom is a cancer survivor. So is my Aunt Jan. Although, colon cancer had a part in my great grandfather's passing.
Take a moment and give your mother a call and tell her how much you love her. If she's no longer with us physically, find a photo and remember the good times. If you only find one photo, schedule a session with any photographer, right now, so that your children have more than enough photos to cherish, now and forever.