My favorite thing about fall is visiting pumpking patches with the kiddos. And by kiddos I mean my niece and nephew and whoever else I can convince to come with me :) We opted to keep it simple this year (
as opposed to previous years
), and went to a church around the corner from the house,
Shepherd of the Heart
. We went early on this month so had a nice selection of pumpkins. I bought the kids a big one to take home and they picked out their own kid size pumpkins as well. They ran around trying to pick up the biggest pumpkins of all, and stopped to yell and pose and ask for a picture, but only if they could see the screen afterwards. Those crazy kids.
Amanda
brought Miss Mila along for her first pumpkin patch trip too :)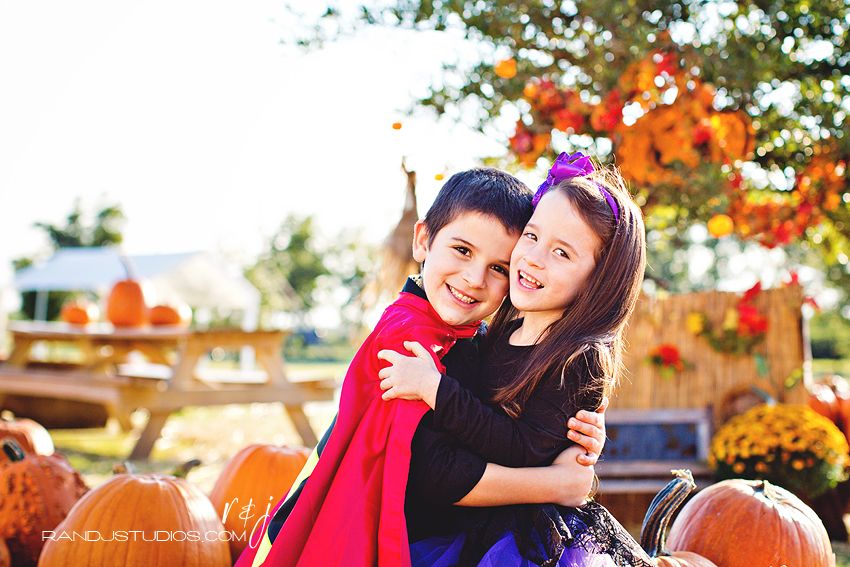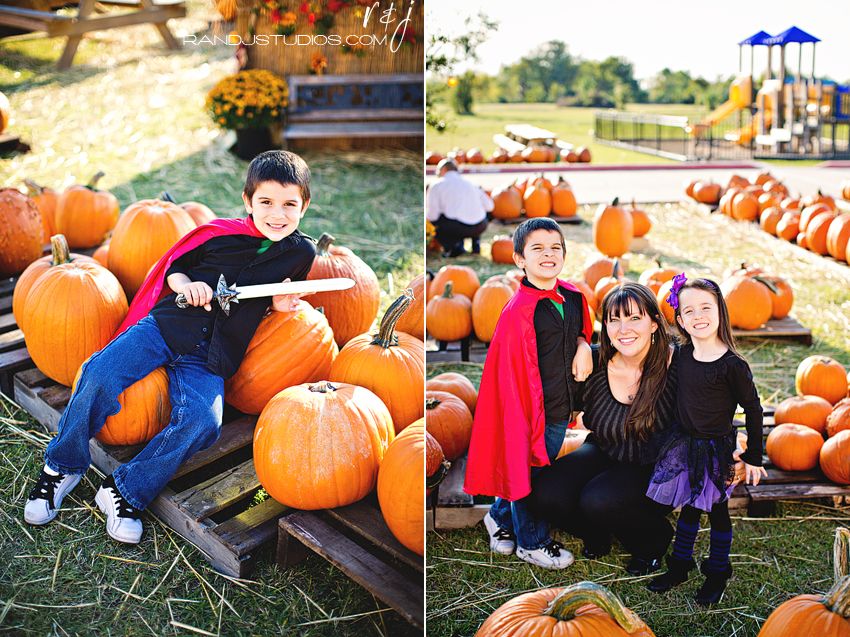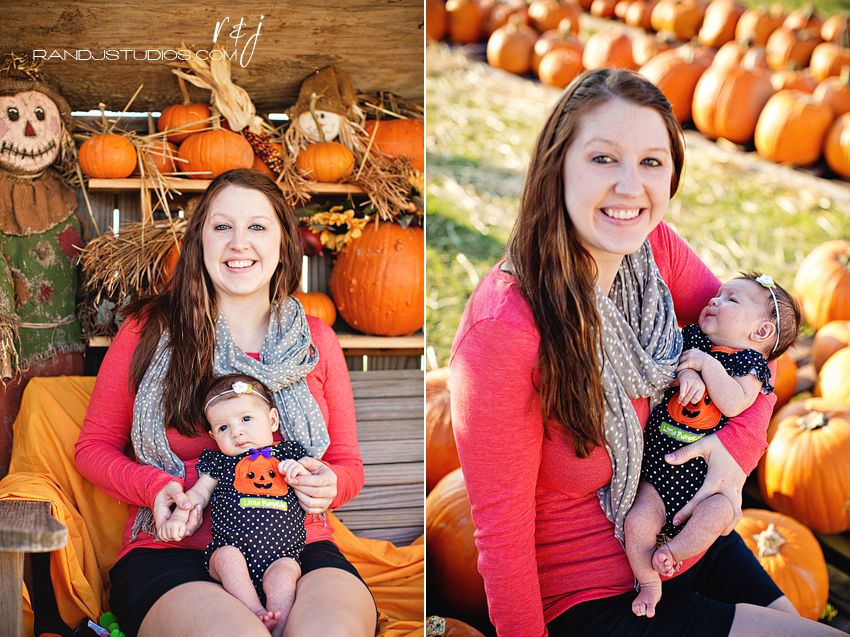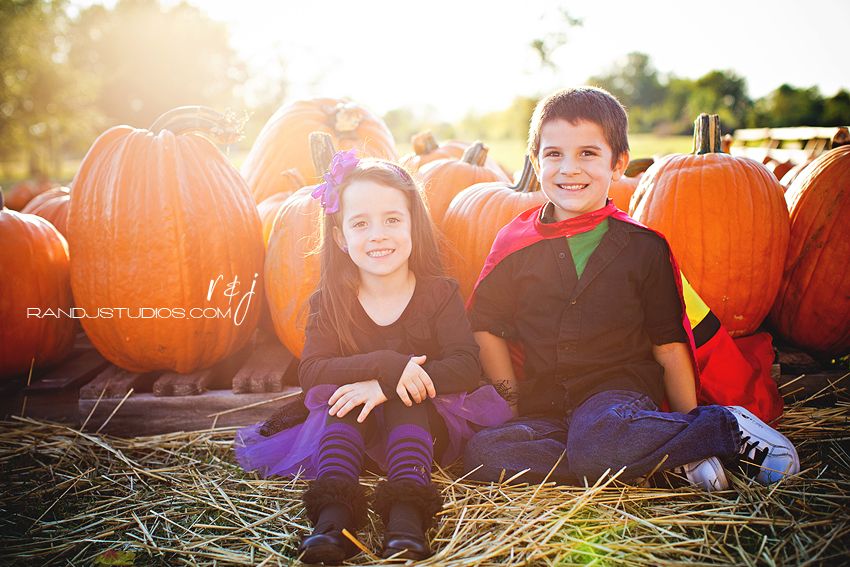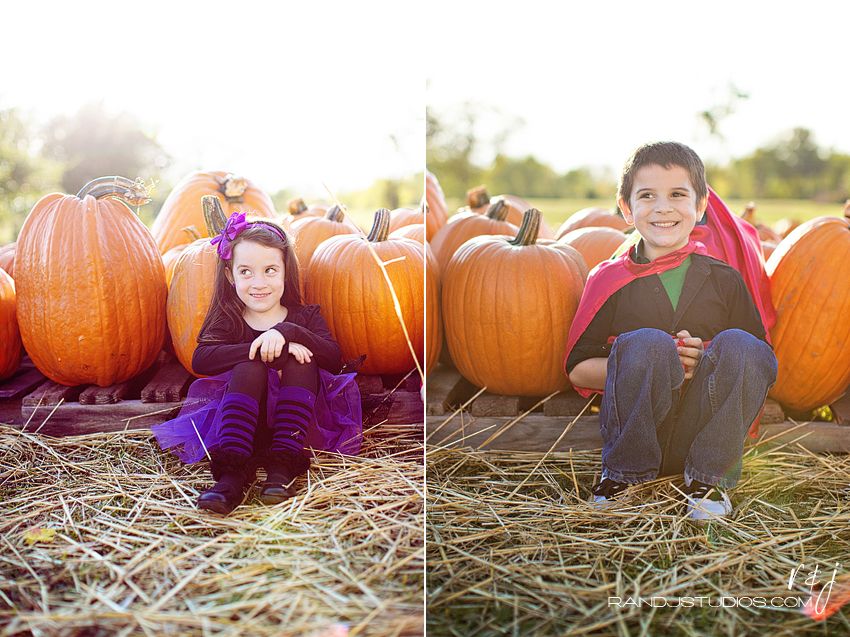 Hope you all have a Happy Halloween!