You all remember
Evan
? Well, he's a big brother now! And he doesnt know it yet, but he's going to be a model... And Miss Lauren? Well she is such a little princess. Literally - see that crown
Stacy
made for me? I was excited to take these! They're my cousins after all :) I get to see them again in a couple weeks for another set of fun. Yay!!!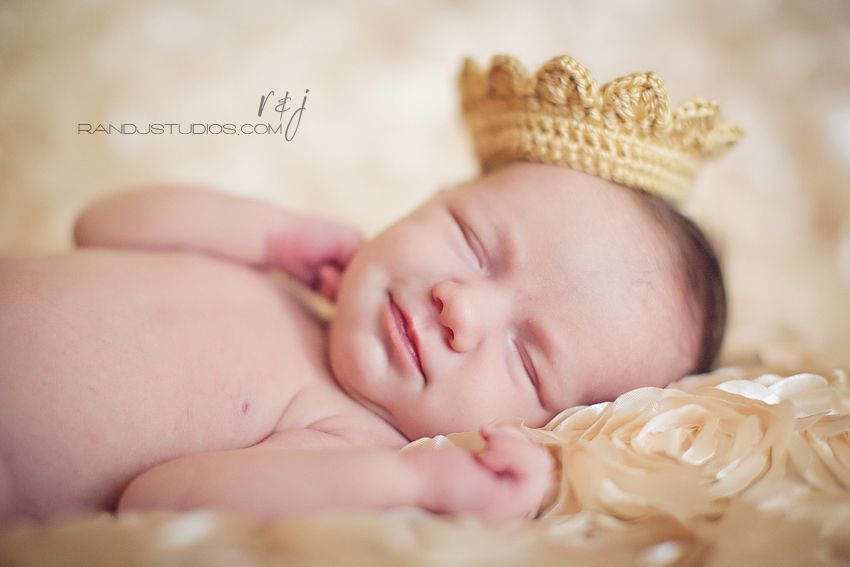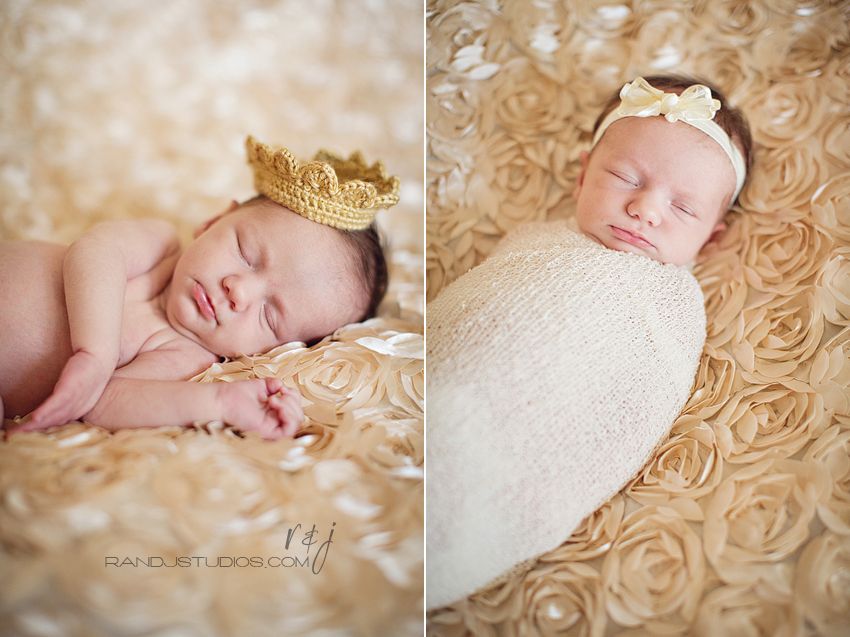 Lauren was born before Halloween and Mom had this great little pumpkin hat!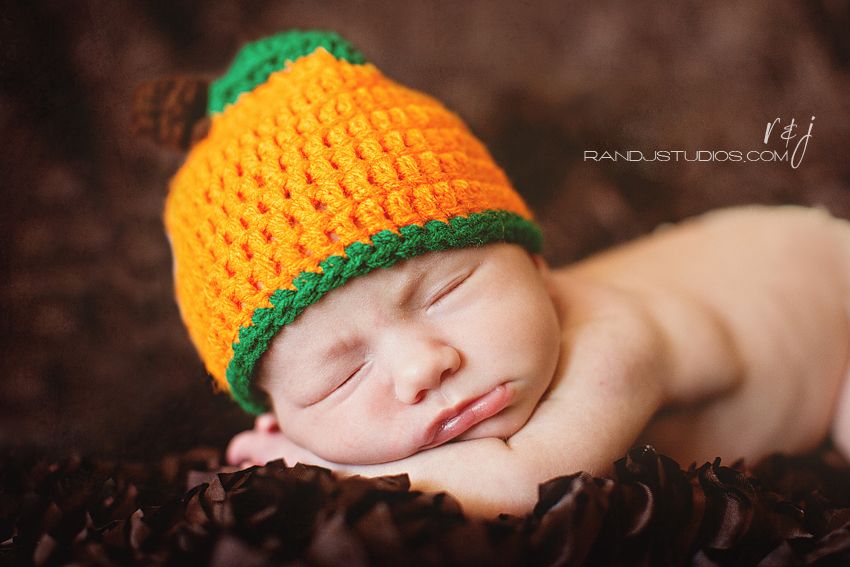 Had to get a picture with the name blanket just like her brother!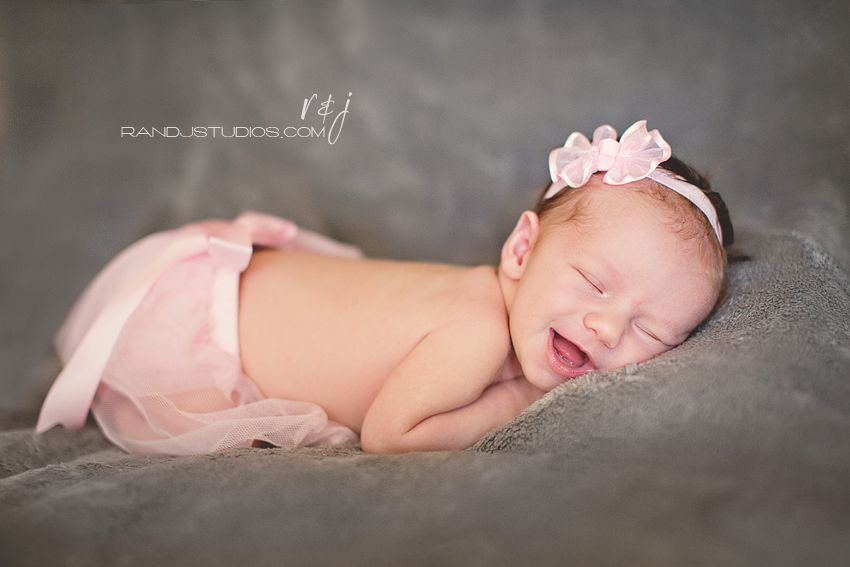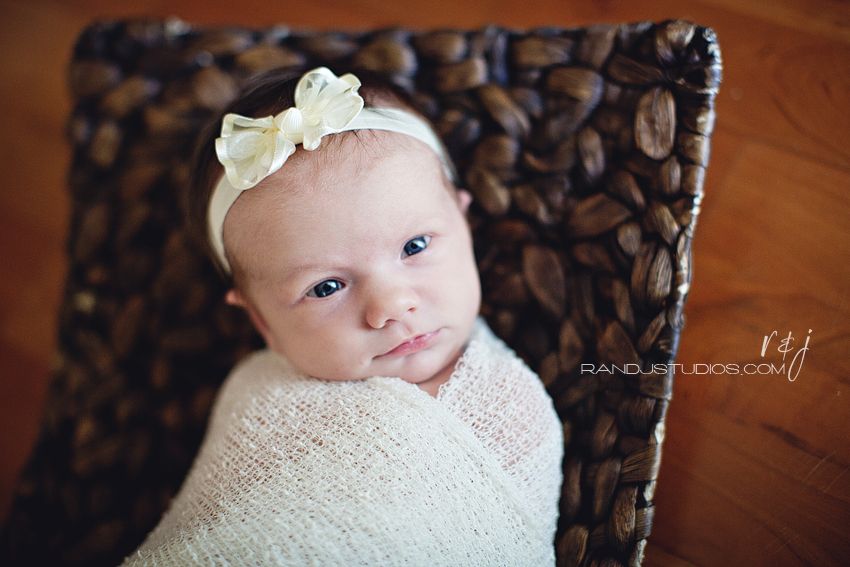 This cute dress belonged to Mom as a baby. Say it with me now.... awwwww