So much love. So much emotion. So much fun.
Austyn
& Dane were married back in October at the wonderful, wonderful venue that is
Centurion Palace
. After I sent Austyn her wedding photos...she kept it a secret from her family so she could give them away as Christmas presents. I'm just happy no one emailed me with any threatening messages while they "waited" for them to be ready. haha! This may be one of the longest blog posts ever...but it was a great celebration, and I really wanted you to feel like a part of it.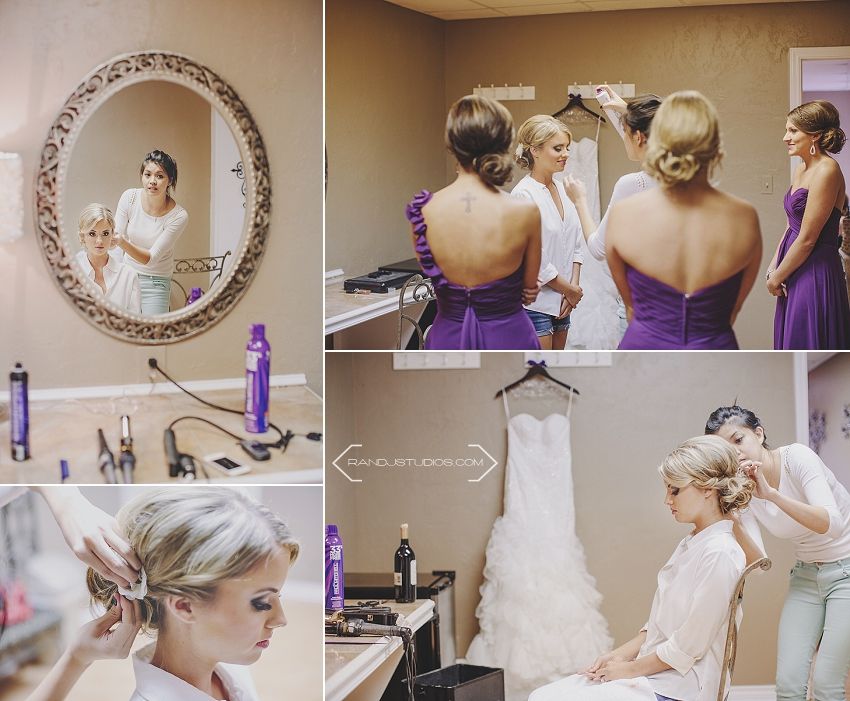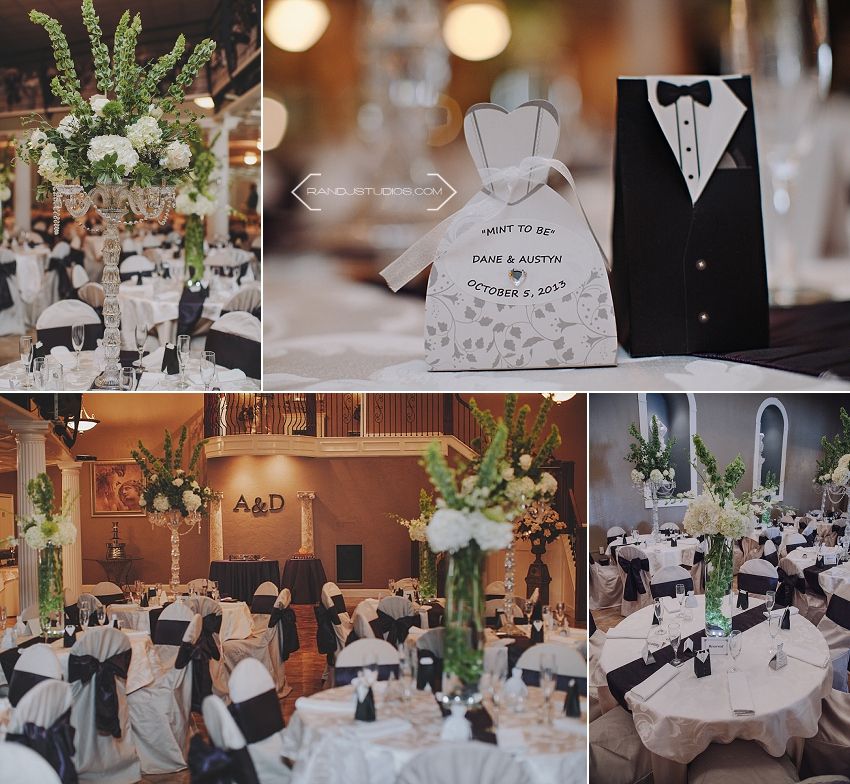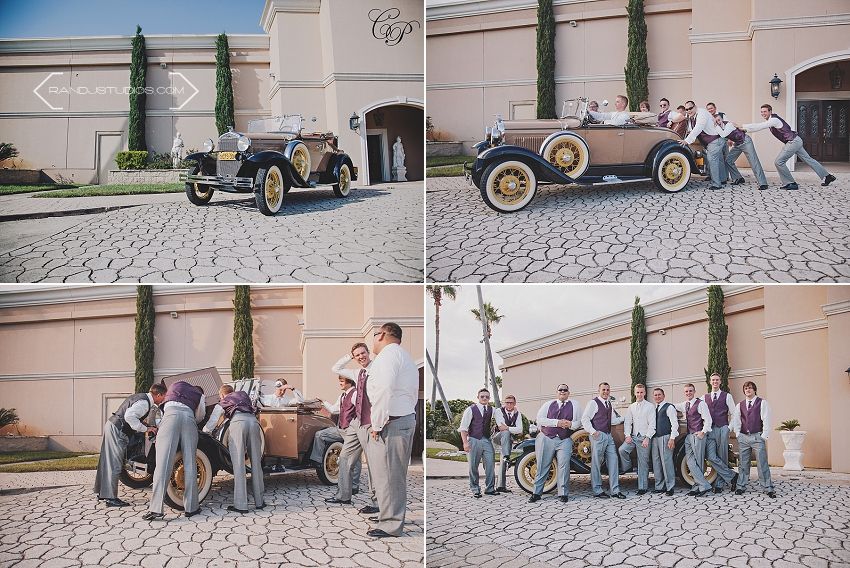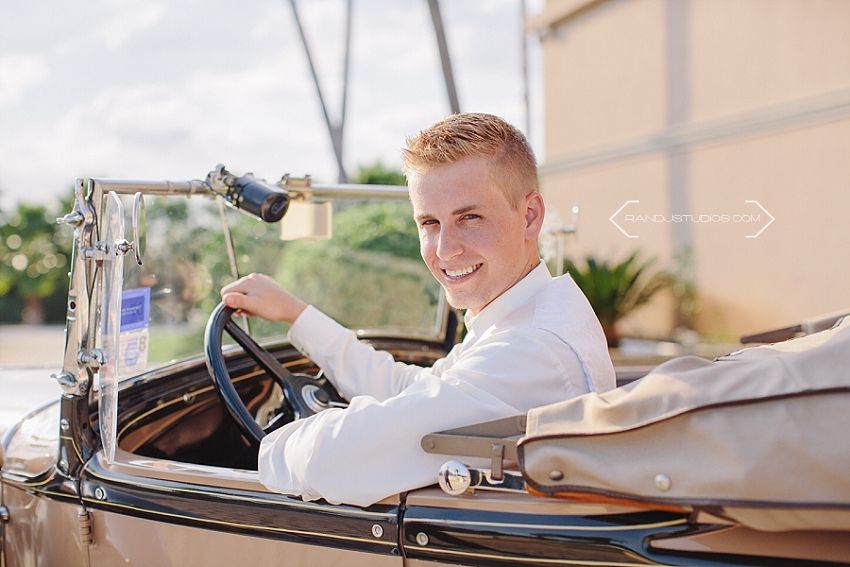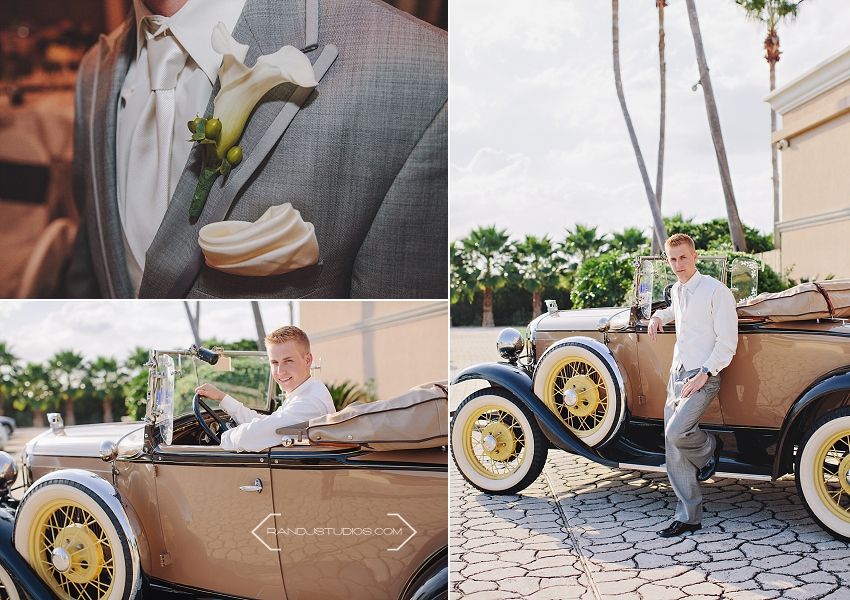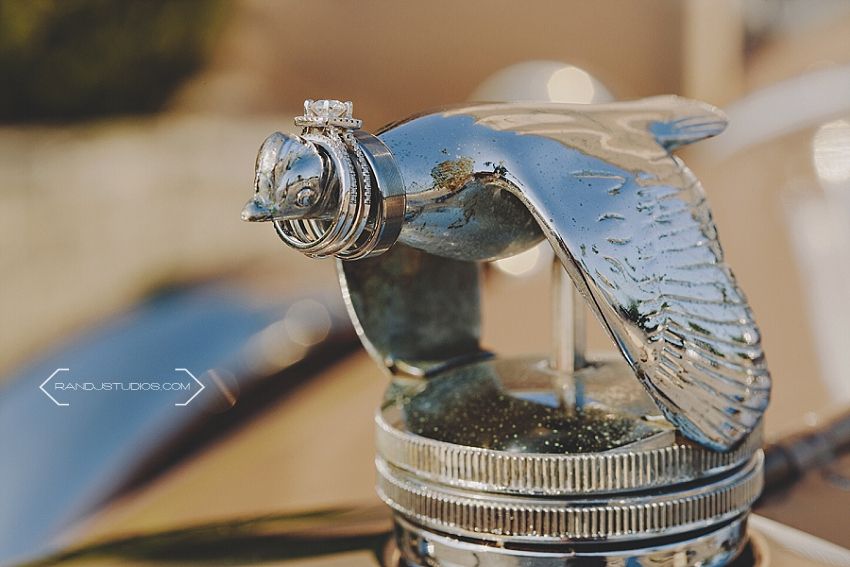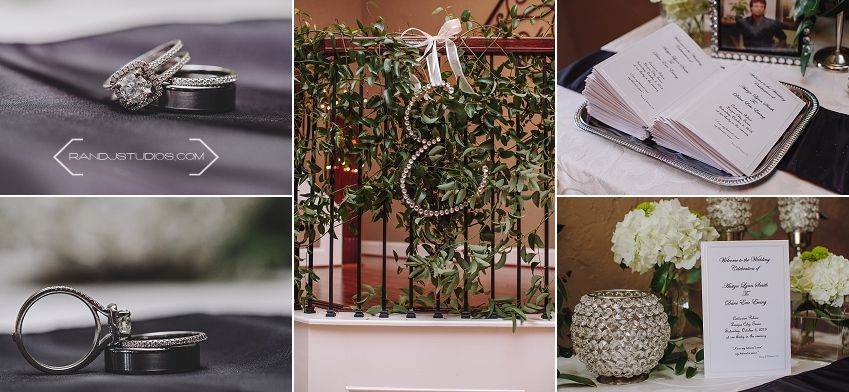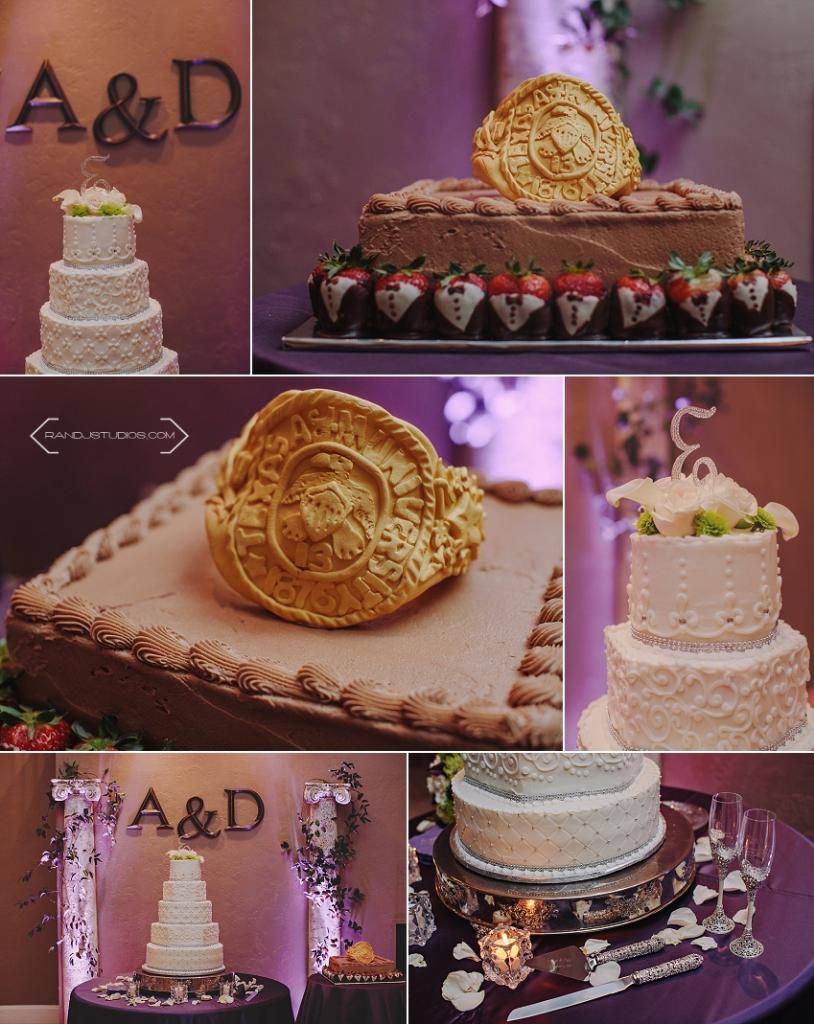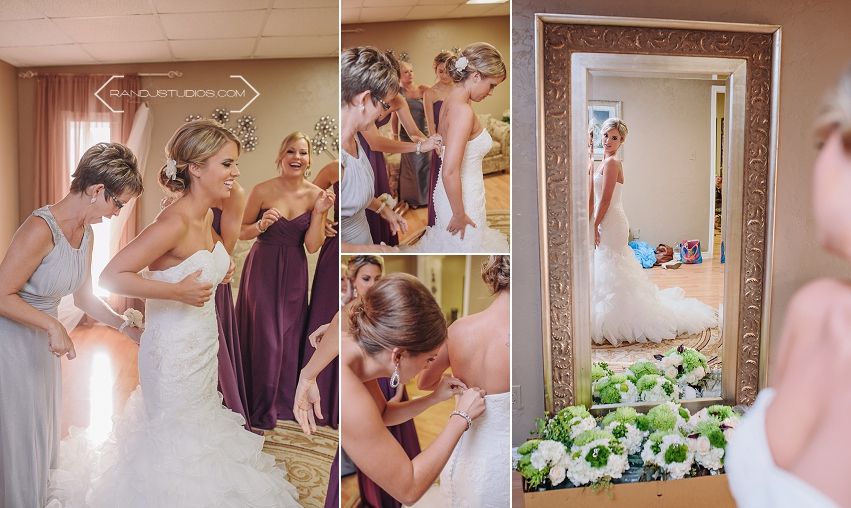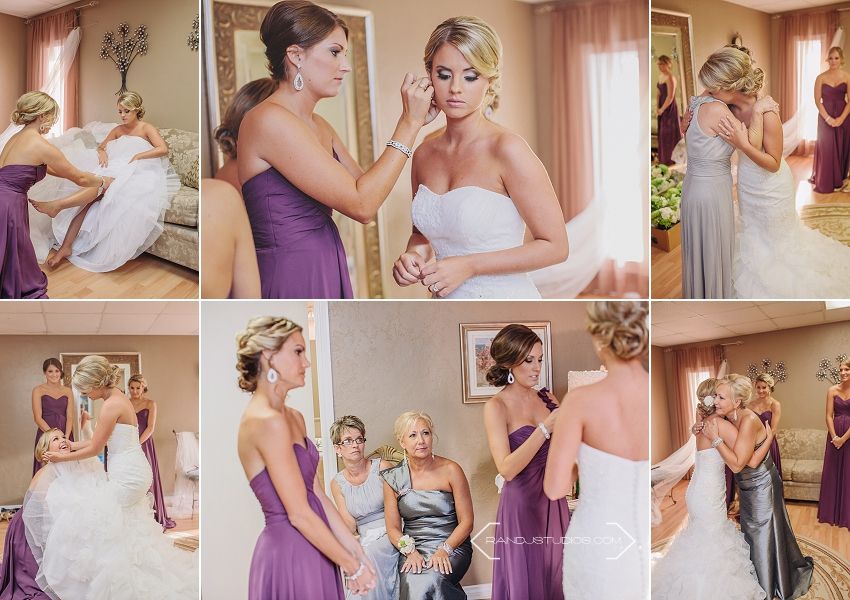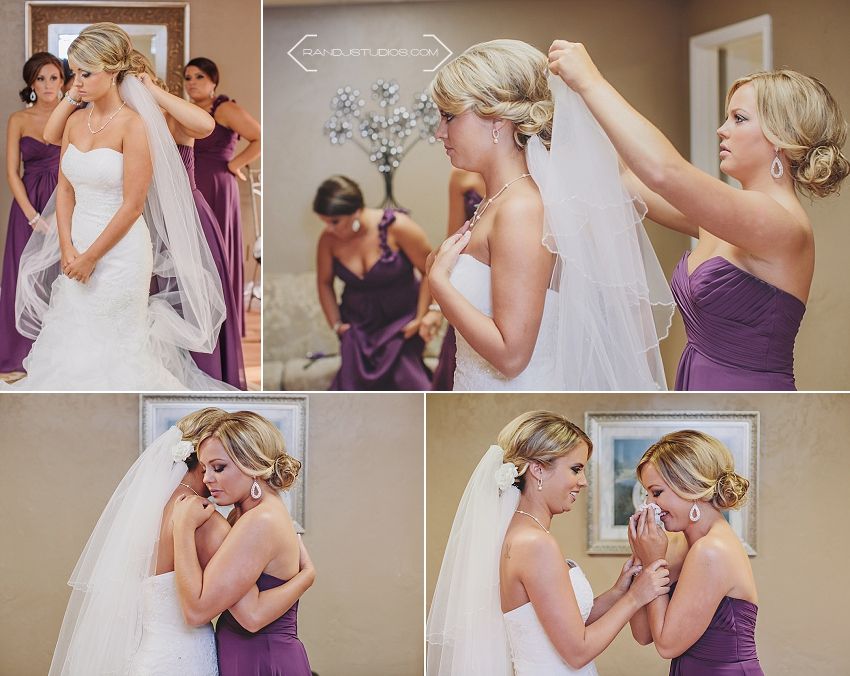 A quick silent moment holding hands before the ceremony starts, all the while, not peaking at the dress. :)