There's so many cool things to say about this session, I've gotta think about where to begin... If the people & place look familiar, well, that's because
Chris & Rachel
had a rockin' session of just the two of them a couple weeks before this session took place. After that, Rachel emailed me again to do a family Christmas shoot with her sister. Hello excitement! Did you read what I said
yesterday
about repeat clients? Ya. Lots of fun!
How's this for fun tho - Rachel and her sister...both married into Turner families. So they both still have the same last name. It's funny because my grandma and her sister (Chris's grandmother) both married into Turner families also! I just think that's neat.
Now, if a few of these locations & poses look familiar too - Rachel's sister requested a couple photos that just so happened to be near duplicates of Rachel's...even tho...she hadn't seen all of Rachel's photos. I think that's neat too.
I talk too much. Here's some photos!
We started off with Rachel's sister, then Chris & Rachel joined us about halfway in, and their mom and brother showed up near the end to finish the session off.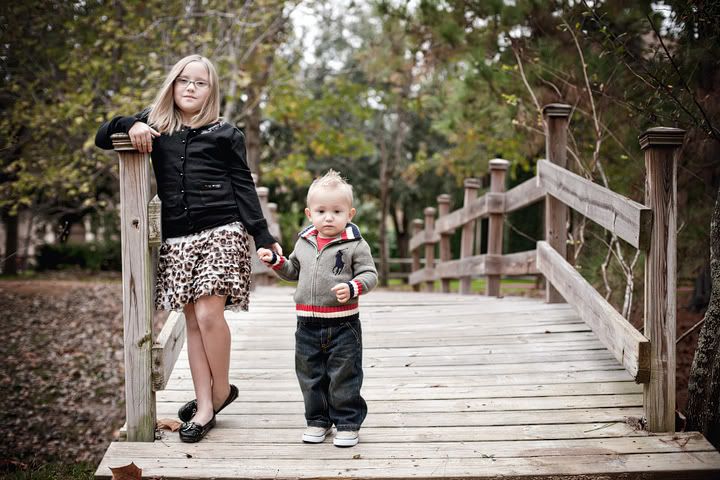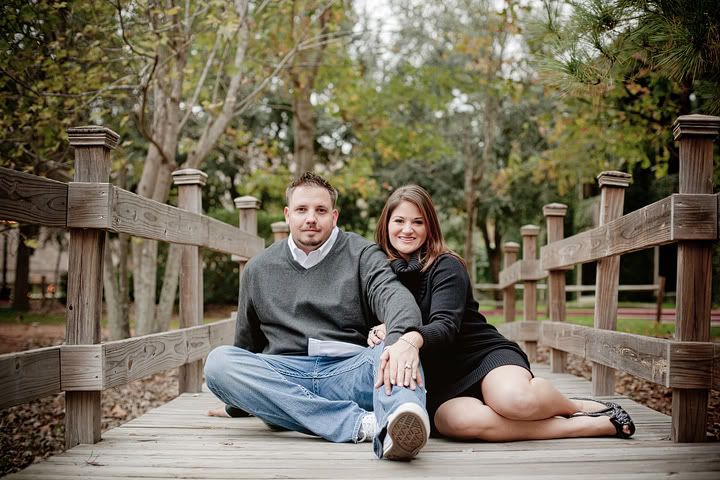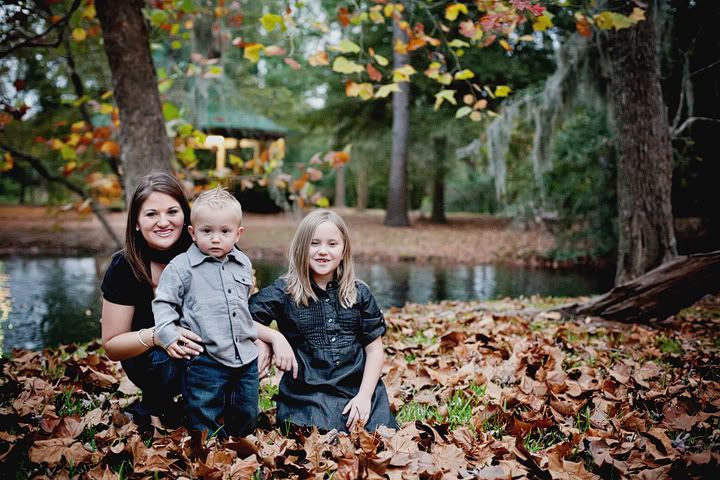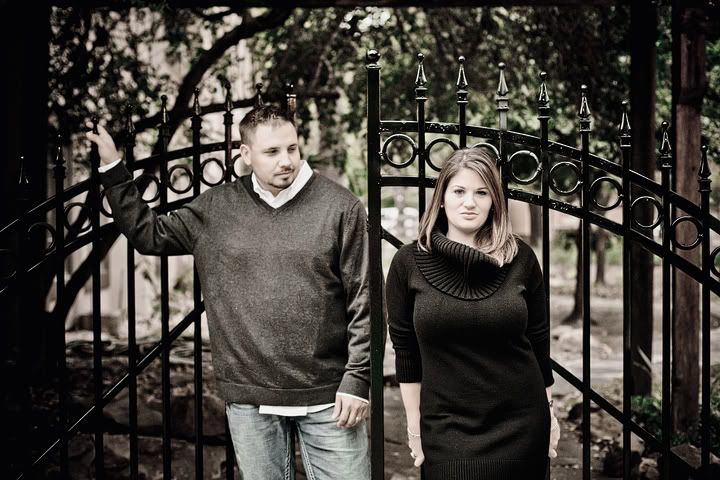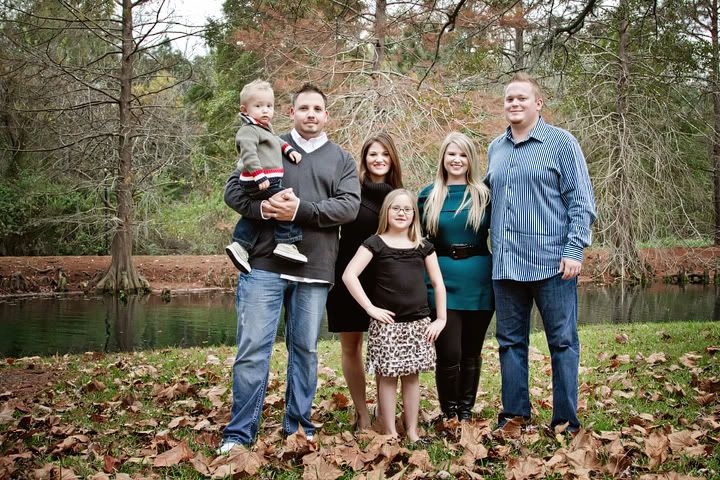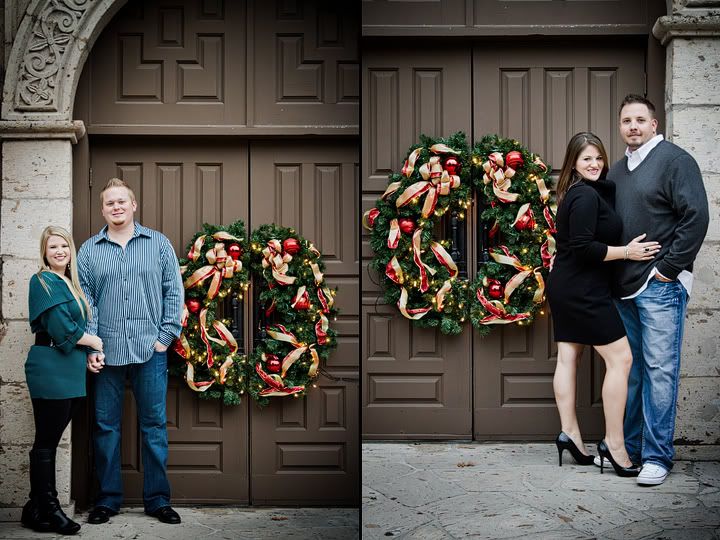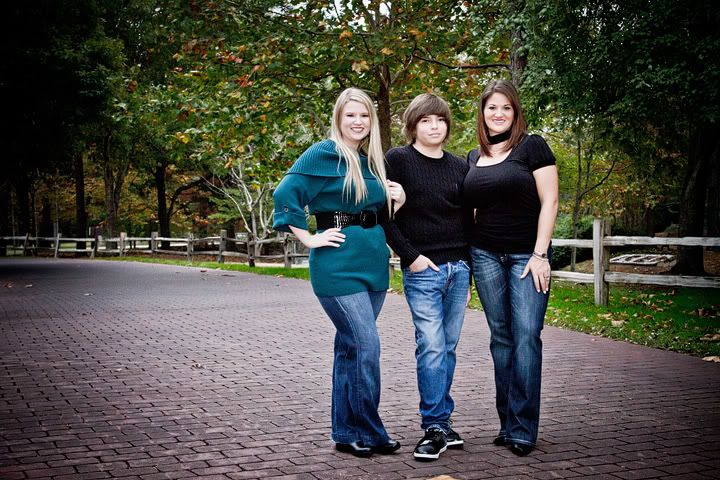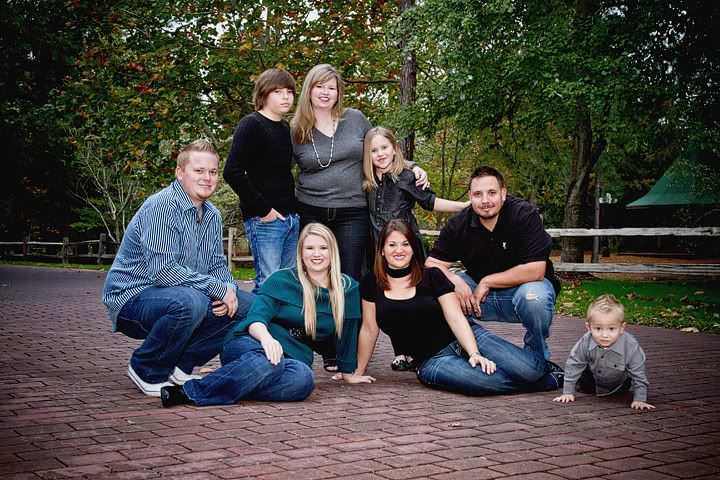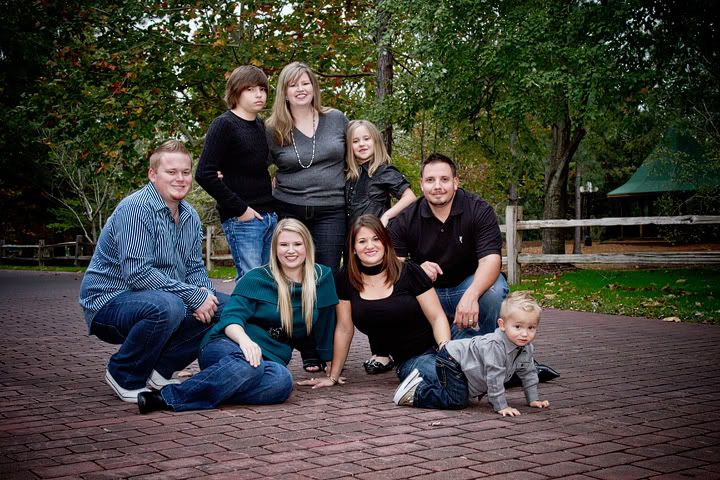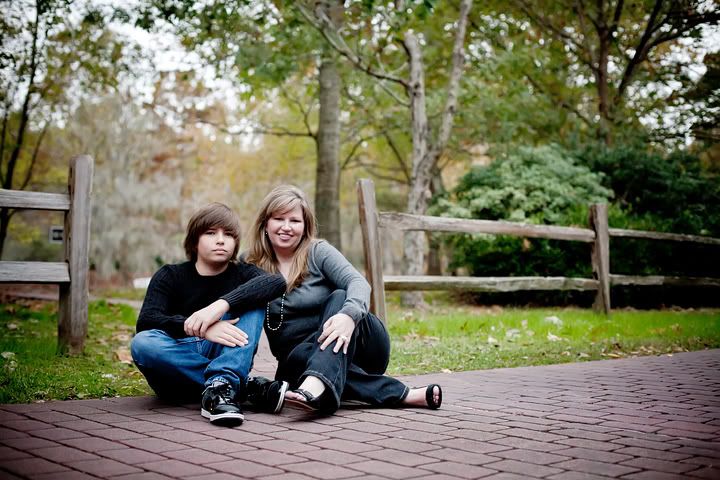 We've got Texans fans, Saints fans, and Cowboy fans! haha!