Little Miss P has the cutest blonde curls I've ever seen. In
part 1
, I showed you our time spent on main street in my hometown. While I could've stayed there and photographed for hours, we wanted to head out to a special piece of property that belongs to Mommy Gamble's family. I always encourage you to have a session in a location that really means something to you. Once we got out there, I decided to focus a little more on Miss P in all her curly blonde glory.
We promised Miss P some ice cream before we left town, so we held true to that.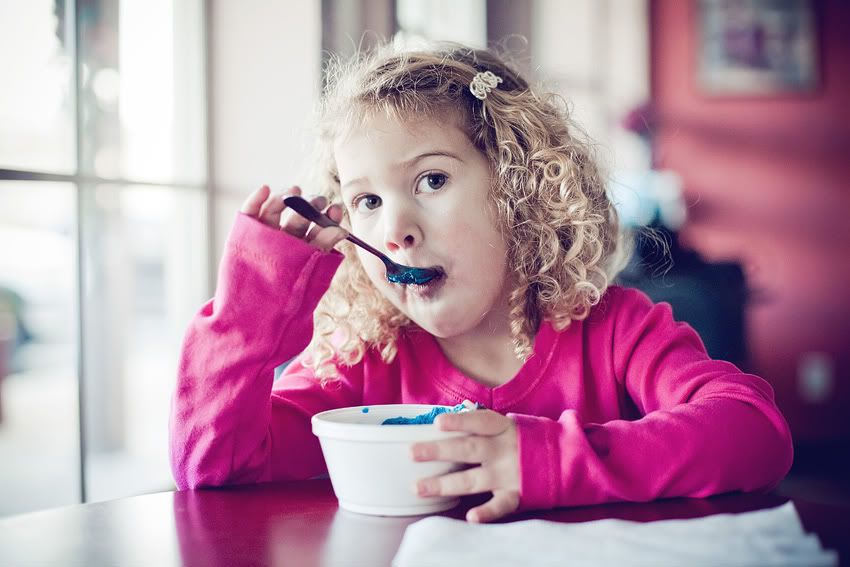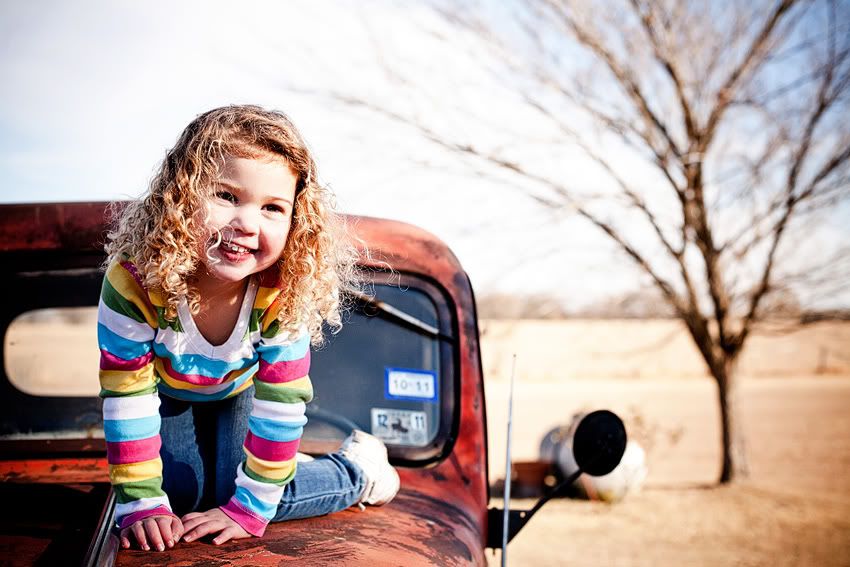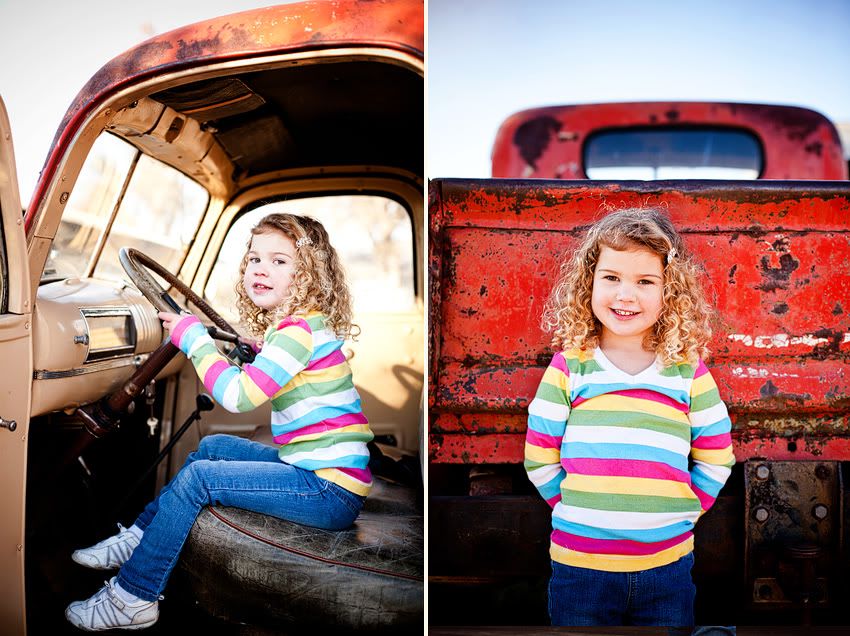 Before I headed back to Houston, we made one more stop in town to visit Mommy Gamble's sister at work. I couldn't drive off without snapping a few more pics of them in my favorite small Texas town.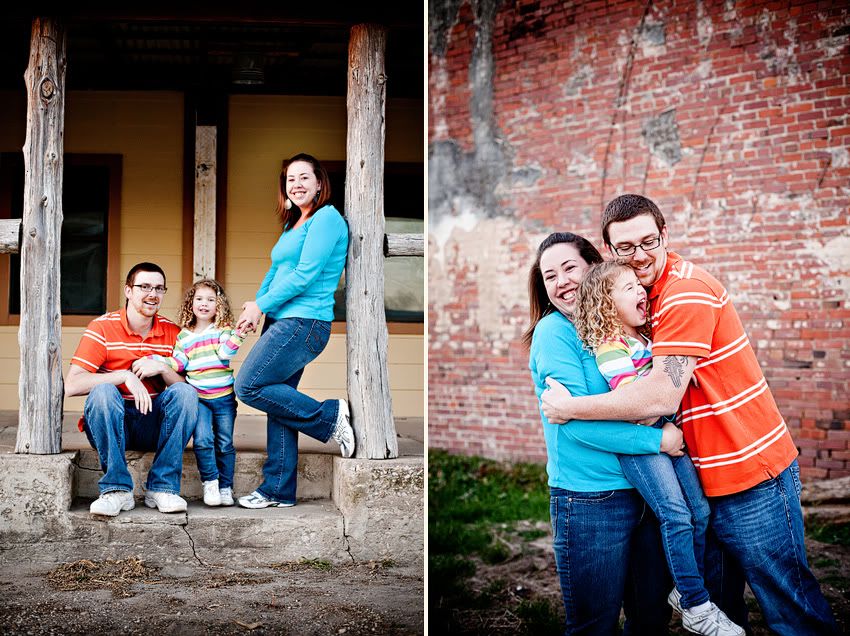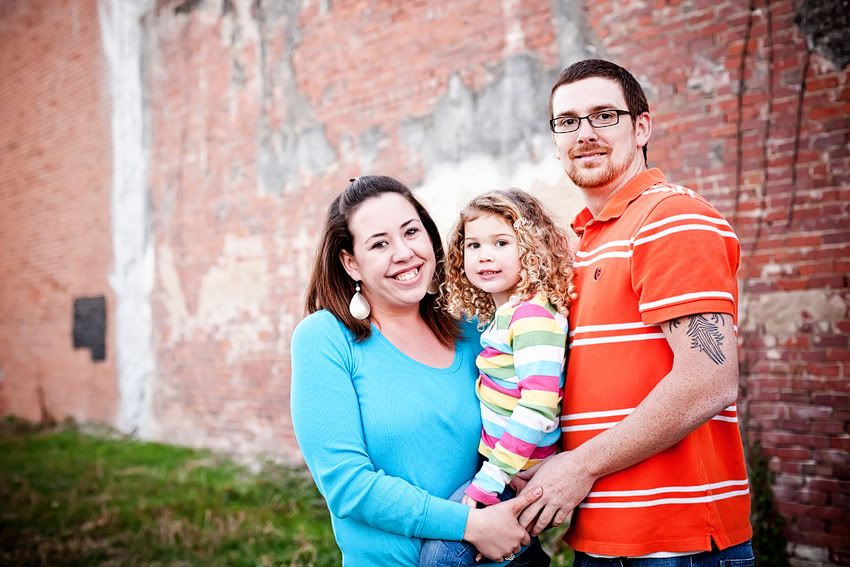 We'd love to photograph your family too! Please
contact us
for more information.