(And animal shaped desserts)
Justin's parents went to Vegas for Easter, and we opted not to go this year. Hopefully we'll make it back in the fall. So when my Aunt asked us to join the family for lunch, off we went, with
my new lens
in hand.
What are your Easter traditions?
We've always done a family egg hunt for the kiddos. But never before had we had confetti eggs! We also rounded out the fun with bubbles & a ball pit. It's always my pleasure to photograph these sorts of things for my family.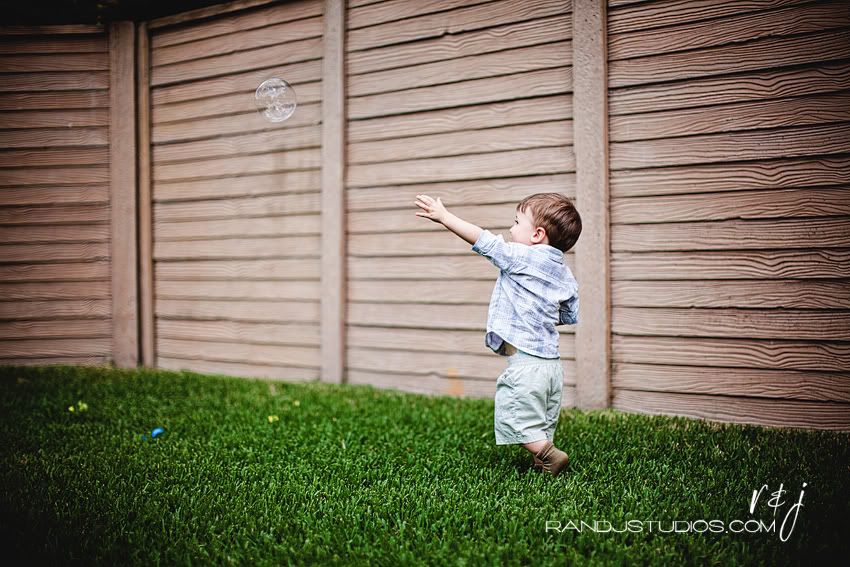 (click read more for some more fun!)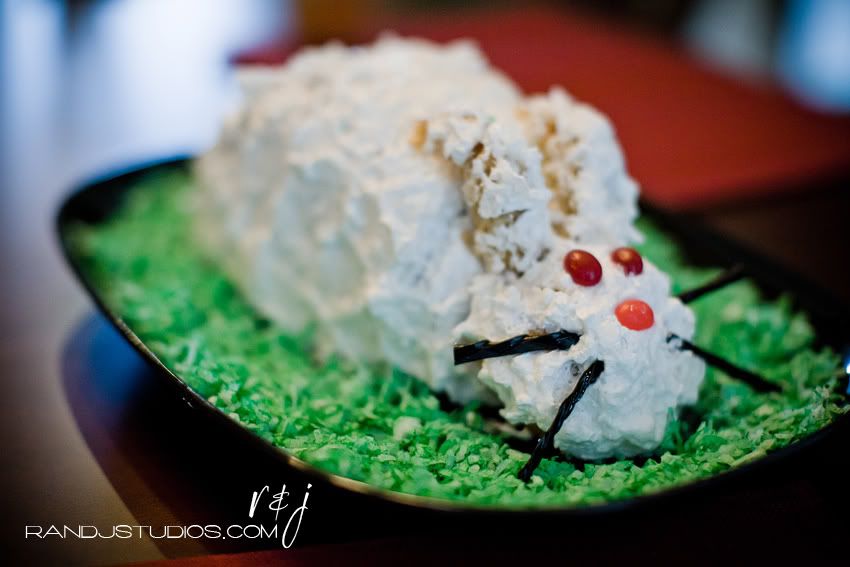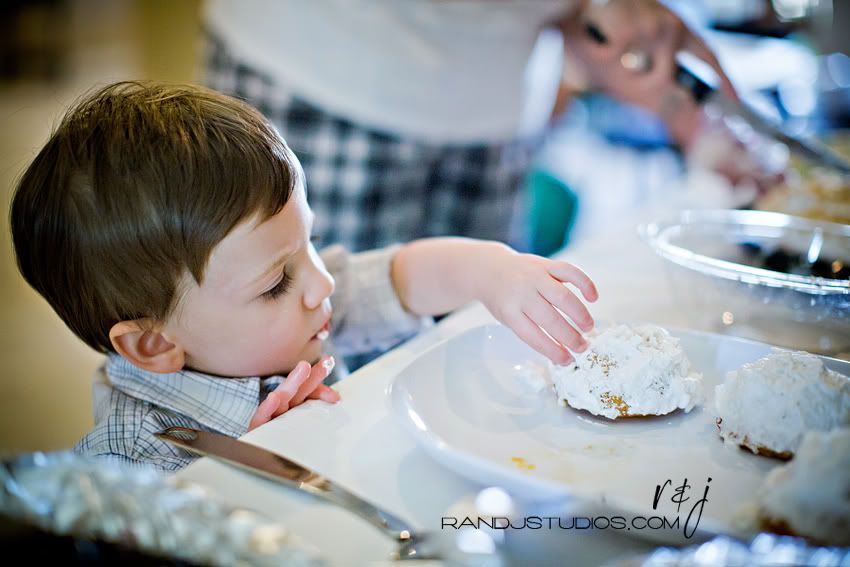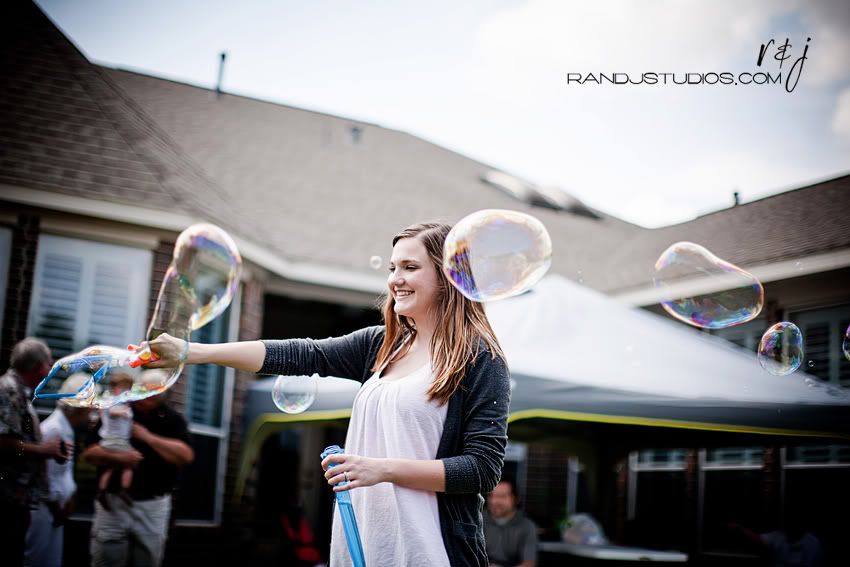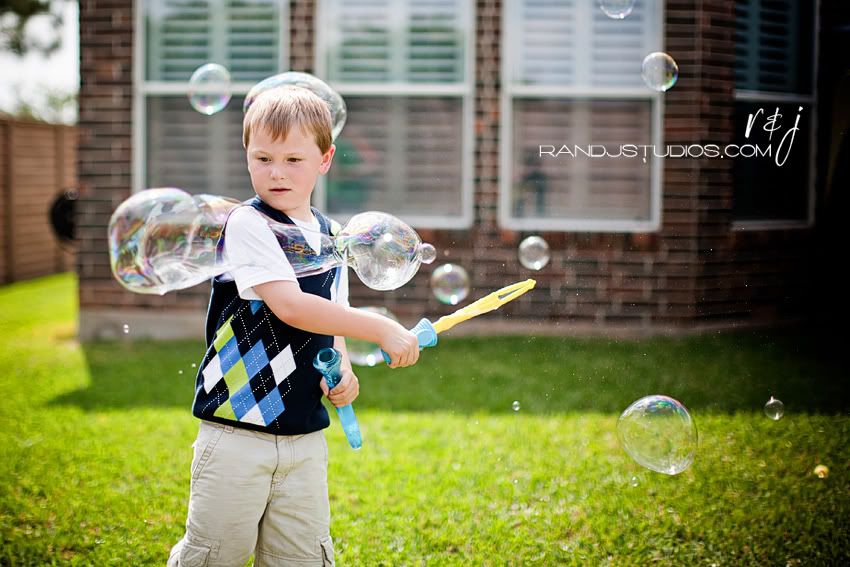 Come back tomorrow to see our trip to the fire station! It was so great!