I've got some remarkable young men in my family. Easter Sunday I got to spend some time with one of them. Connor took my little cousin
Josh
, my sister
Liz
, my cousin Alicia, and me to his fire station in the Fairfield community. Connor had so sweetly asked if he could borrow my camera to take Josh down there, to which I gently broke the news that no, no he couldnt, but that I'd gladly go with them ;) While we were there with the firetruck out, two other firemen stopped & some other cars pulled up and took pictures too. Everyone was so nice and accomodating to the kiddos! I know it's not something any of the kids will forget. Maybe they'll grow up and be firefighters too!
One of these images is getting published in the
Cy-Fair Magazine
. Be sure to let me know if you see it!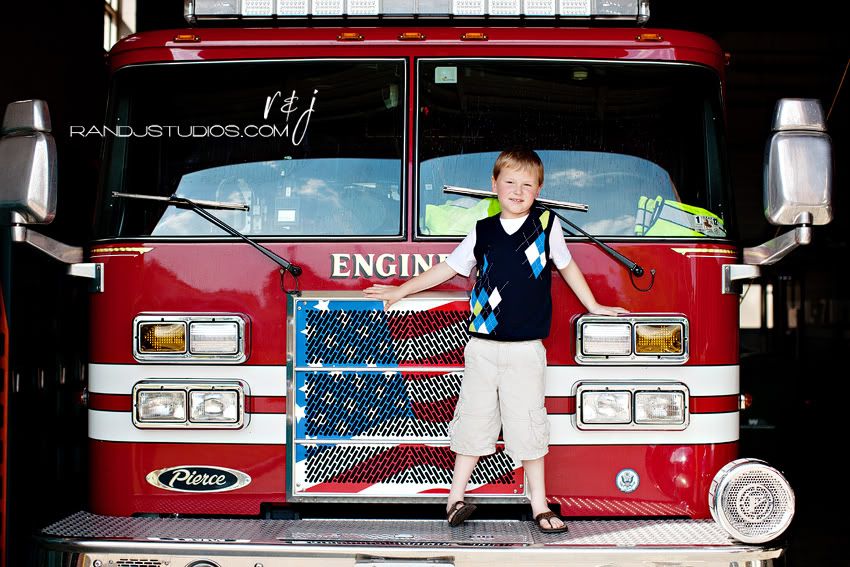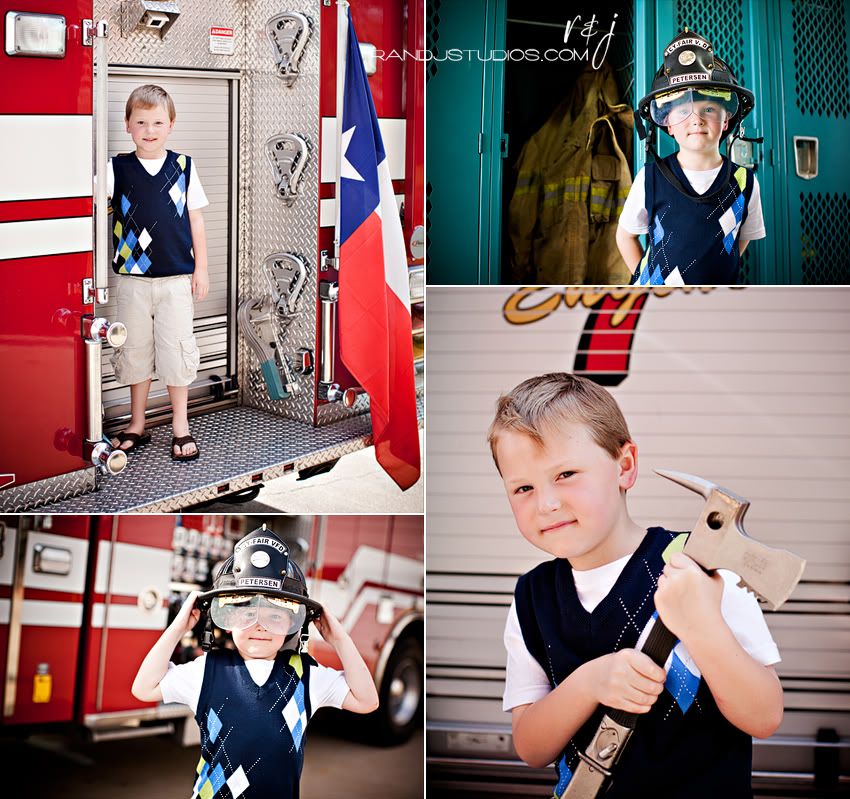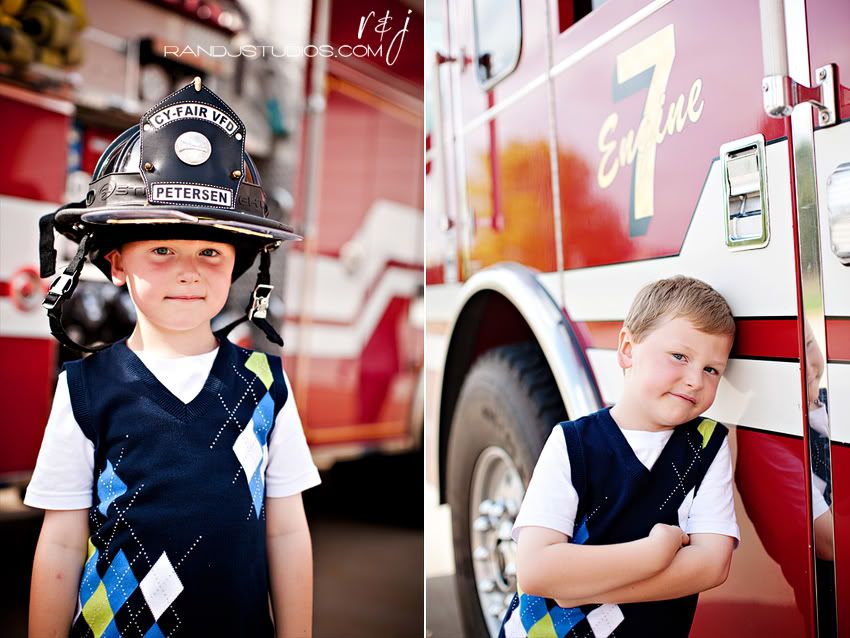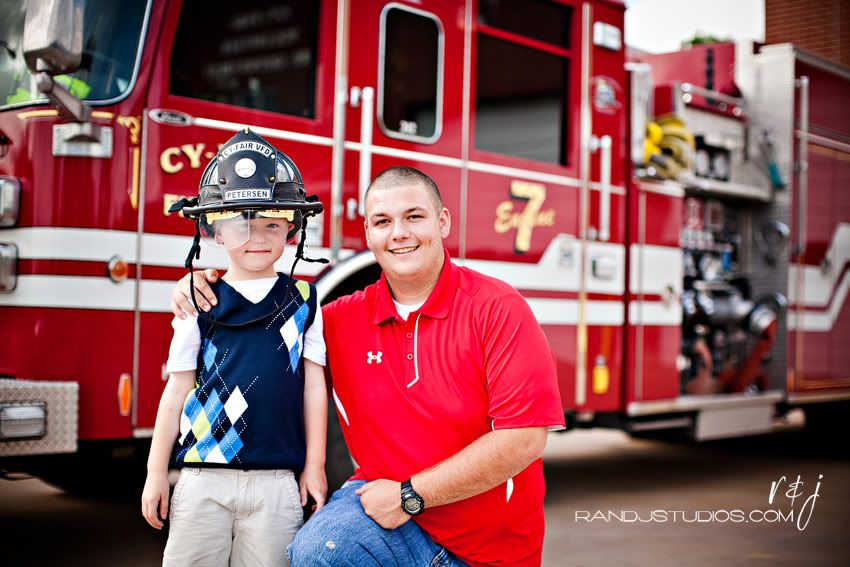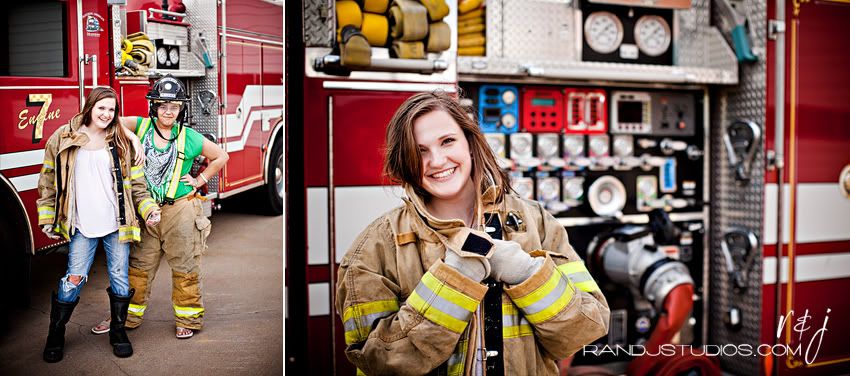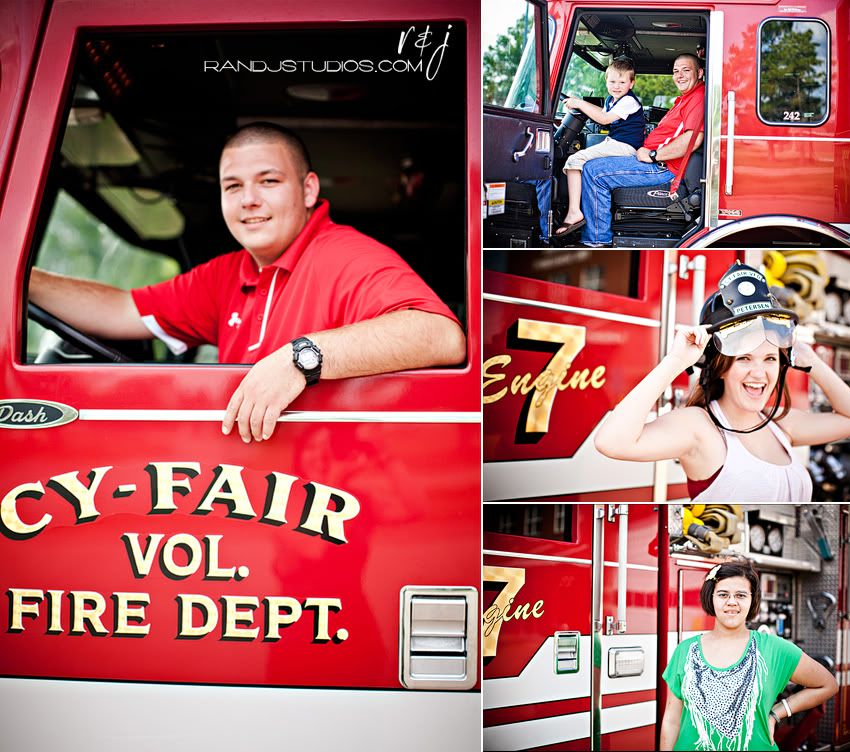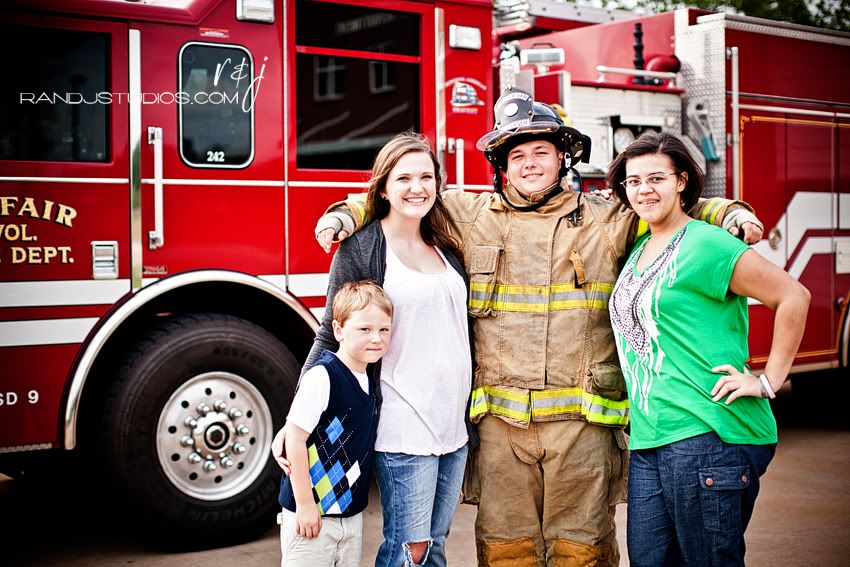 Connor's mom woulda killed me if I didn't come back with any of Connor alone ;) Oh who am I kidding, I just wanted to take these!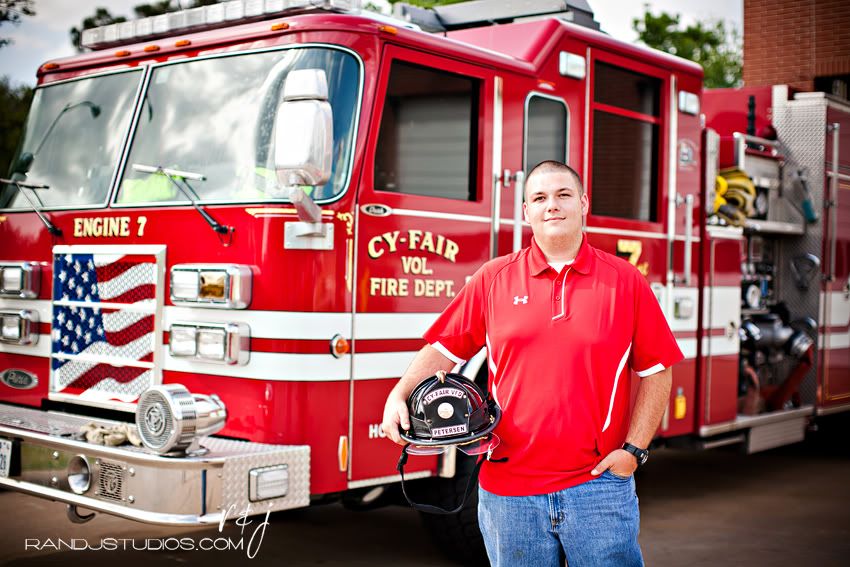 And I had to make Liz take one of me too!
I know some of our local departments open the fire house up sometimes for the kids. Find out when, and take your little ones. They'll love it!