And with THIS post, I do believe I'm caught up on blogging from last year! Yeah!!! Did I save the best for last? You tell me.
Mallory & Chad
are wonderful, fun loving people that couldn't be more perfect for each other. I've known Mallory most of my life, and for the sake of not saying the same thing twice, well, just go
read about it
; I almost got to call her my sister! But times change, we both grew up and met Mr. Right, and I feel lucky to have been a part of Mallory & Chad's big day. They were married on a very windy afternoon at
Oakland on Burnet Bay
, but the wind couldn't take a single bit away from the joyous occasion. Our hair blew, the waves crashed, and we celebrated love.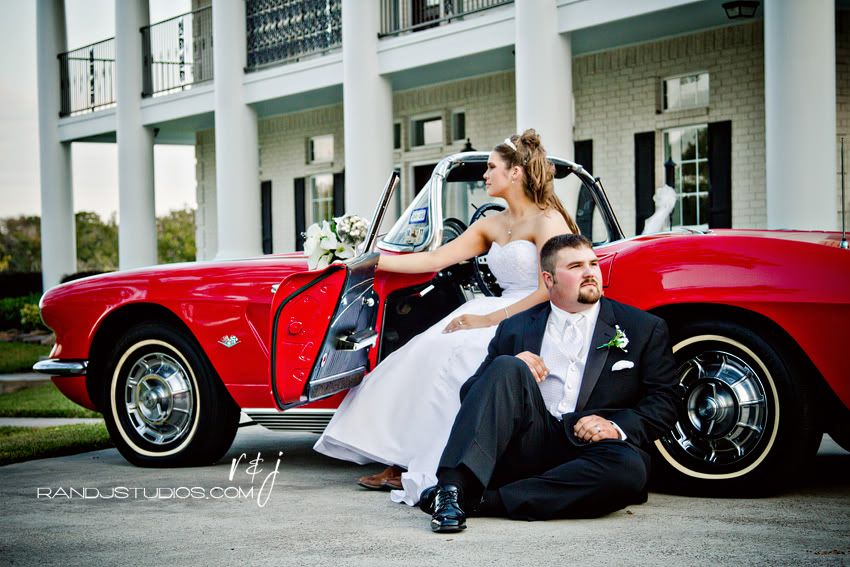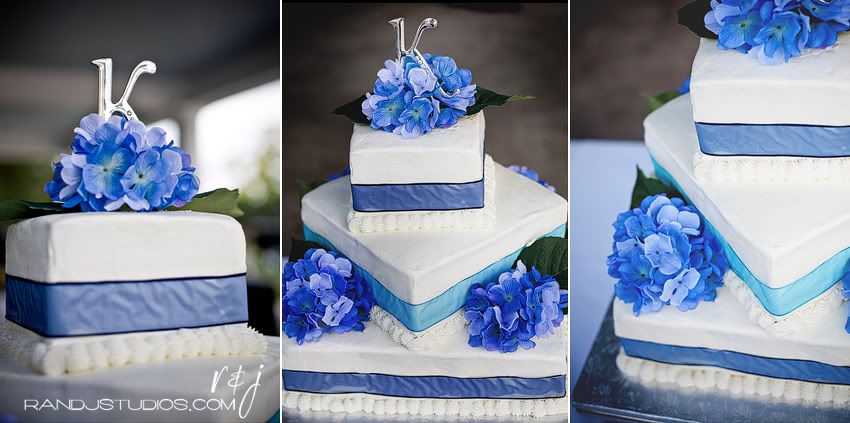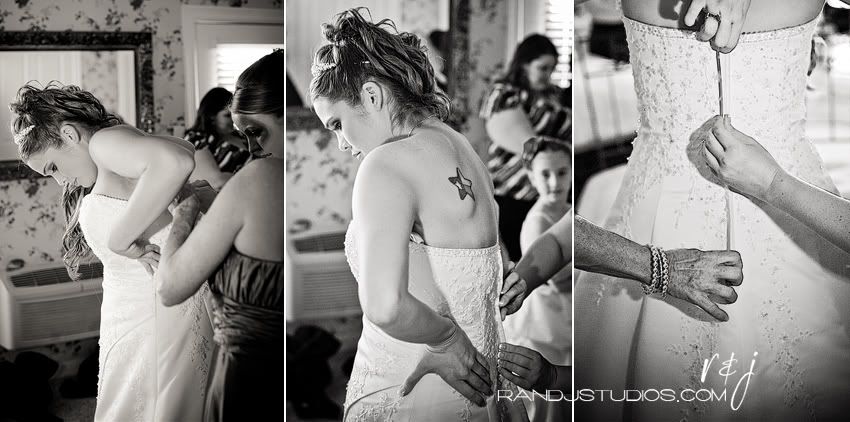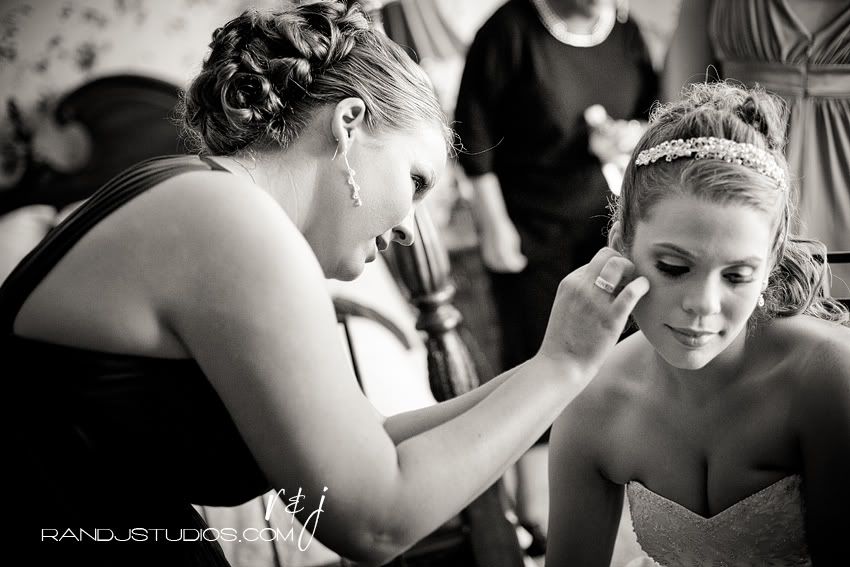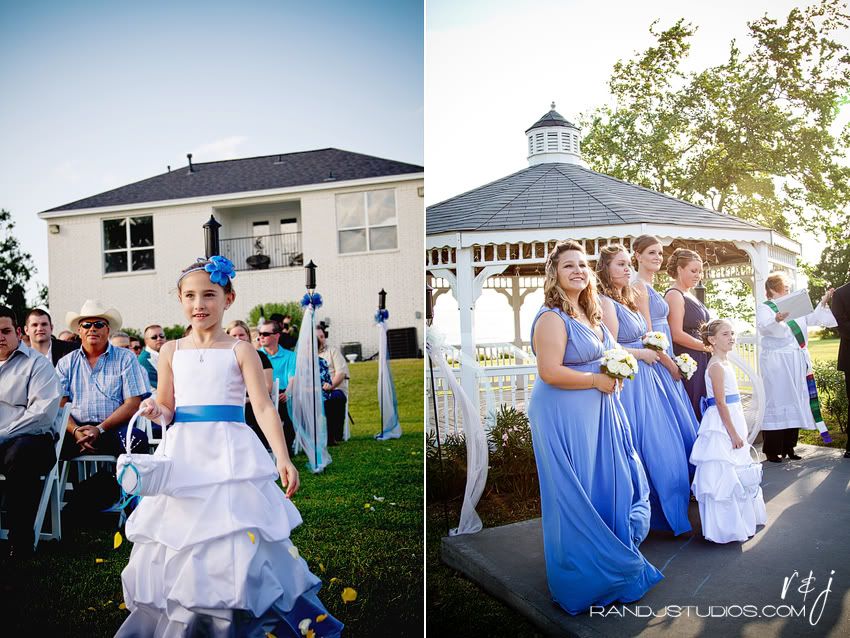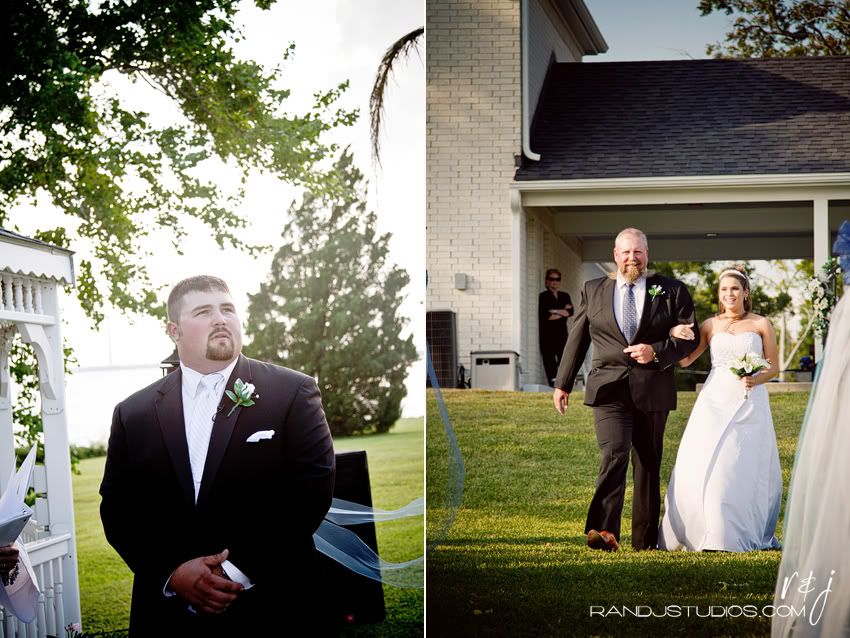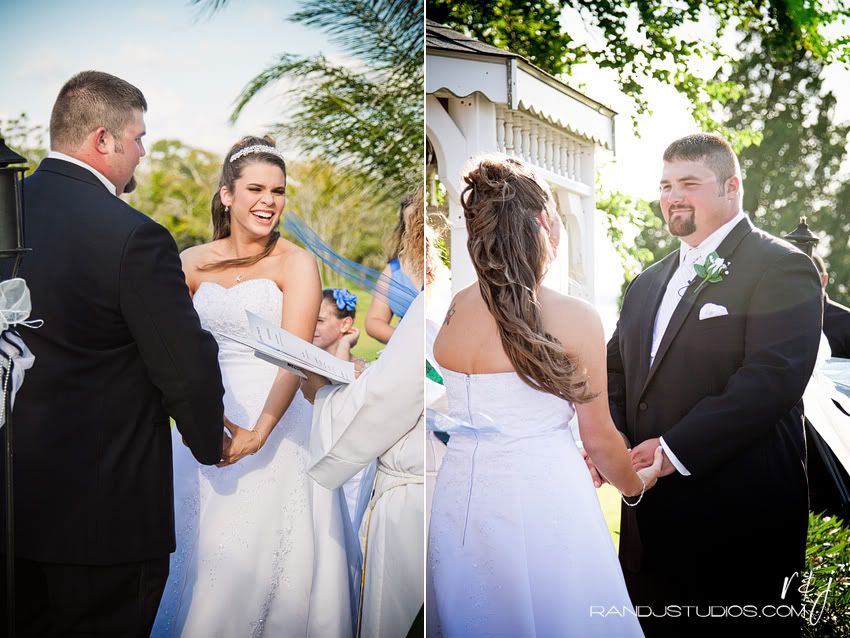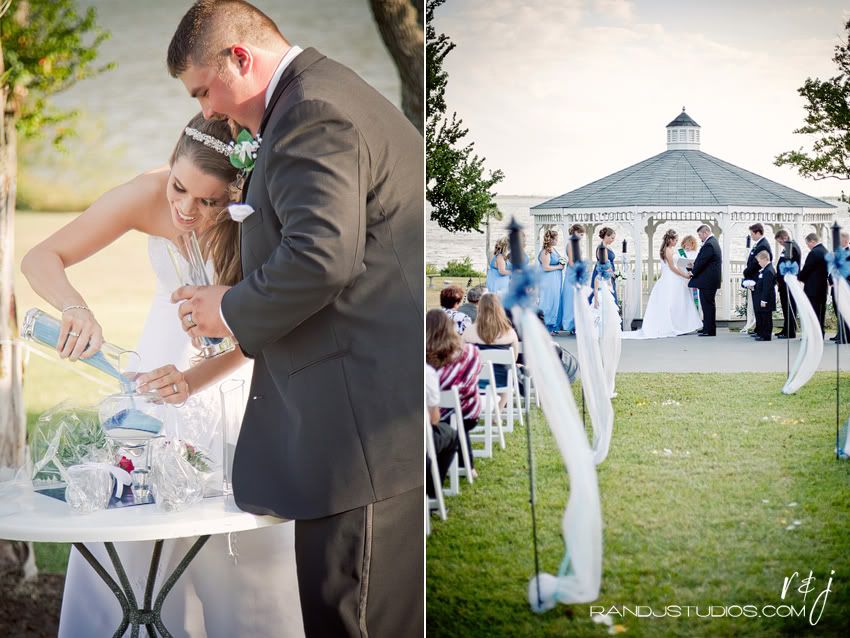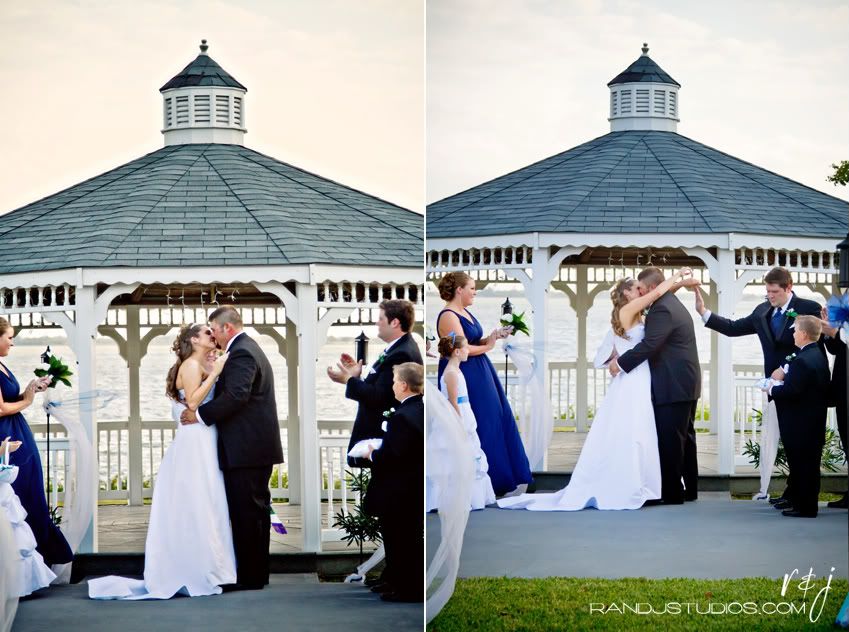 This says "We're officially hitched!" as she updates facebook.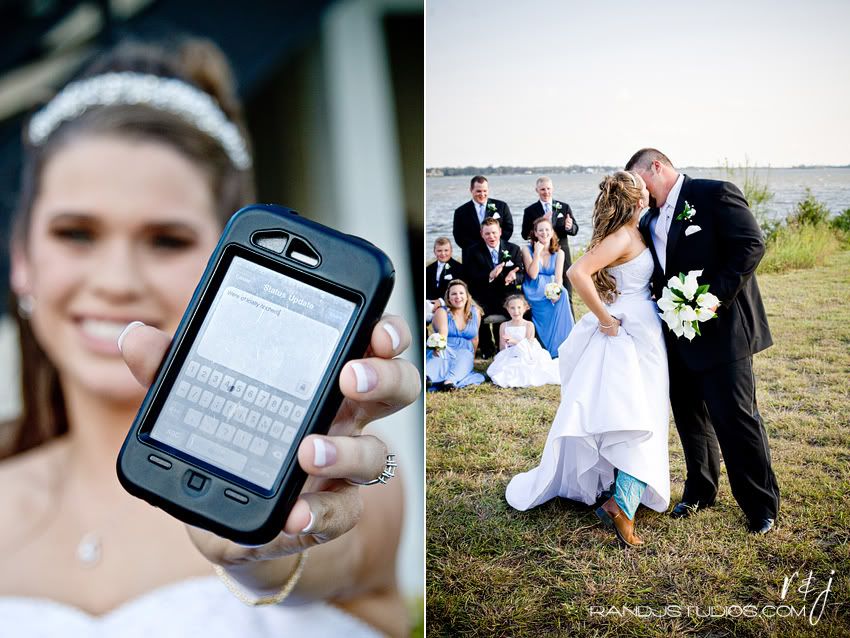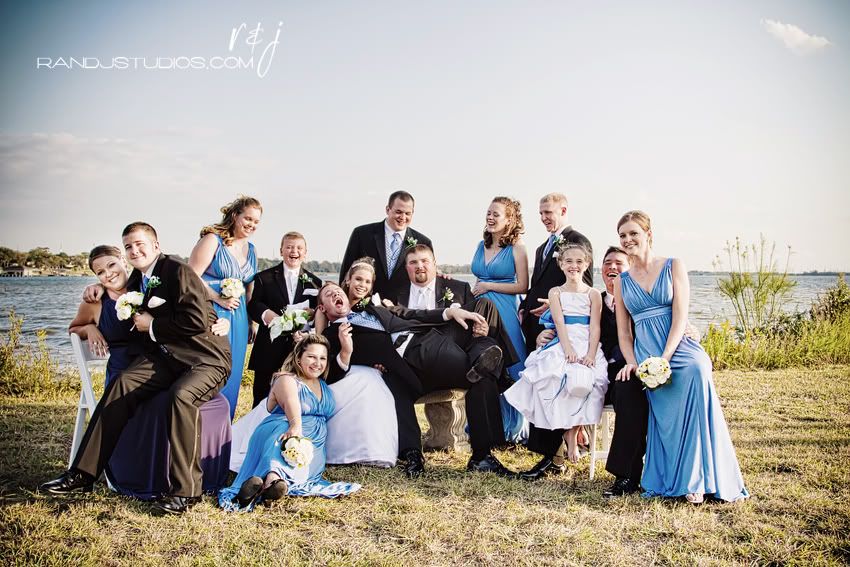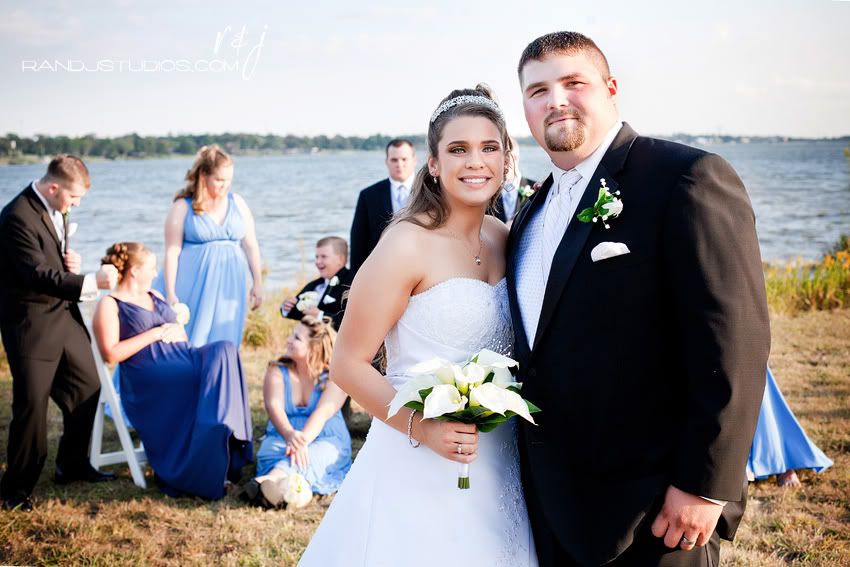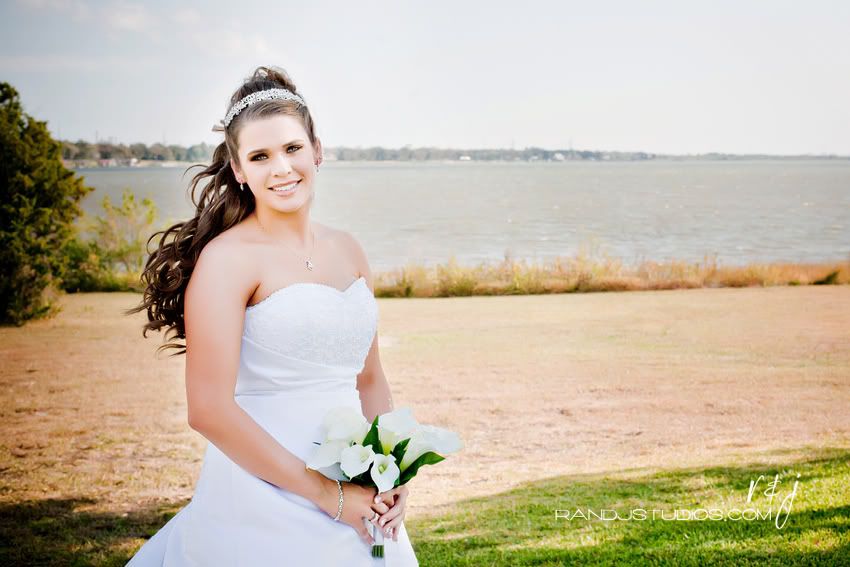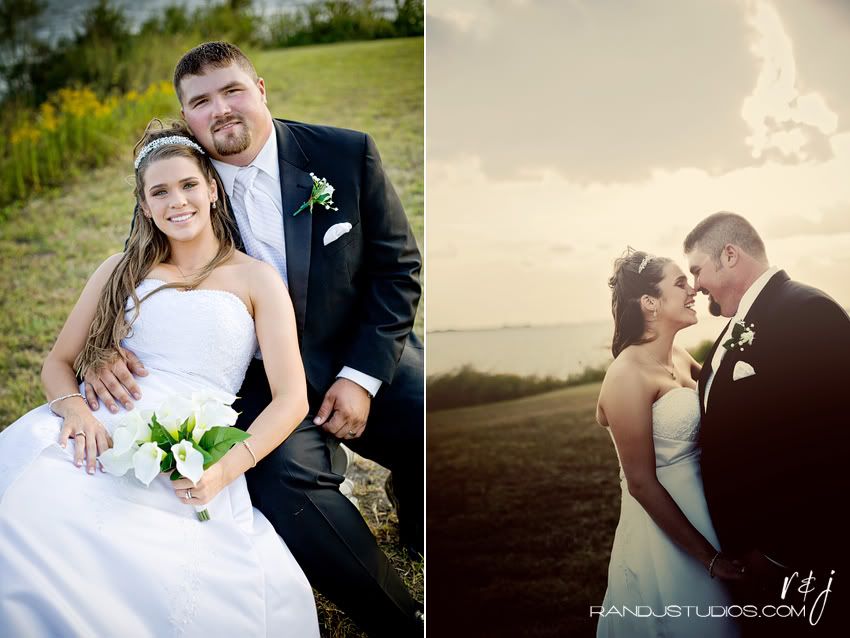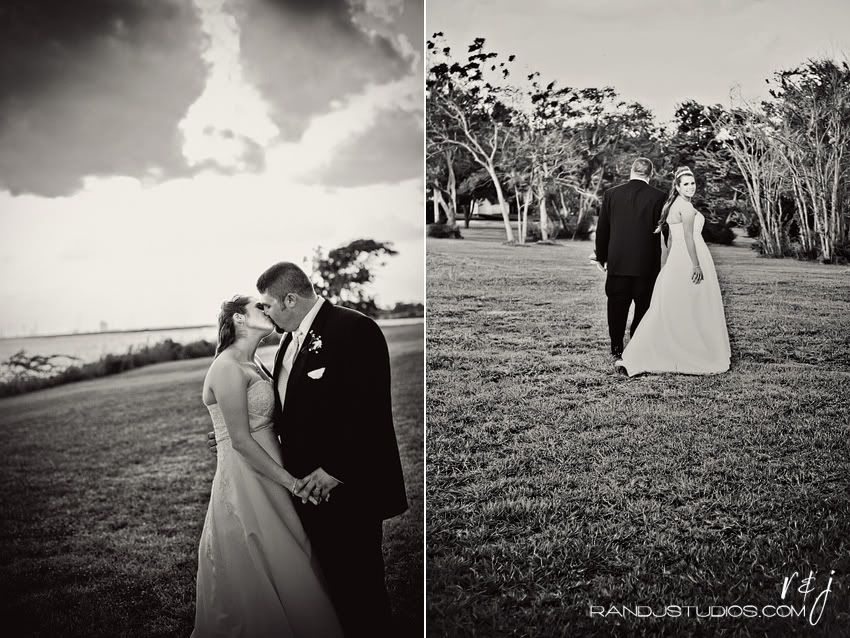 I love love love first dances.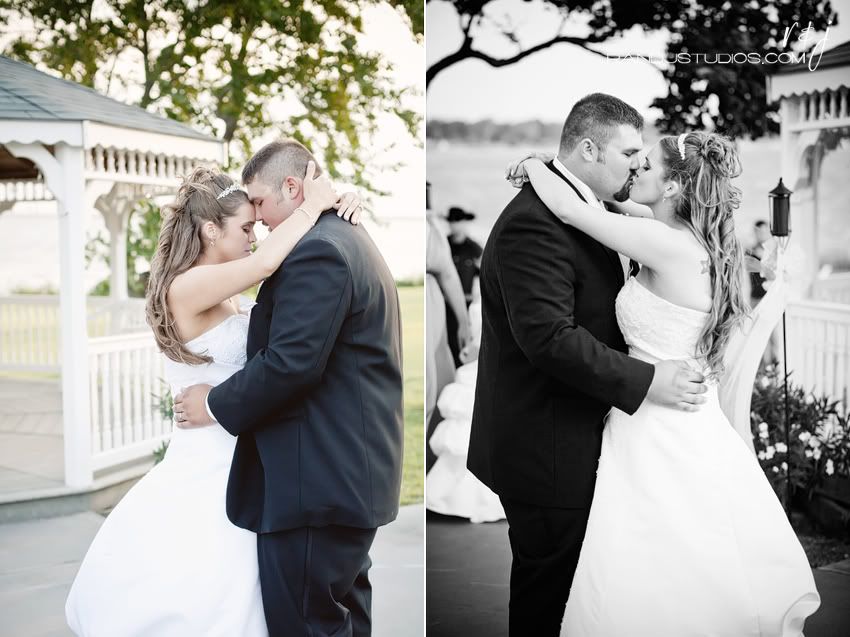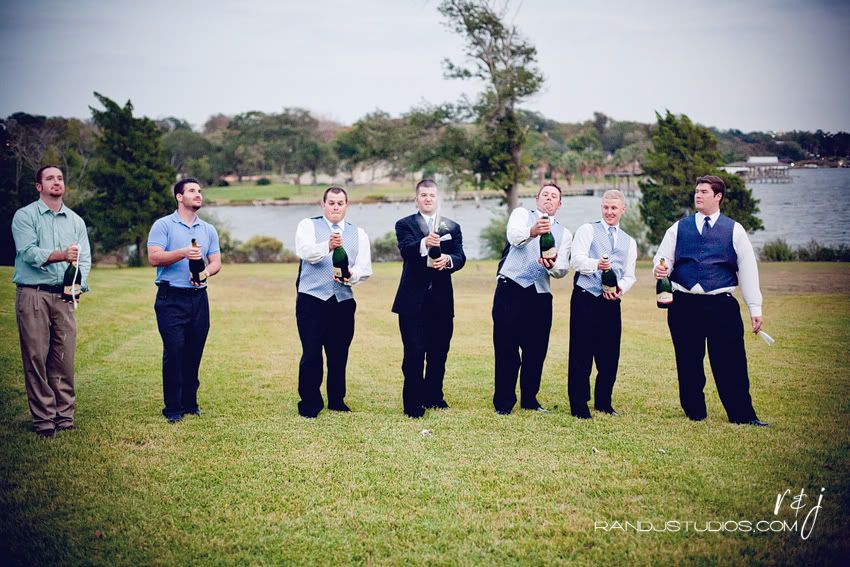 Chad's mom had previously had the guest write notes to the couple, and she turned it into a quilt!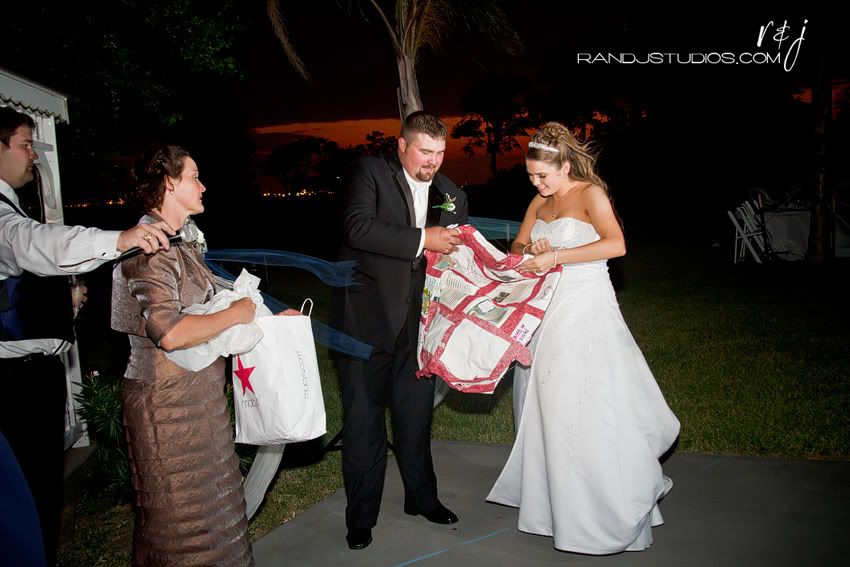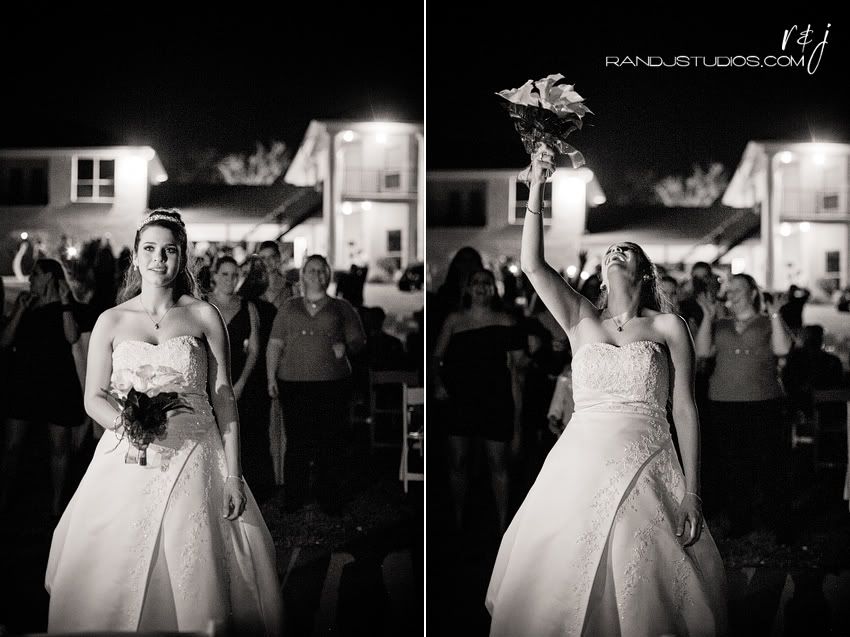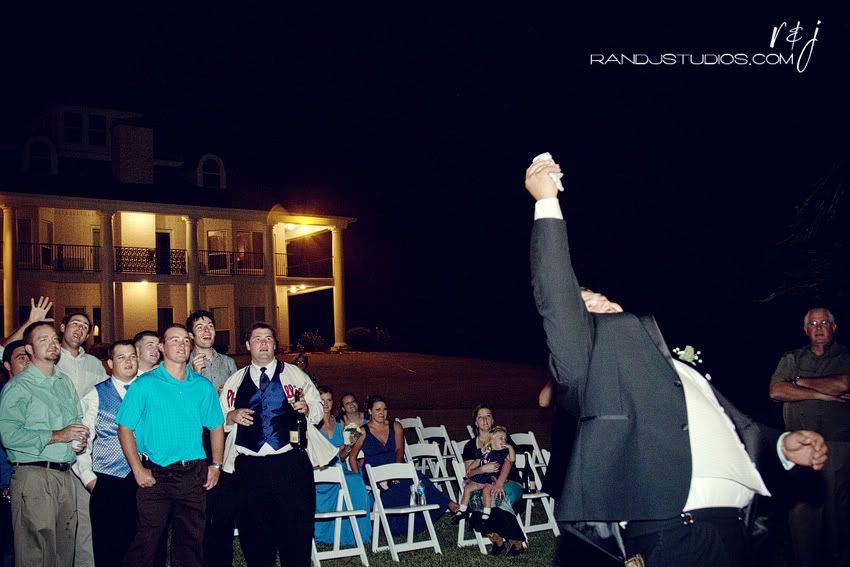 Special thanks to
Kelly
for grabbing the two below shots for me since Justin couldn't make it!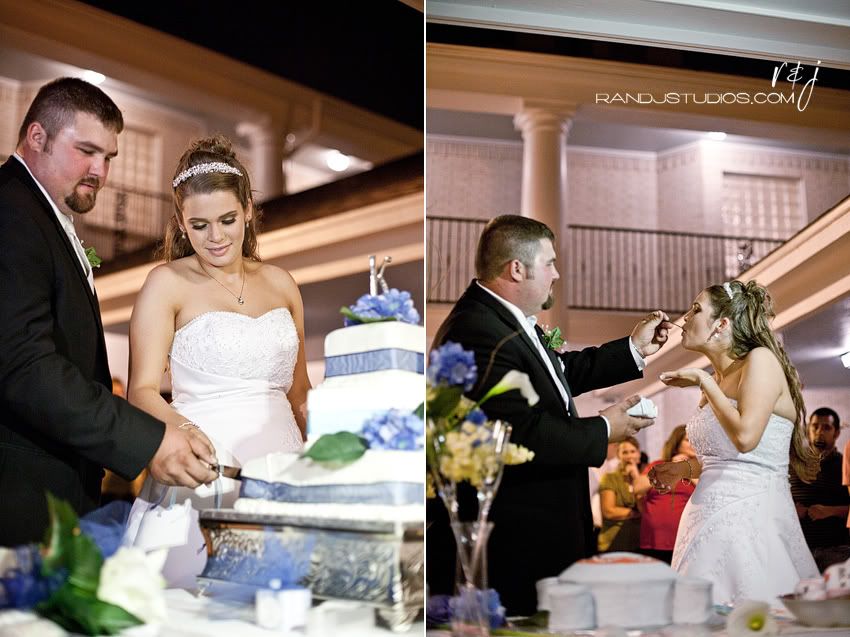 They all have a cooking team and were singing together.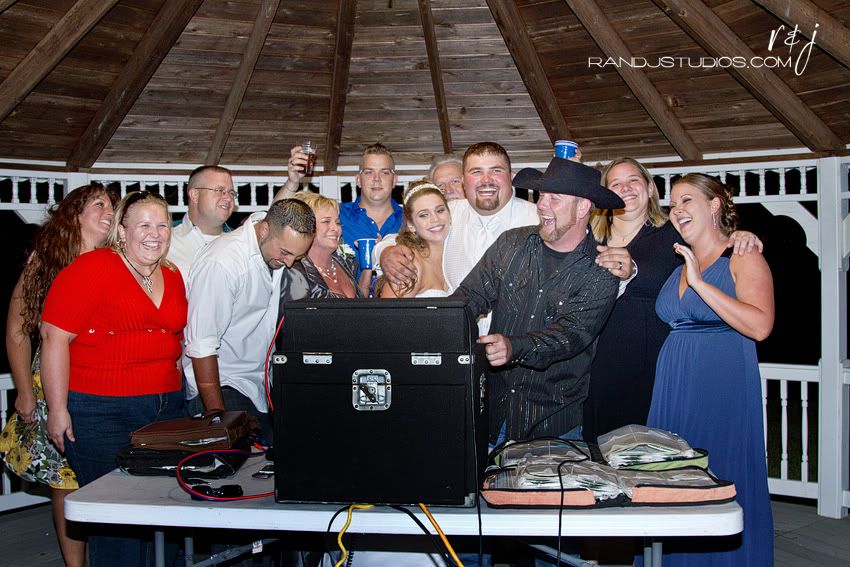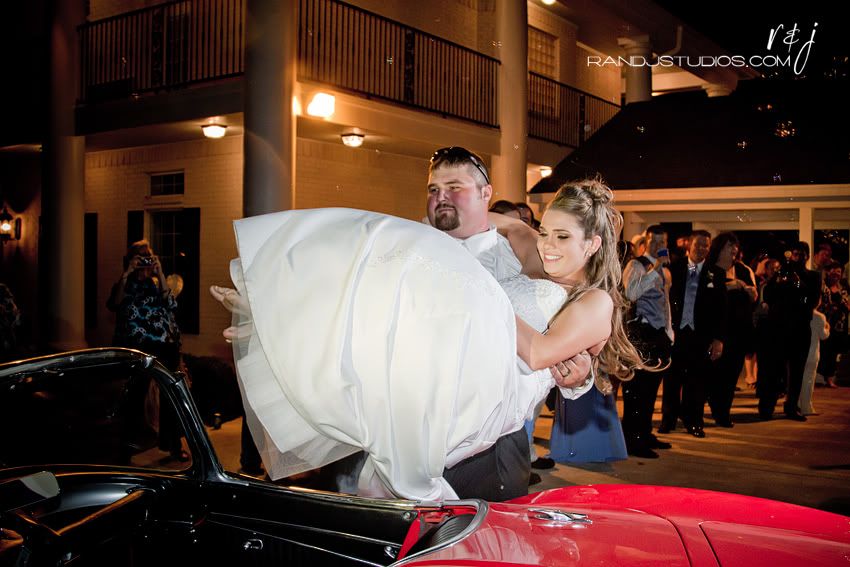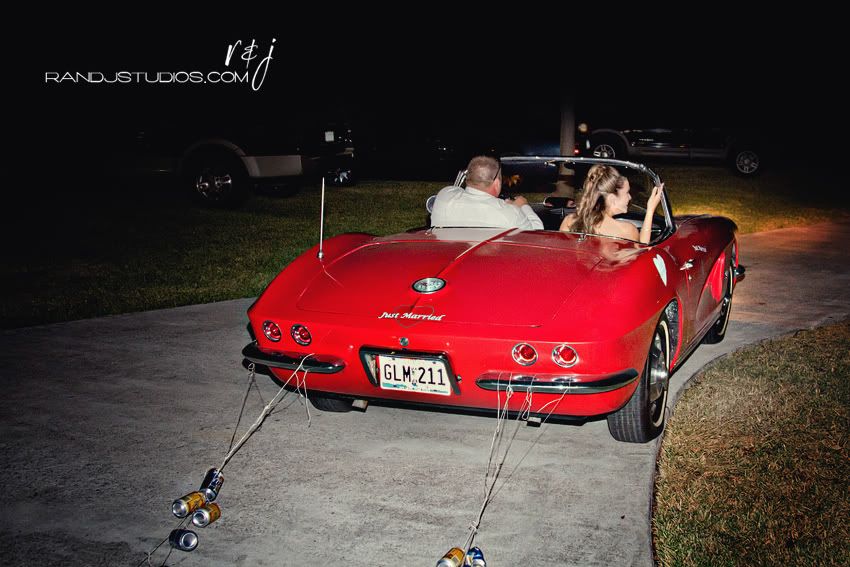 If you'd like us to photograph your wedding, please contact us below!