As of today, Jamie is done with nursing school! Congrats Jamie, I'm very excited for you! Jamie stopped by recently for a mini session to get a photo to send with her graduation invites. If you're wondering, she picked one where she's rockin' her scrubs and totally awesome pink stethoscope. She also wanted a photo of her natural goofy self, and I'm pretty sure we nailed it.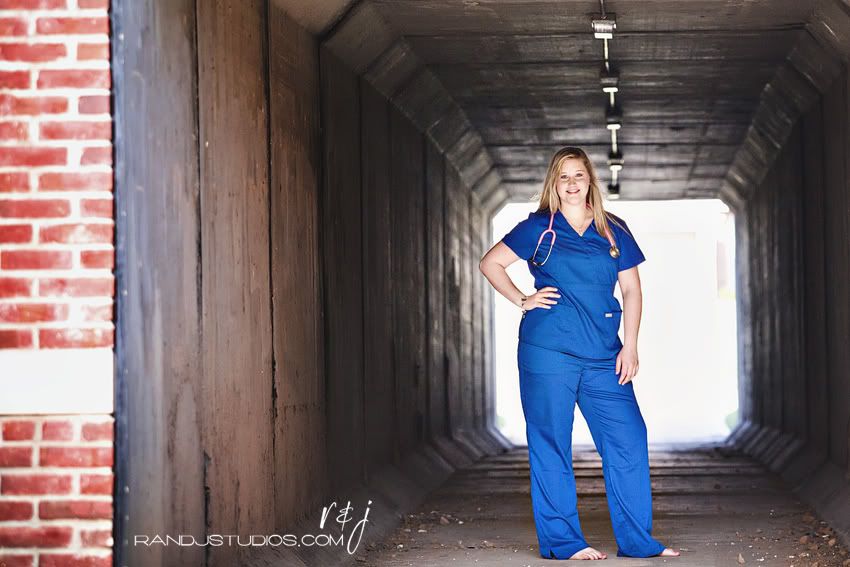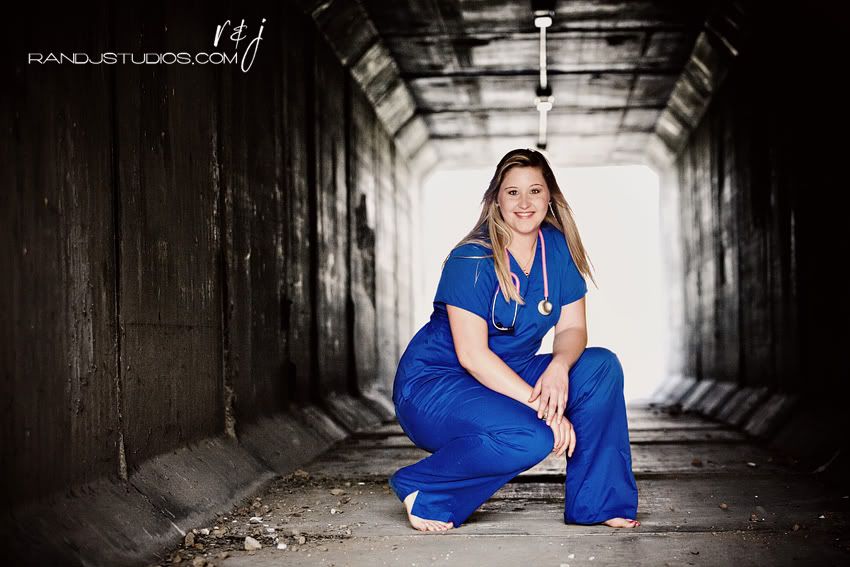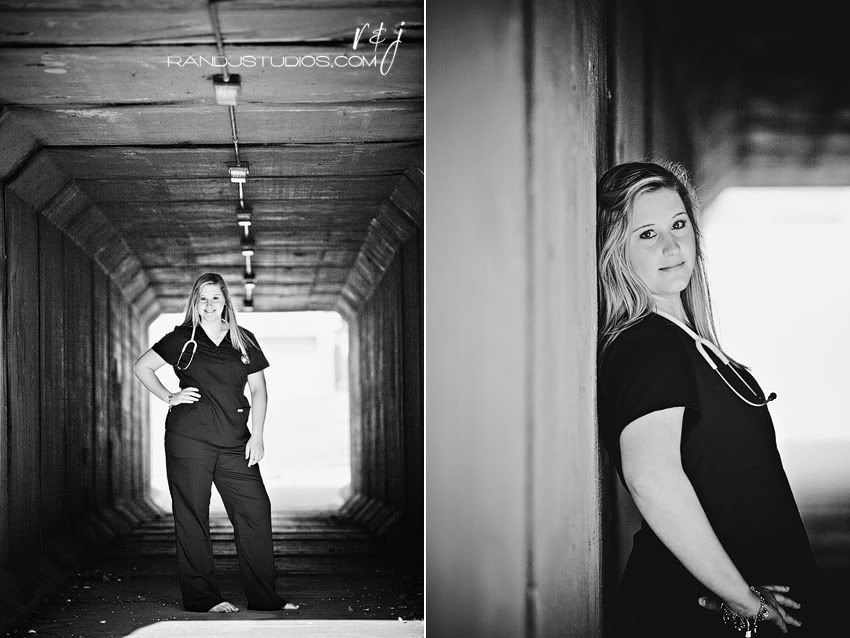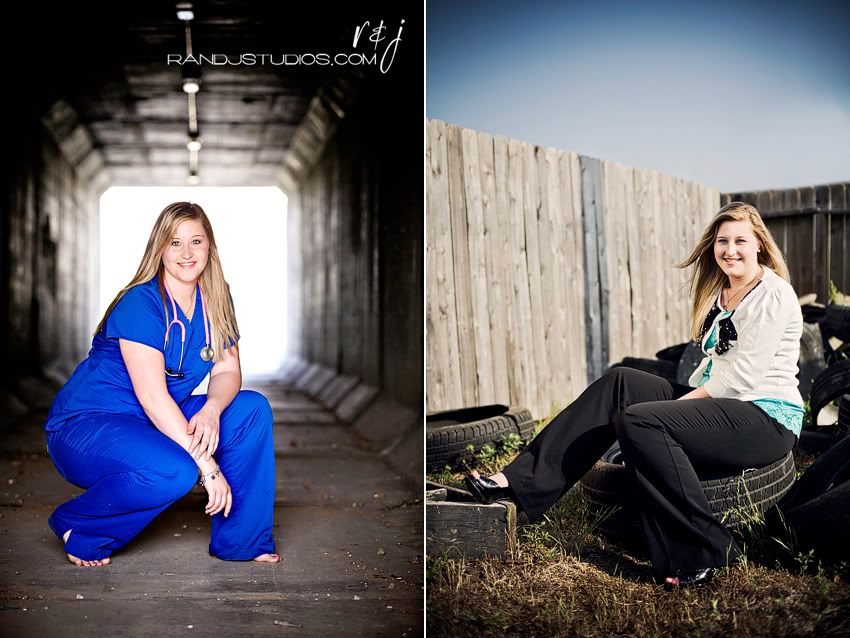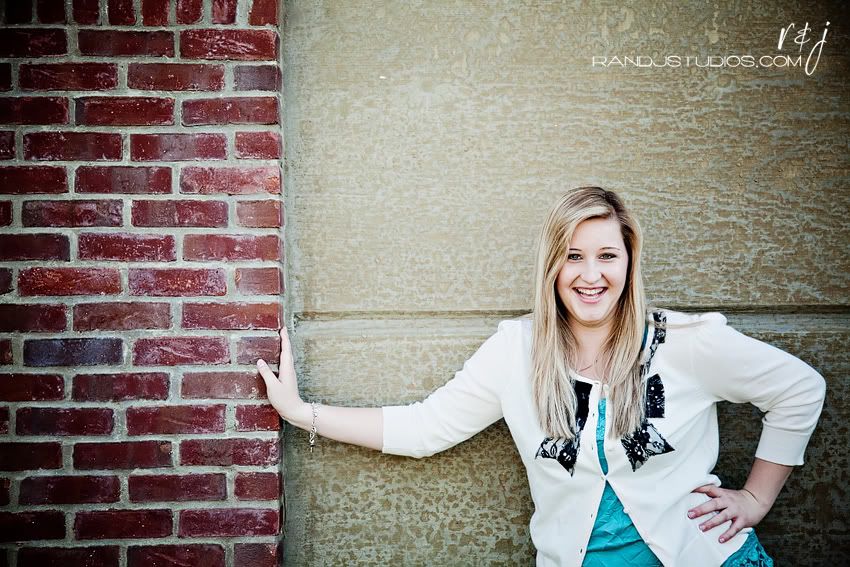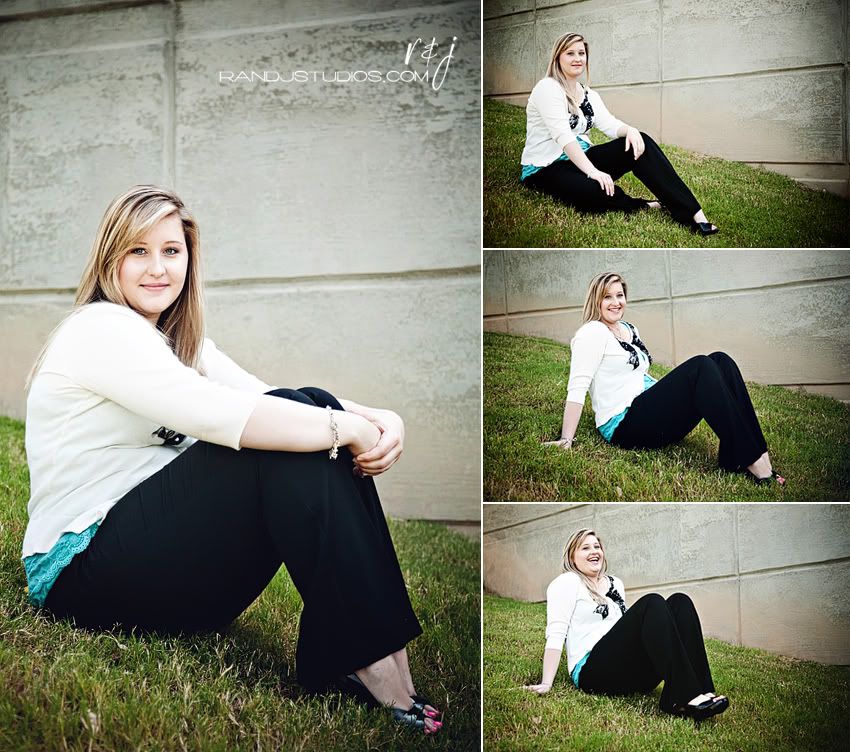 And I'd be lying if I said this was on purpose.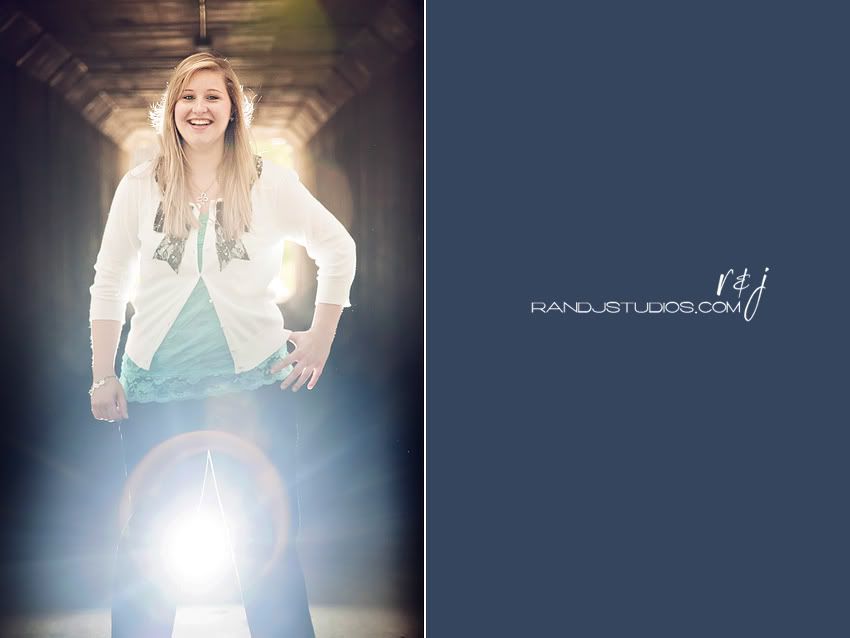 For more information on senior photo packages, please contact us below!