Going to Haiti or any other country that has less than we do here in the states, is a life changing event. It's something I've heard about all my life. Growing up, my churches have always setup mission groups to go to Mexico, Haiti, and other poverty stricken or natural disaster destroyed areas, to help rebuild homes, schools, and churches and supply food and water. While I've never been at a place where I could make the sacrifice to go myself yet, I do certainly think about it. And that's why I want to help those who
can
go, make the trip!
Cne
' is a past client turned friend of mine who is going to Haiti for a week in November with
New Hope Church
. It's going to cost $1800. Cne' has a beautiful heart and some of us just want to show her how much we all appreciate it.
Stacy Todd
will be donating a couple of mini sessions, and I wanted to join her! I promised just one mini session, but will take up to three if y'all feel the need to help.
What is a mini session? It's just what it sounds like. Normal sessions may last an hour to an hour and a half, produce more photos, and come with prints, as well as digital images. A mini session is your chance to get the same quality experience and images, at a lower rate. We shoot for just 20-30 minutes and you will get at least 10-15 images on a cd for you to print whenever, however you'd like. The cost is $175 and the session must take place in the Alvin/Pearland/Missouri City area.
I give you gorgeous pictures. Your session fee helps get Cne' to Haiti.
Contact me
to help today!
And because posts are better with pictures...here's a photo from my
last mini session
!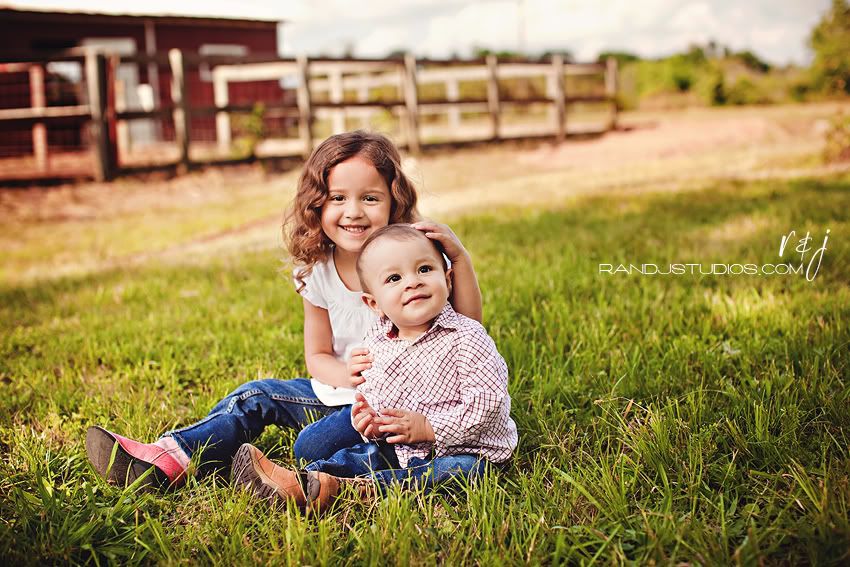 Please take advantage of this special opportunity!