We took these about 2 weeks ago but I thought it'd be fun to blog them on her birthday! That's right,
Miss Finley
is one today! I had so much fun photographing her again. Mom had picked up some absolutely adorable things for her to wear, matching bows included. Finley is soooo cute! It was practically impossible to narrow these down, so... my bad on the picture count. Enjoy!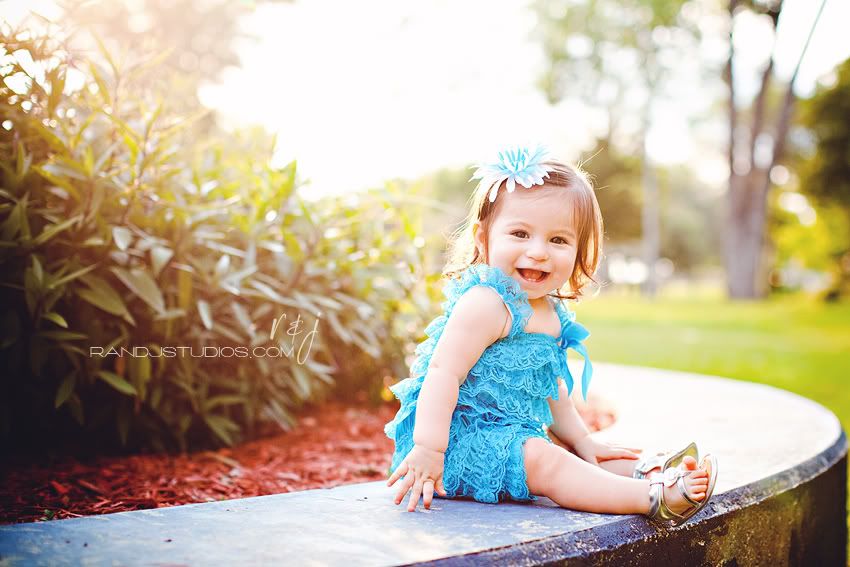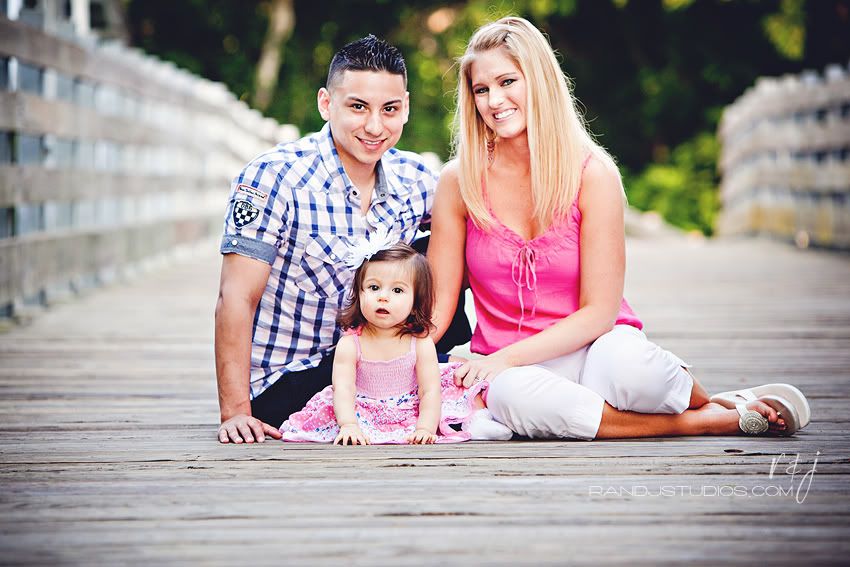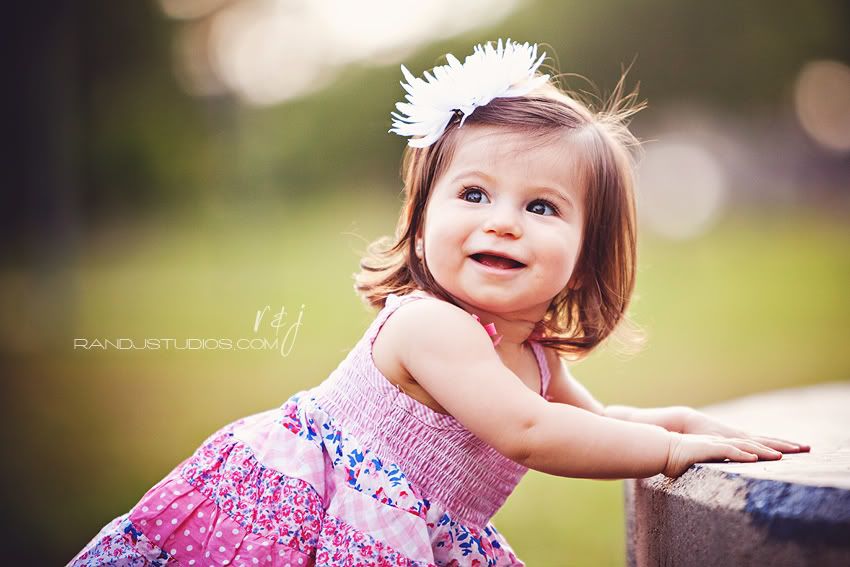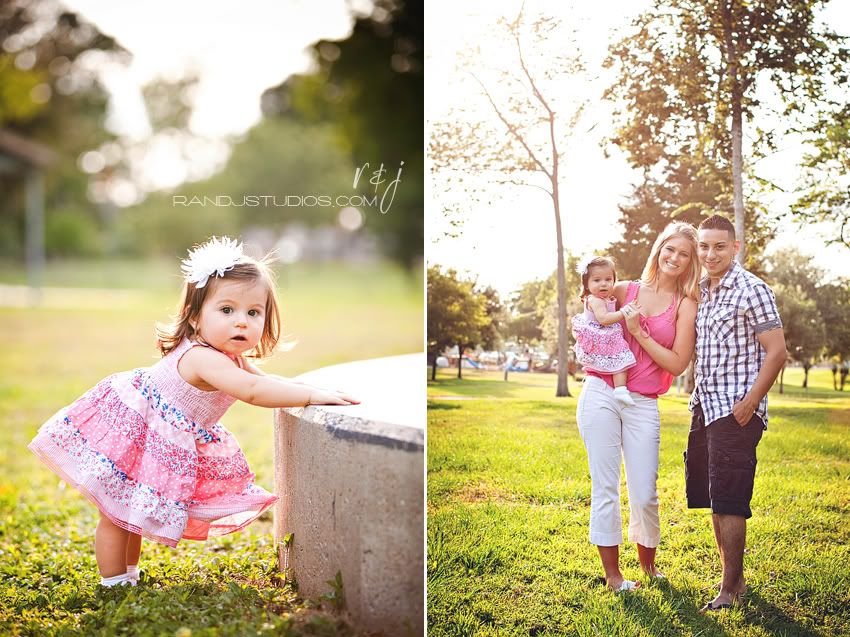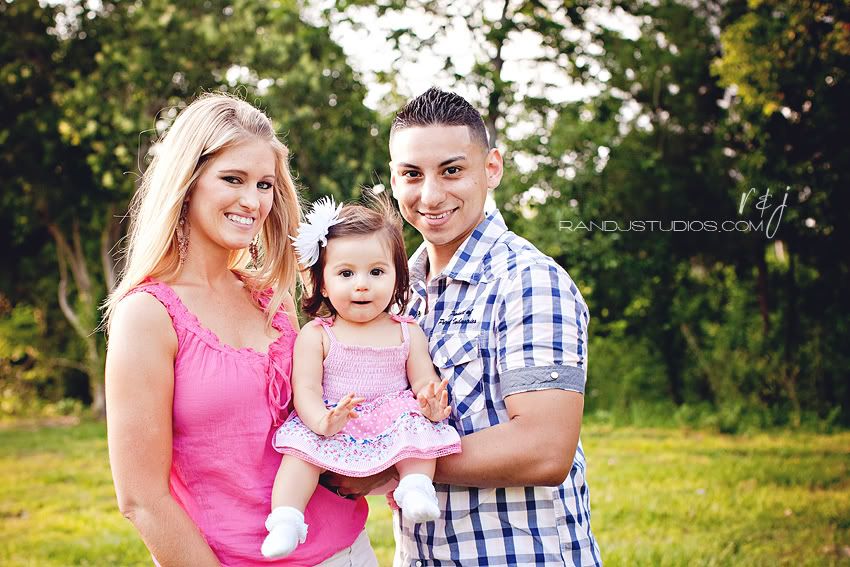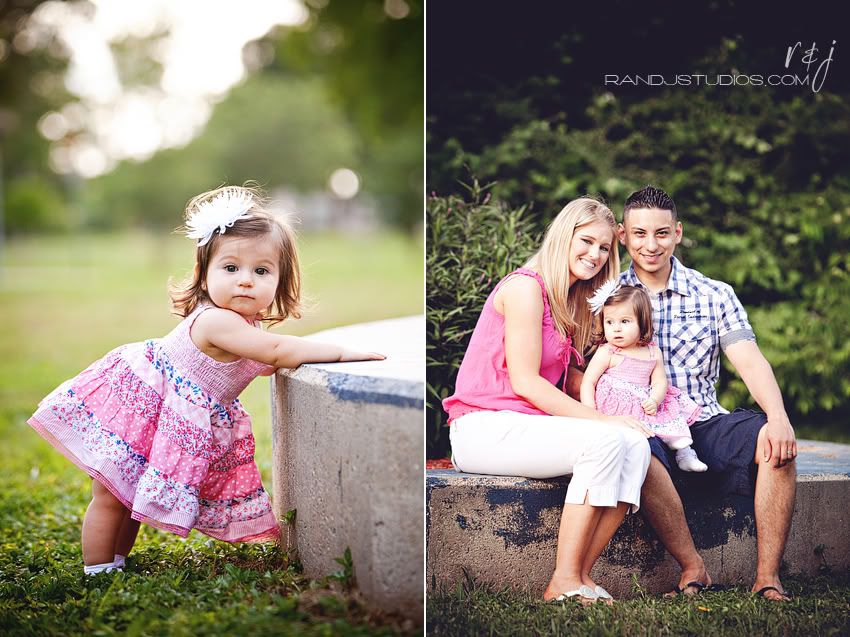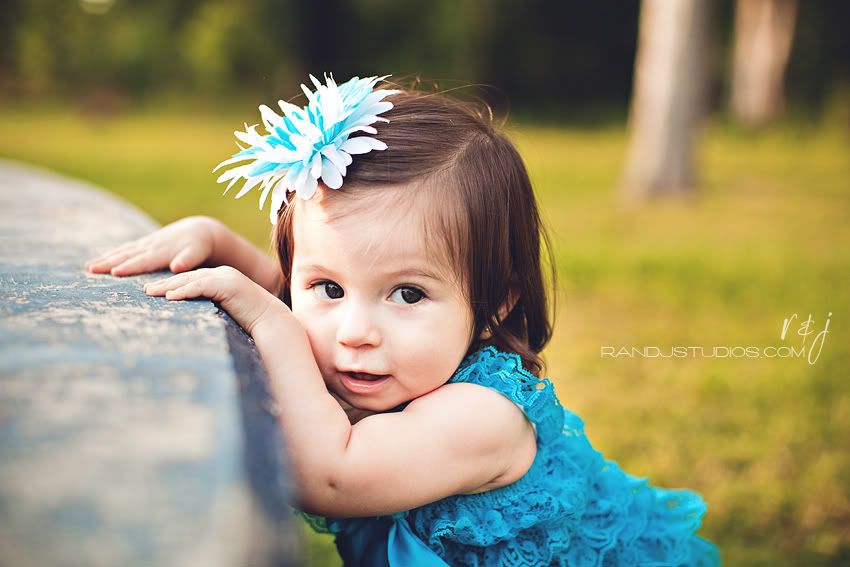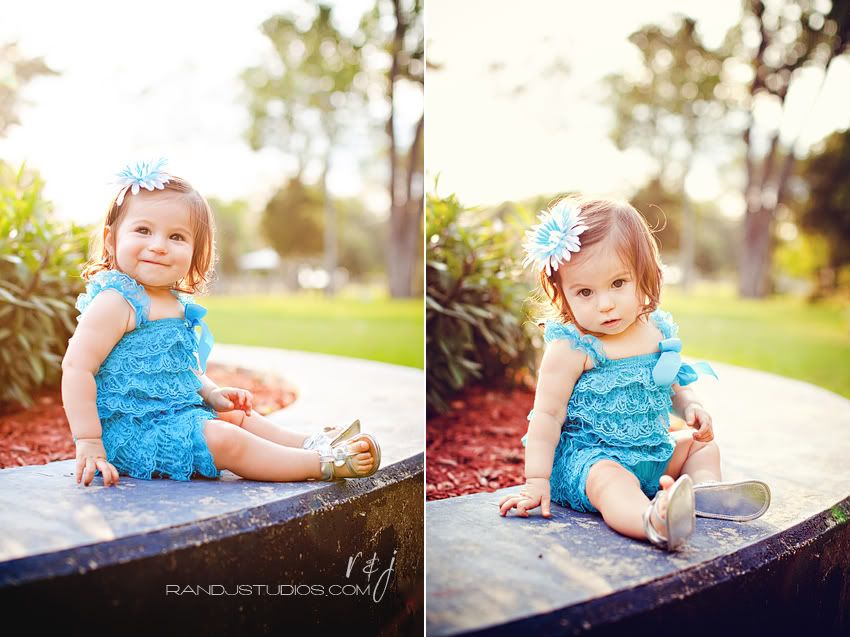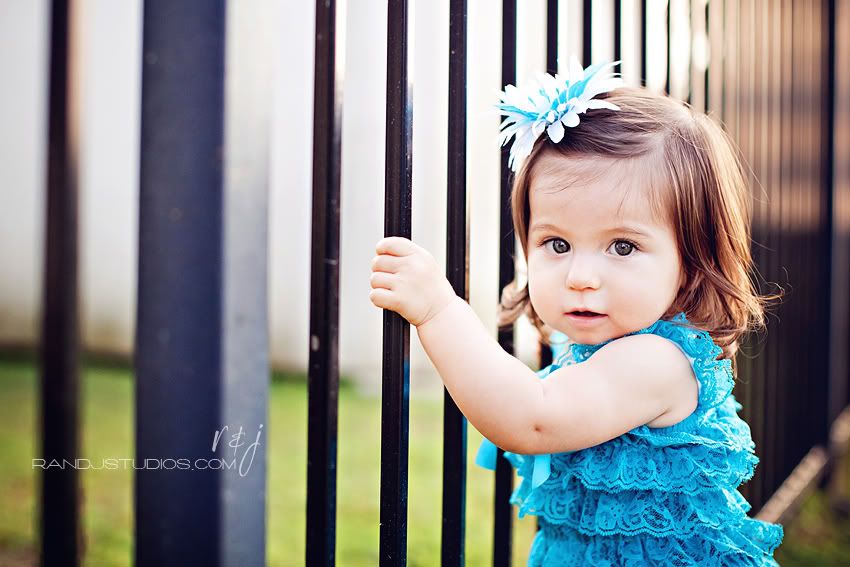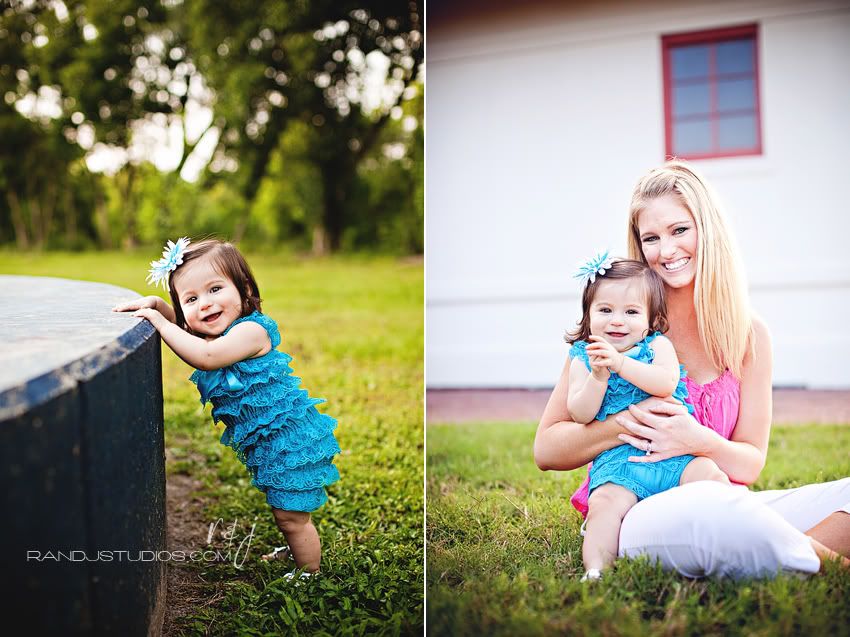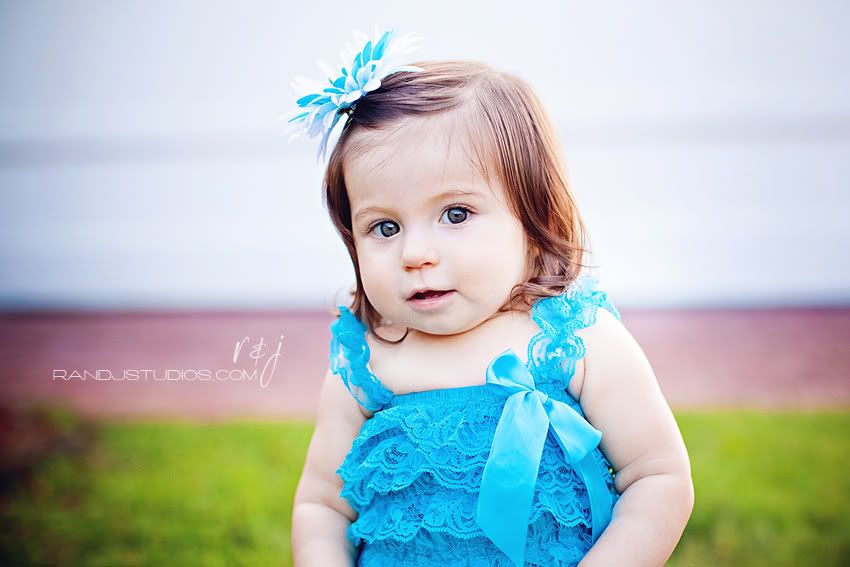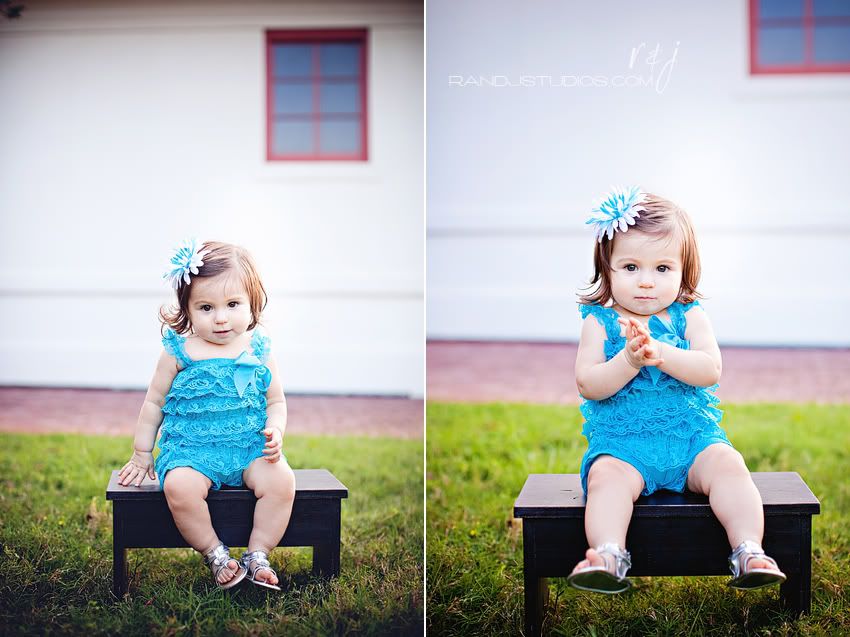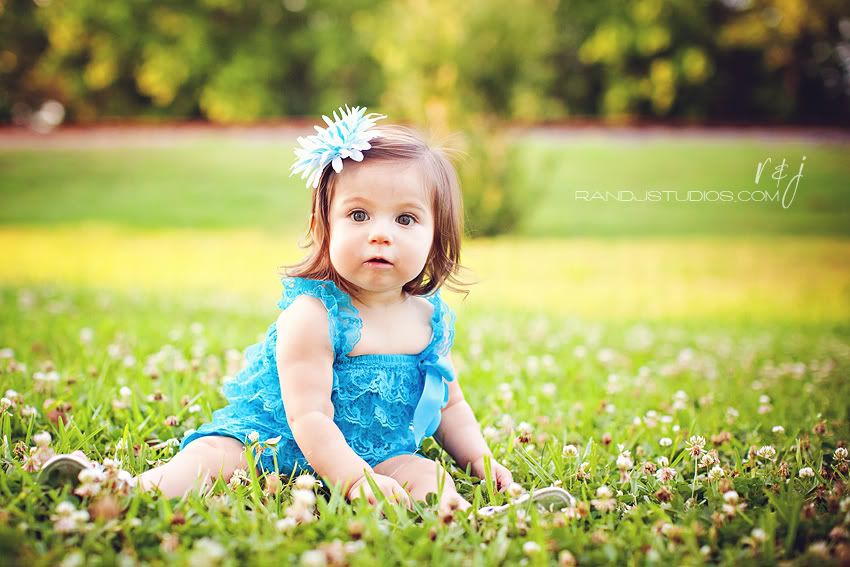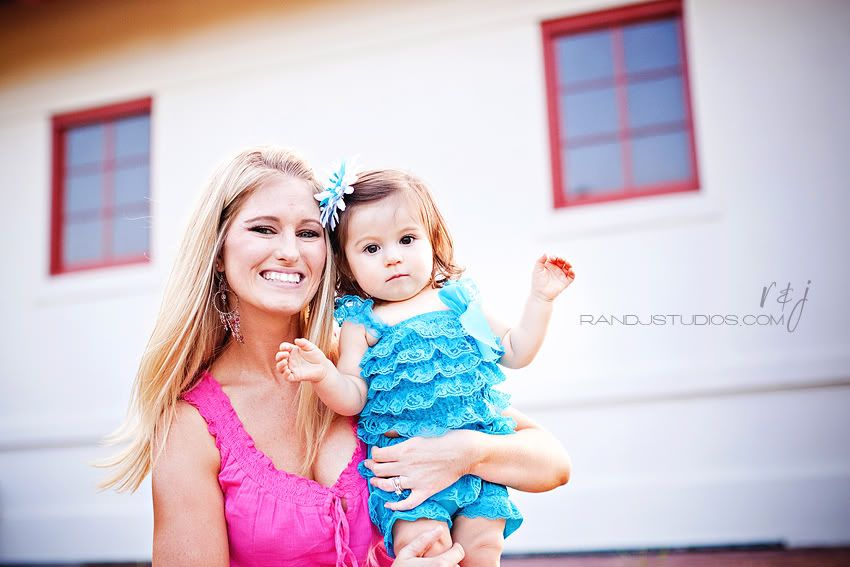 And theeeeen came the fun part!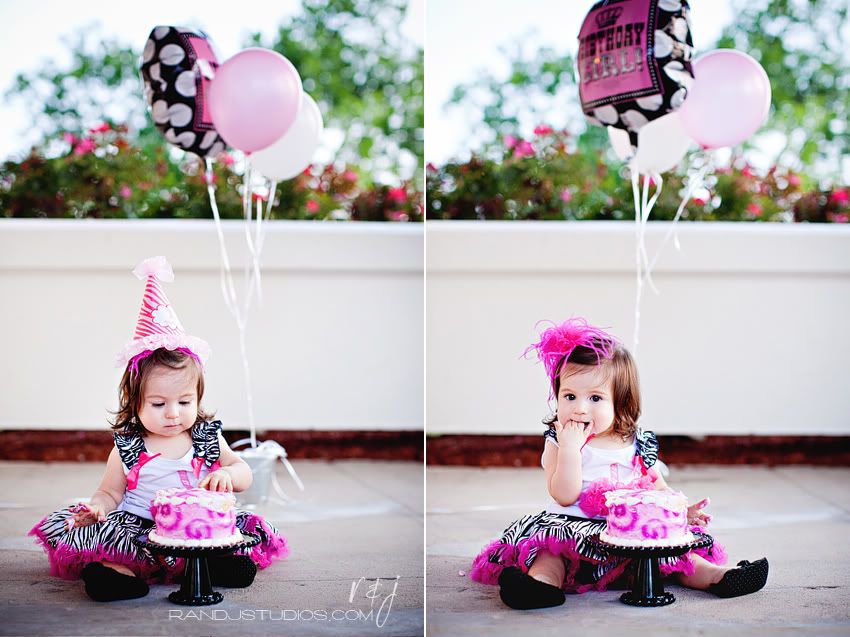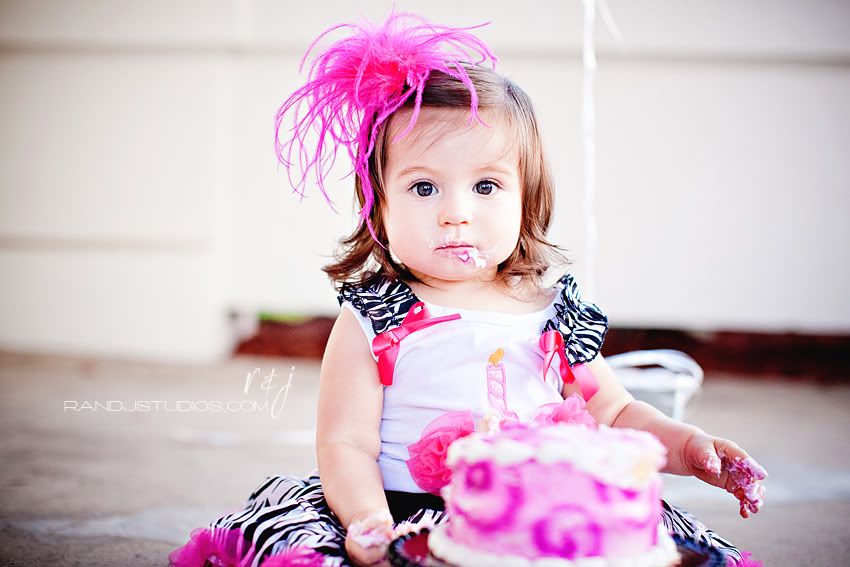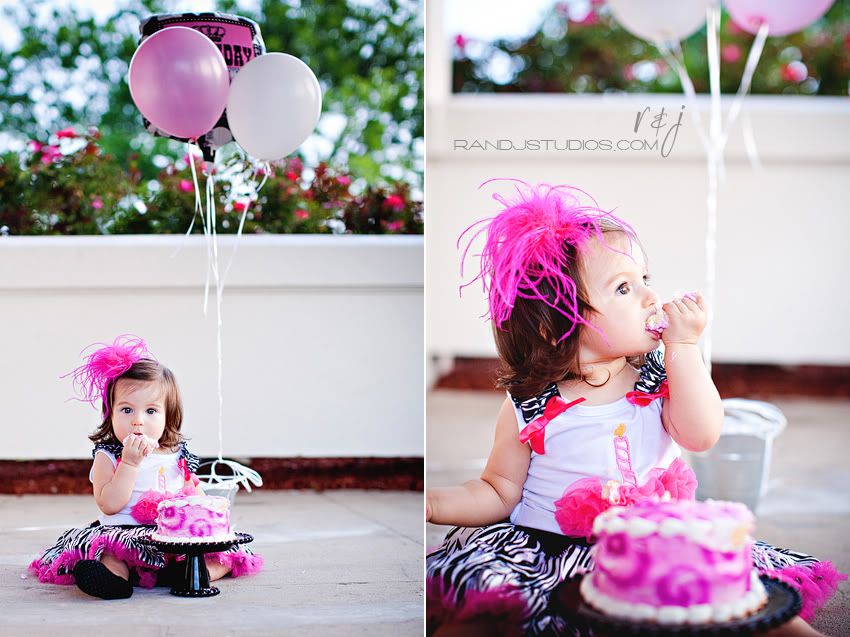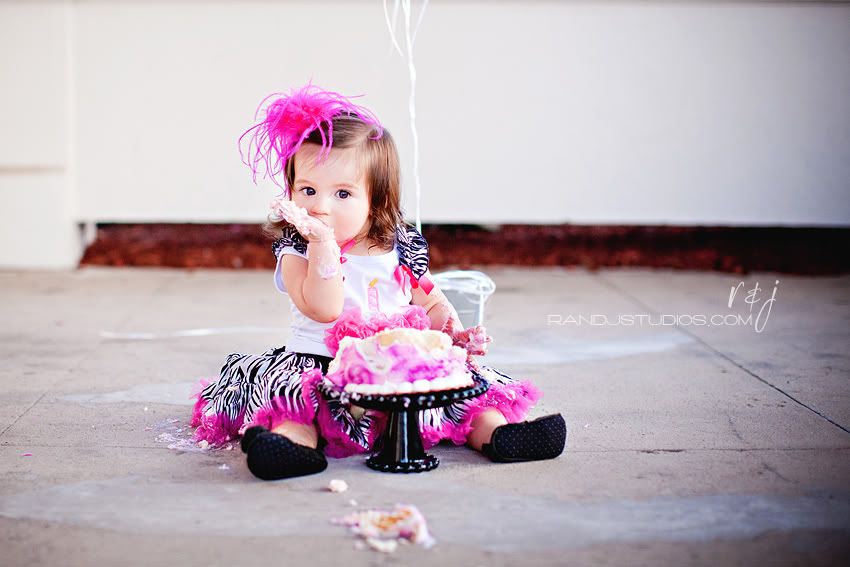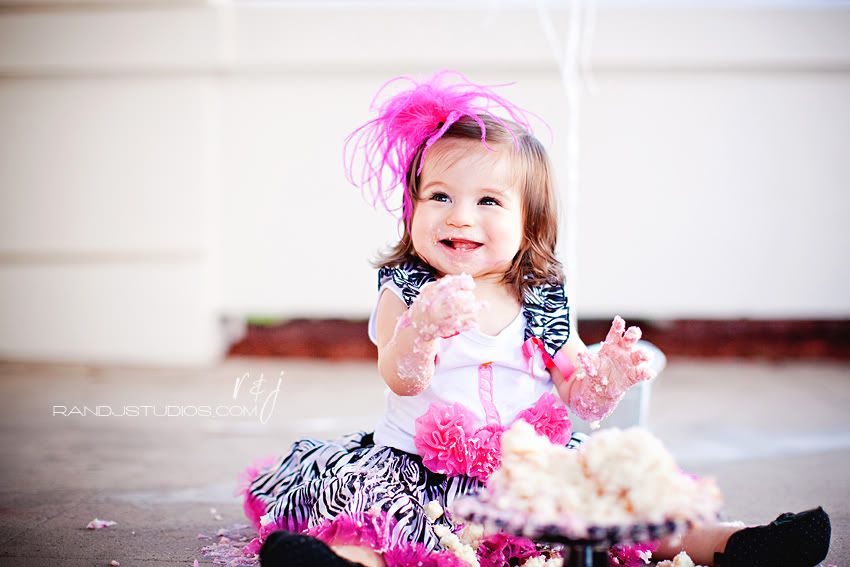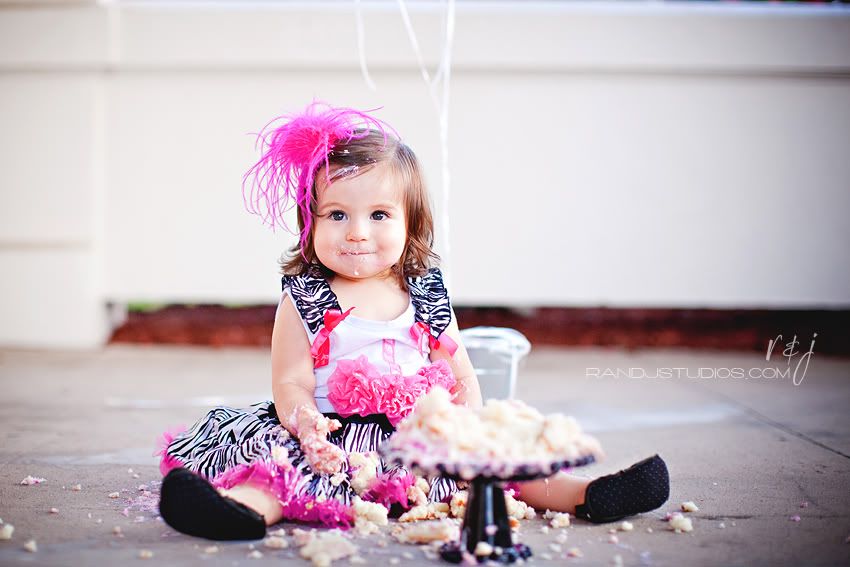 Happy Birthday Finley!