Rachel & Skylar were married in December, and let me tell you - it was a family affair!
Rachel's
my cousin, and I can remember playing house with her older brother and sister. Hard to believe how much we've all grown up! Rachel & her little sister grew up playing with my little sister, Liz, and Liz actually helped me shoot the wedding that night! I took the photos, other cousins and Uncles cooked and served dinner, Aunt's decorated & took care of the florals, and everyone came together to put on a great little party. The ceremony took place at the
First Baptist Church
in Franklin, TX, with the reception happening down the road at the
Bloodworth Center
in Wheelock, TX. With a fun bridal party, a beautiful bride, and a sailor groom - it was bound to be a great night!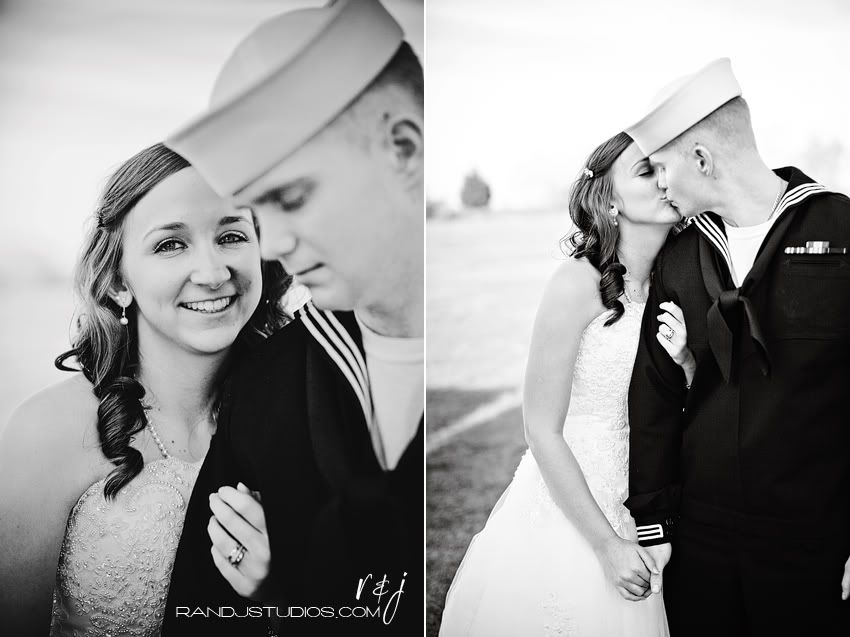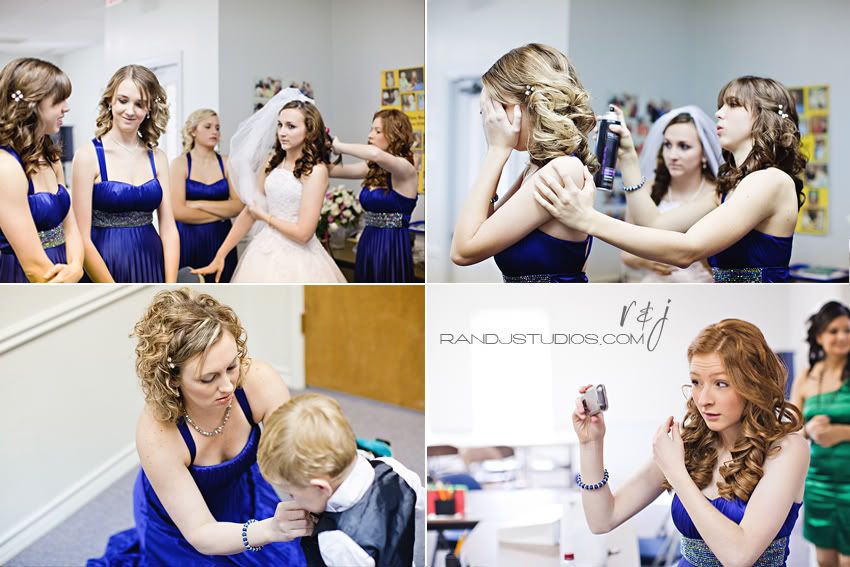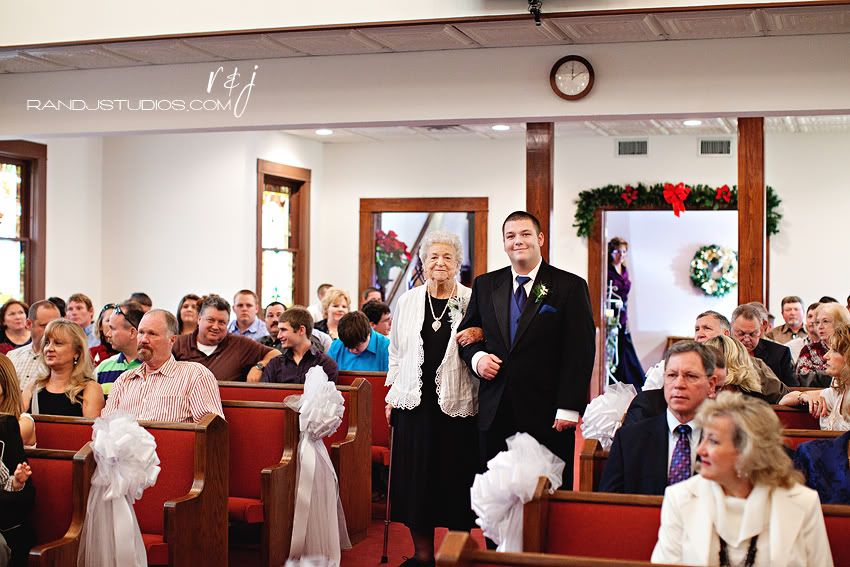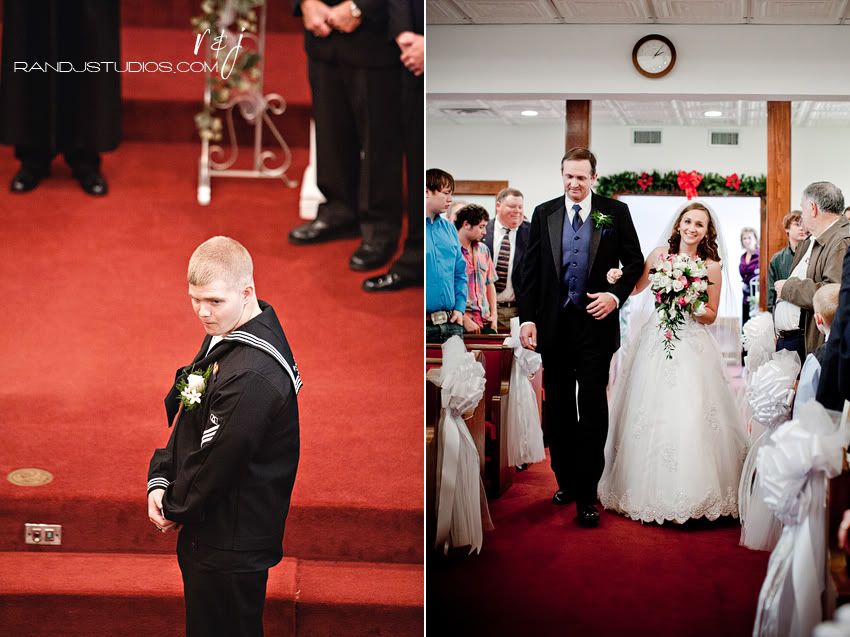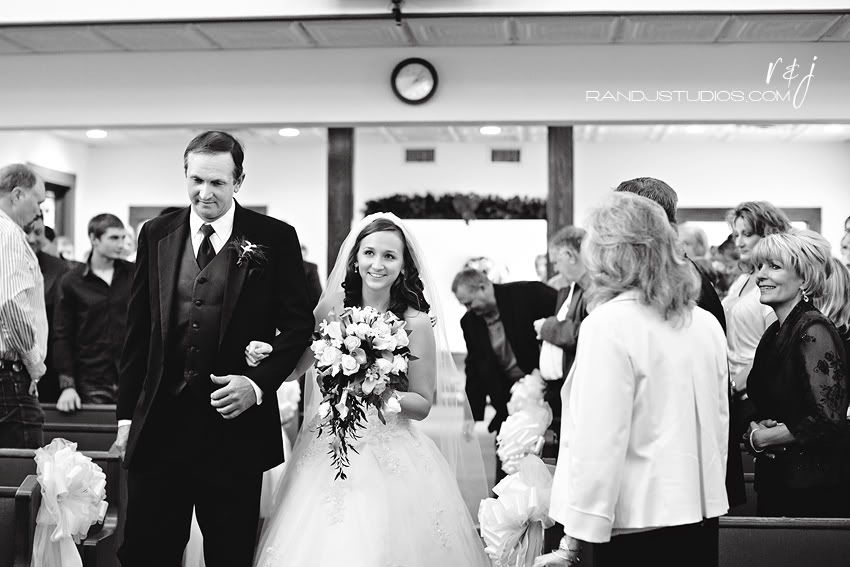 (balcony photo below & pic of Skylar above...by Liz!)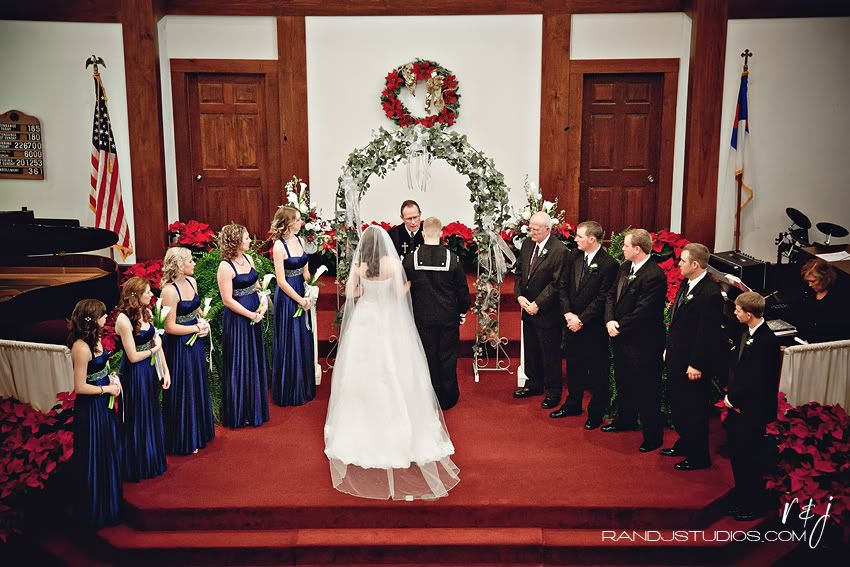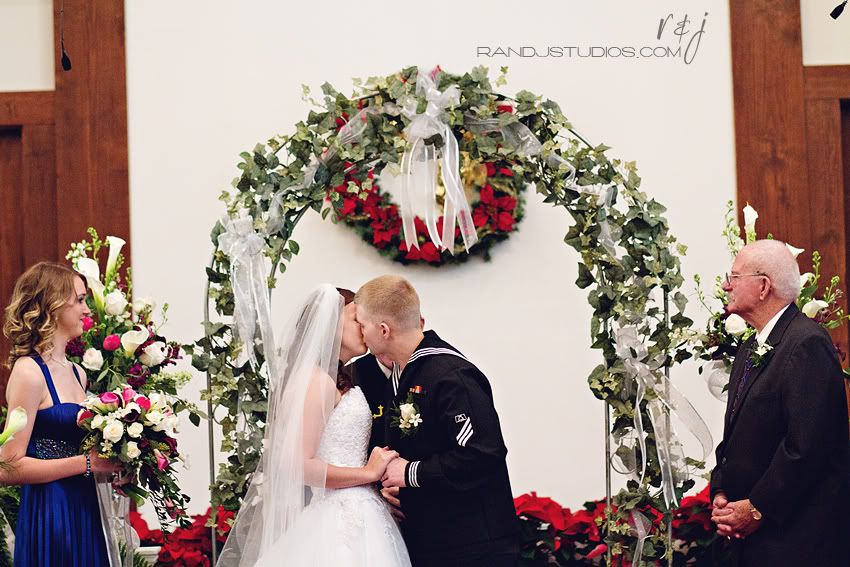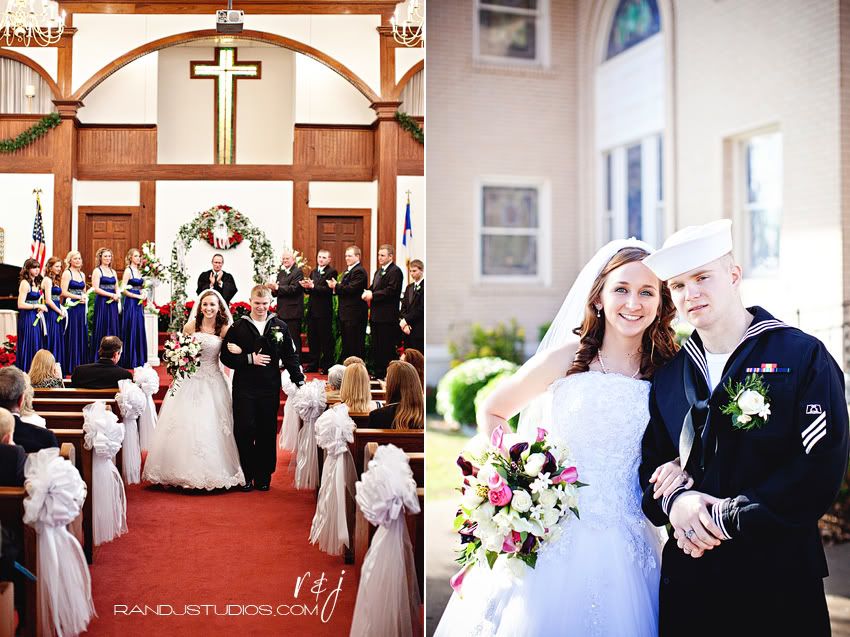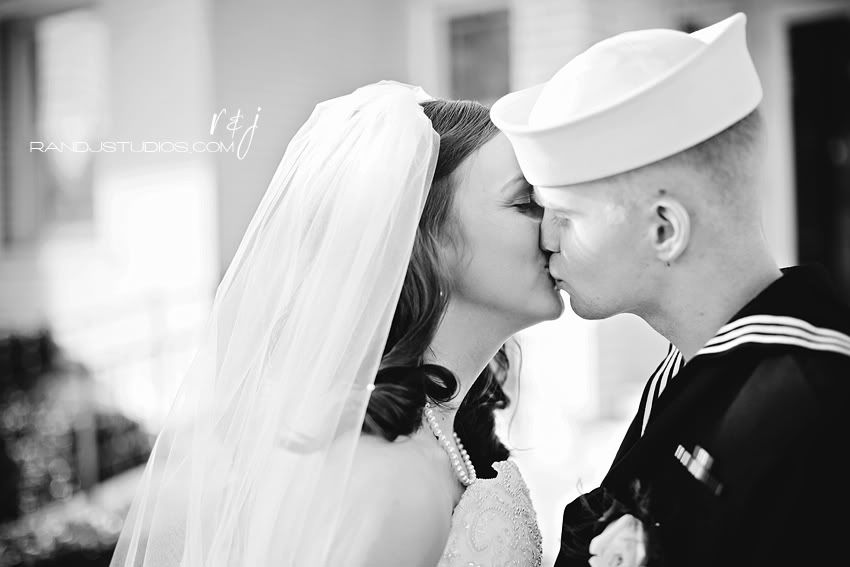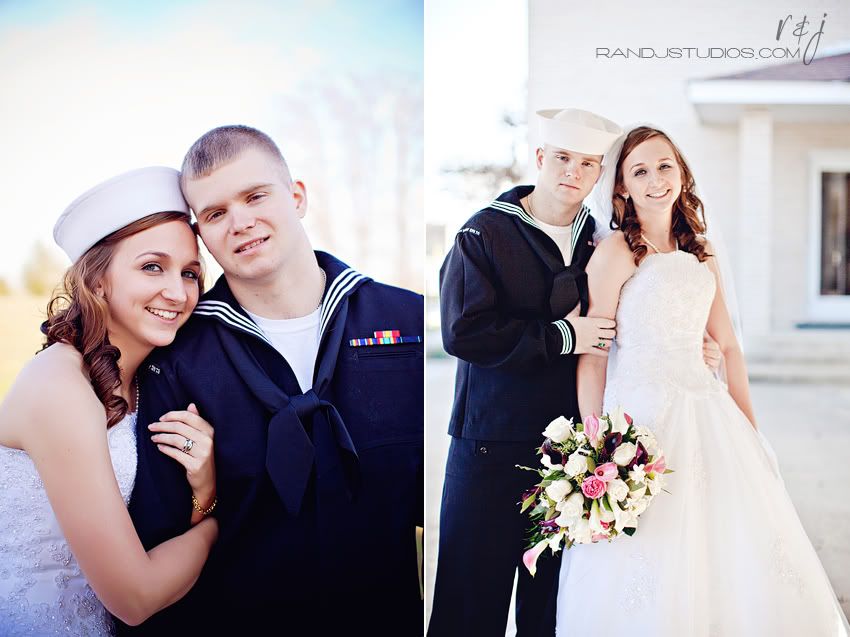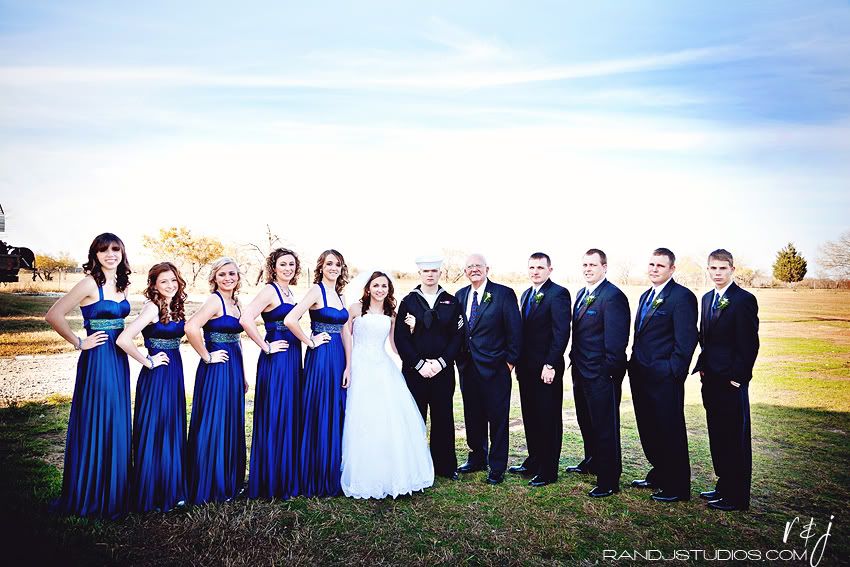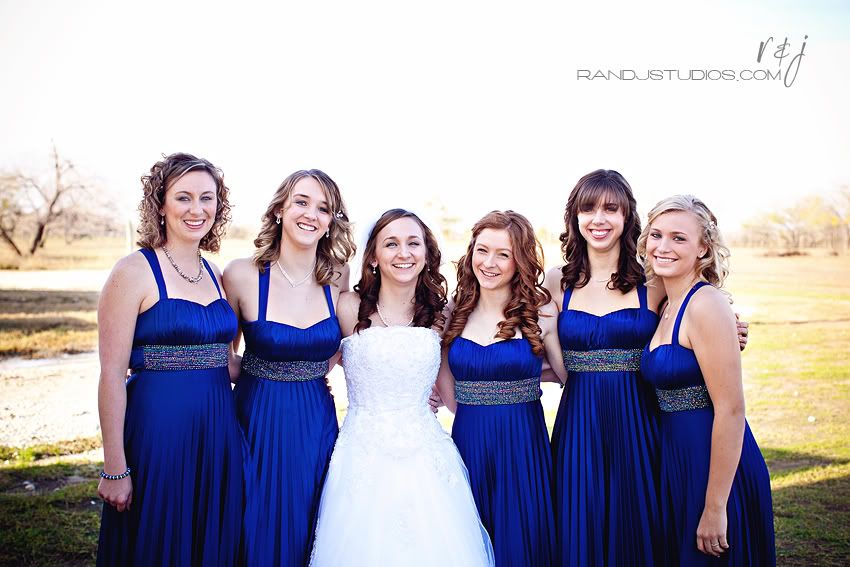 These girls were great!!!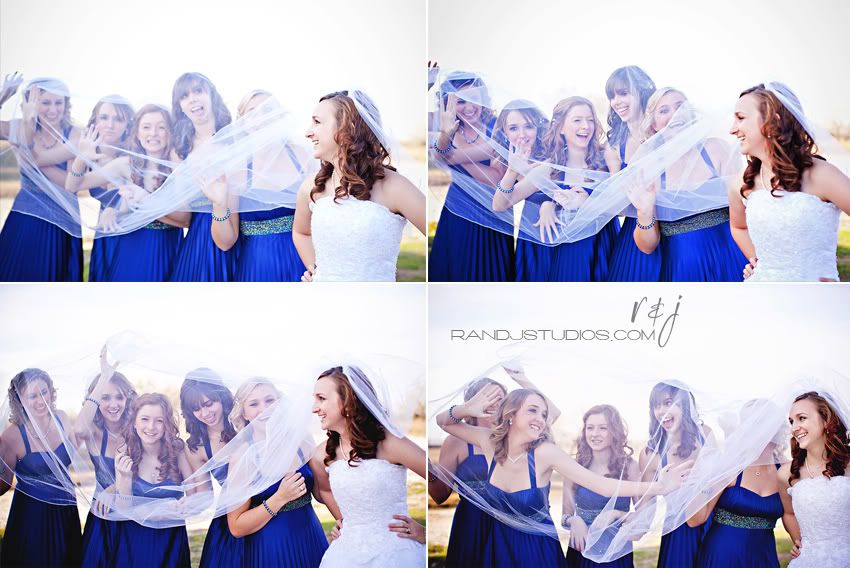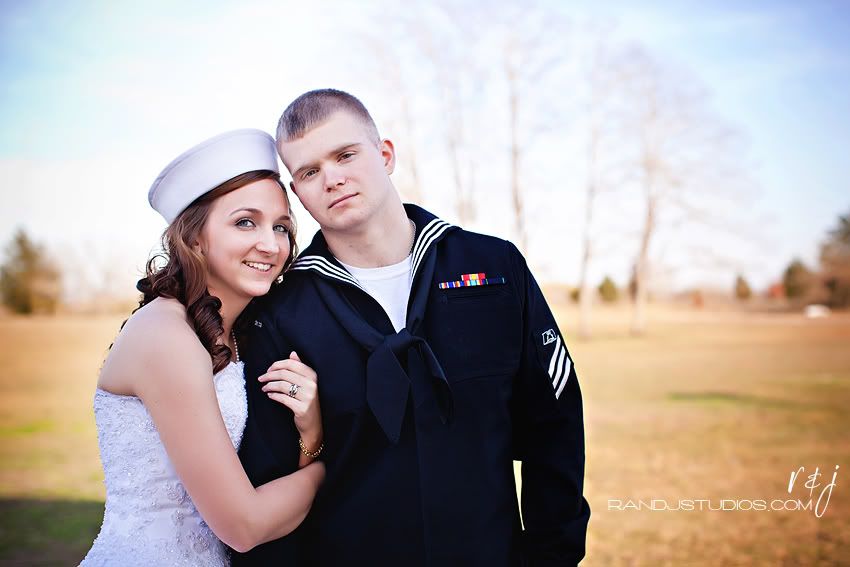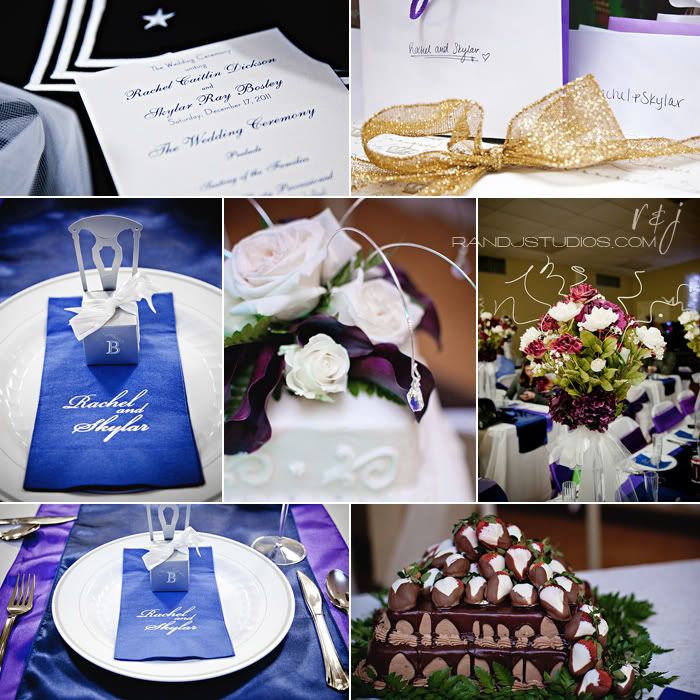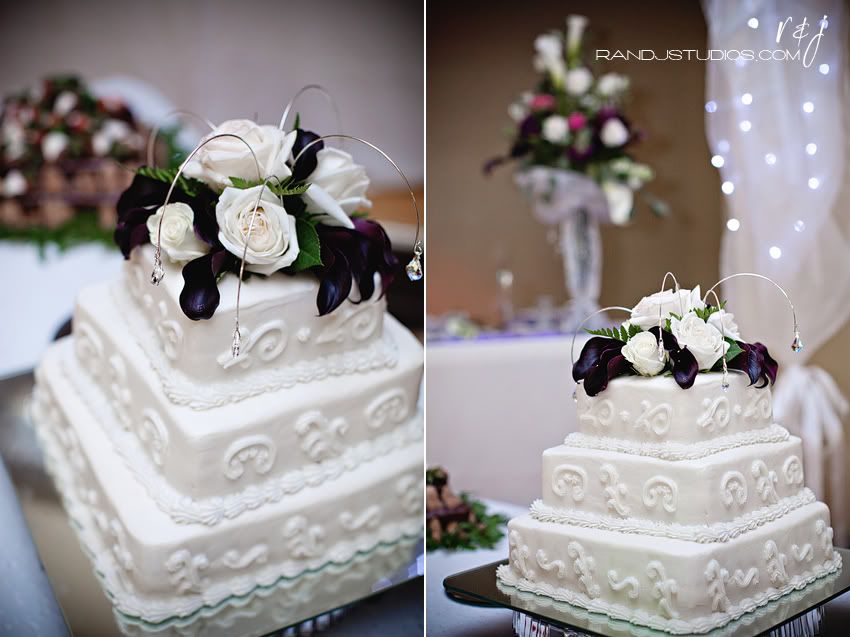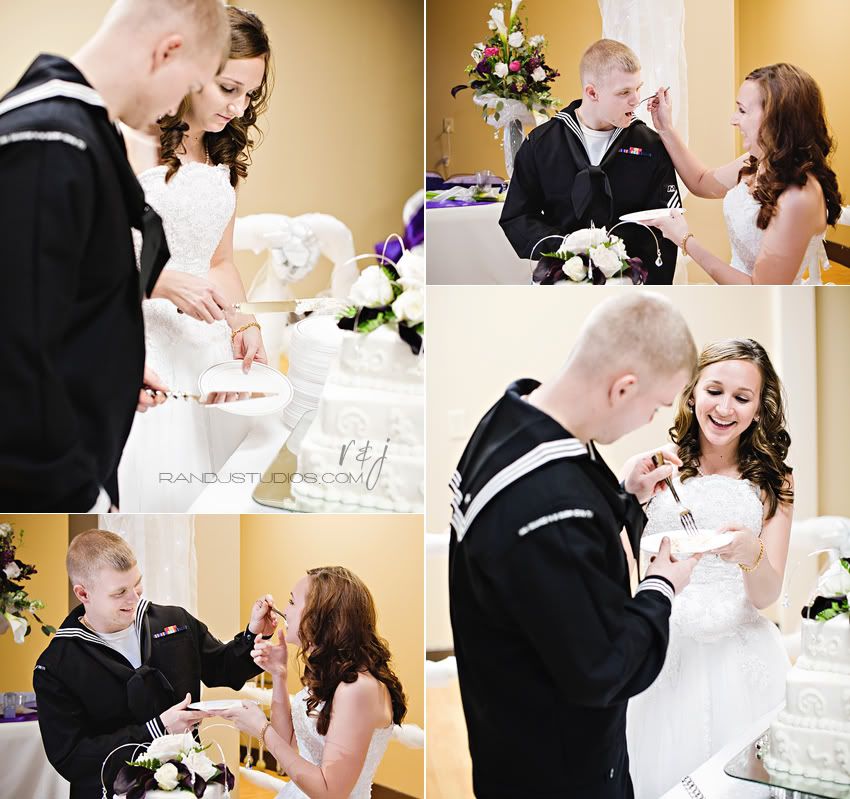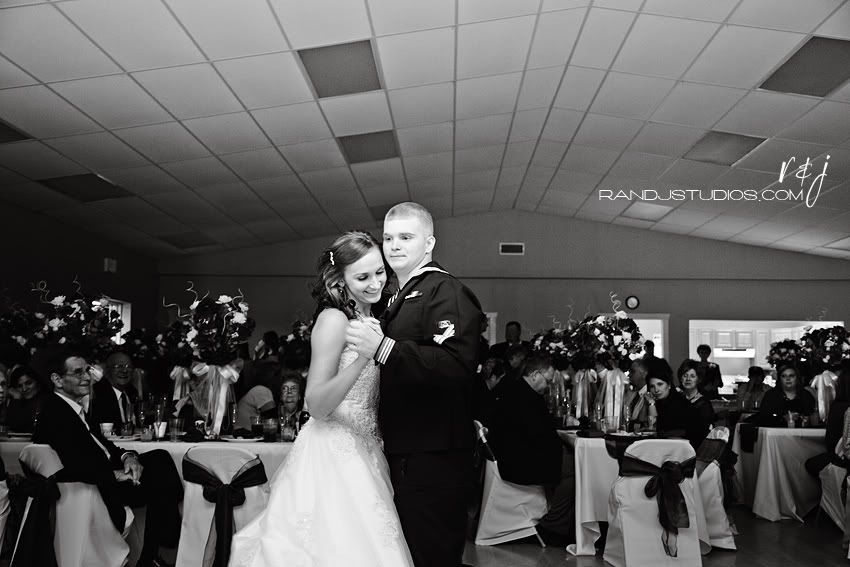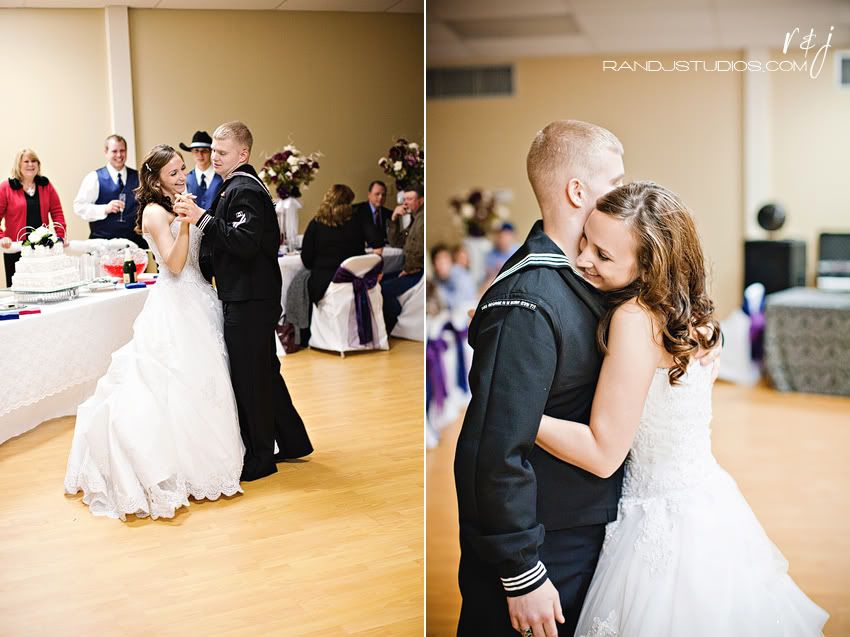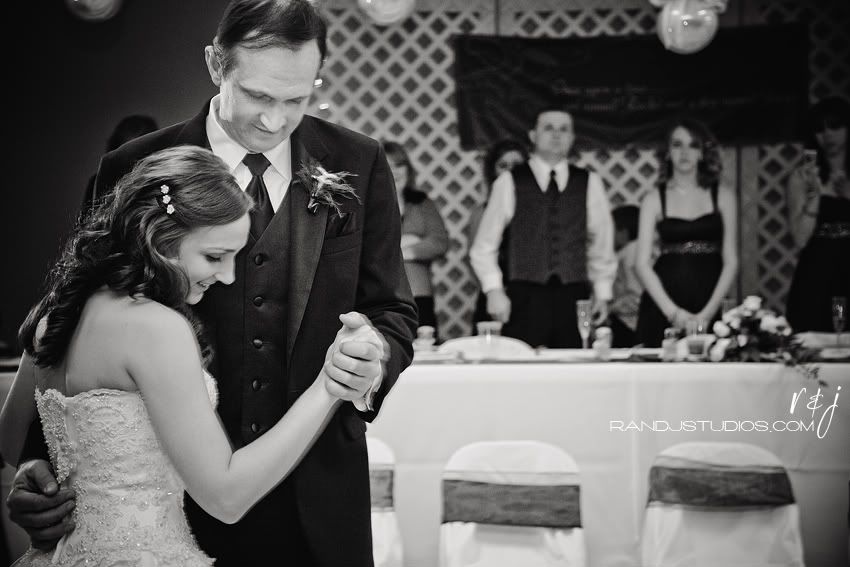 (that's big brother and little sister watching in the background up there...and again, below)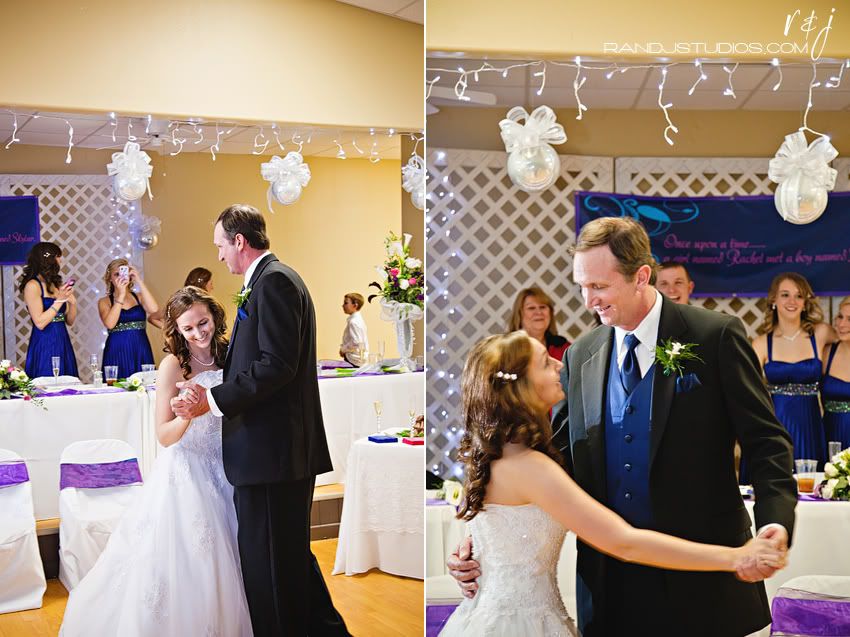 Rachel changed and was ready to dance the night away!
And no one really planned for an exit strategy...so we found goldfish! Rachel & Skylar were great sports about it :)