Earlier this year, I had the opportunity to second shoot a wedding with
Ever After Photography
again
. This time it was at a new venue on gorgeous property,
La Tranquila Ranch
. I've come to like 2nd shooting just as much as being the main shooter...but for entirely different reasons. I get to hang out with the dudes when I 2nd shoot, where as normally I'm with the girls. I get to shoot the ceremony with different lenses than I normally would, and from new angles, focusing mostly on the groom. I get to photograph reception details before the guests move them out of place. I don't have to edit the photos at all, unless I feel like blogging them. (but I like editing too much to just leave them sitting there!) And I plain enjoy capturing shots for a bride and groom I've never met, knowing I'm giving them even more memories of their special day.
Samantha & Richard had quite a celebration. There ceremony happened at sunset, leaving us with just enough light for formal portraits. I got to experience my first Aggie War Hymn at a wedding reception, complete with a Texas A&M cake. The toasts were emotional and full of happy tears. And the dancing...ooooh the dancing. Everyone had a great time!
To see their wedding story in it's entirety, please visit Krystal's post on the
Ever After Photography blog
. Thanks for inviting me Krystal!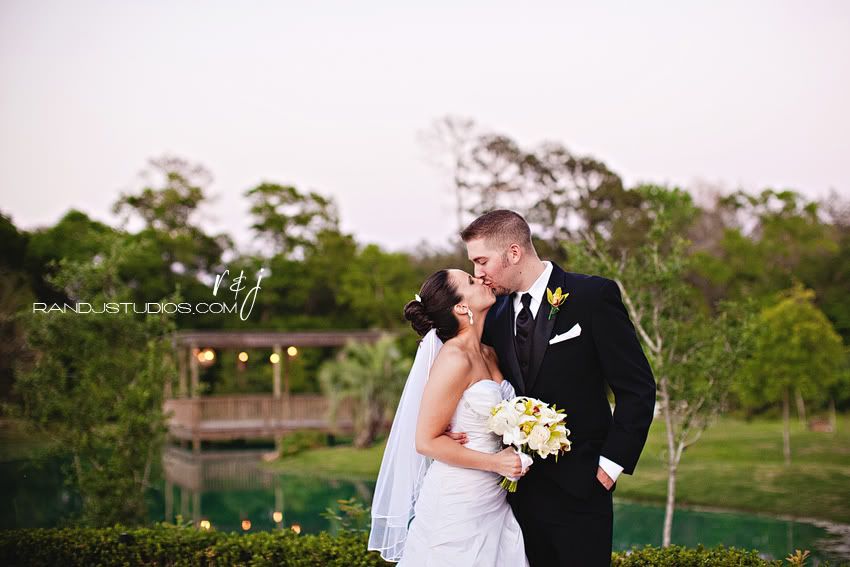 Every venue should have a landscape of rocks for posing groomsmen. :)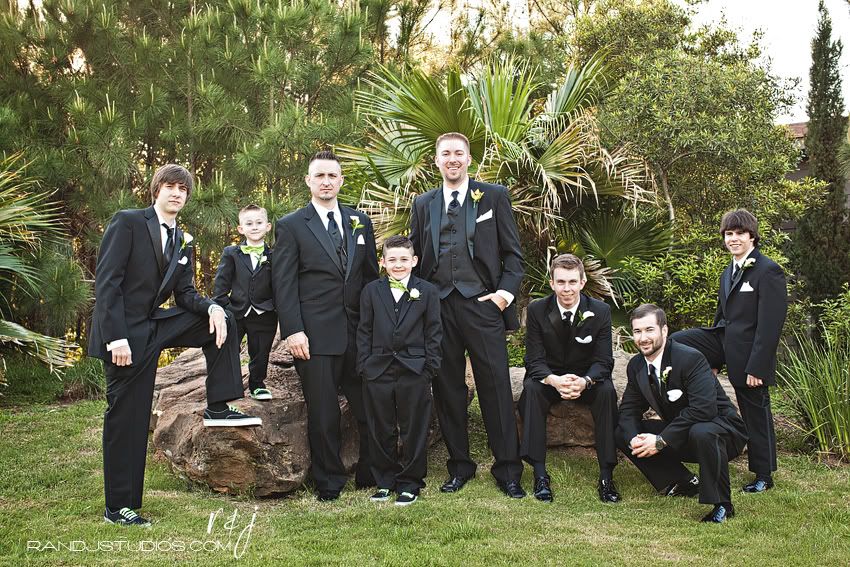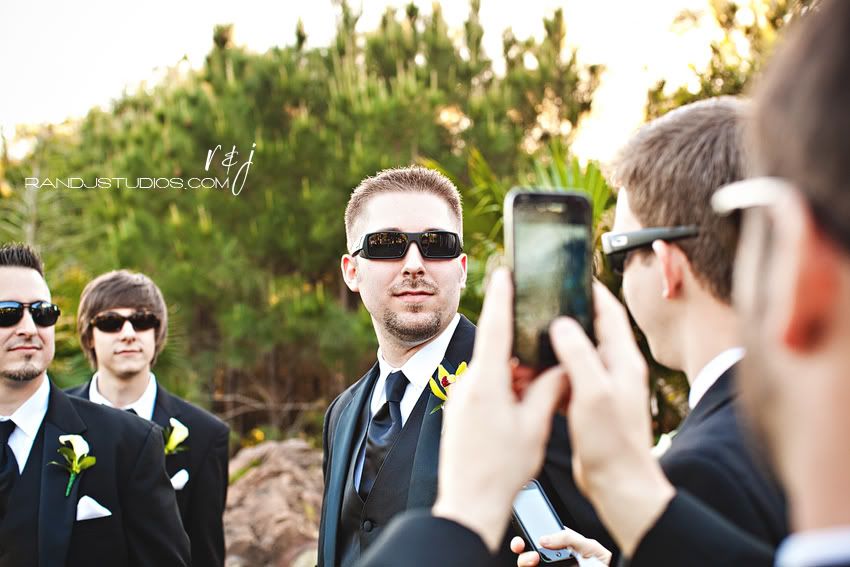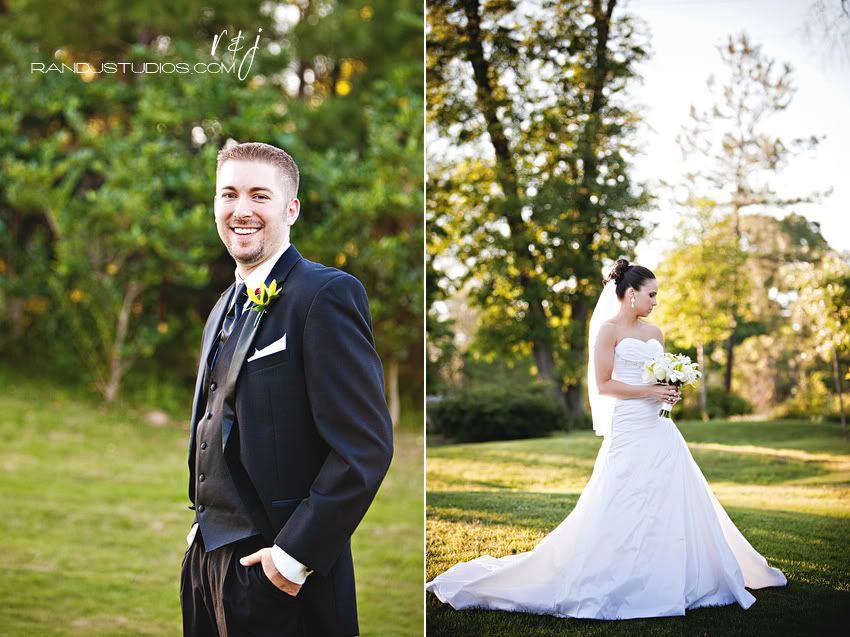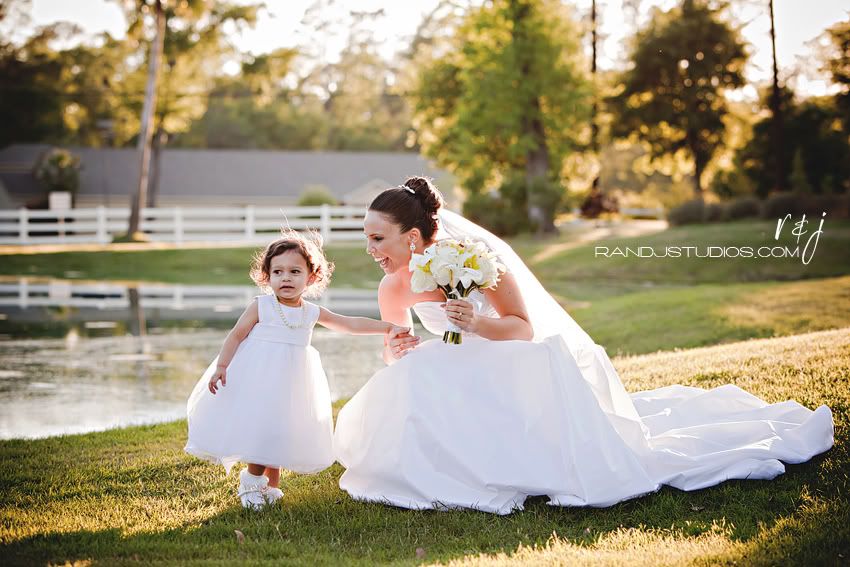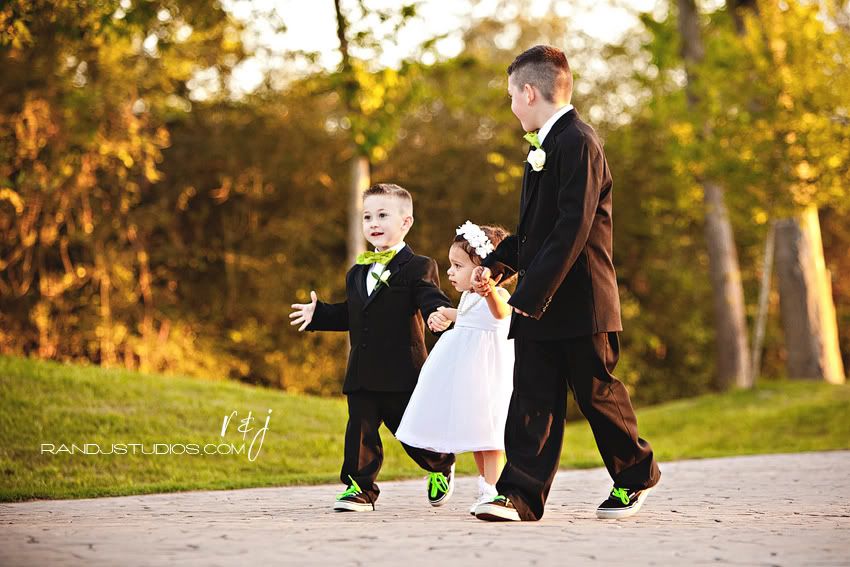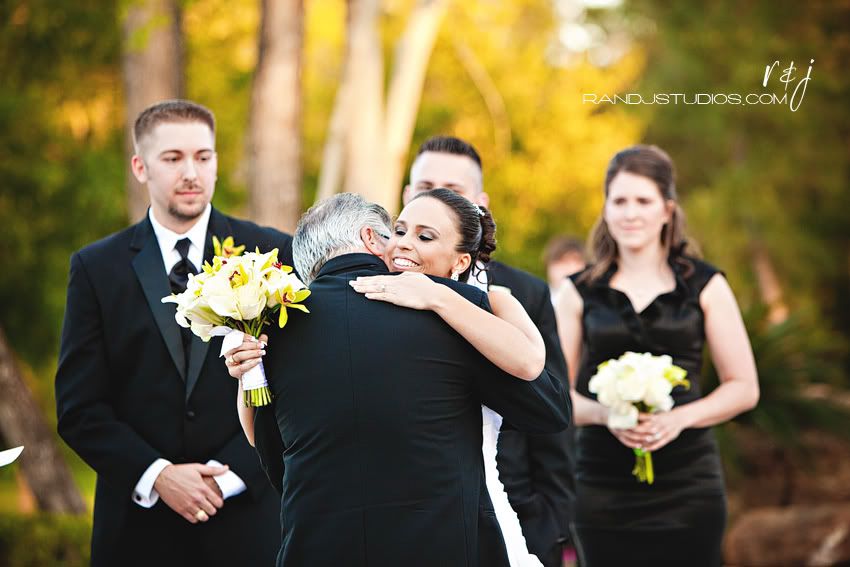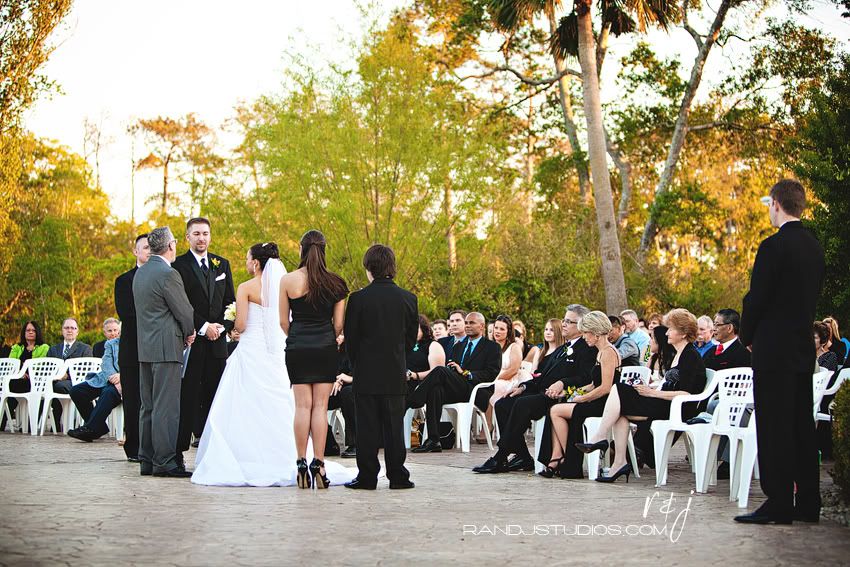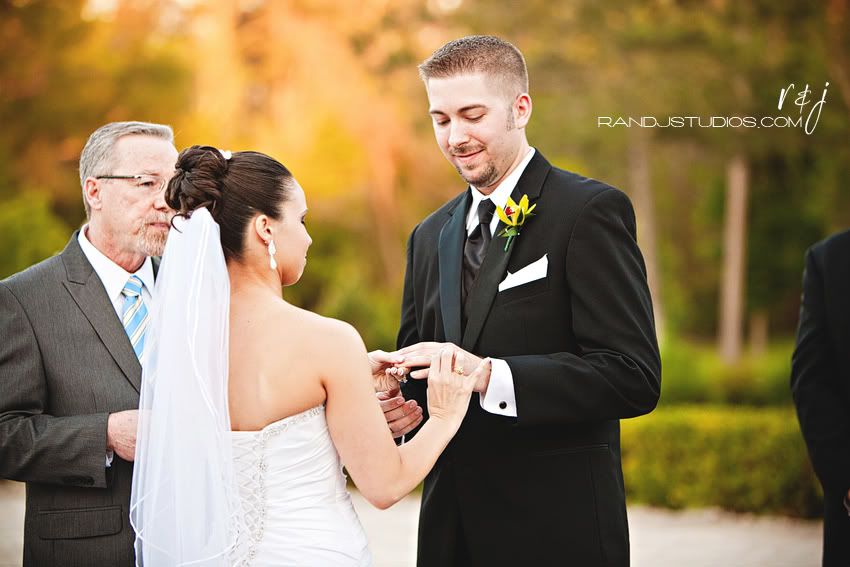 This photo is why all outdoor ceremonies should happen at sunset :)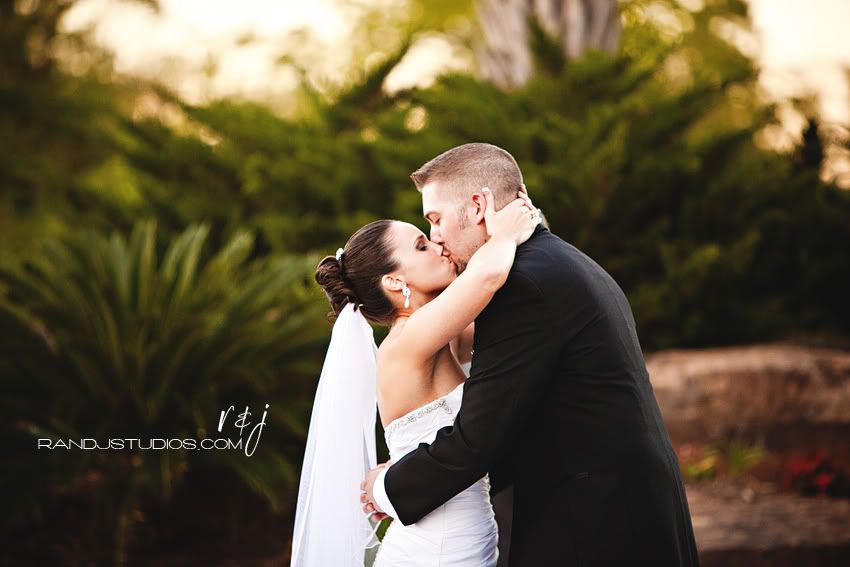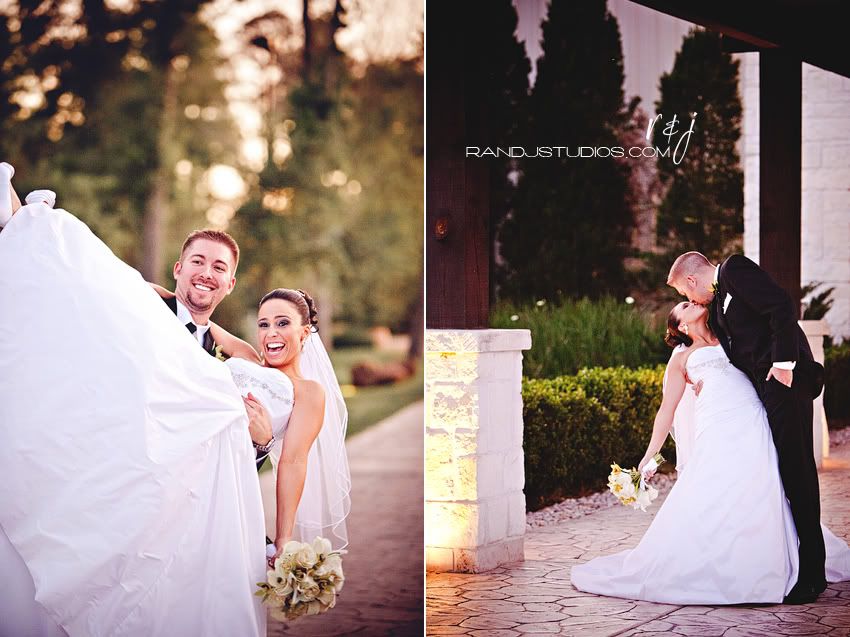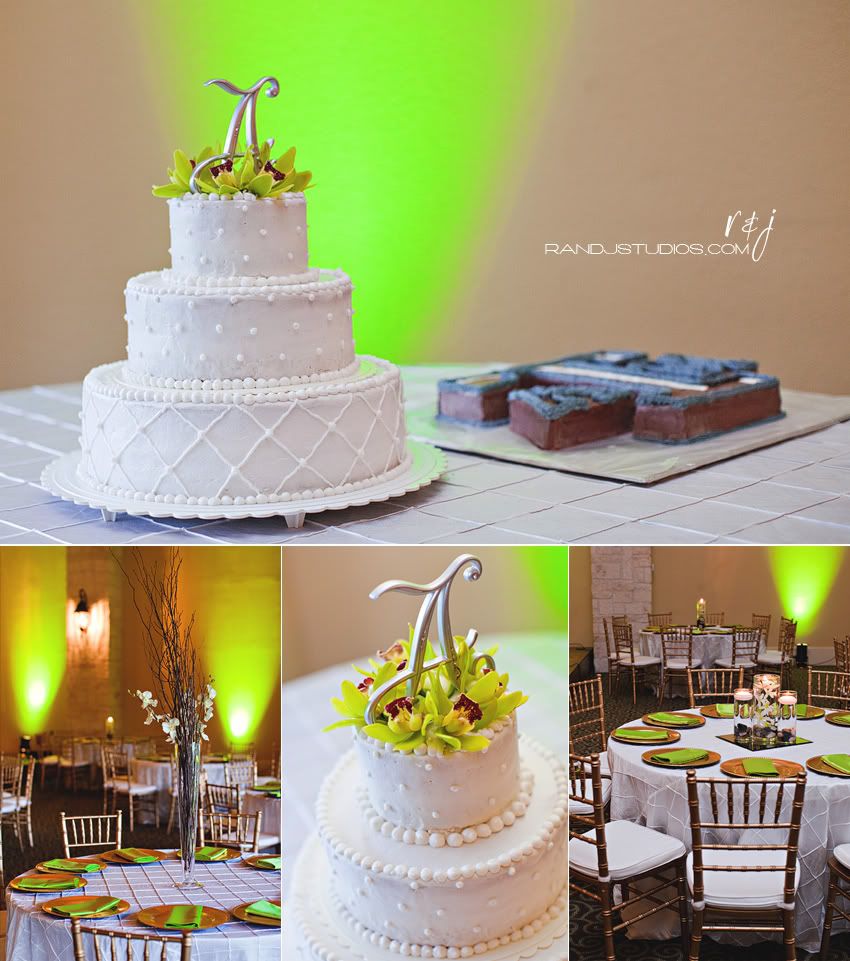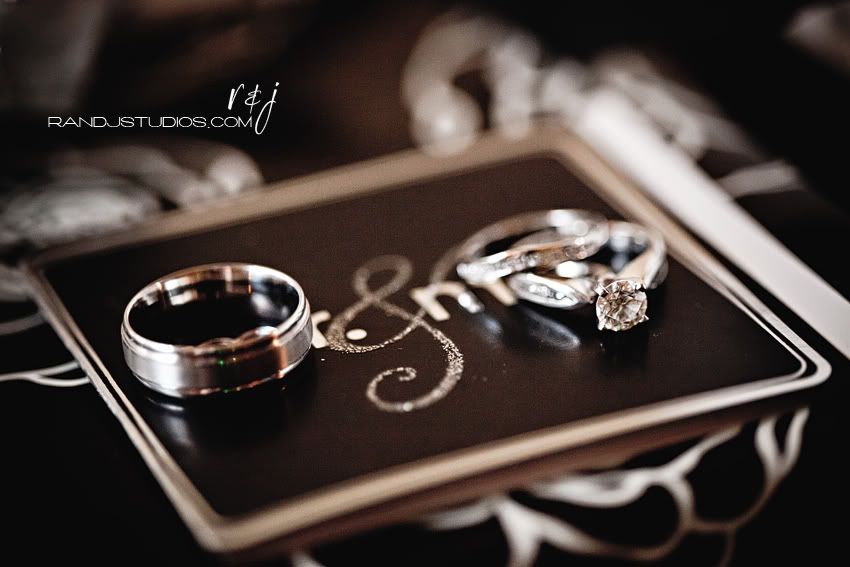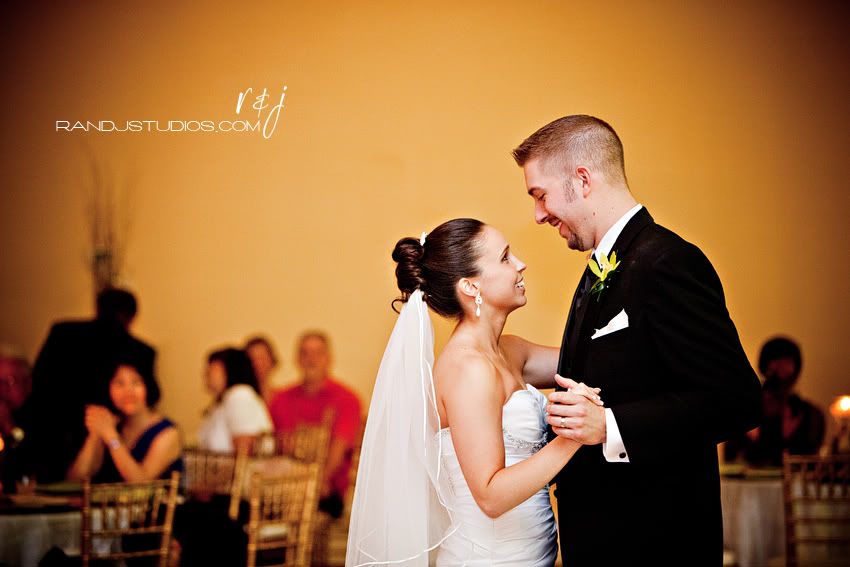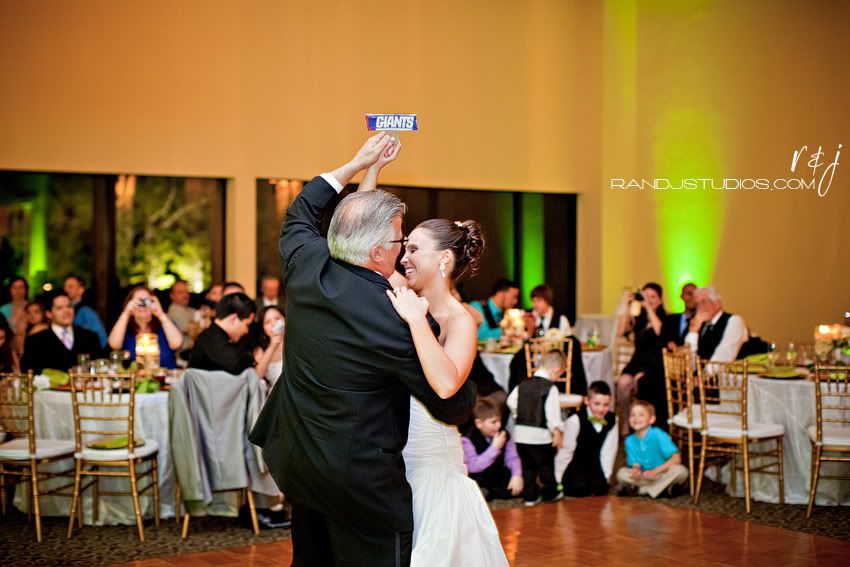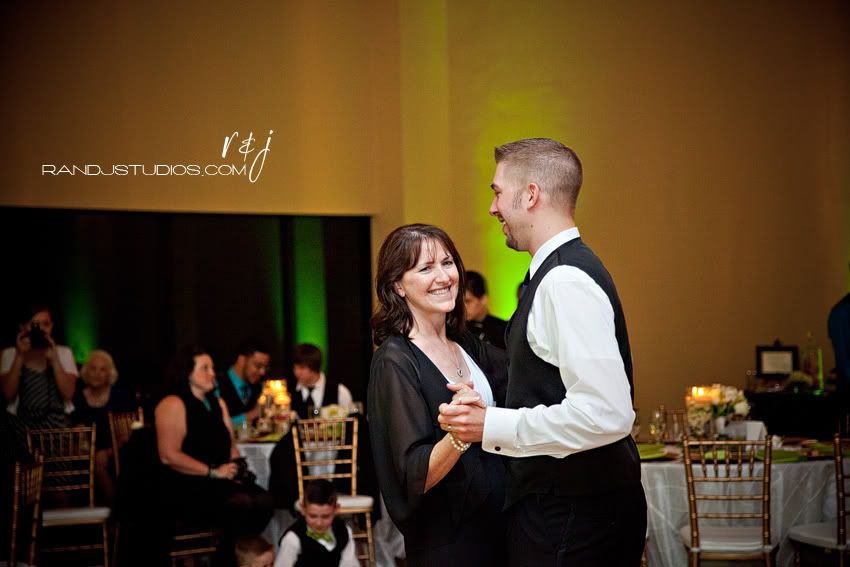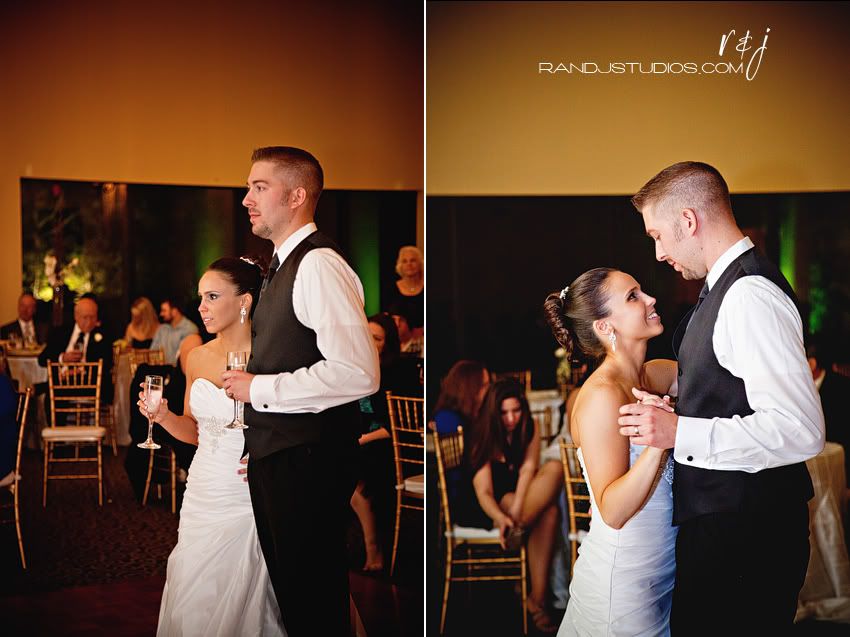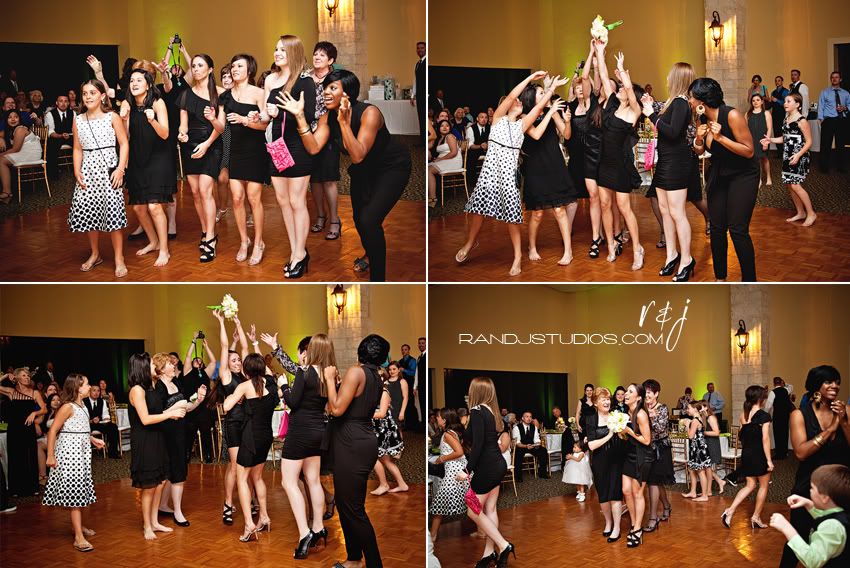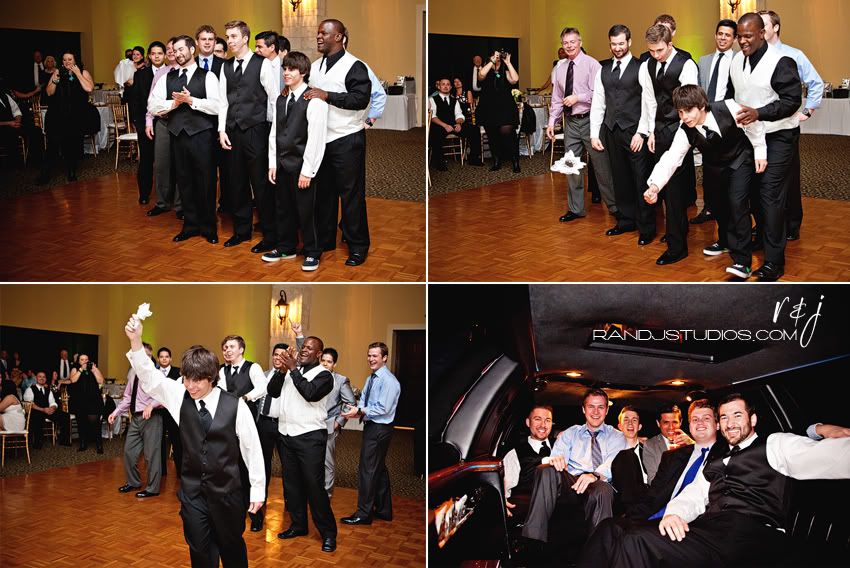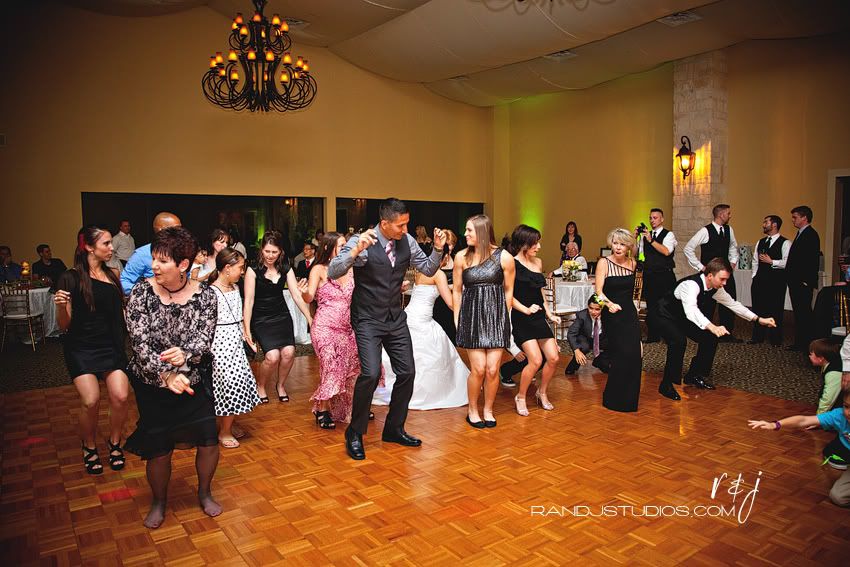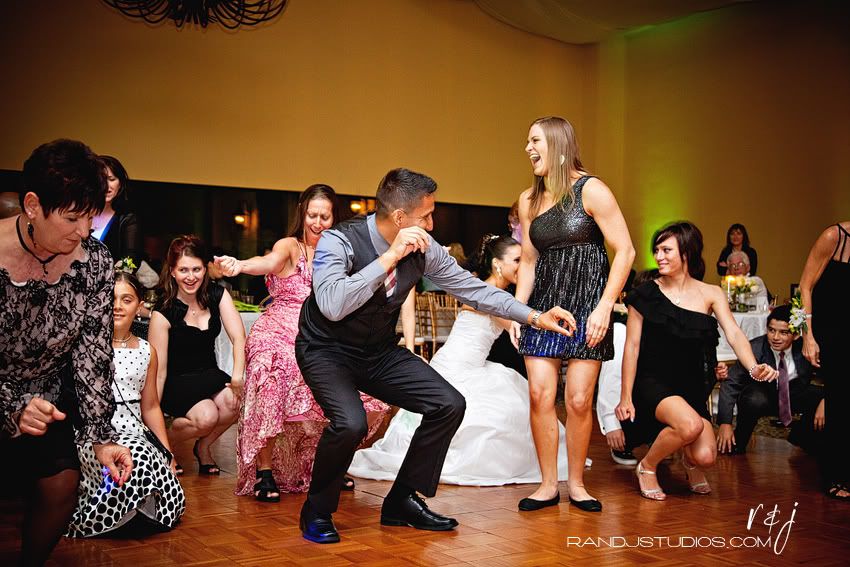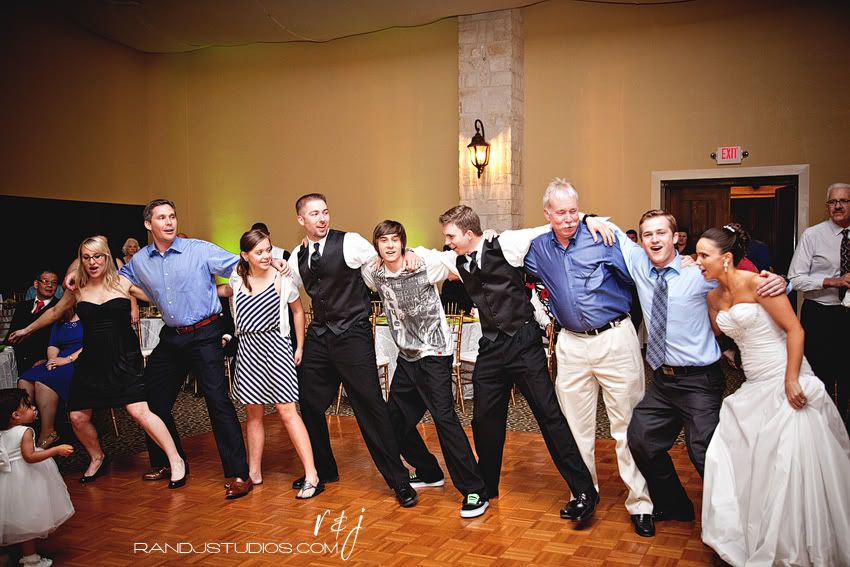 I just loved this one with the mom's watching!