Yes, it's true...blogging weddings takes me a good while. It's not that I don't like showing them to you. I love showing them to you! And they go on
facebook
at superman speeds. It's just that...narrowing them down from hundreds of photos to try and tell the story in a single blog post...is hard. But I did it! Chris &
Christy
had their wedding ceremony and reception earlier in the Spring at
The Green Event Center
in Friendswood. It was my first time to get to see a sari draped in person, and I was amazed as I watched her mom fit Christy into her beautiful lace! Bride & groom pre-wedding preparations came to a hault at the same time, as both locations paused for a moment of silence to bless the day. The entire day was filled with so much love and prayer, that you truly felt all the blessings around you.
Special thanks to
Stacy Anderson
for 2nd shooting with me!
And it was a pleasure working with the videographers,
Mantle Films
!
(all images of the pre-wedding groom by Stacy!)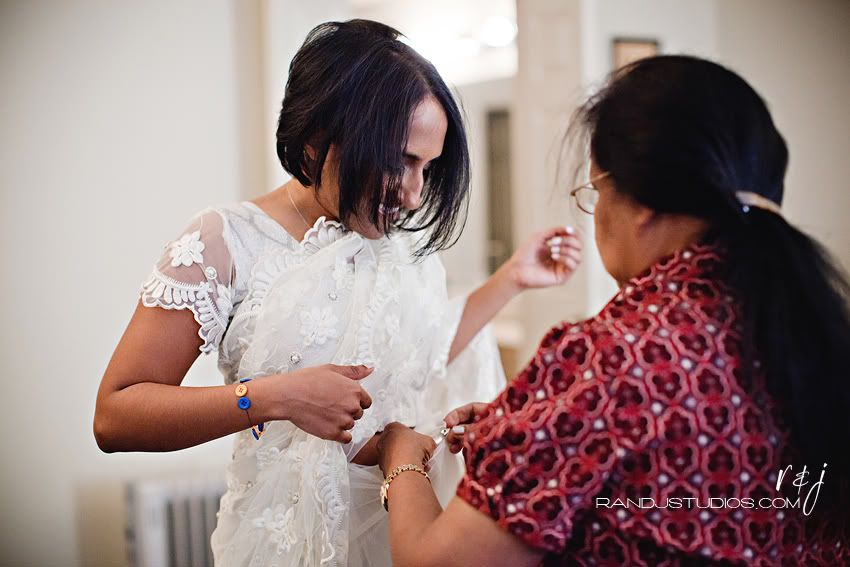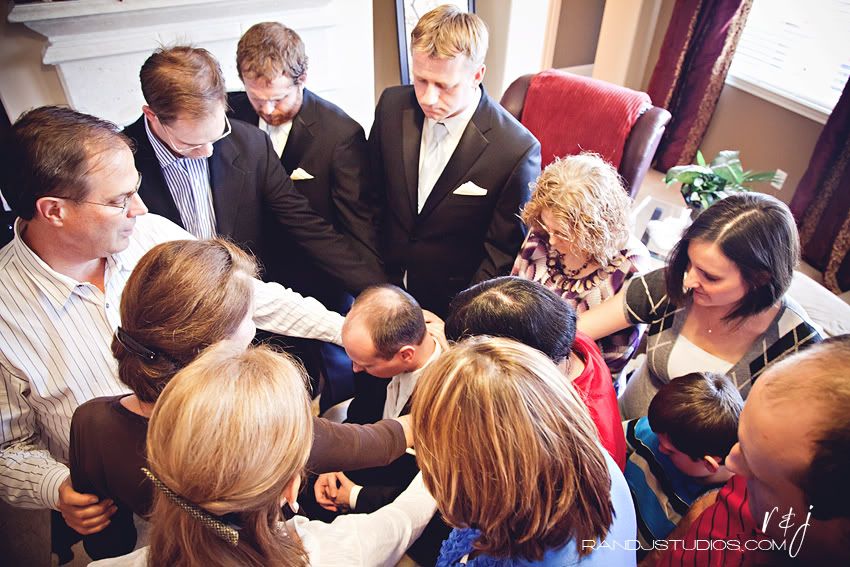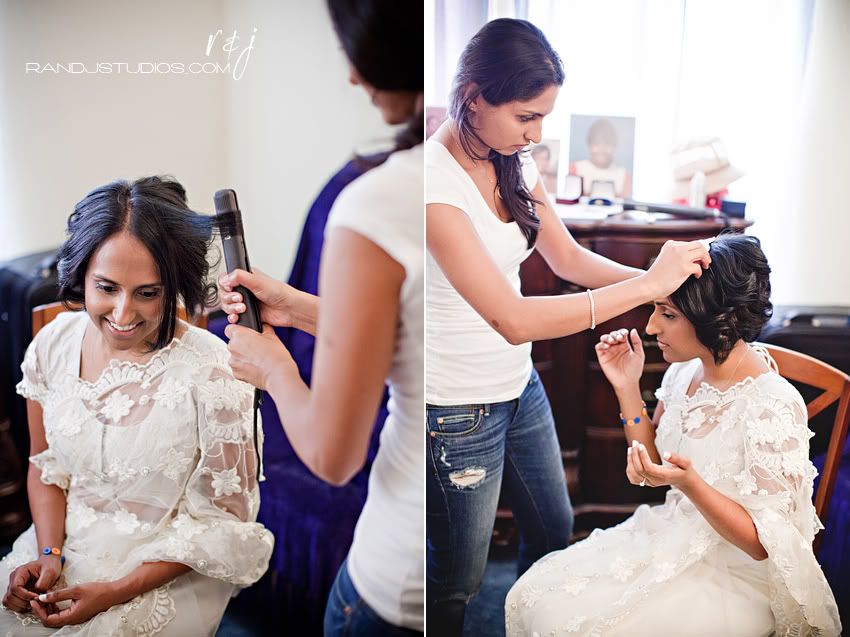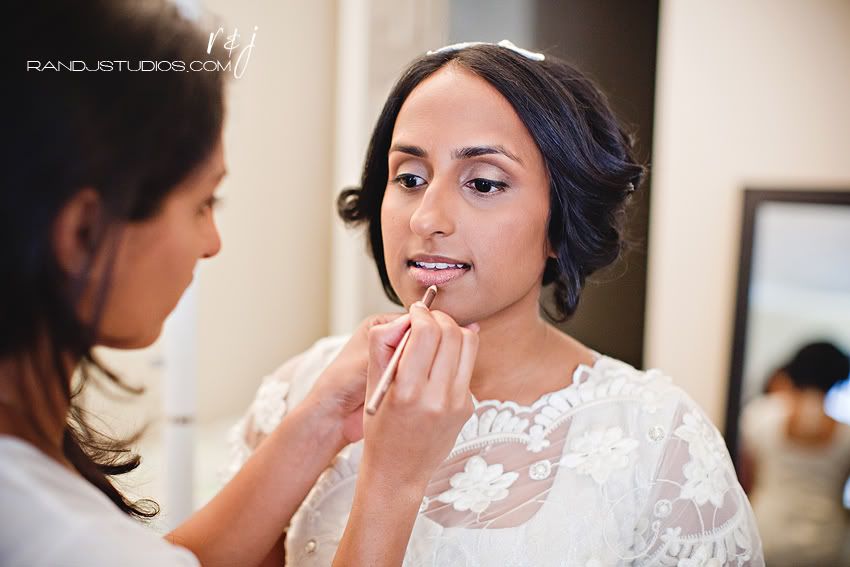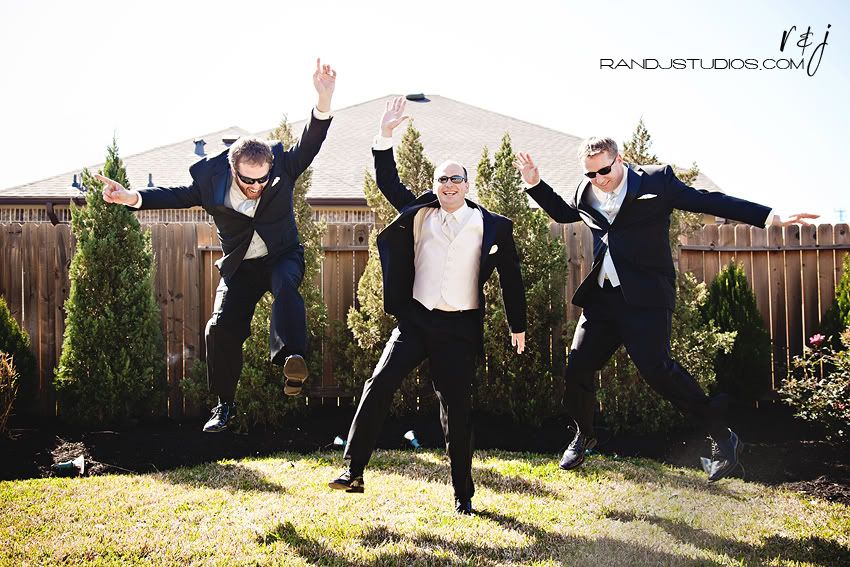 Chris & Christy opted for a first look before the ceremony, allowing us plenty of time for portraits of them and their families! I just love the excitement & happiness on their faces!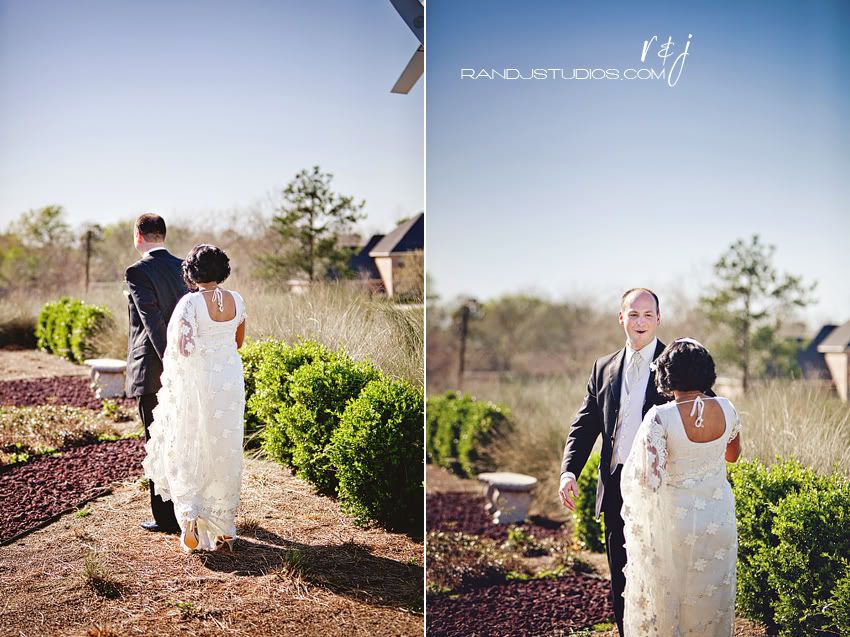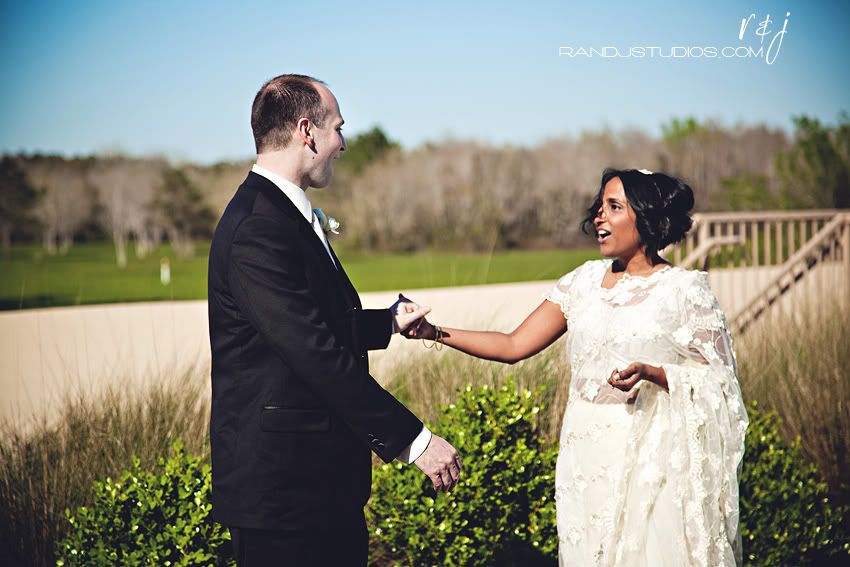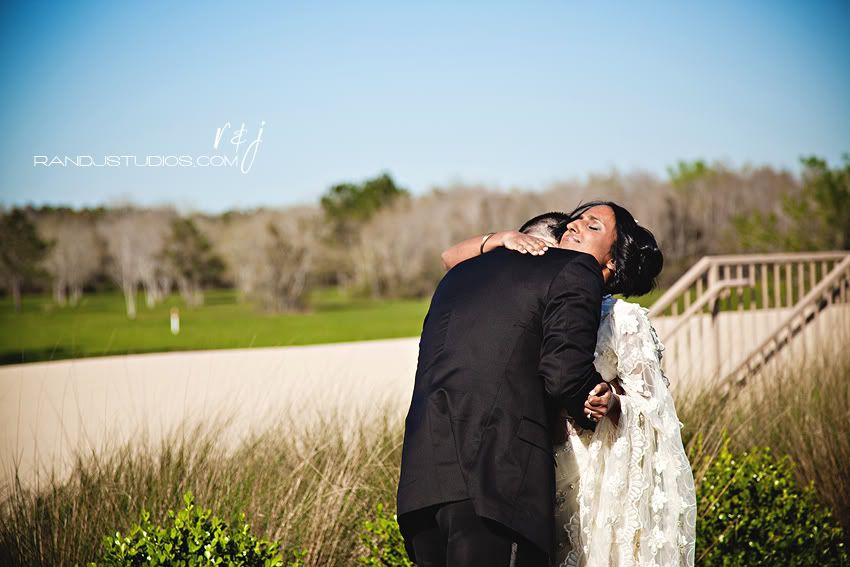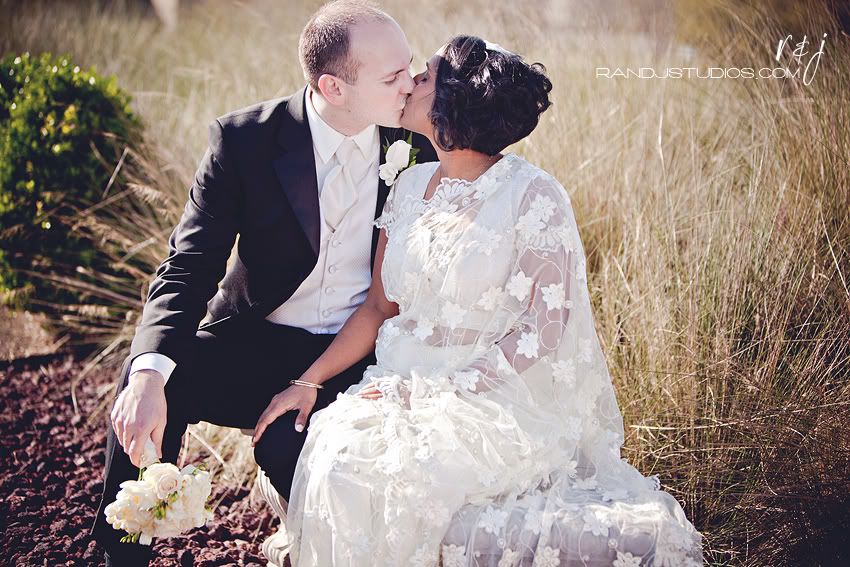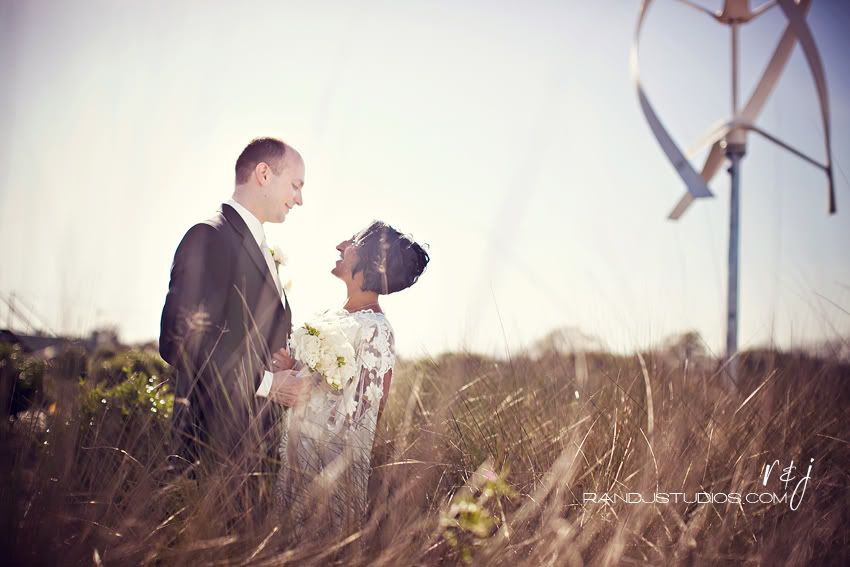 The bridal party was so much fun! Small, but fun!
(image on left by Stacy)
(image below by Stacy!)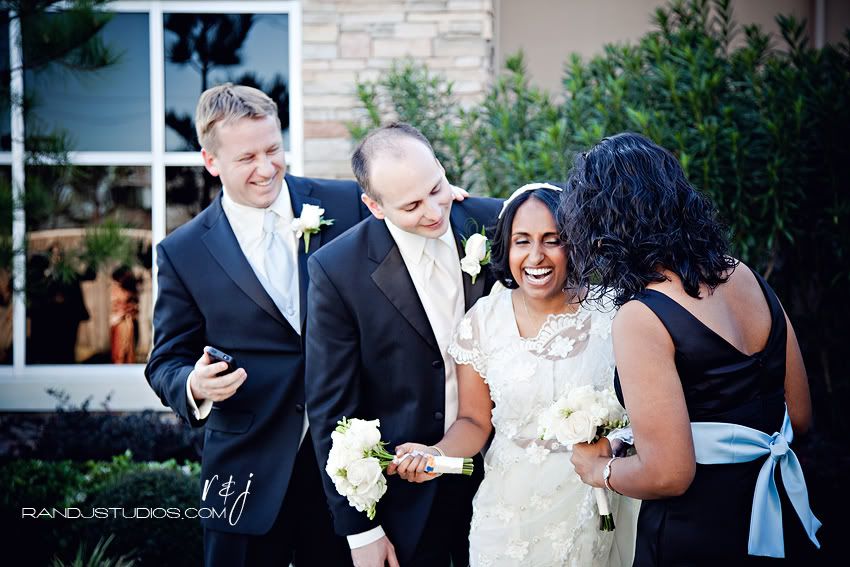 More portaits of the bride & groom before go time!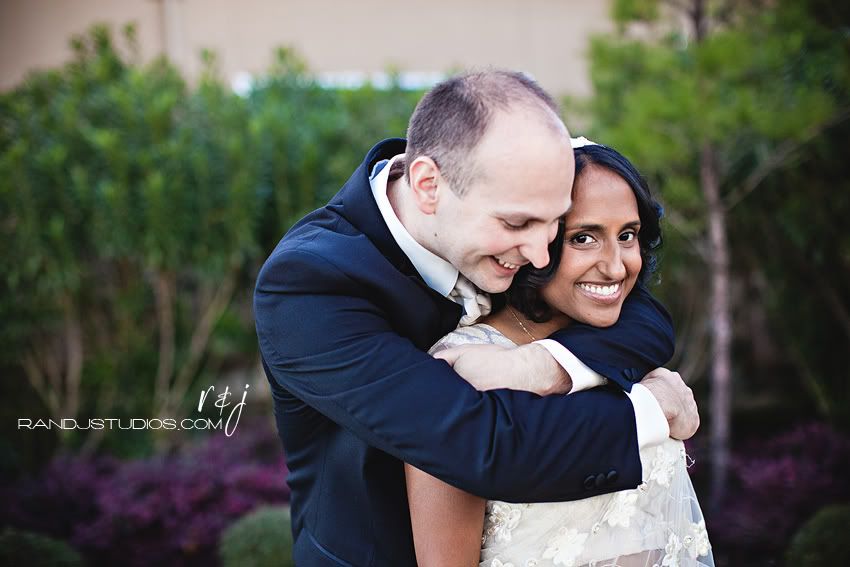 (left image by Stacy)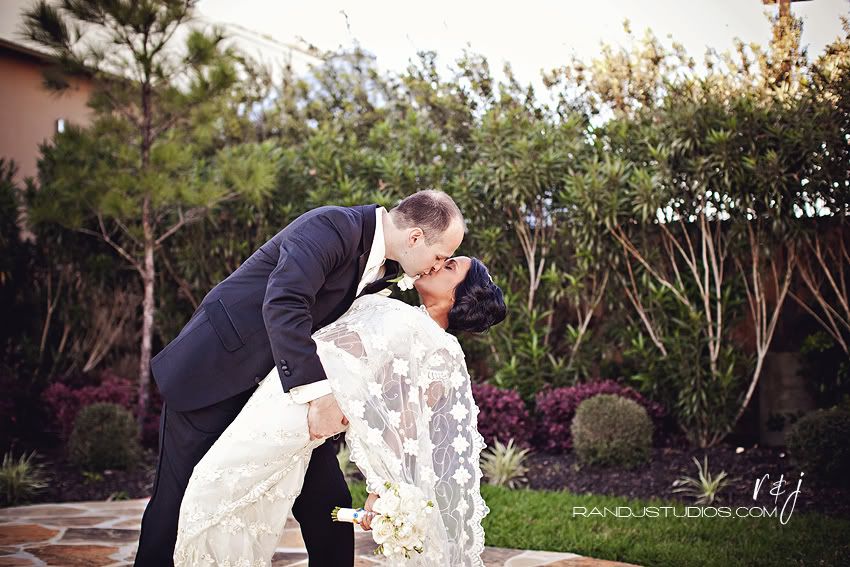 And then it begins!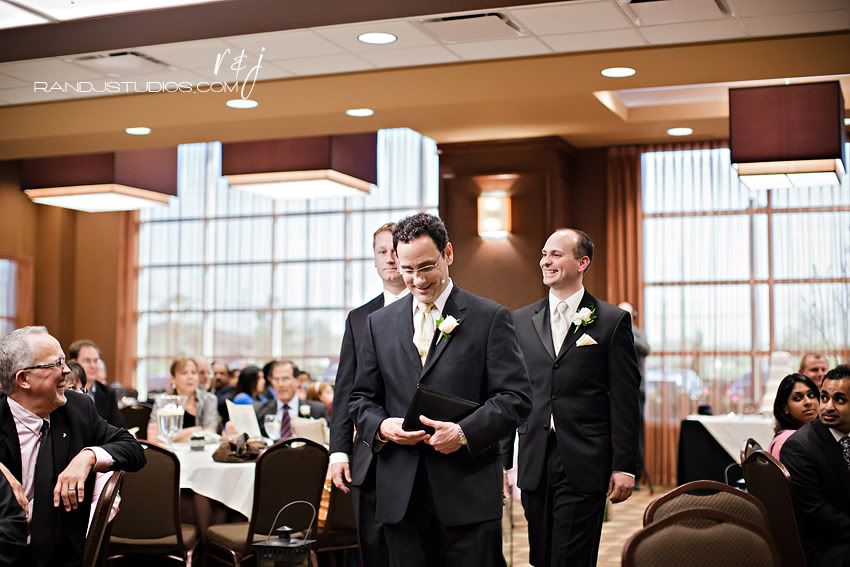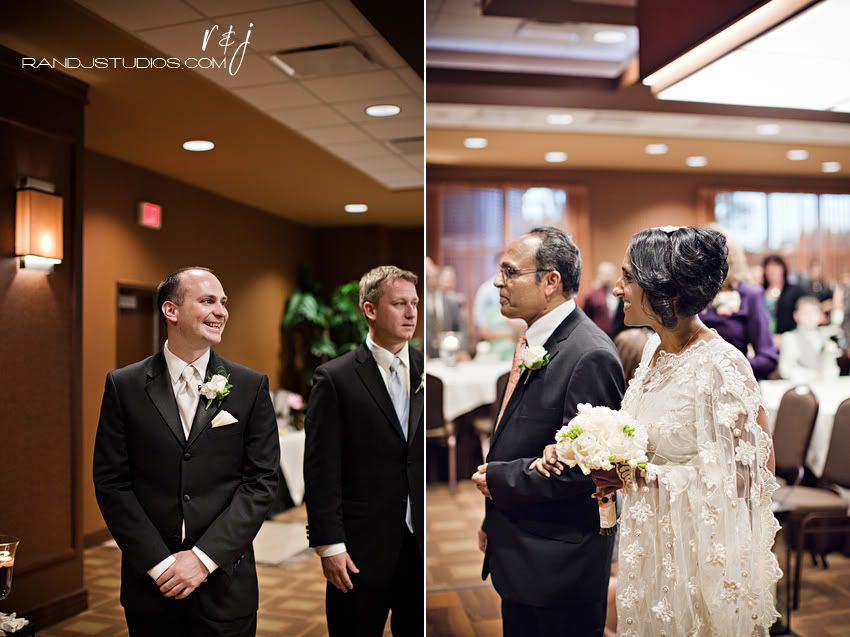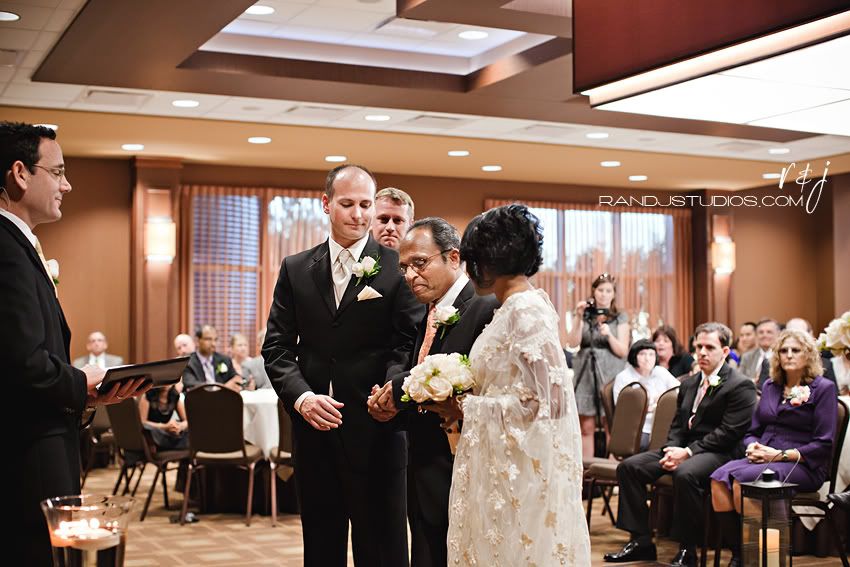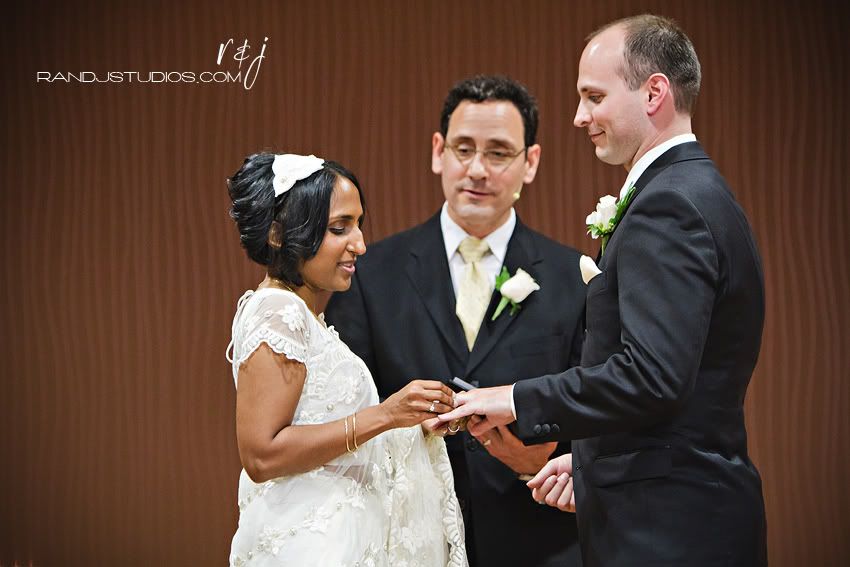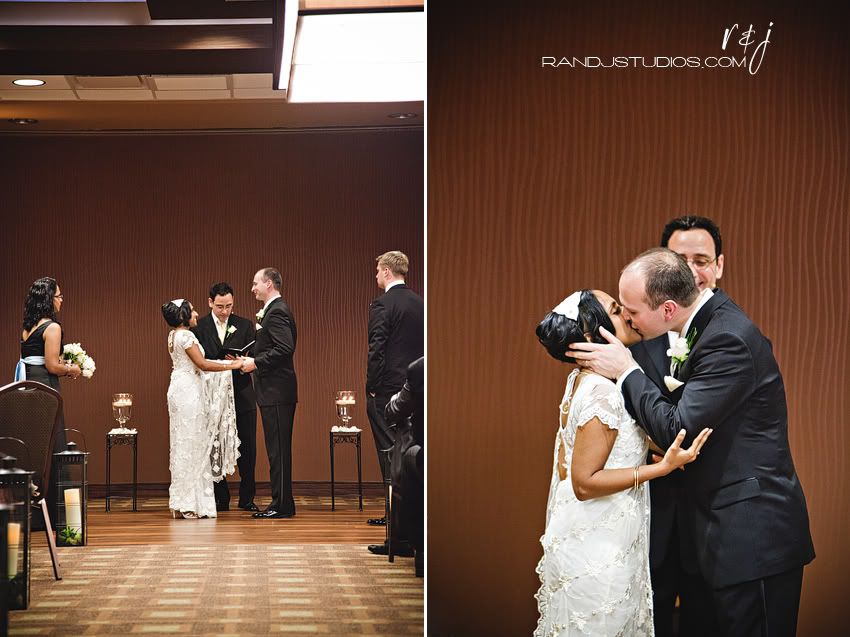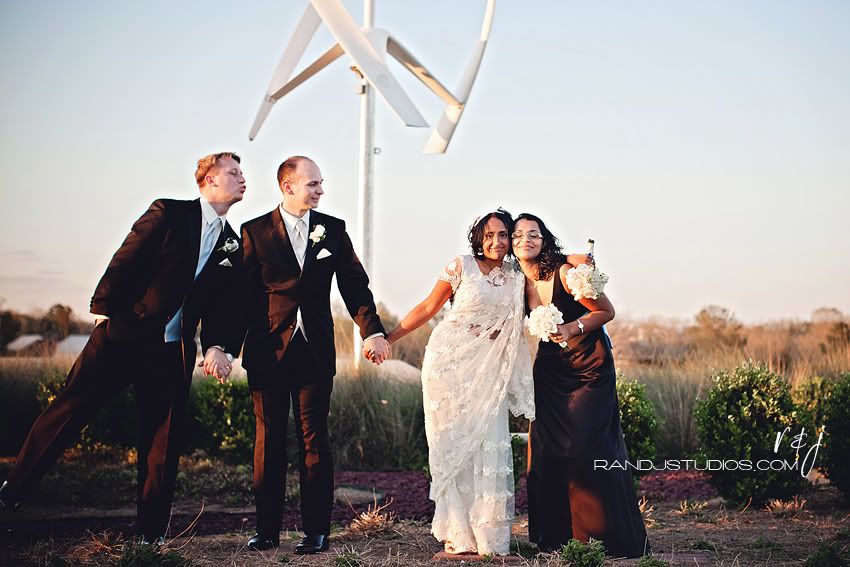 (below image by Stacy!)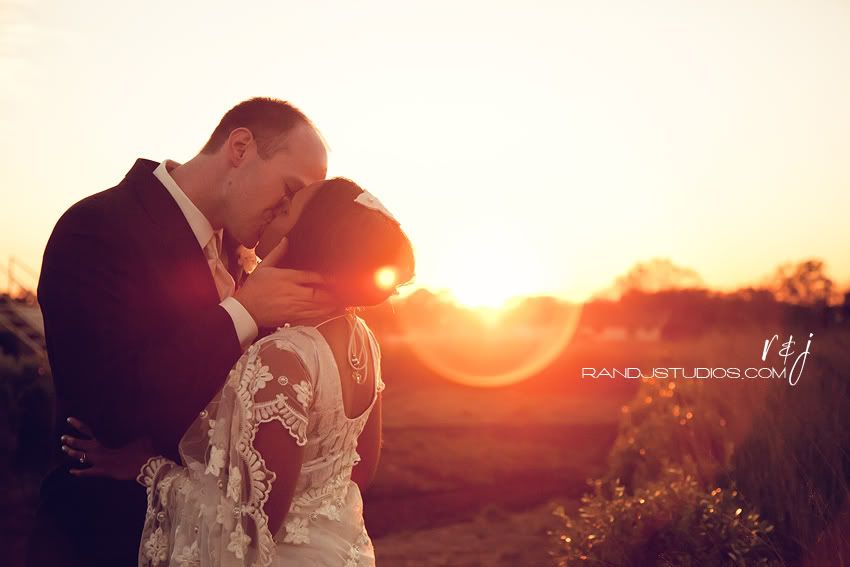 Chris & Christy tailored their reception to fit exactly what they wanted - a nice meal, no dancing, time to mingle with everyone, a huge circle of prayer, and an end time early enough for their large amount of out of town guests to get home at a decent hour.