Nadia & Ronnie's
engagement session
will forever be a favorite, and designing their
guestbook
kept me patient for the arrival of the big day. They said their I Do's at
Centurion Palace
, just like we did. With the thunderstorm threat and all! The staircase indoors and the gazebo in the garden outside were both prepared as a ceremony site, as we all crossed our fingers that the rain would hold off until after the ceremony, so we could take advantage of the beautiful grounds. Well, we got part of our wish. We made it through the ceremony just fine, rushed through a couple shots of the bridal party, and down came the rain. Lots and lots of rain. But we were so thankful we got to spend what time we did outdoors. We planned to return on a later date to take some actual couples portraits in the garden. Nadia & Ronnie were married back in September, but the bride had this to say as recent as January :) "I just wanted to say how much I love our engagement & wedding pictures! I get so many compliments all the time & continue to look at them in amazement on how well they turned out! I'm so thrilled I had you as a photographer & couldn't imagine how everything would have come out if it wasn't for you. Thank you so much again for an outstanding job!"
Thank YOU Nadia & Ronnie for enjoying your day, regardless of the weather. Everything was beautiful!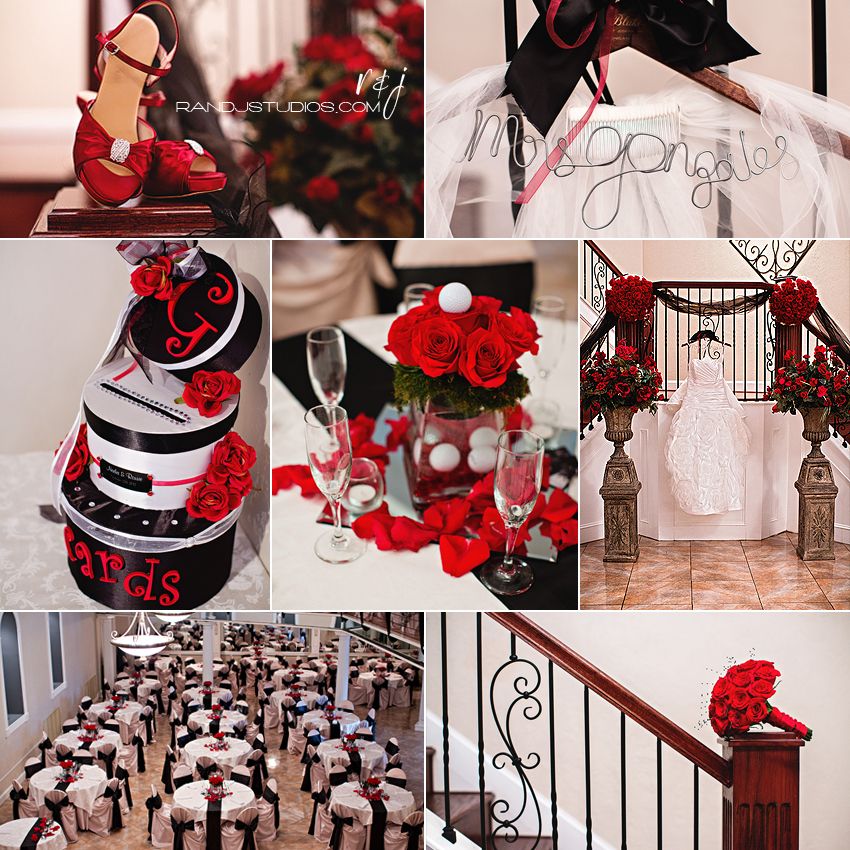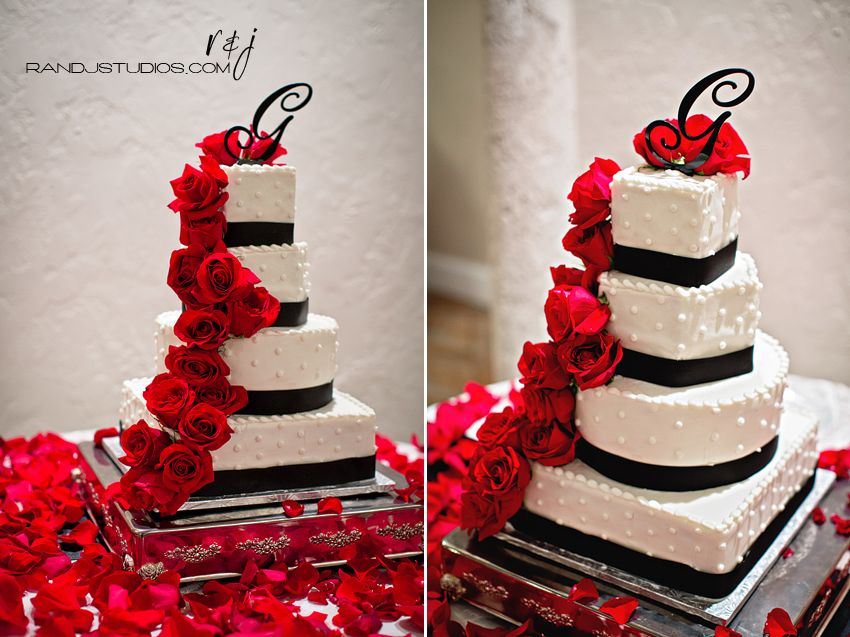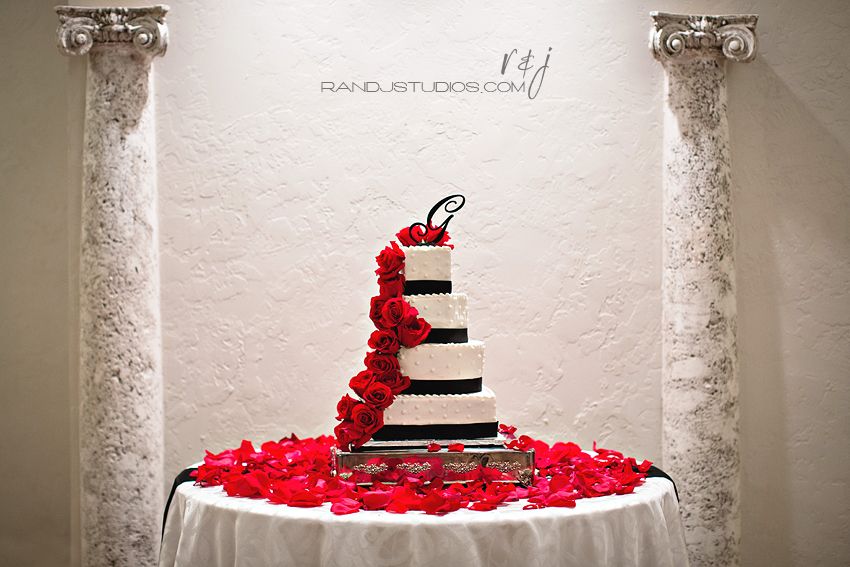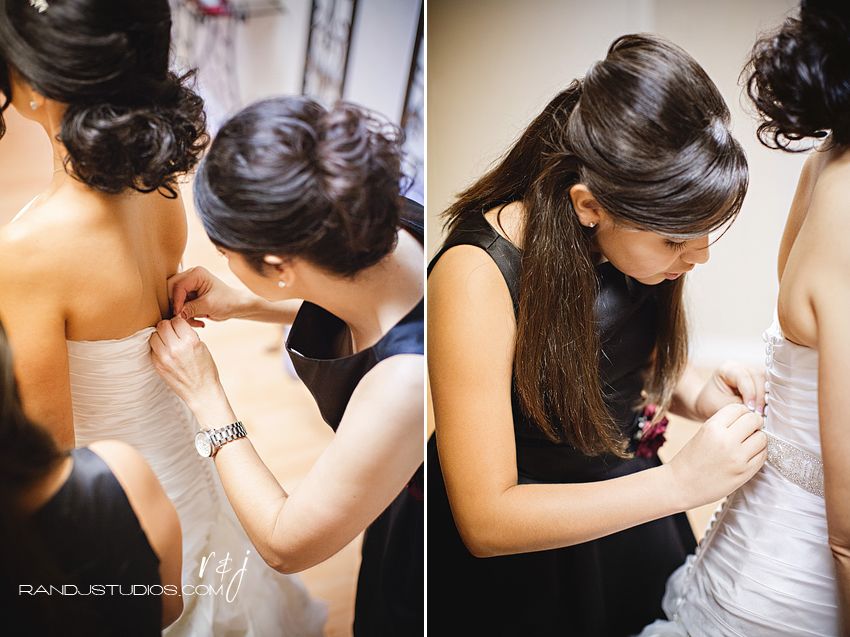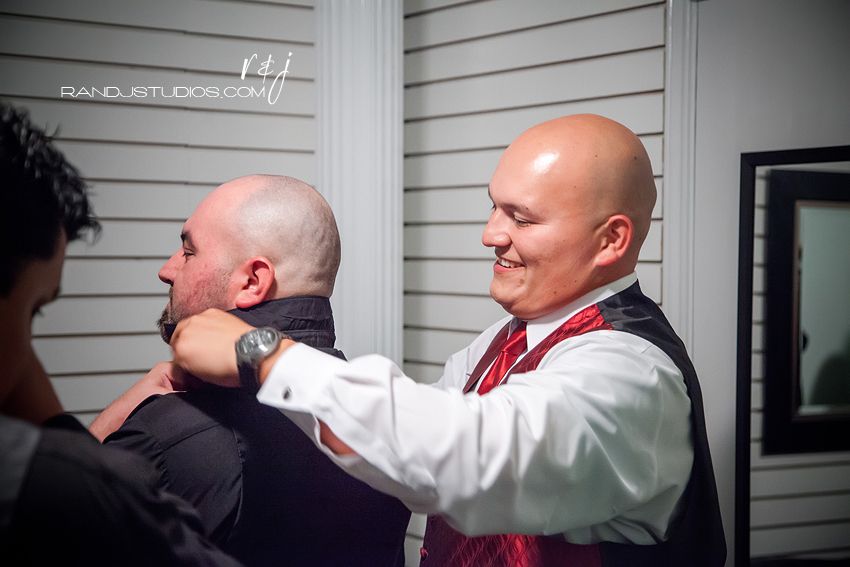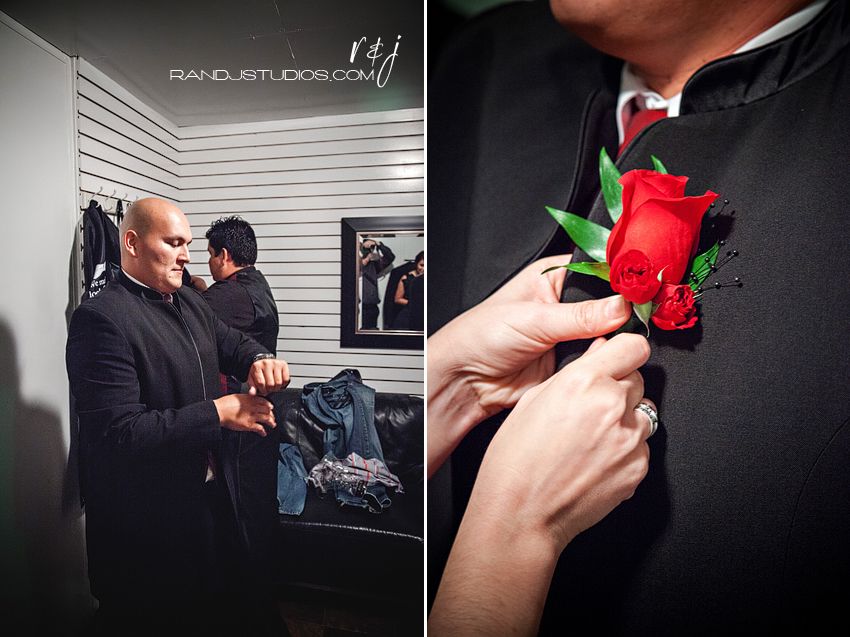 The gift part was funny! :) The got each other almost the same thing without knowing it!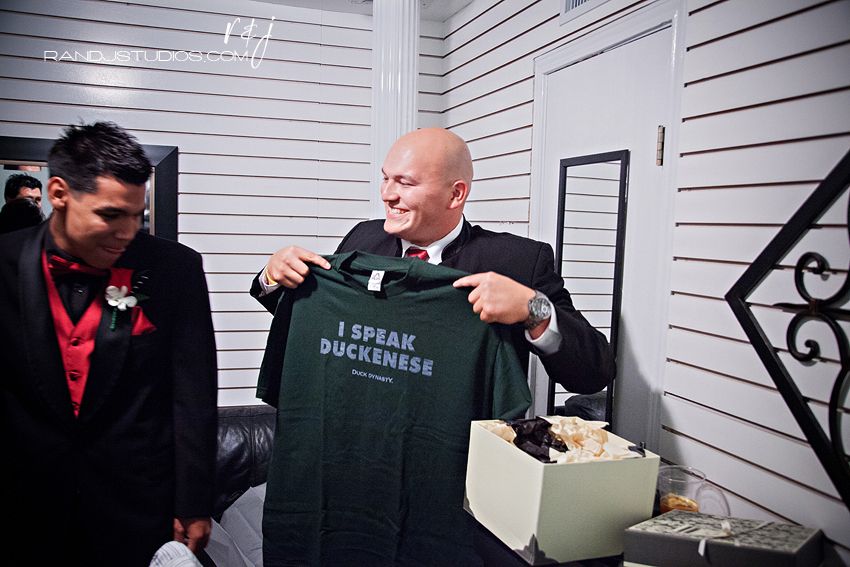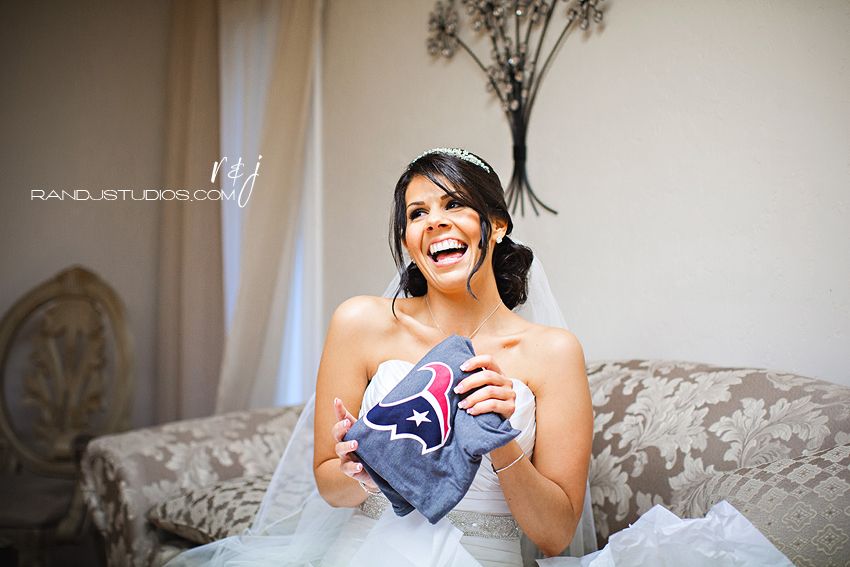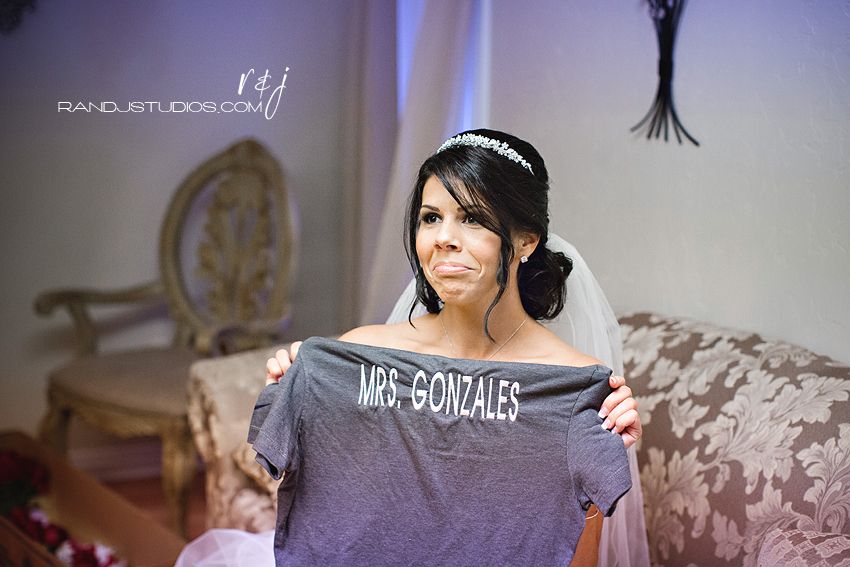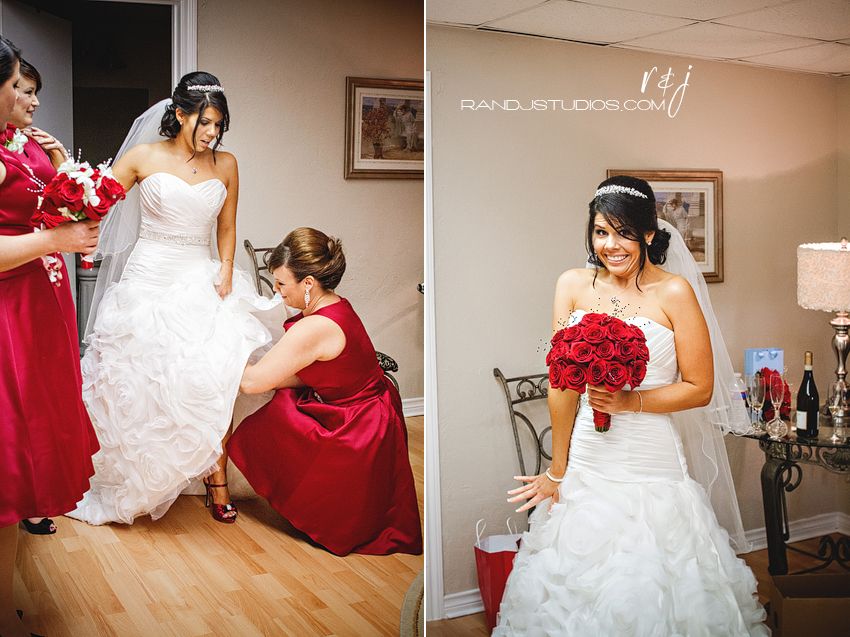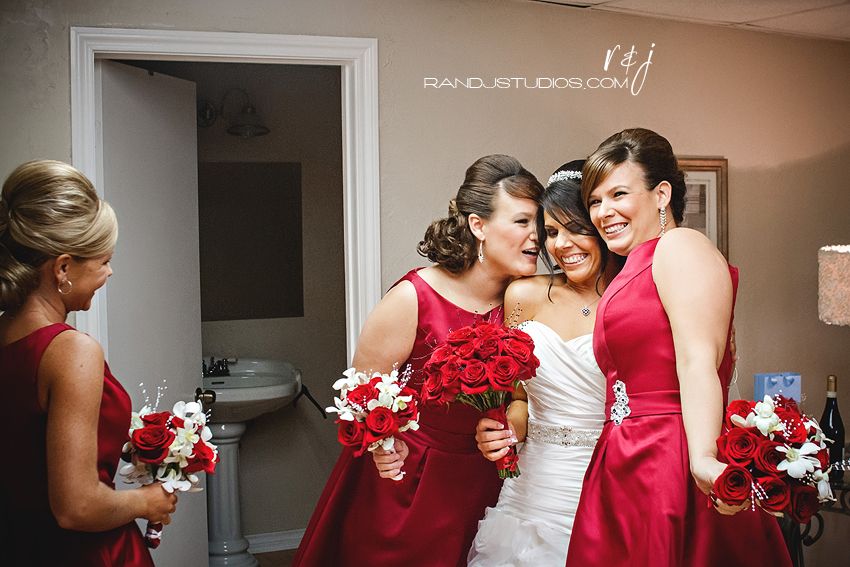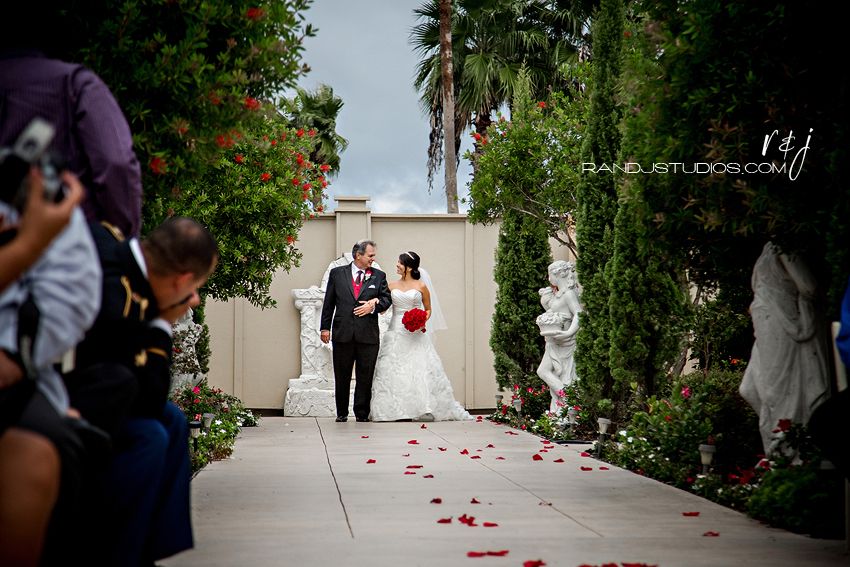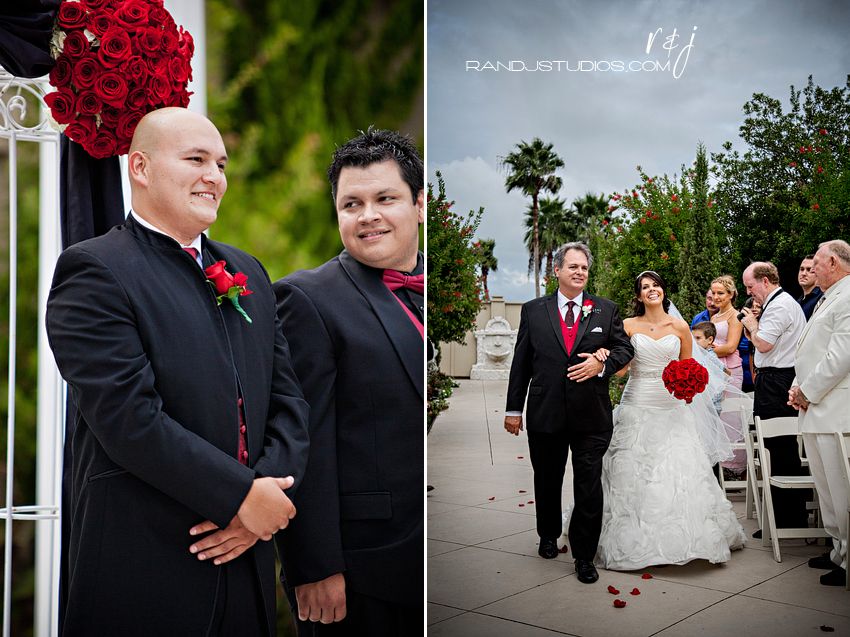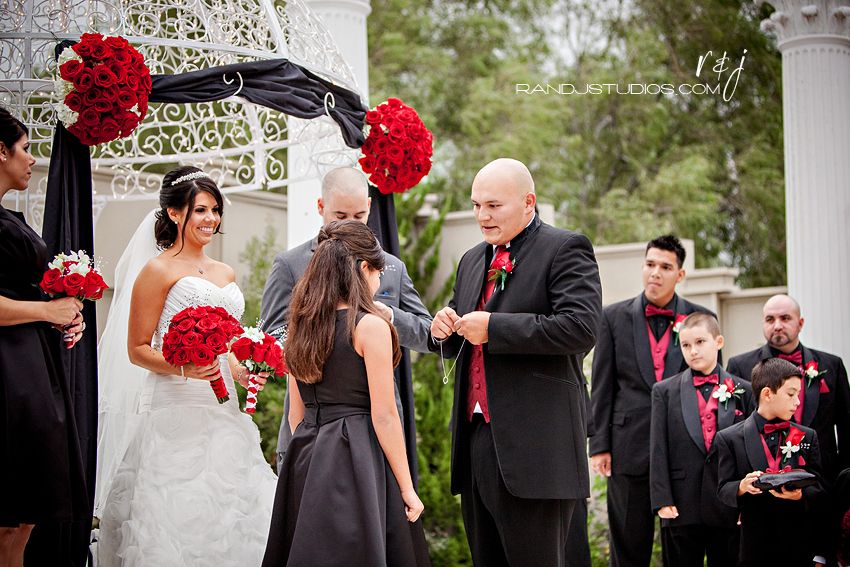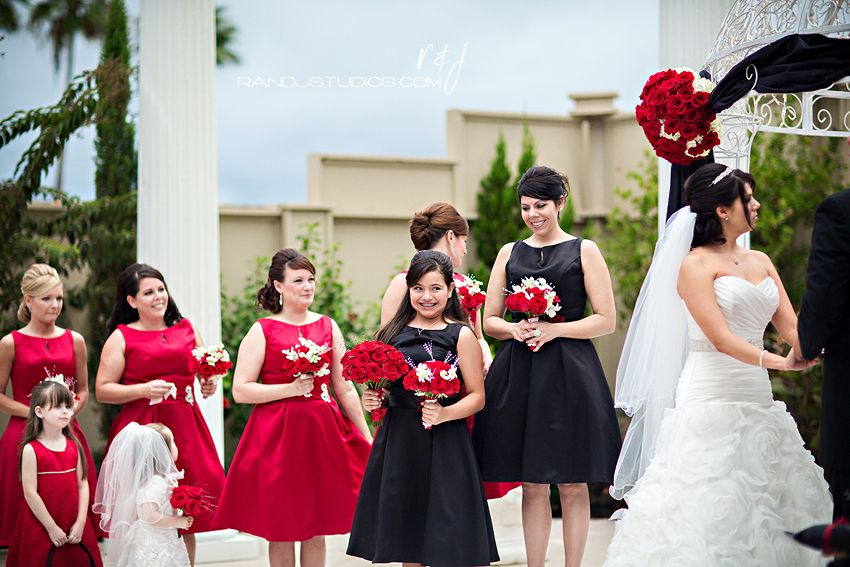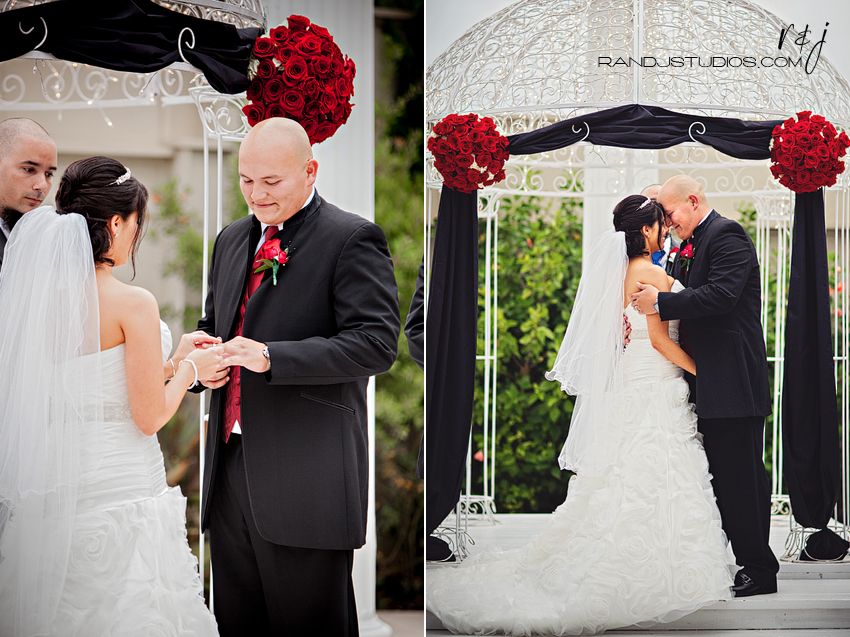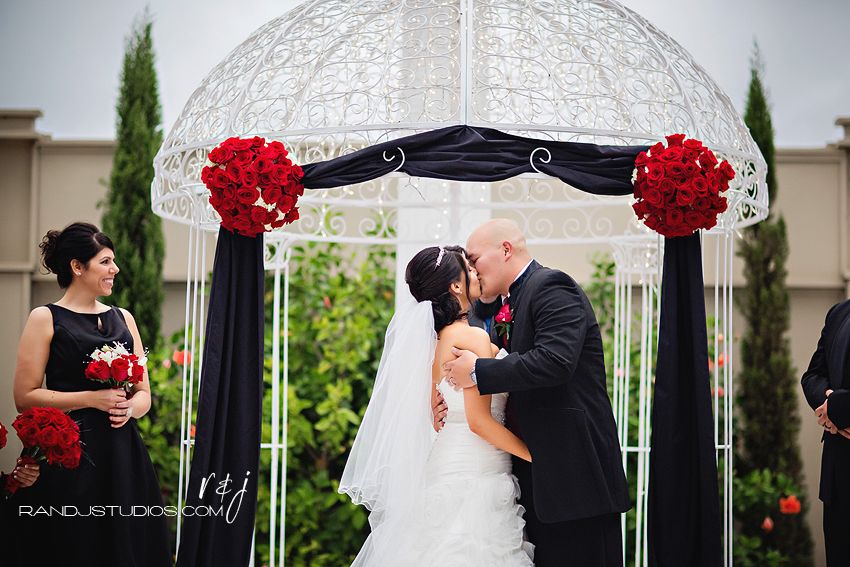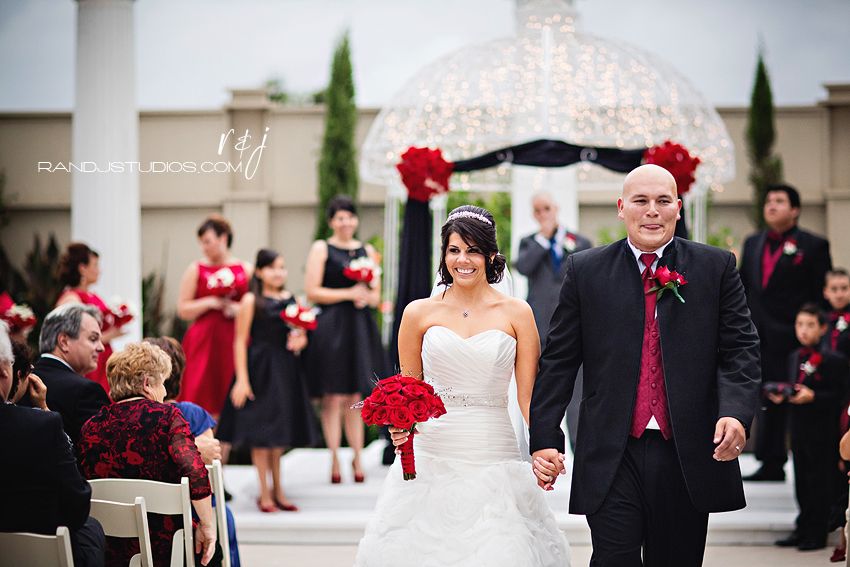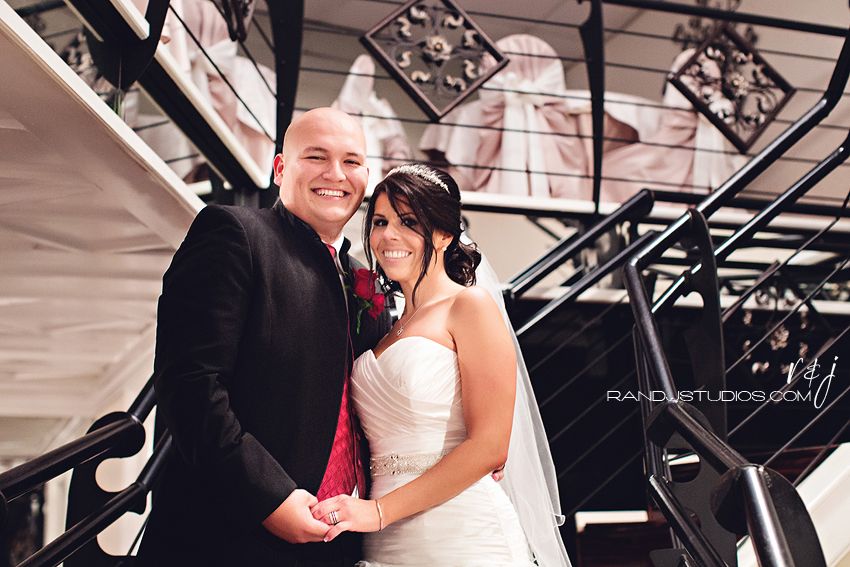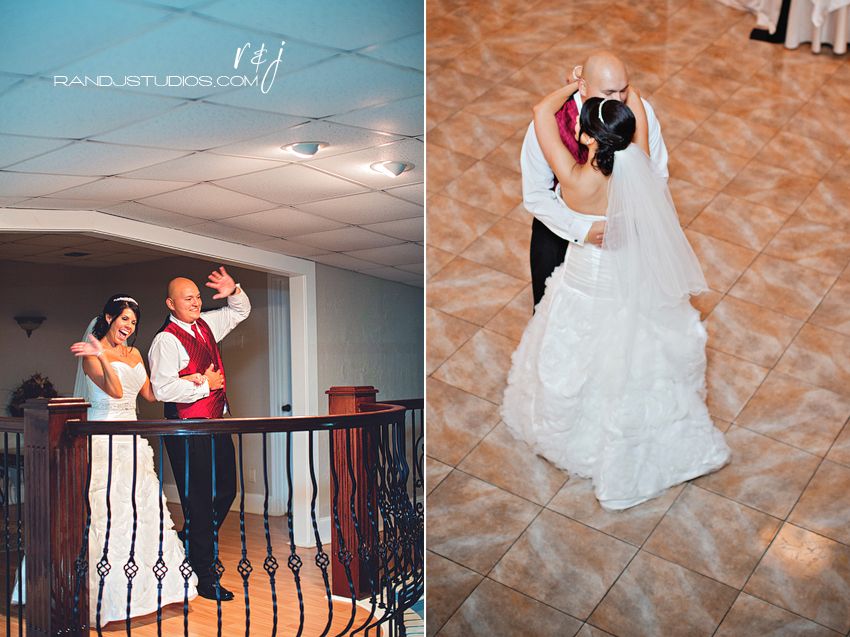 They had a planned hiccup in the music ;)