Most of you know you want newborn photos. Some of you know you want maternity & newborn photos. And then some of you already know that you're going to see me every 3-6 months. :) And that makes me giggle with delight. Getting to document your baby's very first year is amazing. Watching them grow & seeing personalities develop is so much fun! I just wanted to share a few full years in photos with you so you can see the amazingness for yourself ;)
Finn: Maternity, 4 weeks, 3 Months, 6 Months, 9 Months, and 1 Year. There was a Christmas session in there too but it was outside of his planned first year :) One of my favorite little boys!
Sophia: Ah, Miss Sophia was my very first first year baby. I got to see her for two year session also, and I hope I get to meet her little brother soon! Newborn, 3 Month, 6 Month, 9 Month, 1 Year
Emmett: We just wrapped his one year session up a month early so he could move out of state :( But he was soooo darling. Maternity, Newborn, 6 Month, 11 Months
Emeline: I've photographed this sweet girl many times in between these sessions too, but these are the milestones :) Newborn, 3 Months, 6 Month, and 1 Year (oh I even got to photograph her birthday party!) I have a feeling I'll be photographing her for many years!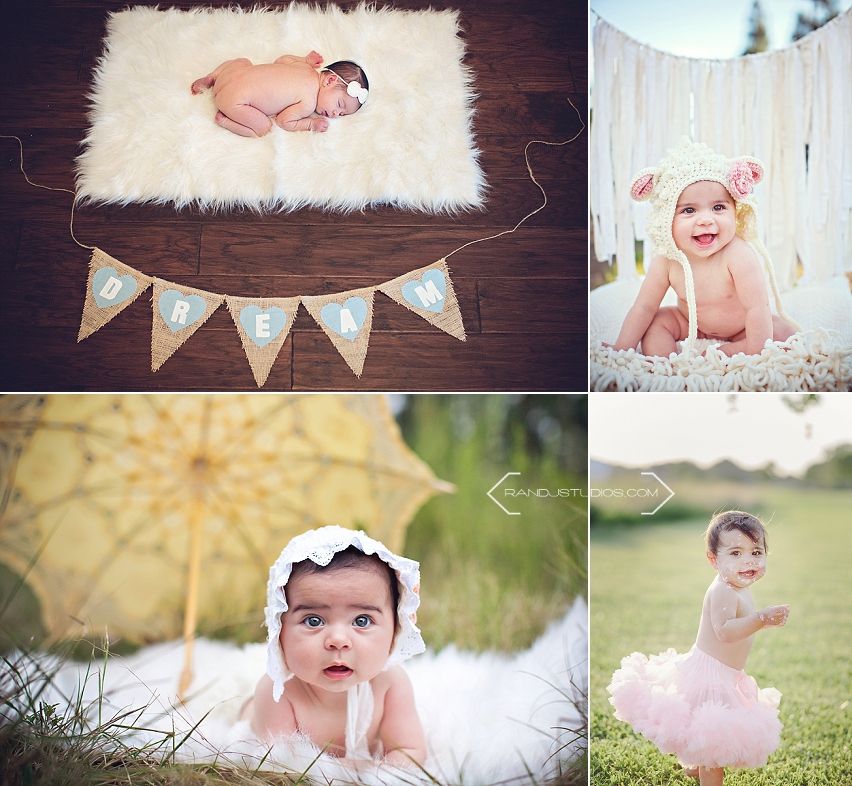 Alysse: Alysse's mom got to me late, but that's ok! We start with 3 Months and finished out the year. 3 Months, 6 Months, 9 Months, 1 Year. Mom's headbands and great ideas...it's great to see her having connected to my other clients too!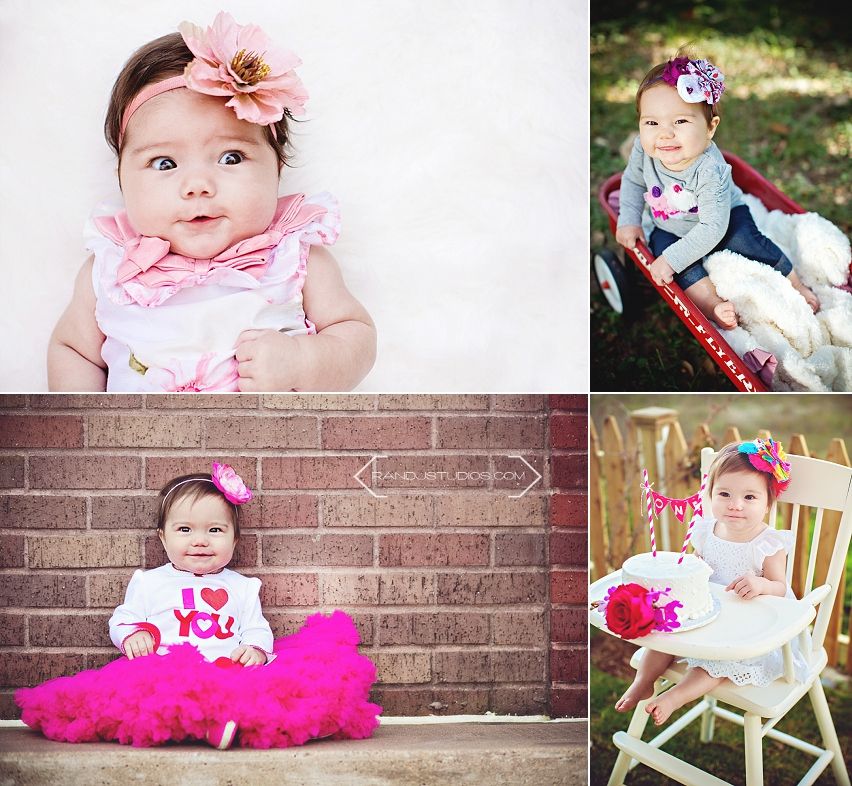 Maclaren: Maternity, Newborn, 3 Month, 6 Month, 9 Month, 12 Months, & 18 Months...gah we made some pretty pictures!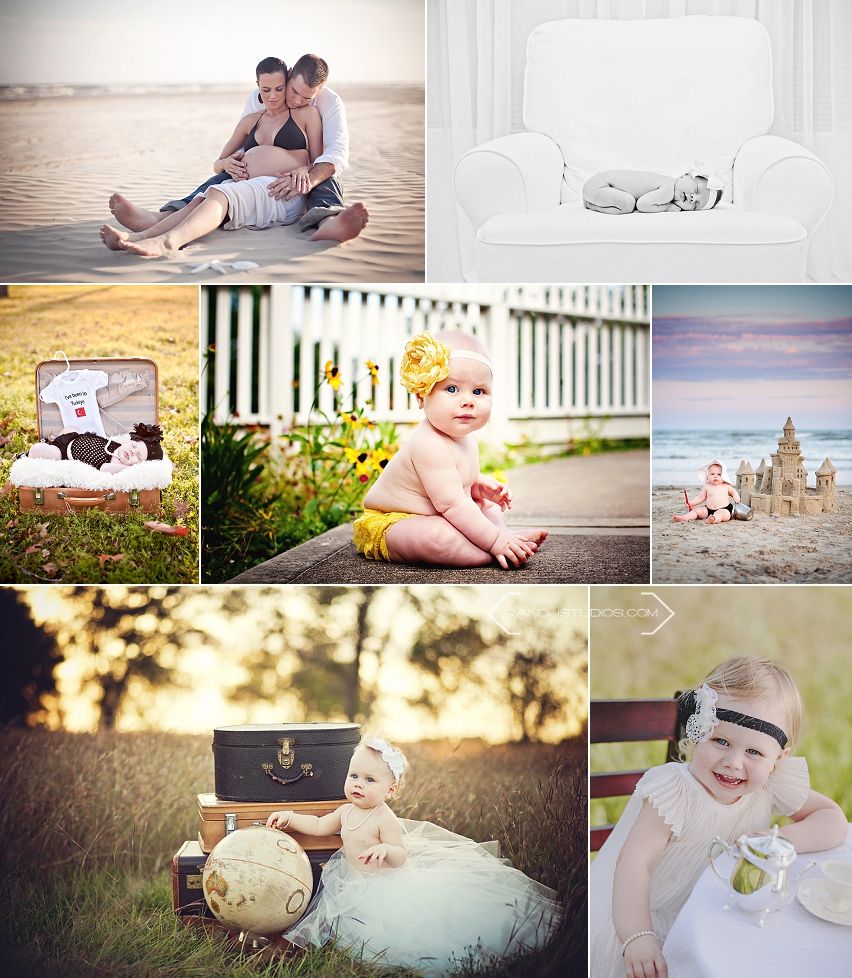 Pregnant? Let's get that first session scheduled nooow! Giving birth tomorrow? (lol!) I may or may not have last minute availability for newborns, but I've got great referrals. And as Alysse shows above...it's never too late to start capturing memories for you. :)
Contact Us
for more information.