I love this venue. I love
this couple
. I loved this wedding. The sweet emotion and closeness. The purple and personal touches. The bow ties and paper flowers. The pure fun. OH, and the snowcones!!!
Frozen Bliss Snow Cones
has the cutest snow cone trailer I've ever seen. It fit in perfectly at
Oak Tree Mano
r
. Pretty sure more folks need to have them at their outdoor weddings!
Stacy Anderson
came along to second shoot - and yes, we totally enjoyed some snow cones. Evelyn & Melvyn - it was a blessing to be a part of your day.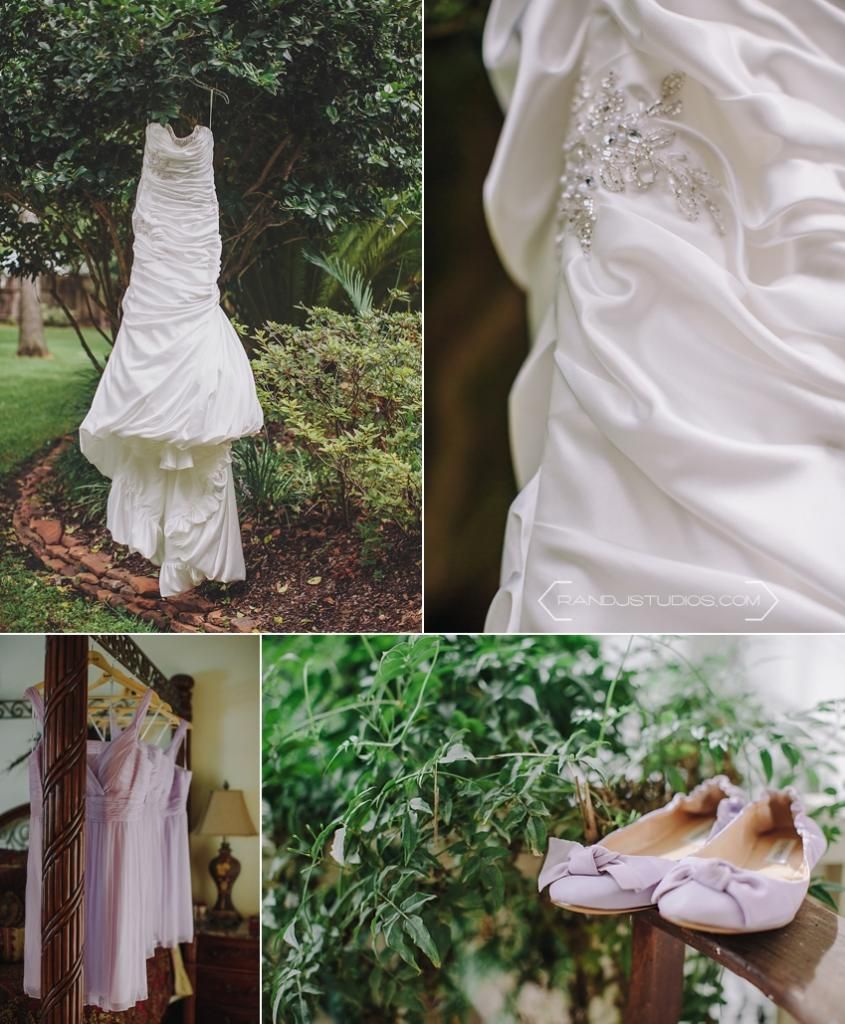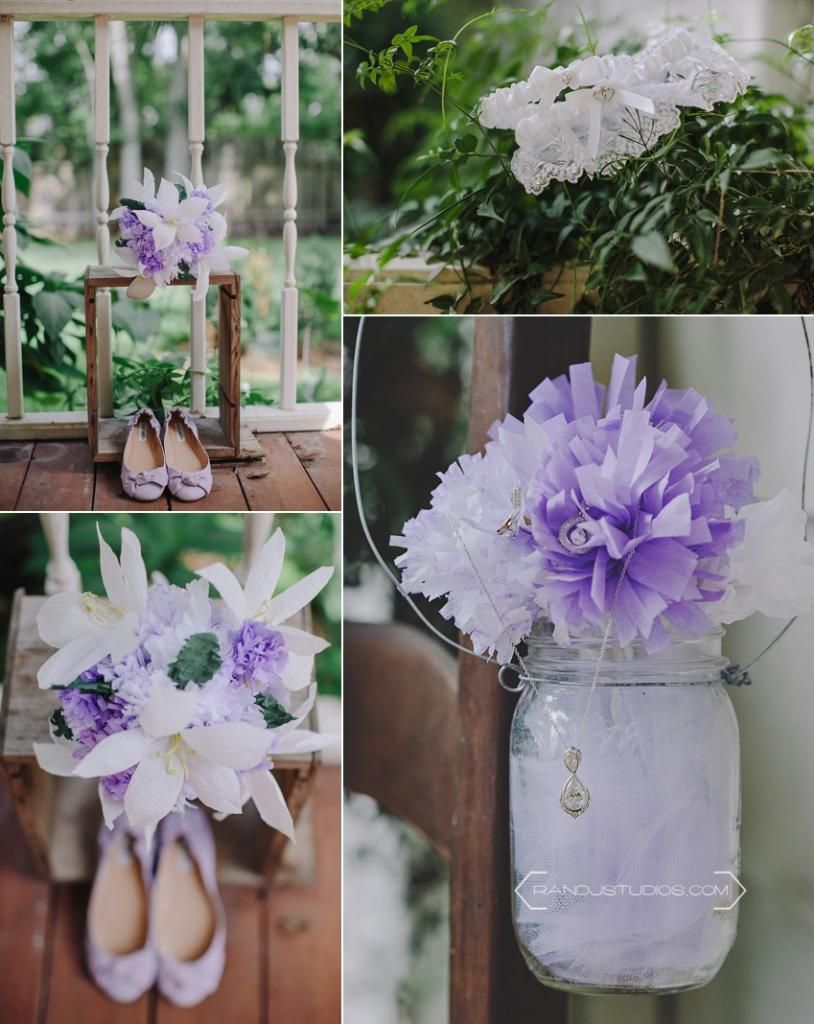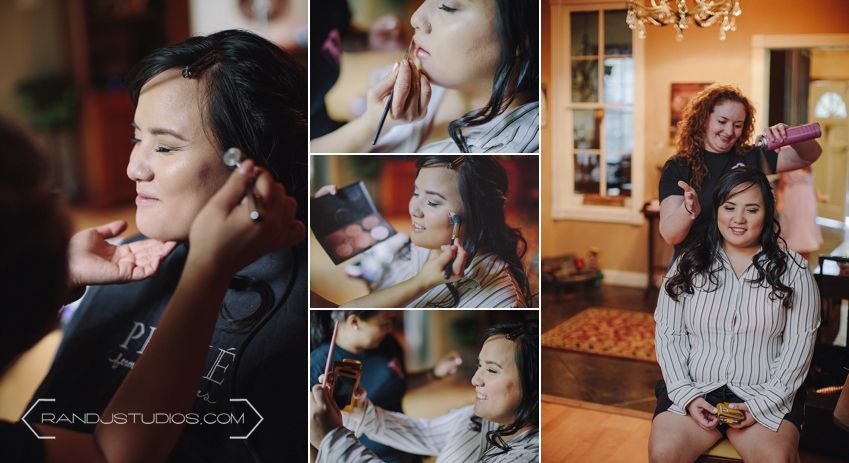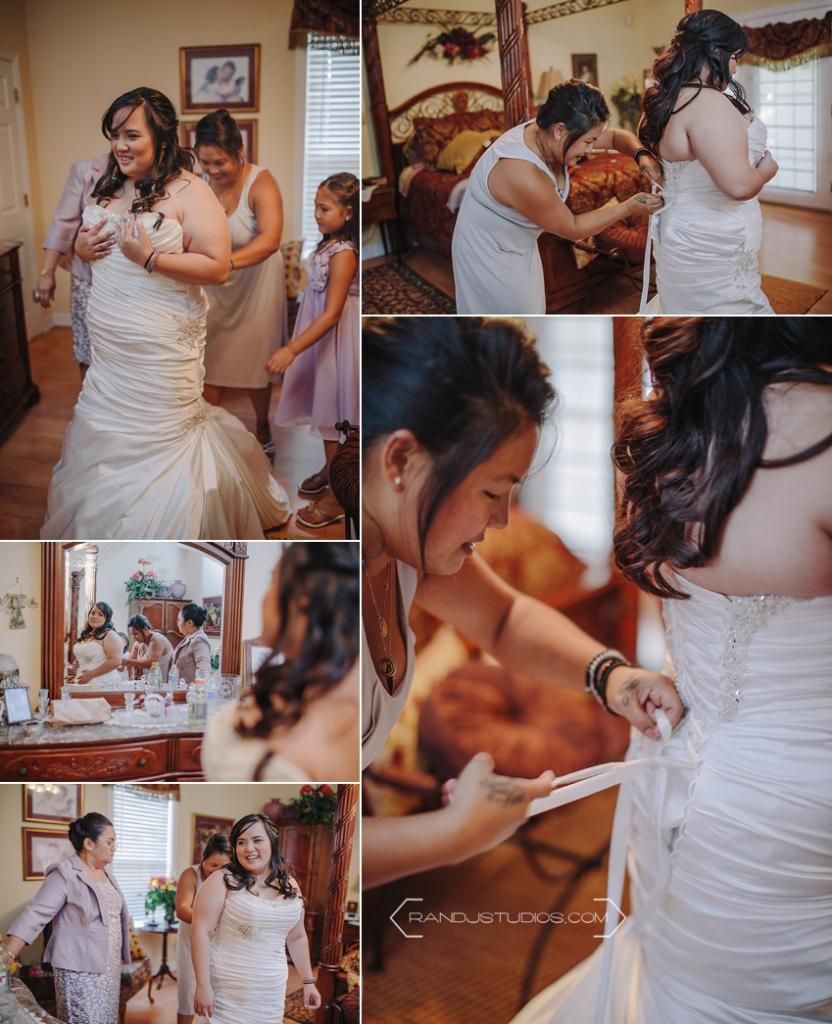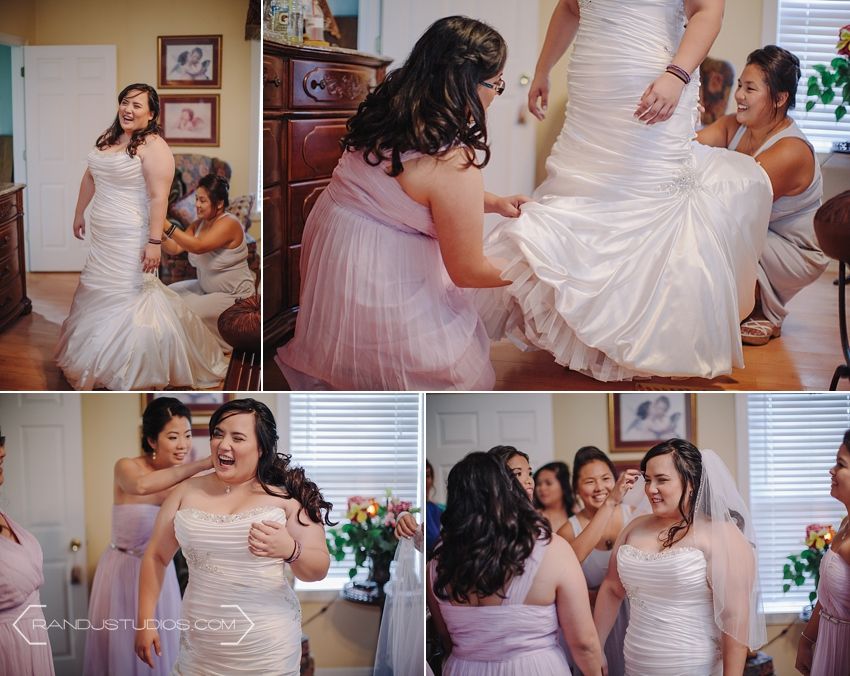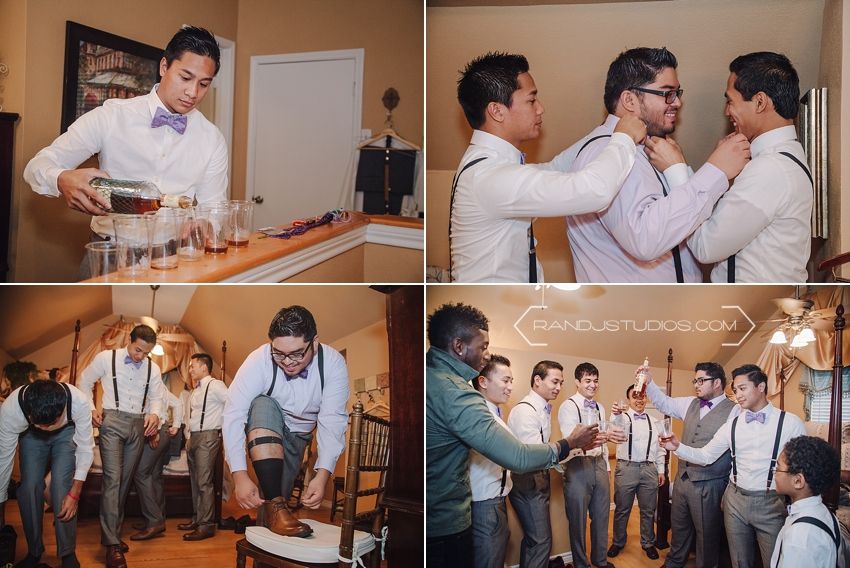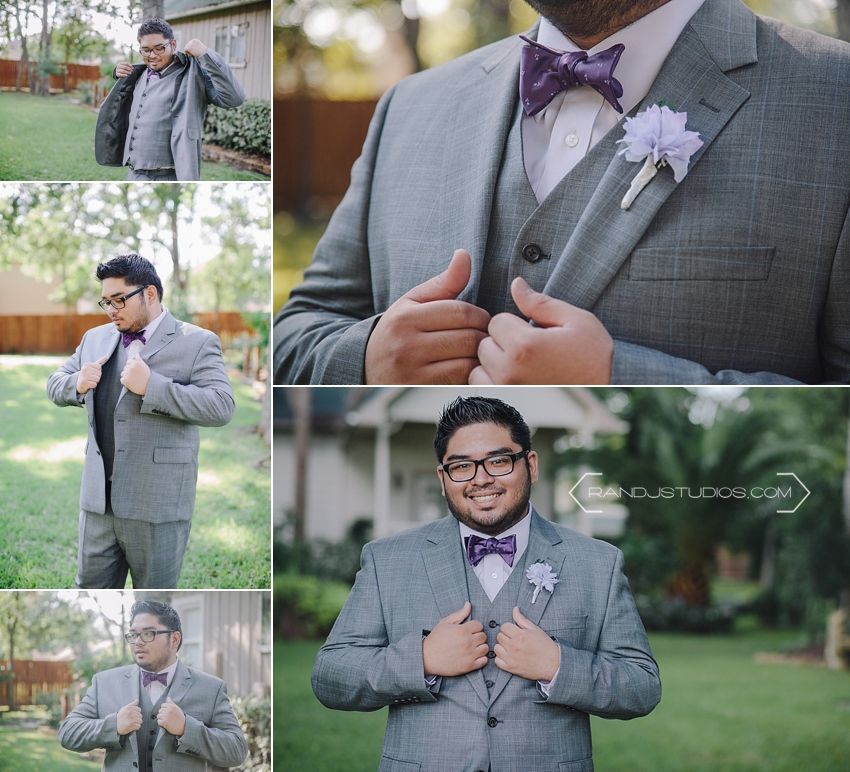 Evelyn & Melvyn opted for a first look to get some portraits out of the way before the sun went down. Sooo much happy!