I love love love getting client Christmas cards in the mail! 1 - I love that they care enough to include me, and 2 - it means I can finally show you their Christmas family portraits without ruining the surprise for anyone! So say hello to the
Smith's
again! They brought more fierceness than ever to this year's Christmas session, resulting in my new favorite photo of them below. Click read more to check out their super cute 2011 Christmas cards.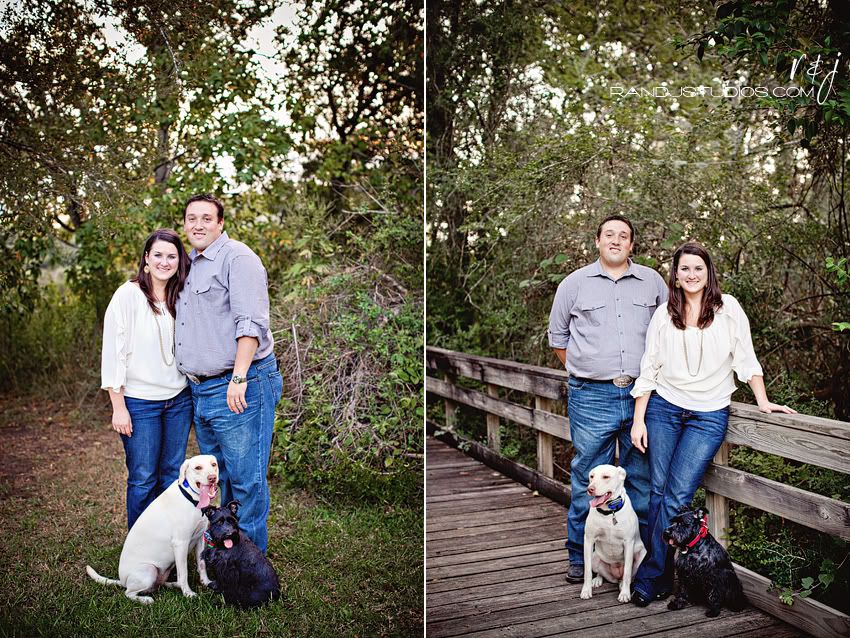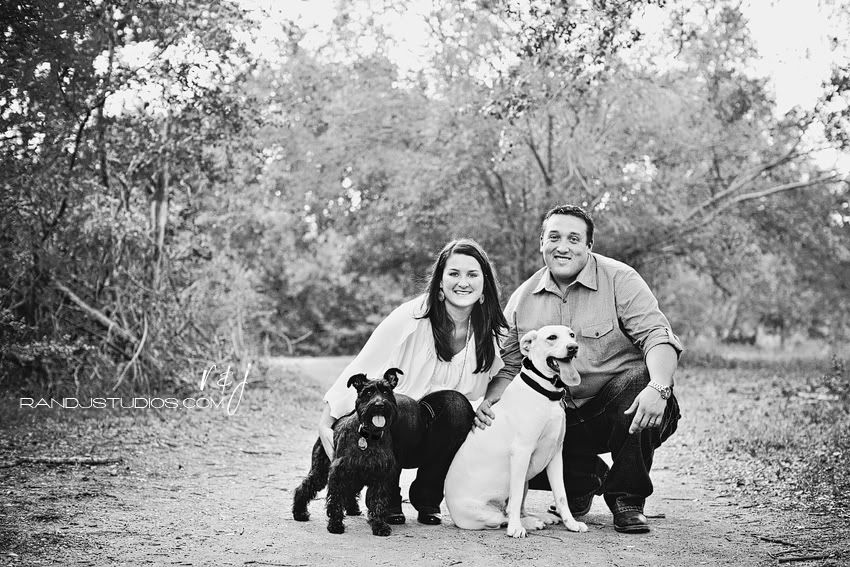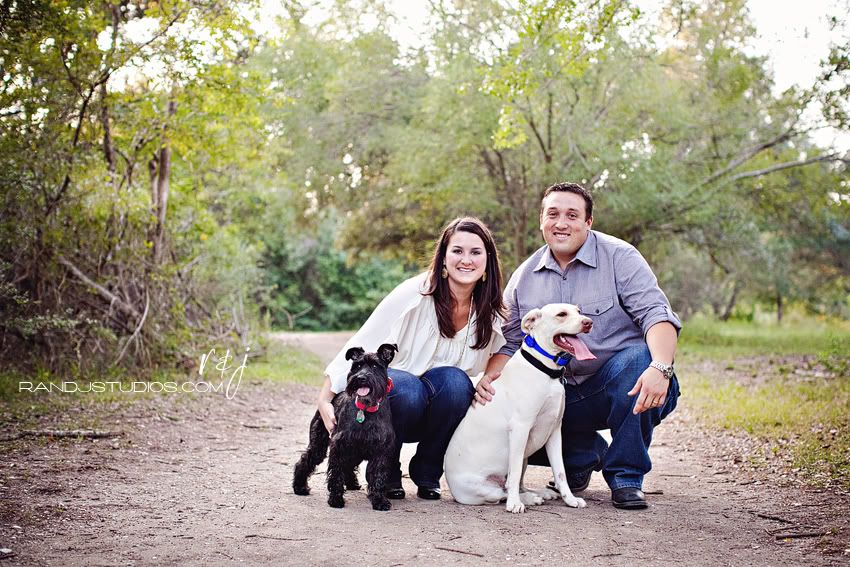 Christin said they'd done red cards too many years in a row and to design something different this year. This is what we ended up with! I love it because no one else has it! :)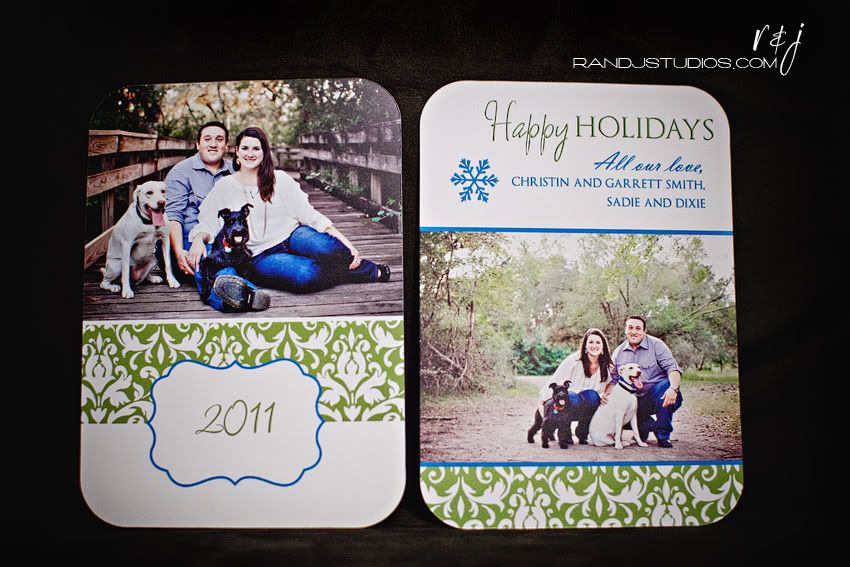 Please let me know if you need any help designing your own cards of any kind!
Merry Christmas y'all!