This session was SO much fun! I enjoyed
her 3 month session
as well, so I knew this one was going to rock. We went out to
Brazos Bend State Park
, hit a few fun spots, and ended in the exact spot where Alysse's mom and dad got married years before! Fun AND sentimental. Alysse's grandparents were on hand with a truck load of pumpkins for us since it was almost Halloween, and grandma baked some amazing sausage/cheese bread and had hot beverages on hand too. It was seriously awesome! It was freezing that morning, and we were a little hesitant to change Alysse out of her sweater, but by day's end we were sweating and the humidity had taken over. They ordered a beautiful family portrait in a canvas for above the fireplace (yay!!). Can't wait to see them again in a couple weeks for the 9 month session!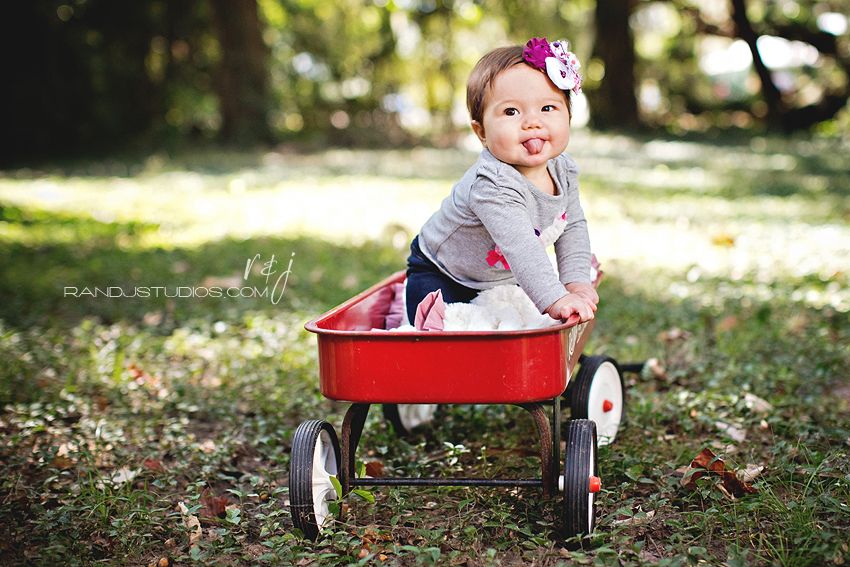 Special thanks to
previous client Alexis
for letting me borrow their wagon :)
Alysse's headbands can be found in her mom's shop!
Luneberry on etsy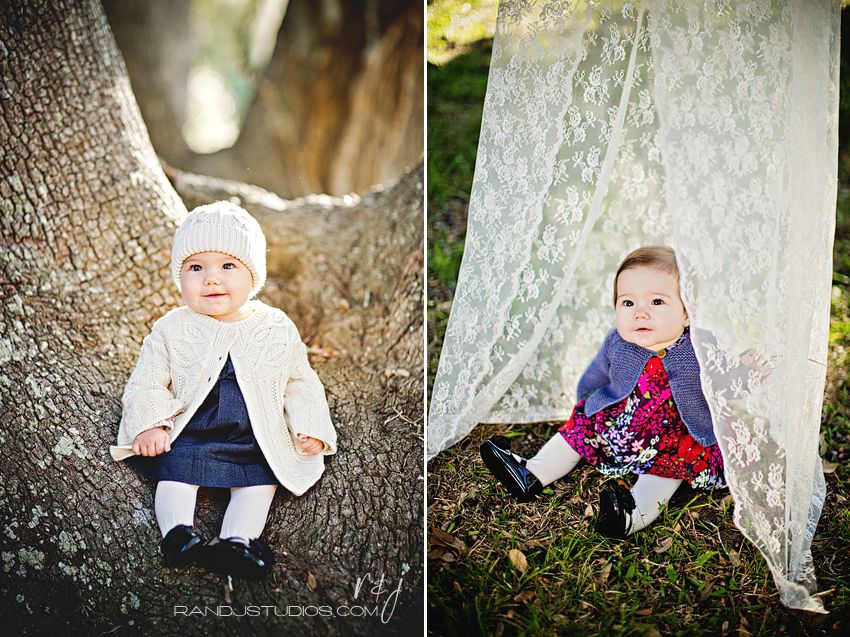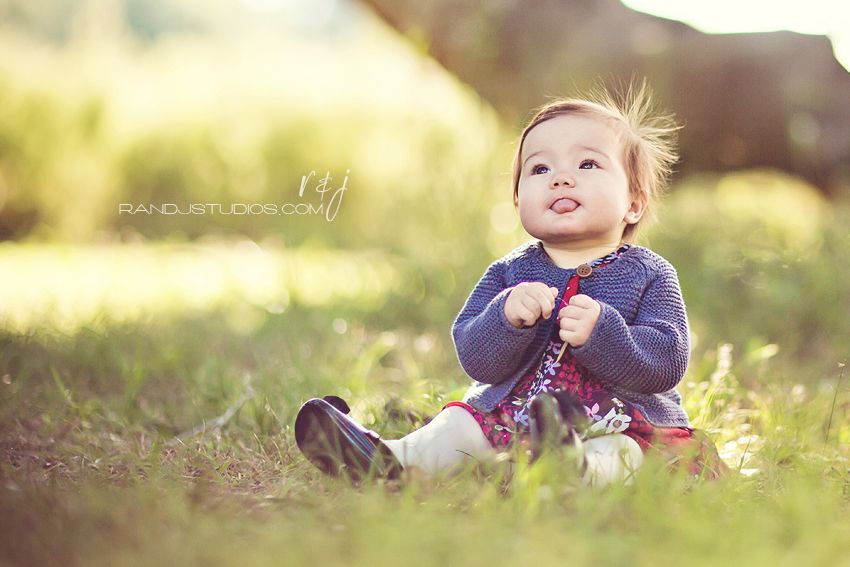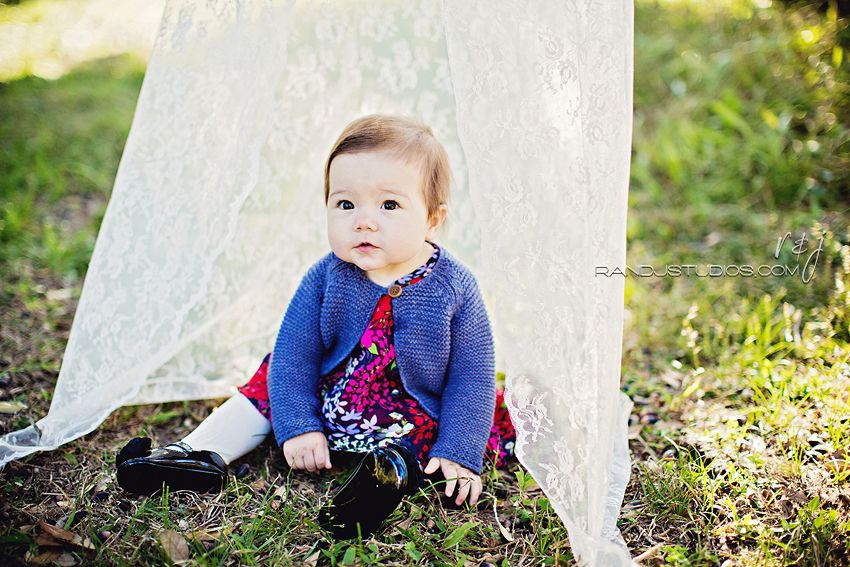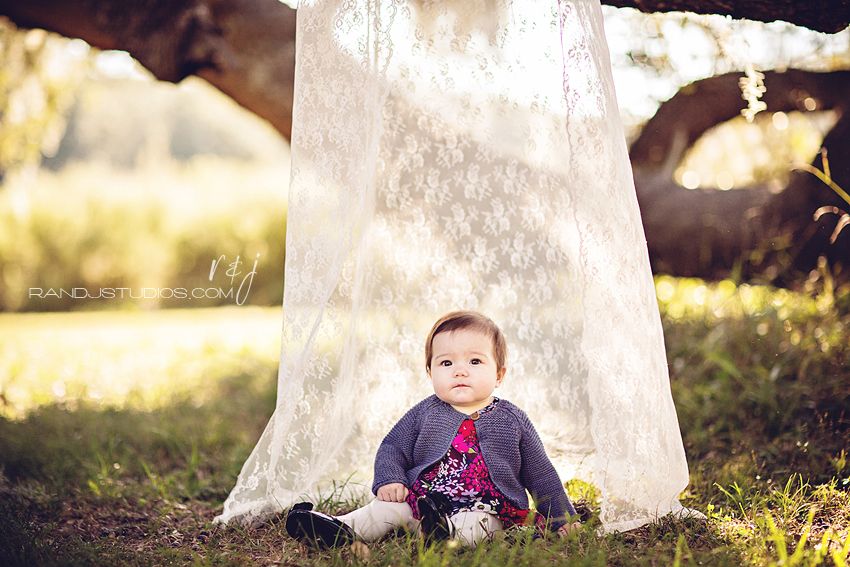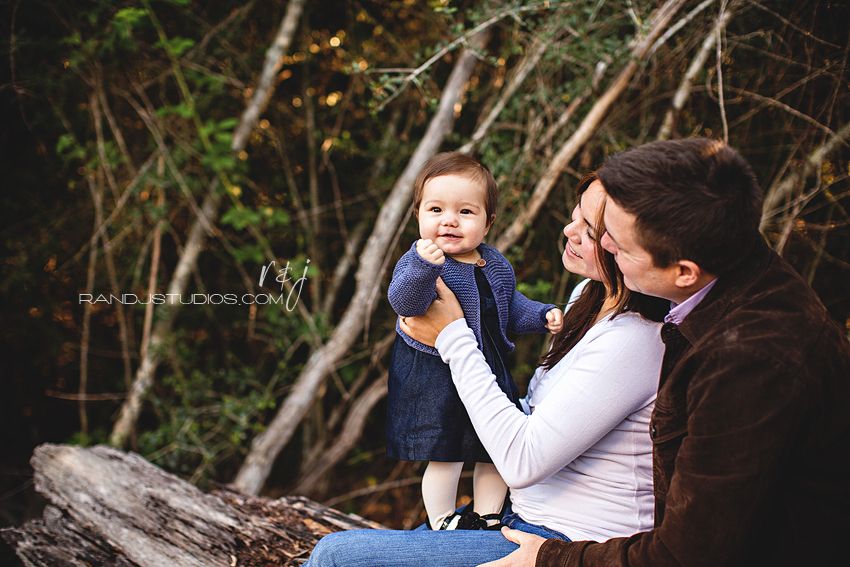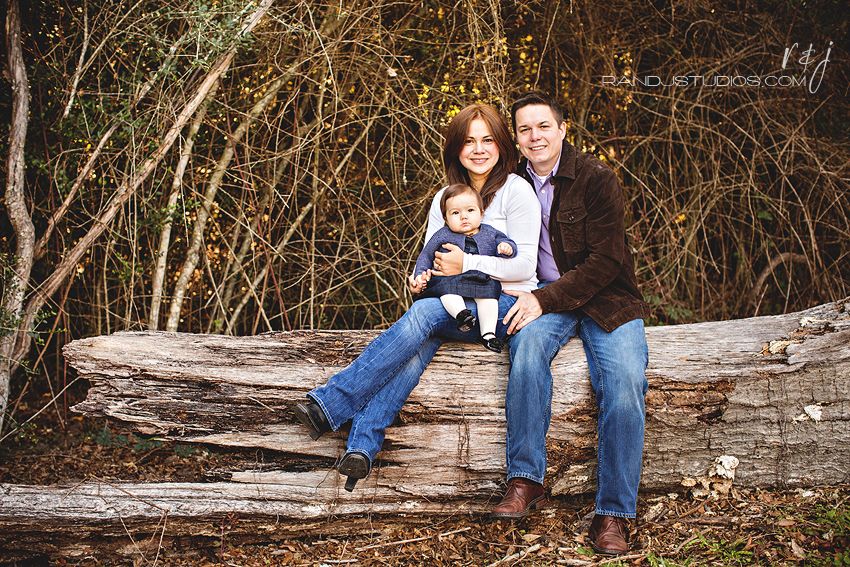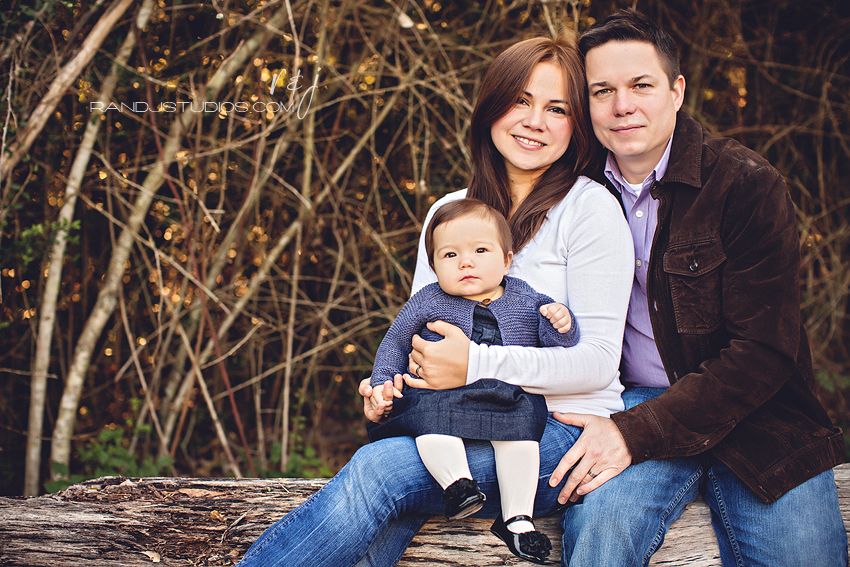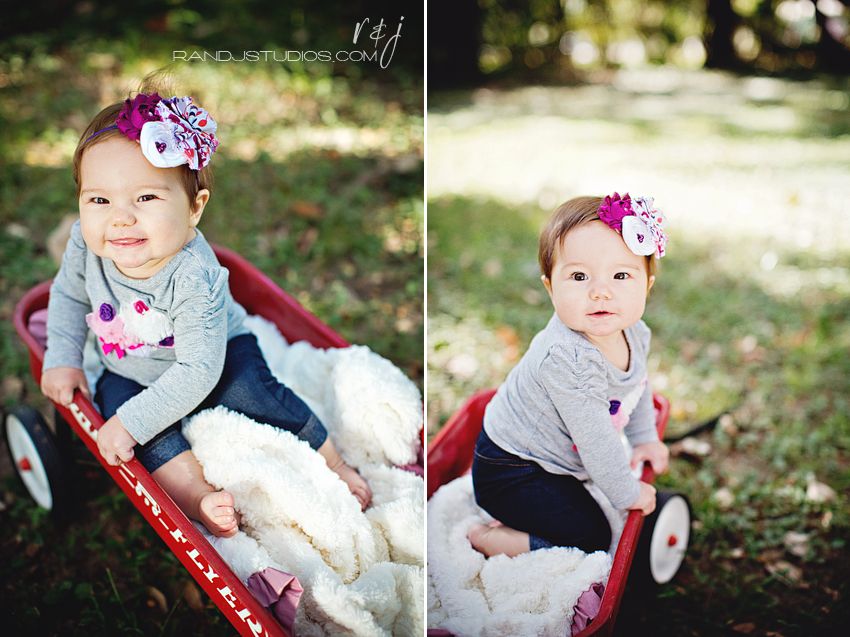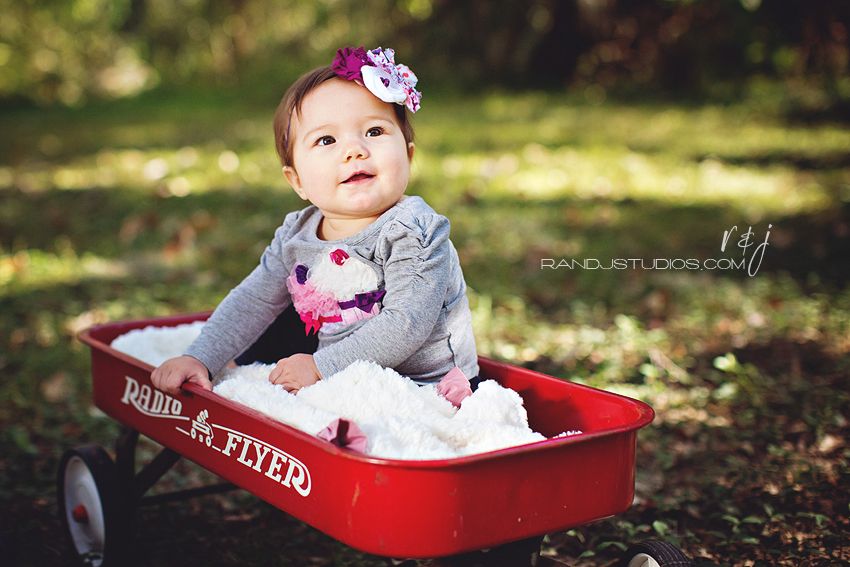 Alysse's adorable pumpkin outfit is from Purl Lamb!
Facebook
/
Store